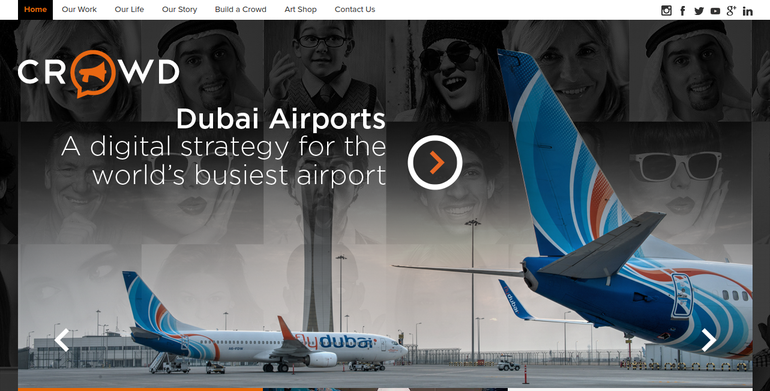 Creative Agency ThisIsCrowd.com
About the Agency
Crowd is a creative communication company that is perfect for your business. The agency exists in doing one thing and that is to build right audiences for their customers business. They are using digital marketing techniques that are creative in ensuring their marketing message will be delivered to your audiences.
Crowd understands that your activity needs must have returns and you are lucky because they have holistic approach to offer to you. They are using social media, search engine optimization and e-marketing in making sure that your messages will be send to your audience. When it comes to activity, it is monitored and the data is analyzed that will allow them to modify campaigns. Getting in touch with them will allow you to know how you can start your own crowd. Also, Crowd is working with amazing brands around the world.
Short History
Crowd continues to grow and they are always seeks for new talents. Their network is expanding and they already have offices in Middle East and States. Over the years, they continue to grow in providing the right business for their customers.
About the Team
With the help of the team of this company creative, they make sure that you get what you want. They are doing their best to satisfy and ensure that they exceed your expectations. Your activity digital needs will be met by their qualified team. Whatever project it is, f.e. creative company profile, the team will give what you are looking for.
Services
What they did for Kenwood: They offer community membership recruitment, community management, recruitment campaign site build and bespoke community platform development. The company recruits and research handpicked team of technology and food bloggers that can participate in their custom community platform.
What they did for airports in Dubai: Some of the services they offer includes internal facing sites, multiple pubic sites, digital marketing consultancy, internal communication, award winning sites and digital strategy. The company makes sure that they maintain long relationship. As of now, they continue to produce engaging sites and content rich that display what they have.
There are still many services that clients and customers can get with the company. Having their team to work with you is a nice choice. You can get what you want, meet your needs as well as your expectations.
Some Examples of Their Work
Here are some examples of work of the company that you need to check. With it, you will know how they work and what kind of project you get from it. It is better if you know what to do. If you want to get the help of the service, you must ensure to check their work.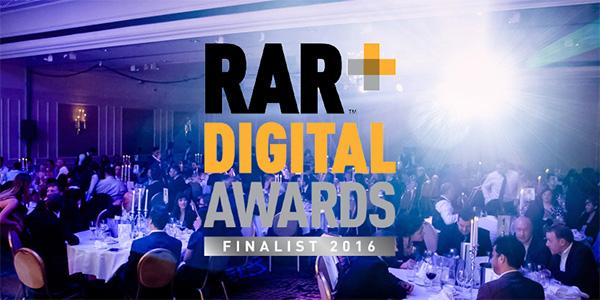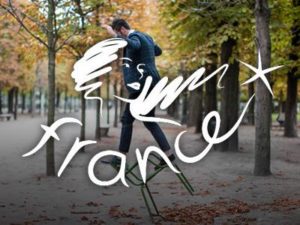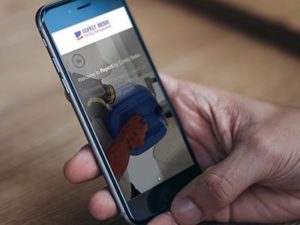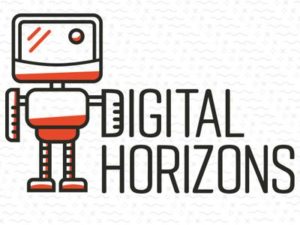 Knowing more information about the company is essential. It is important that you able to manage what you need to do. If you need the best site that converts traffic, you can choose the agency to work with you. They are a good choice that you can have for yourself.
Check out more about this online creative agency today!