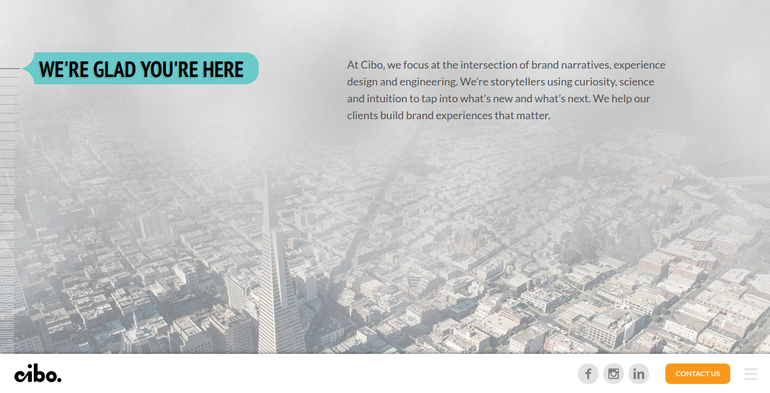 Creative Agency CiboSF.com
About the Agency
At Cibo, they are focused at the intersection of experience design, engineering and brand narratives. They are storytellers by using their curiosity, intuition and science. They help clients in building brand experiences that always matter.
Cibo is working to make brand moments that drive consumers to make the best action. They launch, craft and plan brand experiences for the betterment of greatest companies. Some of their services include research, planning, brand experience strategy, digital product strategy and much more. They are a company will all the aspects that you want. Since they want to give the best action, costumers will be satisfied. They will give the best experiences for you and for your users.
Short History
The company started as place to inspire people. They are focus on constant change and each single moment, they ensure to offer new opportunity in creating, exploring, learning, inventing and re-imagine.
About the Team
The Chief Marketing Officer of this company creative helped in the success of the agency and there are many persons behind the company that works together. They have their creative director, chief experience officer, director of brand & customer experience and creative director. Aside from them, they still have many persons who work together in giving the best website you need. They have leadership skills and the company is happy because they are the best assets. Their team is the one who makes the agency successful and top notch online. Even though you do not meet them on personal, you have the chance to get in touch with them. They are composed on developers, designers and strategists that you love to work with.
Services
There are many services that this online creative agency is offering. You can choose what you want. Whatever it is, they make sure that you get the project you need. They ensure to satisfy their consumers as much as possible.
Plan: In this service, they offer brand experience strategy, experience moment mapping, research, planning, digital product strategy, go to market strategy and BEO media strategy. In this service, you can choose what strategy or service you want. It ensures that you will be given a quality project.
Craft: This service includes web & ecommerce design, integrated marketing campaigns, creative corporate logos, brand identity design, video, print, TV and digital advertising as well as environmental digital experience design.
Launch: It includes web development, mobile development, app development, experience production, digital retail implementation, buying and media planning.
Some Examples of Their Work
Examples of work are important to know because you will get ideas on what kind of work or designs the company is offering to their customers. If you know what design, brand experience and campaigns their customers gets, you also know what you will ask for them.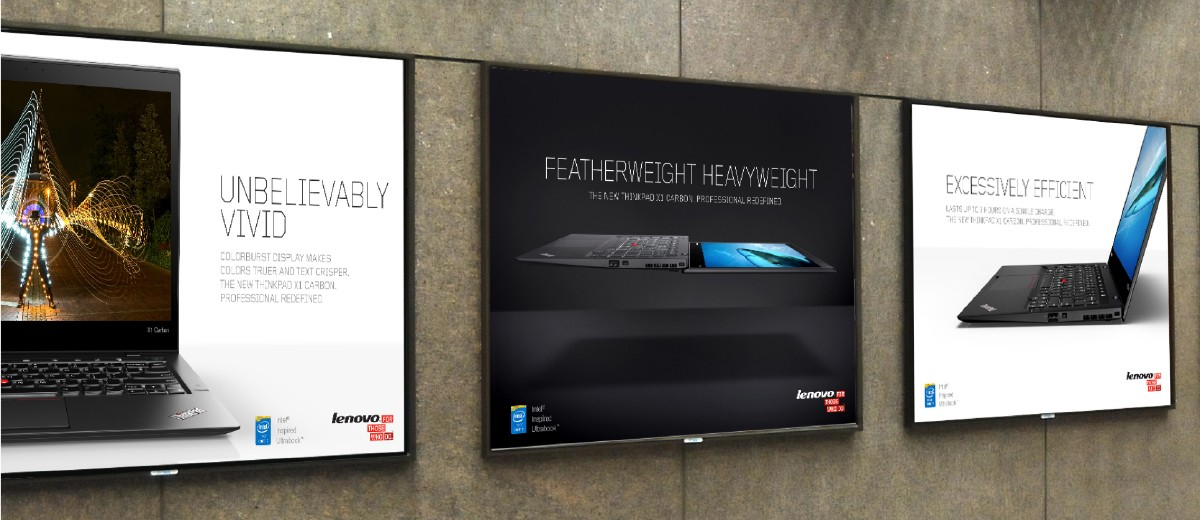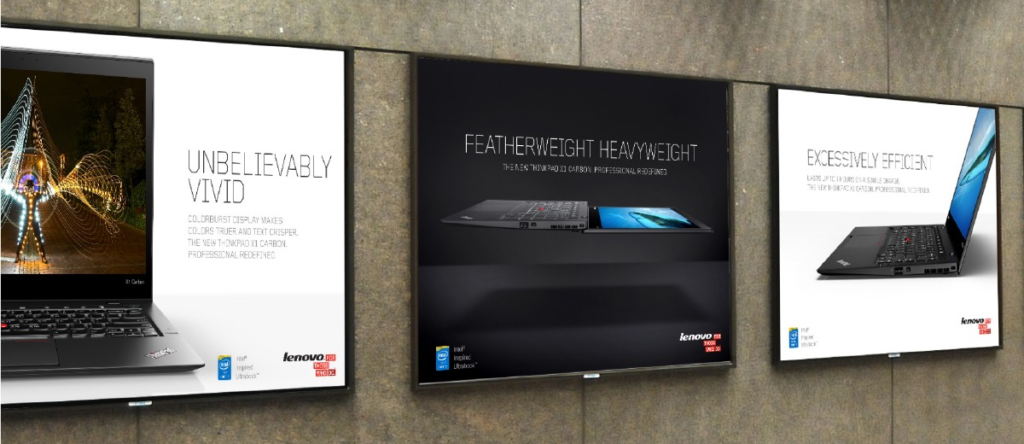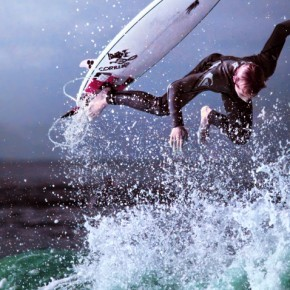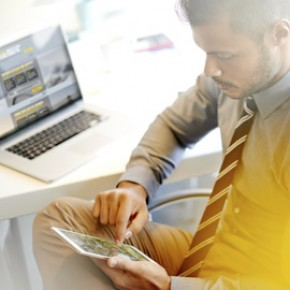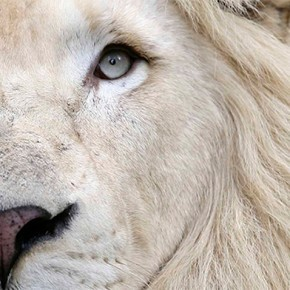 The company has numerous clients all over the world. They are trusted by many consumers on the internet. If you want to rely to a creative company that can offer you all what you are looking for, you can choose the company.
Check out more about this online creative agency today!