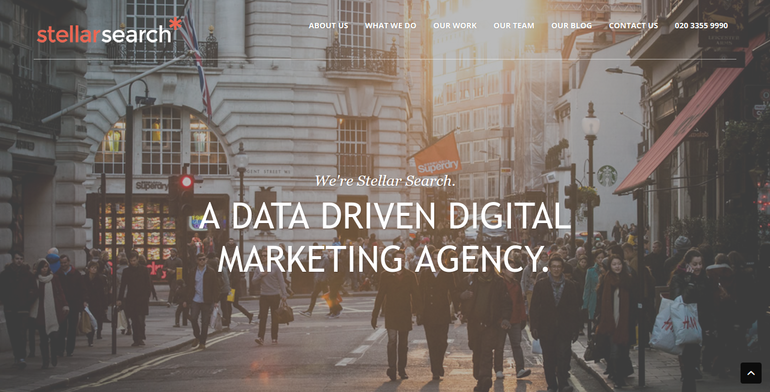 Creative Agency StellarSearch.co.uk
About the Agency
This online creative agency gained experience for the past years and the agency established to give personal touch to their clients. They are helping their clients in growing their online sales. They have a team that highly trained and skilled who are working together in delivering personal service for every client.
The creative company is different from each other and the stellar word in their agency name means exceptional. They have a big agency with great technical knowledge and experience as well as boutique agency service and customer care. They are giving full visibility on digital campaigns. They guarantee to give affordable price for technology fees.
Short History
Stellar Search marketing creative agency was founded in the year 2008 by their chief executive and founder known as Stelios Paradalakis. Over the years, the company has grown and become a great digital agency offering big agency experience. When it comes to the team of the company, they have strong history in organic and paid search. In recent years, they have expanded their offers, which include digital channels like Social, Affiliate Marketing, Programmatic Display and Conversion Rate Optimisation. With it, it enables them to give technical skills.
About the Team
The team of the creative web agency is composed of many people who help the agency to grow more. There are many persons behind the agency and the good thing is that it is composed of sport team that belongs to certain group. The agency has qualified persons like Juan, Sara, Pascal, Xav, Silvia, Kimmer, Nicole and others. Their team is highly trained and qualified in offering the service of the company creative.
The Services
Many services are offered by the company to their clients and here are some of them.
PPC: Their approach is effective and unique. They start with basics and ensure that they give the perfect order of their customers.
SEO: They make search engine optimization campaigns that are focus in meeting their clients' long-term goals. They make sure that the SEO gives results.
Social media: From advertising campaign to management, the company know what social media can bring results to their clients that is why they guarantee that their clients will get everything they need when it comes to social media.
Programmatic display: If you want your message to be known by your right audience, then the company is your help.
Aside from this, there are still other supplementary services of the agency that you can try and experience. Knowing all their service will help you a lot to know what service or help you ask from them.
Video promotion: They have the ability to create awesome videos and ensure that it will be shared to right audience.
Analytics: They are also expert in analytics and data.
Affiliate marketing: It is about who you know that is why with their experience, they put your campaign into a good shape.
Feed optimization: This is an essential element of campaign for online retailer and the company helps you with it.
Some Examples of Their Work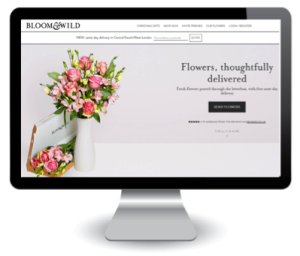 There you have the overview, history, services and other information about the company. If you want to get a help from them, this is the right time to do it. Never waste your time in getting the help that you need.
Start contacting the creative agency today!