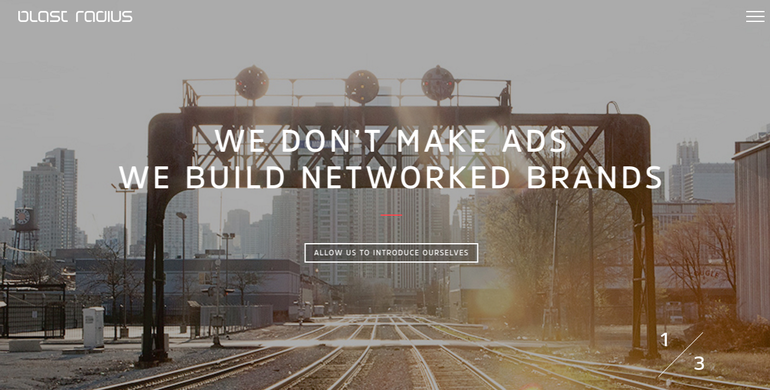 Top 8 Global International Advertising Agencies
Using International Advertising Agencies to Take Your Business Global
The internet has made the world a much smaller place. Virtually any business now has the opportunity to reach an audience half way around the world and market their products to an entirely new potential customer base. Want to know the best part? You don't need a huge budget to do it. However it isn't a complete walk in the park. Although there are many new platforms to market your business on, as well as new methods and technologies that are relatively inexpensive compared to traditional methods, you still need the knowledge and expertise to make effective use of them. This is something that most business owners don't have. Even those who have had some experience with digital marketing may find themselves a bit lacking due to the way it is constantly changing. Add to this the fact that marketing in a foreign country often requires a different than that used in your own. It is worth considering using a professional international digital agency that has the knowledge and experience you need. True, it is an added expense but one you have to weigh against better results. Global digital agencies aren't limited only to those with big corporate budgets. There are many smaller specialty agencies that you could benefit from in your global marketing efforts.
Selecting International Advertising Companies
Picking an international digital agency to work with isn't something you do without some care thought and research. The first step you should take is defining exactly what it is you expect to achieve when you work with an agency. This is necessary in order to determine what top interactive agencies offer the services you need. At the same time you don't want to pay for a service you don't use. It will depend on the individual circumstances. You may prefer a big full service agency or choose to go with a small specialty firm. Here are a few tips to help with choosing the right international ad agency for you:
Look for agencies with experience in your industry: An agency that has done work in your particular field will be familiar with the various problems that may be encountered and the type of audience you will be targeting
Find an agency with experience in the geographical area: Naturally if you are marketing in a foreign country, you will want an agency that has experience as well as local contacts in place
Examine case studies: Case studies are a good way to see how an internet marketing agencies strategies work in real life. You will be able to learn how they approach different marketing problems and what solutions they came up with.
Check out the agency website: An agencies website will show you something about how well they market themselves. If they don't do a good job for their own company chances are they also won't perform very well for you
Reviews for International Advertising Companies
Customer reviews are one method of learning more about the different agencies you are considering. Here is a list of 8 agencies that offer international digital marketing services with links to customer reviews:
Selecting the right international advertising agencies will enable you to expand your business and open up new markets for your products.
Learn how hiring an international digital agency can benefit your business today!