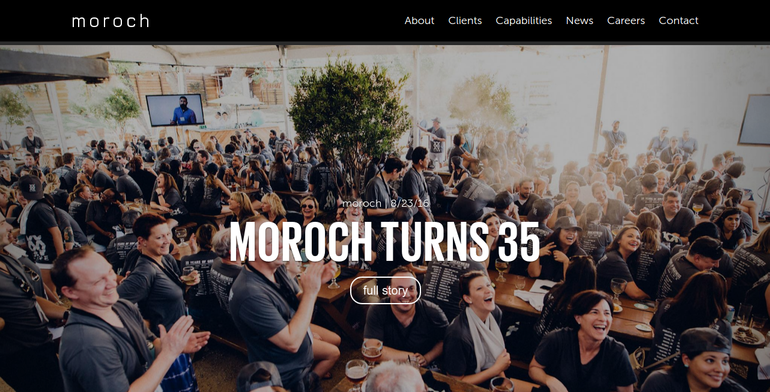 Creative Agency MEplusYOU.com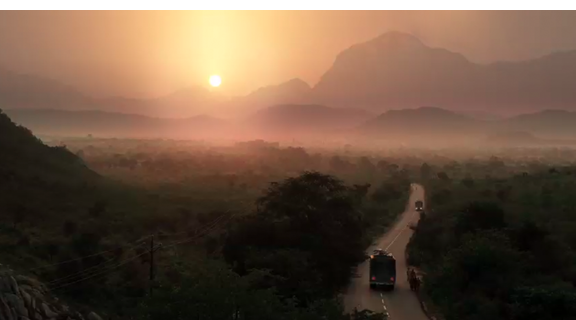 Country: Germany
City: Berlin
Services Provided: AD's, Marketing
Full Address: Schönhauser Allee 37, KulturBrauerei 10435, Berlin
About the Agency
MeplusYOu inspire authentic connection between people and brands through social, mobile innovations and digital. A digital marketing company has all the robust tools that you need. They do not just build a good relationship, but they build loyalty and trust. This is a digital company that will help people in falling in love with brands.
This company creative is not a dating service, but they are relationship builders. They are one of the best digital marketing agencies that will help you in getting the best impression. Today, individuals connect with brands on personal level. The creative agency marketing uses the insight in creating work that connects with clients as well as results for brands. Before they start, they make sure that they will be familiar with their client's needs, backgrounds and wants. They identify first the brand purpose or reason of existence and apply their approach. The company wants to stay on top about latest marketing subjects. Some of the topics they have include bakers and microbrewers, psychologists and educators, we are gamers and moms and much more.
As an online creative agency, it is important to them that they are diverse in their offerings and interests. They want to keep their thinking and ideas fresh, exciting and relevant all the time.
Short History
In the year 2004, the creative company started to give their clients revenue growth. Over the years, the company started to help brands such as Pizza Hut, Secret Deodorant as well as Louisville Slugger in connecting with fans and to boost their social media marketing. In the year 2012, the agency unveils their observation and research in Relationship Era
About the Team
Their leadership team is great talkers, believers and thinkers. They are completely committed when it comes to ideation and collaboration. They are striving to give unique solutions in terms of client's marketing problems. They have Doug Levy as their CEO and founder, Colin Turney as their chief client officer and president, Bryan Bradley as the chief operating officer, Evelyn Henry Miller as their chief financial officer, Jason Shipp as the group creative director. They also have Devin Downey as the client partner and VP.
Services
Integrated digital marketing: In this service, the company will be the one to understand digital channel efforts. Clients must need to know about type of content and channels they need to perform. If they do not know, the agency will help them.
Social media: Many people are using social media campaigns and this is one of the things that the company will do for their clients.
Ecommerce and web development: To have the best site for business, you need to know how to develop it. The team of the agency will work hard in providing the top-notch site you need.
Mobile first everything: People are using mobile devices in searching and the agency makes sure that you also have it so that whatever device or platforms your customers are using, they can found you.
There you have the details you need to know about the company. If you want to work with them and their team, you should start checking their website today!
Check out more about this online creative agency today!