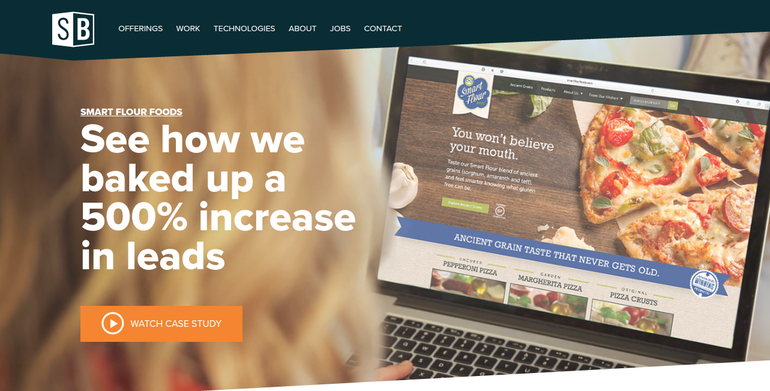 Creative Agency Springbox.com
About the Agency
With these online web agency capabilities, Springbox is your design, technology and strategy partner. From beginning until the end, they keep conversations straightforward and smart. Transparency is their key in having successful partnership. Their developers, UX strategists and creatives work together as extension of their team. Aside from this, their Google Analytics team that are certified utilize best tool that helps and validates everything that they do.
Short History
The company and their team work together for many years in meeting and complete each project of their clients. They ensure to have successful partnership with their clients.
About the Team
This creative company has an expert team of designers, developers, strategists and analysts will always seek for next trend. They make sure to establish good relationship on high level and trust collaboration. Also, they ensure to establish ongoing relationship with their past customers and clients. Some of the team includes Tom West, Maria Saavedra as the chief experience officer, Megan Coffey as the chief creative officer, Trevor Kale as the chief engagement officer, Nichael Swail as the VP of finance and operations, Paul Boomgart as the VP of technology and Dave Folks as the director of photography.
Services
The good thing with this digital creative agency is that they turn customer intelligence to experiences and strategies that resonate and engage with consumers. Their interactive design agency is built with leading edge technology. You like their service because they begin with numbers and ensure to end with results.
Digital strategy and marketing: Digital strategy is everything that the company does. Their job is to help their clients achieve goals through building great digital strategies that is based on a hard data. The time that the strategy is placed, they will guide their clients on execution of campaigns on optimal marketing by customer and channel segment. If you want to improve your site usability, increase your brand awareness or to get online customers, their team will develop the right strategy that is perfect for you and to your brand. Their process guarantees success. Custom strategies, digital roadmaps and business cases.
Insights backed strategies: Each recommendation that they make is backed by consumer insights and numbers. They make sure to know clients target in order to communicate it in right ways.
Post production and photography: See the best product in best light. CGI, high end photography as well as backplates.
Research analytics and testing: Test, tag and track it. They begin and finish each project with numbers.
Content strategy and user experience: Prototyping across tablet, mobile and web. They envision each experience.
Storytelling and creative design: They create beautiful design as well as copy that resonate and engage. They ensure to bring ideas to life.
Quality assurance and development: They find out what language works best with clients' goals and they do HTML5 fluently.
Some Examples of Their Work
These samples of work give you ideas on how the team of the company works. You will know that they effectively complete each project and ensure that it gets results.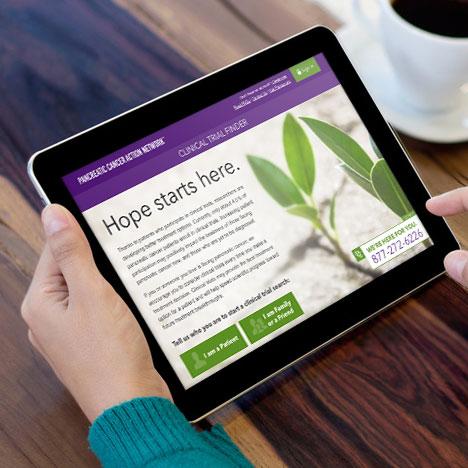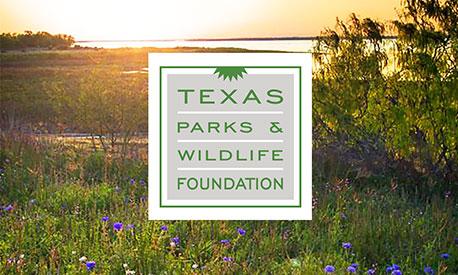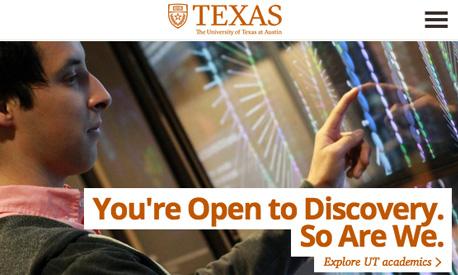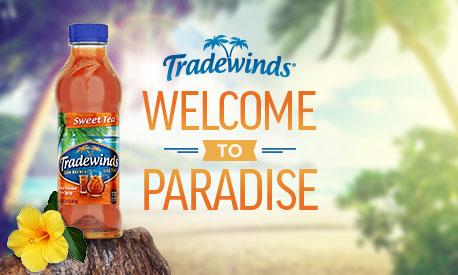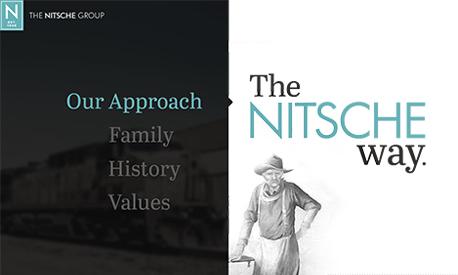 There you have the things you should know about the company. Knowing enough details will help you a lot. If you want to work with the creative agency, you can start to get in touch with them today.
Check out more about this online creative agency today!