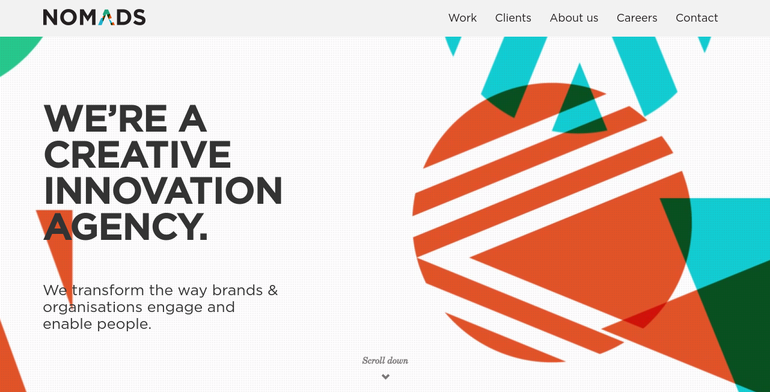 Creative Agency NomadsAgency.com
About the Agency
As of now, people are using technology and since this is a creative web agency, they can help transform the way organizations and brands connect with people. They are creating ideas that will redefine products, service and communications experiences. They make sure to build brand equity through creating positive impact on the lives of people. The company wants to make ideas that will move people. For them, no matter how small or big, their goal is to help their clients make a positive impact on their business.
Short History
Over the years, the creative agency does their best to give the best help to their clients. Nomads always want to meet their goal in order to give a magnificent business and for their clients to have successful business.
About the Team
Brands are hard to do and with the help in this online creative agency, their team will focus on places where products, services and marketing redefine brands. They have their own chief strategy officer, managing director and others. The good thing with the team is that they are focus to give the best to their clients. They make sure that services or products will have their own brand and it will be marketed in good way. The team of the company is helping hands for the best of their customers and clients.
Services
The company helps clients innovate in four ways to empower and engage people at each level of culture and business.
Brand: They help clients to connect their brand to make positive impact on the lives of people. Through activities like brand architecture, positioning, brand engagement and identity design, the agency will make their clients purpose universally understood and tangible.
Advertising: Through social activation, content marketing, creative campaigns and beyond, they connect with and engage individuals in inspiring and meaningful new ways. They make sure that the clients' stories reflect their own purpose in everything they do and say.
Technology: From data driven insights up to integrating systems and prototyping, the company will help you use technology to build, optimize and design the way individuals engage, advocate and discover your brand.
Service and product: They will help you to build responsive products and services empowering your customers and bring purpose to life. From sales tools to utility marketing, the company will design, build and prototype products and services fostering stronger relationships.
Some Examples of Their Work
Here are some examples of work of the agency that you want to know. If you know how their team constructs and designs, you will also have an idea on the site design that you want to have for your business.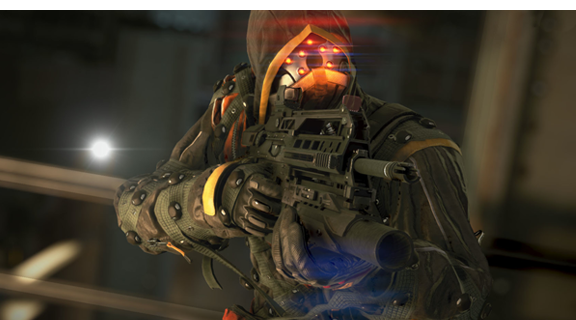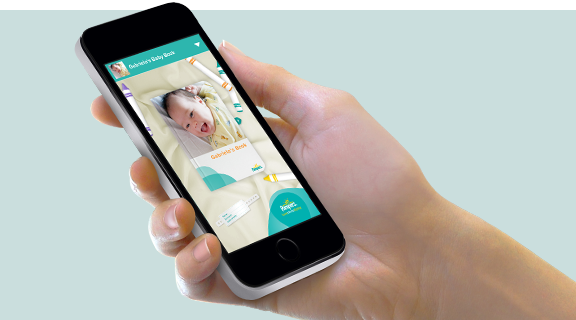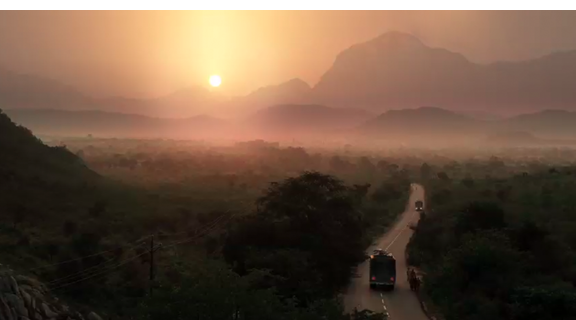 It is not easy to rely on a company if you are not sure on what they can give to you. To avoid this, it is better to check their history, services and samples of works. If you get some ideas about how the company works, then you can make a good choice. If you want to satisfy your audience or customers, you can start right now to get in touch with the company.
Check out more about this online creative agency today!