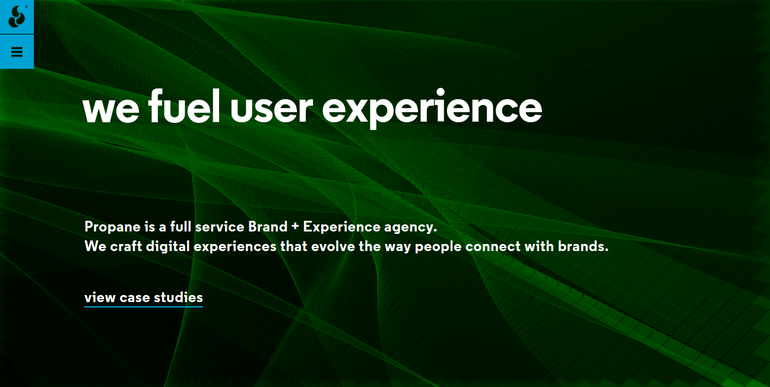 Creative Agency PropaneStudio.com
About the Agency
Insights and research drive powerful marketing ecosystem. Propane Studio is committed to give the best strategies as well as executions that drive magnificent impact. They are accountable for solutions all the time. Their concept is simple because all what they do is to search for all areas of your business that benefit from digital first approach. For this digital creative agency, digital should not be about marketing, but it should be about building block to solve customer experience, business model and operational problems.
Moreover, they are strategic builders and they always give solutions to business problems. They aim to create latest mobile responsive site, lead gen site or build marketing utility experience. They started the company to redefine how digital should be used.
Short History
Over the years, they remain as one of the outstanding digital agencies in San Francisco. They have diverse mix digital challenges met and they solve it all. They surprised their clients all the time because of their grounding in creative, development and strategy.
Services
Each business needs to address important areas, which include purpose, performance, engagement and understanding.
Uncover: They will be the one to understand the context of business problem. They will make definition of why business exists and how to value their customers.
Deliver: They create consumer and industry insights in order to inform great strategy that solves problem. They will be responsible to reshape story and brand. When it comes to digitizing intensive process, they will be the one to do it so that your business will grow.
Aside from this, they give equal parts for strategy, technology and design. To deliver digital shift, their team are strategists, technologists and strategists. Whatever project, strategy, technology and design, they advance customers digital transformation.
Brand positioning: The company makes sure that you get the best brand positioning that you deserve for your business. Whatever happens, you get what you want.
Brand identity: Brand identity is not an easy thing, but with the help of the company, they make sure that you will create your identity online. They guarantee that your brand identity will be different from the rest.
Creative writing: Writing is important for business. You need to make contents for your audiences or visitors. In order to give the best content, this integrated communication agency and its team will help you.
Responsive web design: To have an engaging site, you need to have web design, which is responsive. You cannot just create the design that you want because it is essential that your design is related to your business and make online sales.
Social campaigns: To make campaigns effective in order to inform your customers and this creative web agency will give the best social campaigns you need for your website.
Constructively rebellious: One of the values they are offering to their clients. They steal the best talent, technologies and approaches in building faster digital company.
Some Examples of Their Work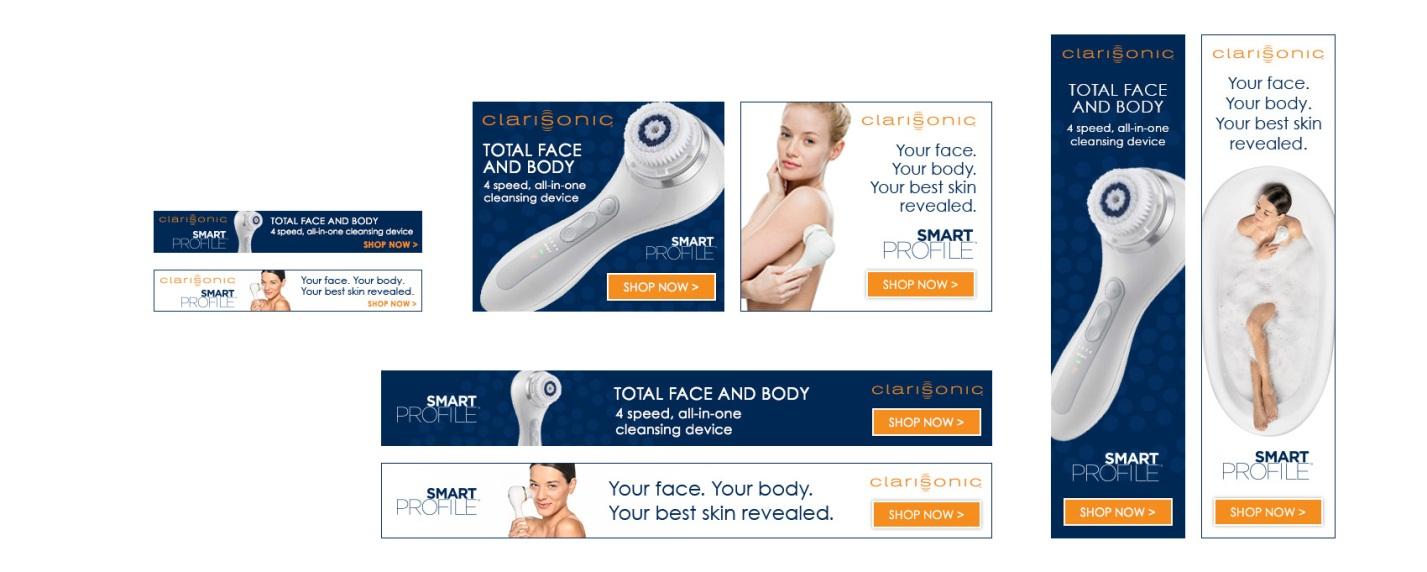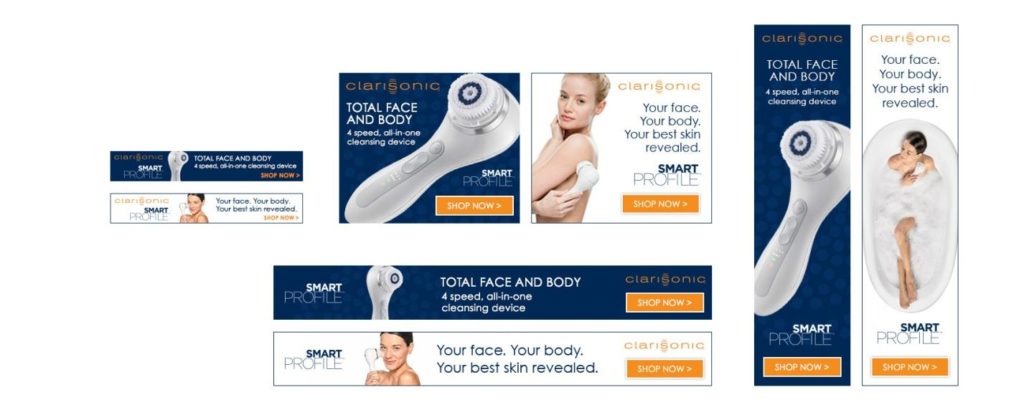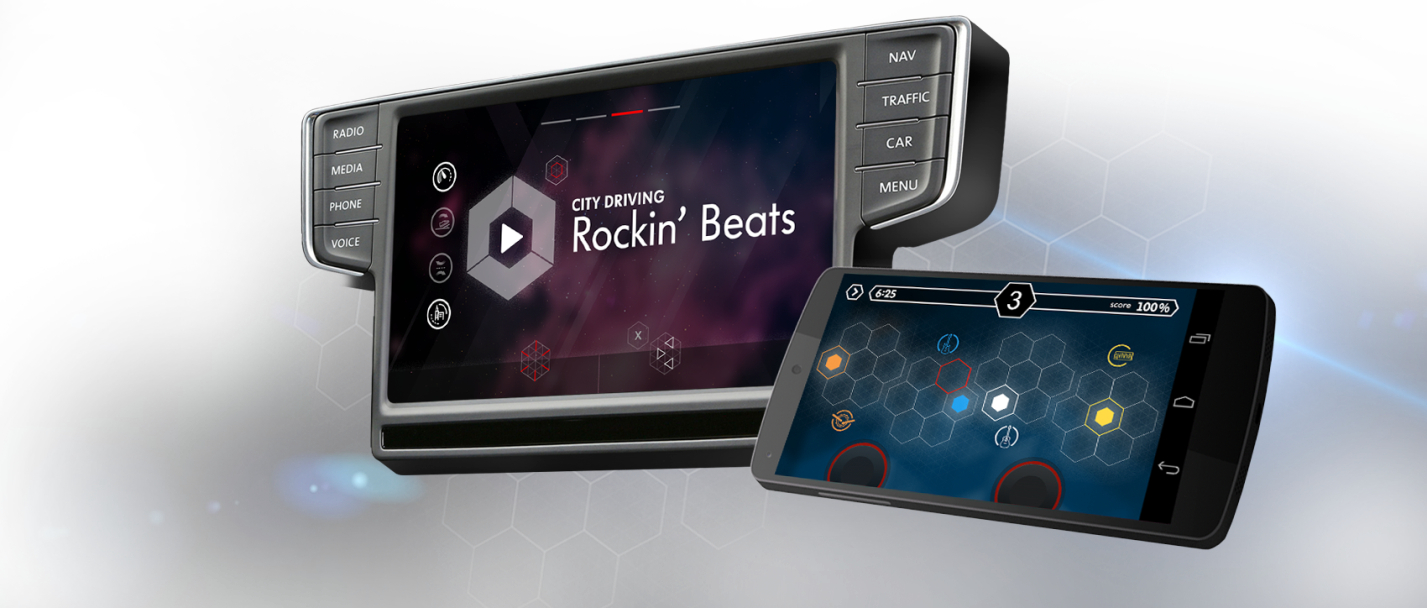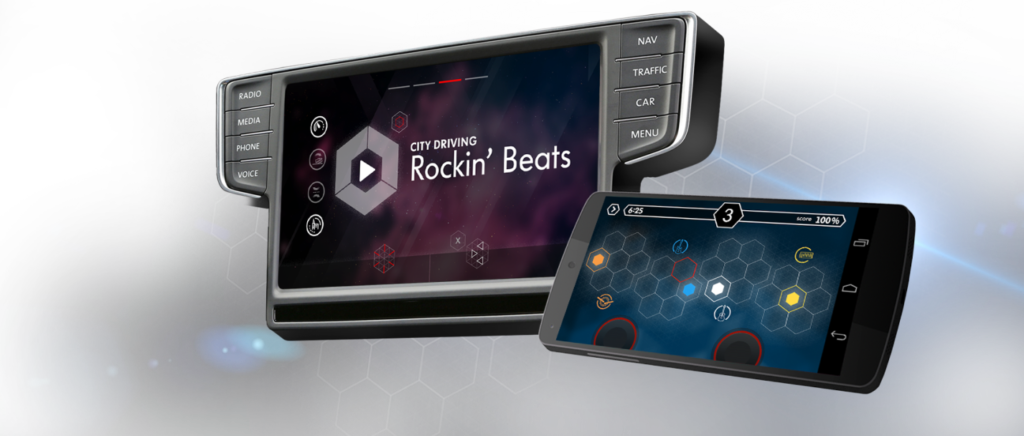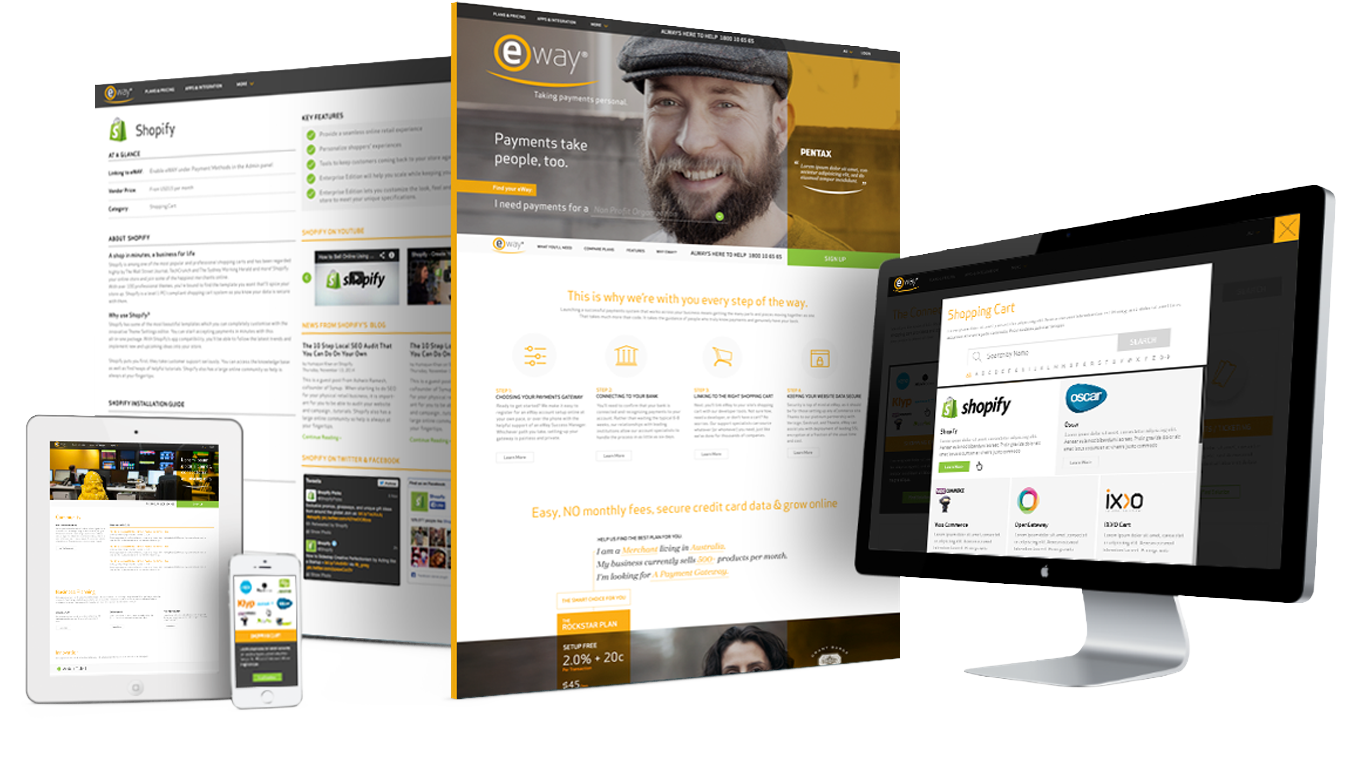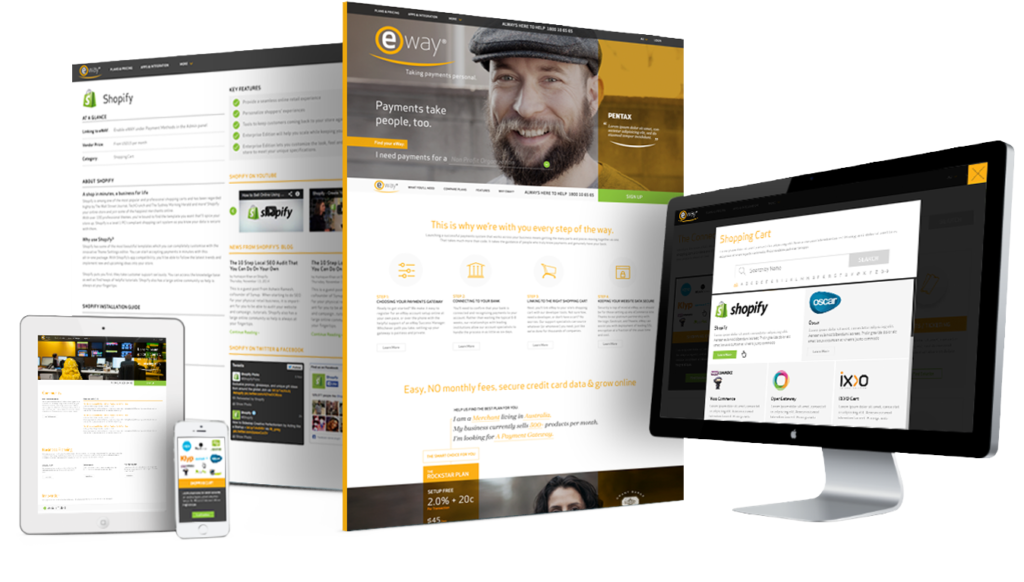 A creative company in digital will help you to get what you want. If you need a help to have the best social campaigns, advertising, magnificent web design and others, you can hire the agency to work with you.
Contact this creative agency today!