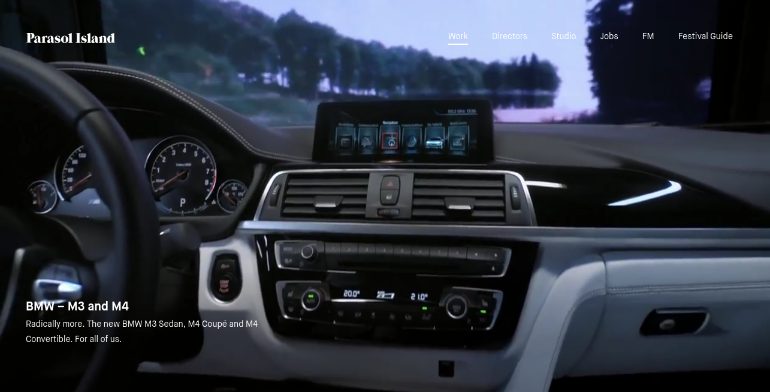 Creative Agency Parasol Island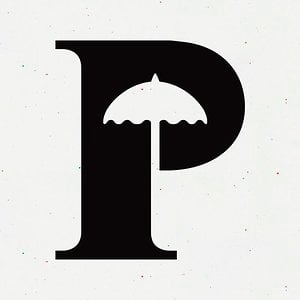 Country: Germany
City: Berlin
Services Provided: Digital Brand Building, Branded Content, Design & Animation, Games, Post-Production, Social Marketing, Visual Effects
Full Address: Parasol Island Torstrasse 164 10115 Berlin Deutschland
About the Agency
The company creative, according to their website, is fresh and innovative. They are highly professional and creative while following a solid work ethic. They are a company of creative people that can take on just about any challenge coming their way. They can excel in their jobs independently and as a team. They are a diverse set of professionals that can think on their feet and come up with innovative design concepts. They can devise the right plan and campaign for every business with their combined years of experience and expertise in the digital marketing and branding field. The company is about generating cool and effective ideas to help you become successful in your industry.
The team is composed of more than 50 talented professionals coming from different countries. They are composed of professionals in the media, social marketing, music, VFX, animation, commercial and film, among other media fields. They have the unique and proven experience and background in the fashion, automotive, consumer good, fashion and advertising fields.
Another thing that makes the digital creative company unique is that their work is interdisciplinary and tailor-made for every client. They come up with ideas and plans that are both results- and aesthetically-drive. They are unique, breaking traditions to making your business adept in tomorrow's challenges. With them, you can make sure that your company from now up to tomorrow will be competitive and effective for your customers.
Take a glance at MRM//McCANN company by following the link!
Short History
The founding year of the business isn't stated, but a brief overview is that they are composed of talented and experts from different countries. They are composed of experts in the brand building and social media marketing fields, among others.
About the Team
To know a creative company better, let's also learn about the people in the operations. Charles Bals is their Founder and Chief Executive Director, while Sebastian Druschel is another Founder and is the Managing Director of the company. Other people of the agency are Philip Hansen, Founder and Director; Moritz von Schrötter, Founder & Managing Partner; and Dana Møgeltønder, Head of Creative Talent & Creative Producer. Others include David Altobelli, Tim Erem, Jakob Rørvik, Edward Housden and Maxi Blanco, to name some. These professionals and more make the agency a successful one. They are from a wide range of fields in the media and marketing.
Services
Film: The Company can help create short films and film campaigns for your brand. As you may already know, consumers are now more digital visual than they were in the past when conventional media, such as radio, TV and print were the modes of marketing. Some of their film works included the BMW AG 3-series GT – The Collector, FCA Germany Jeep X Elyas M'Barek – Moab, Kemper Kommunikation Porsche 718 Boxster and Cayman, and Kolle Rebbe Lufthansa – Imagefilm
Animation: When it comes to animation, the creative company can help in character animation, postproduction, design, animation and visual effects. Some of their works included the Warner Brother Games DC – Legends, Freunde des Hauses Lidl – Stikeez – EM, and Fit GmbH Kuschelweich. With them, you can make an animation that will suit the needs of your audience, making them want to share your content on their social media networks, blogs and websites. If you are going to hire this digital marketing company, you can gain an edge over your competition for creating interesting and viral content that will make them remember your brand.
Digital: The Company has also been known for effective and successful digital campaigns. They have been able to come up with remarkable campaigns that took their clients to heights. These creative minds do not stop until they themselves are convinced the digital creation is tailored and polished to meet the needs of the brand's customers. So whether you're looking to create an educational, informational or promotional campaign for your business, you can rely on the company that knows how to rock and make it work for you!
Some Examples of Their Work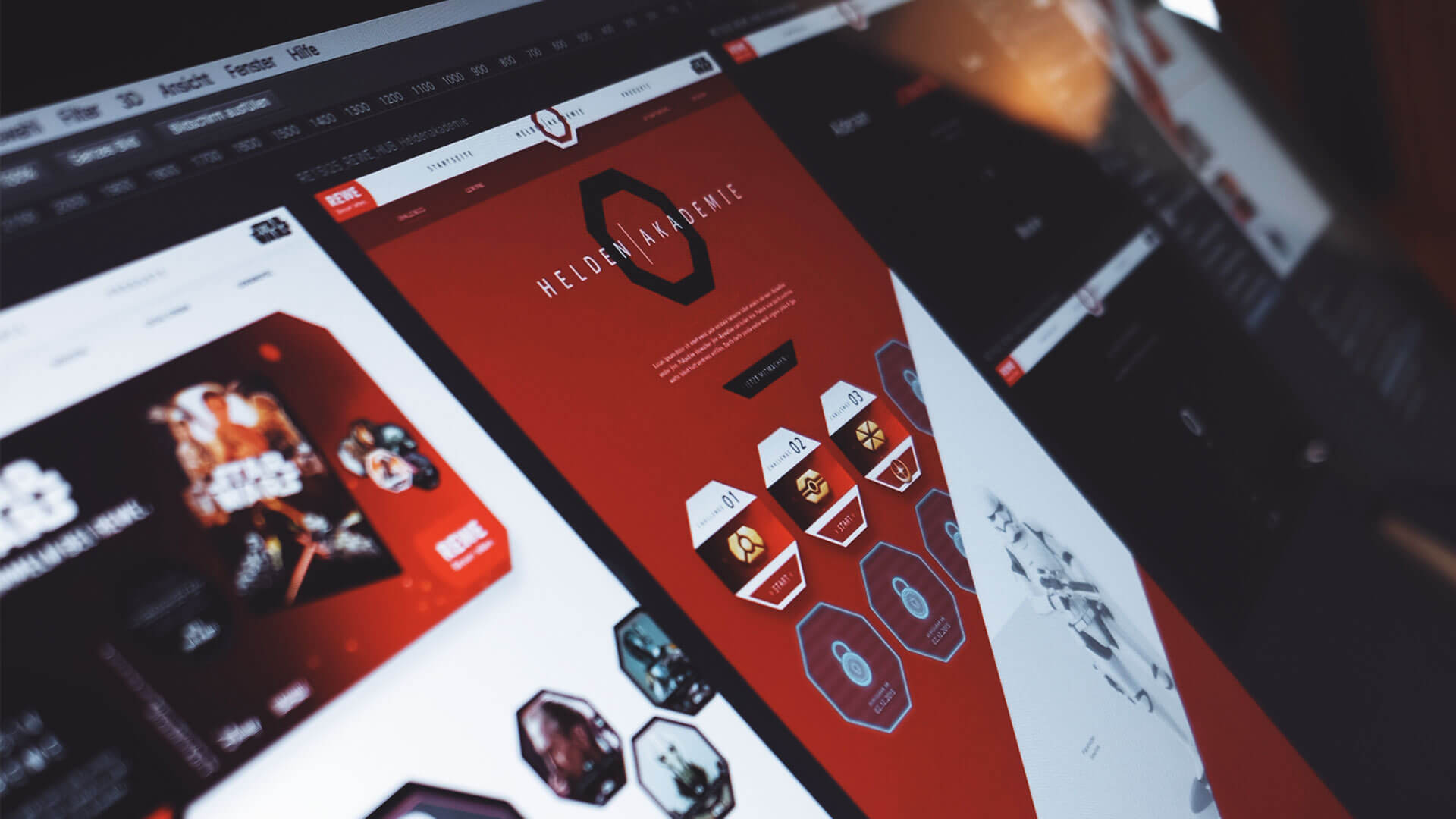 There you have the essential facts to know about the creative marketing company that is always working towards the success of their clients who rely on them for effective and successful digital campaigns. Through the years, the company has proven themselves many times, helping their clients achieve the success that they have envisioned for themselves.
Add the company creative in your list for consideration today!