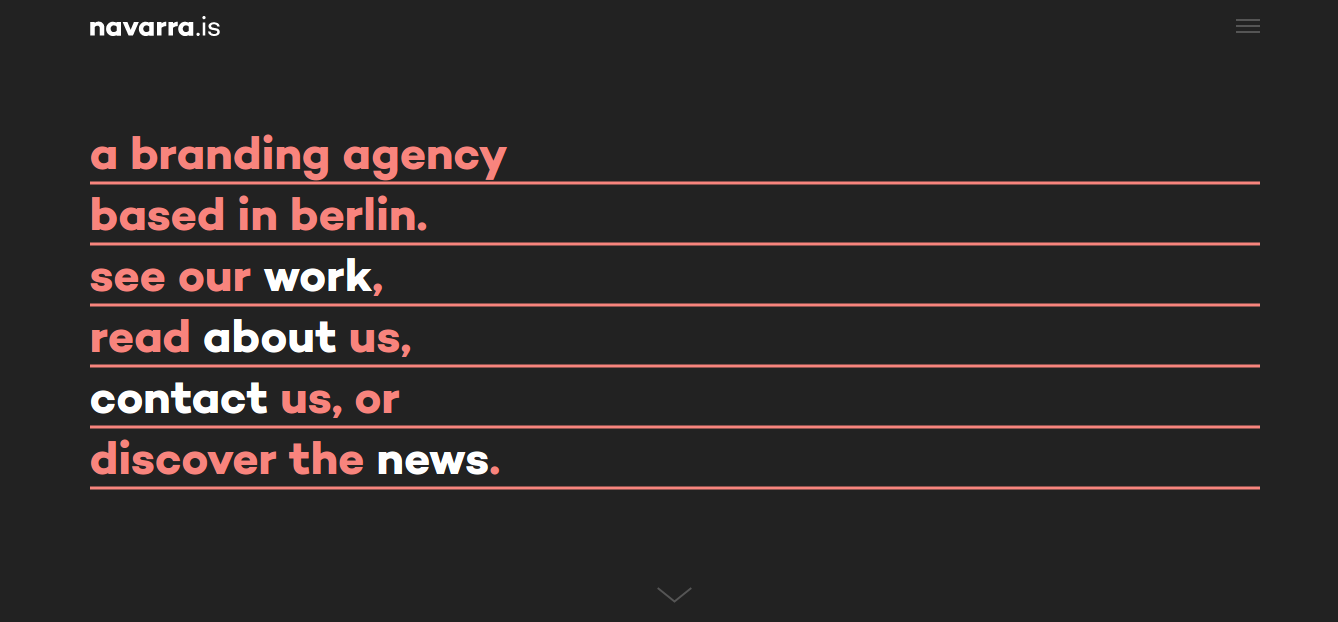 Creative Agency navarra.is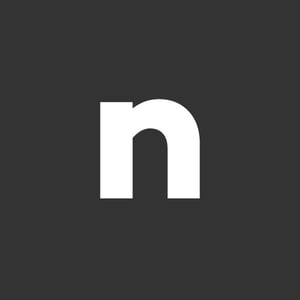 Country: Germany
City: Berlin
Services Provided: Branding, Package, Print, Motion, Digital
Full Address: Bouchéstr. 12 Haus 8, Aufgang B 12435 Berlin-Treptow Germany
About the Agency
Another creative marketing company Navarra.is that you might want to consider availing of its service is Navarra.is. Navarra.is has a unique way of using technology to produce a visual storytelling and digital communication. It uses different methods and techniques that you might not yet have seen in other digital creative agencies. Navarra.is has a goal. It is to attract your customers to avail of your services. Creative development company makes the style that your customers will surely like and would definitely entice them to avail of your services.
It is a cross media-branding agency that has a passion for brand identity, digital communication, and visual storytelling. It focuses on these areas to bring out what is best for their clients, to help you achieve the rate of sales you want, as well as to reach your other goals. This agency does only use the new methods of marketing, but it also challenges the traditional way of advertising to push itself beyond its limitations. Once you avail of its services, the agency will commit itself to you. With Navarra.is, you are really safe.
Short History
You can say that Navarra.is is quite a new online creative agency because it was only established in 2014. It was established in Germany. In 2016, it has expanded and moved to the new premises in Bouché Business Park in the Berlin district of Treptow. But despite being a novice in the industry, it has already proved itself by its works that you will get to see later. Also, Navarra.is clients are the variety of those that are known and those who are establishing their names and starting to make a mark in the field they have chosen.
Looking for the best online marketing agency for your next project? Check out Beaufort 8!
About the Team
The Navarra.is agency is composed of aggregate individuals that came together because of the same passion. The people behind this company are hardworking, creative and innovative. They always have fresh ideas to introduce. They are always craving for something new, so do not be surprised if any time, you will see another masterpiece by them. They are serious about what they are doing, and that is to provide you with the best services. The team is composed of 18 interdisciplinary specialists in the fields of implementation, conception, strategy, and design.
Services
Branding: Navarra.is will have to know your story. It has to gather the necessary information about you so that strategies will come to develop your brand. Knowing your story will establish your brand so that it will be identified distinctively from your competitors. With this service, you will also be able to be reminded why you have started your business. With this, you will be encouraged to go further because you have a goal to achieve. This service includes conception, brand management, and naming.
Package: A good package is necessary like the first impression lasts. Package services deal with the corporate design, the package design, screen design, editorial design and all other things that will make your product worth glancing. So, the hues to be used, as well as any drawing or figures should be very well thought of.
Print: These include the traditional ways of campaigning like posters, magazine advertisements, and other conventional marketing ideas. Print services are still availed of by many because of its effectiveness still to the public. But with Navarra.is, it will give a different twist to these classic advertising media.
Digital: Digital services of course deal with what is on the internet. So this service talks about Social Media Strategy Dialog Marketing and Social Media Management.
Motion: This service will help your clients visualize better. This service includes the motion design, the video and 3d, and photography for some instances.
Some Examples of Their Work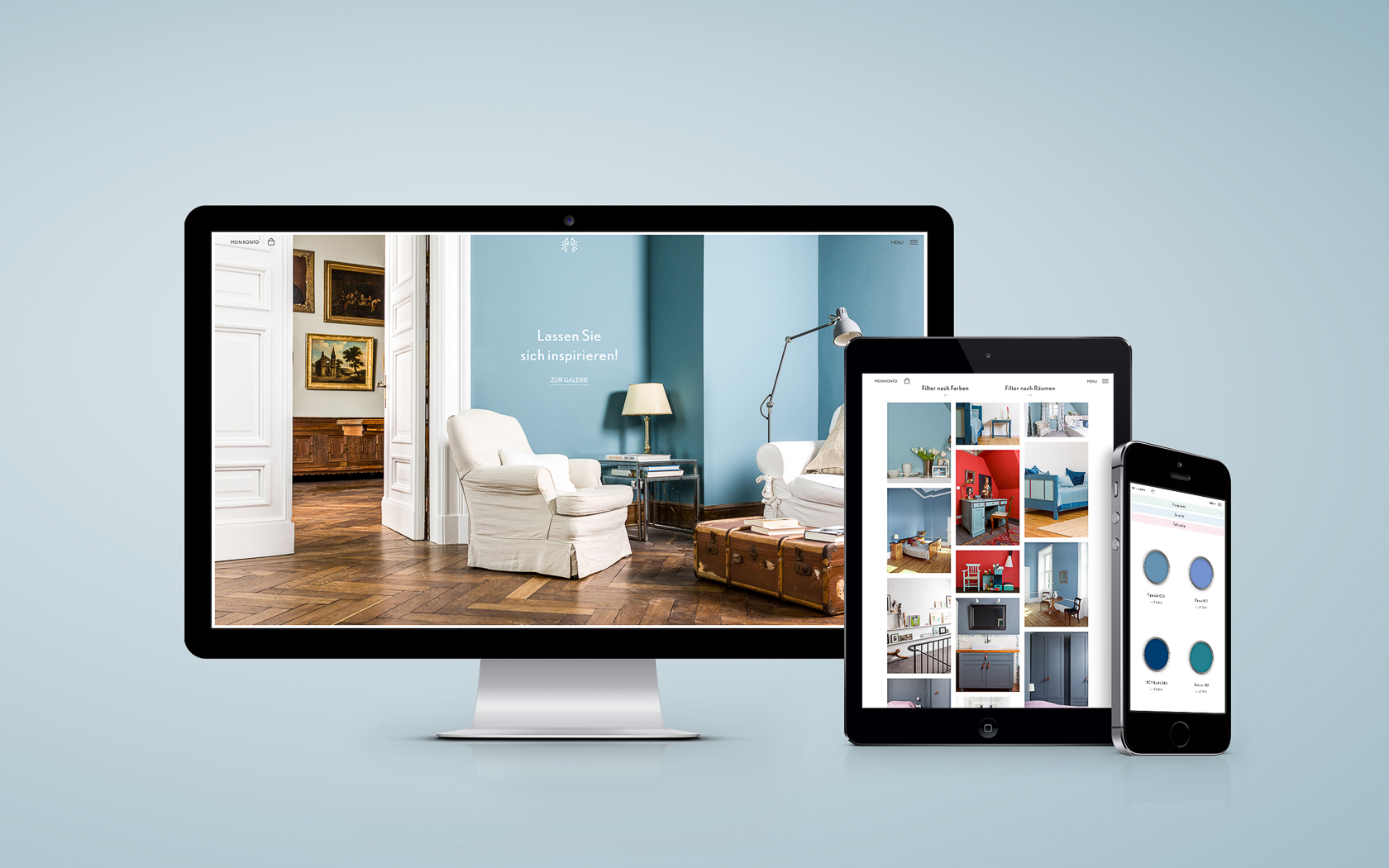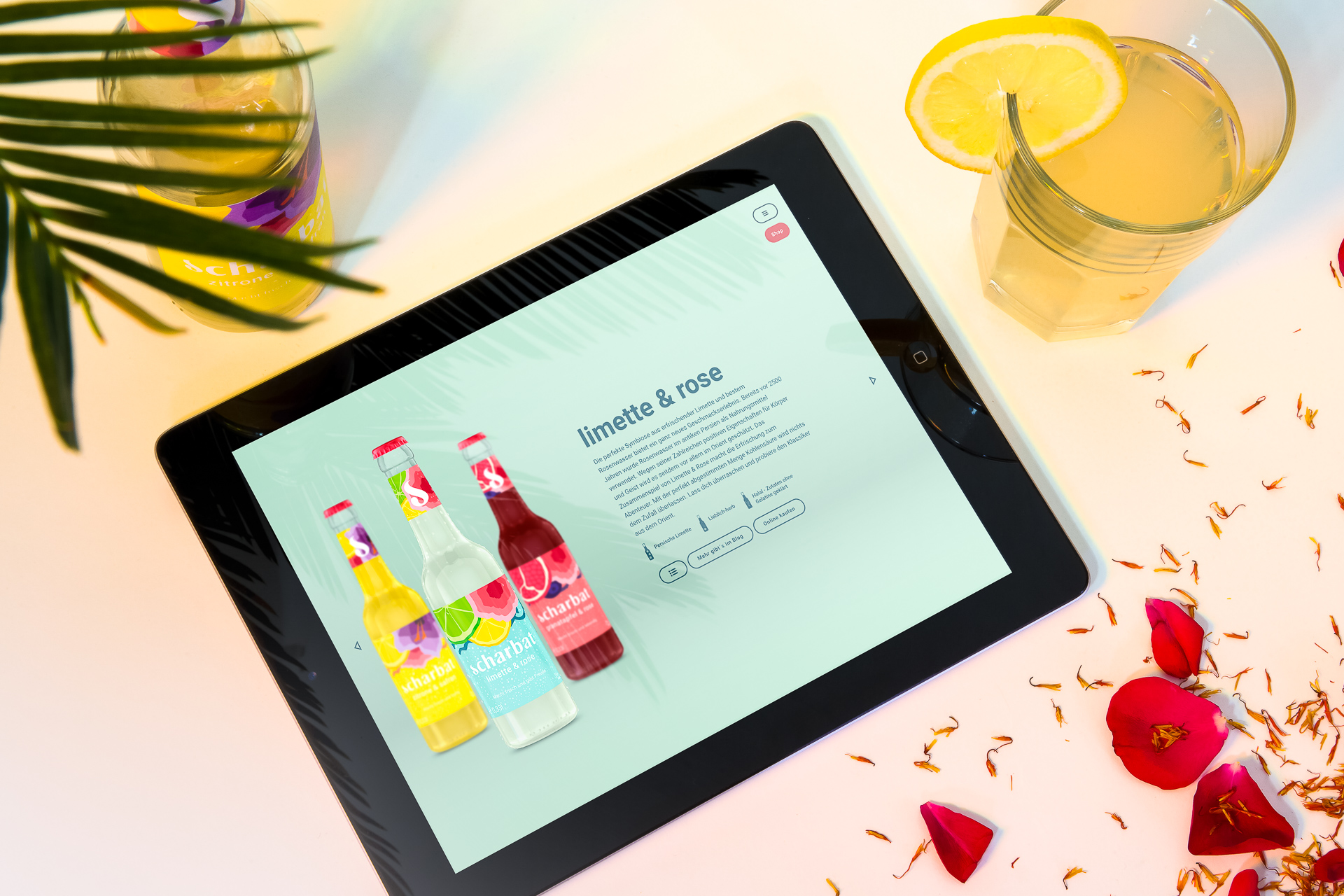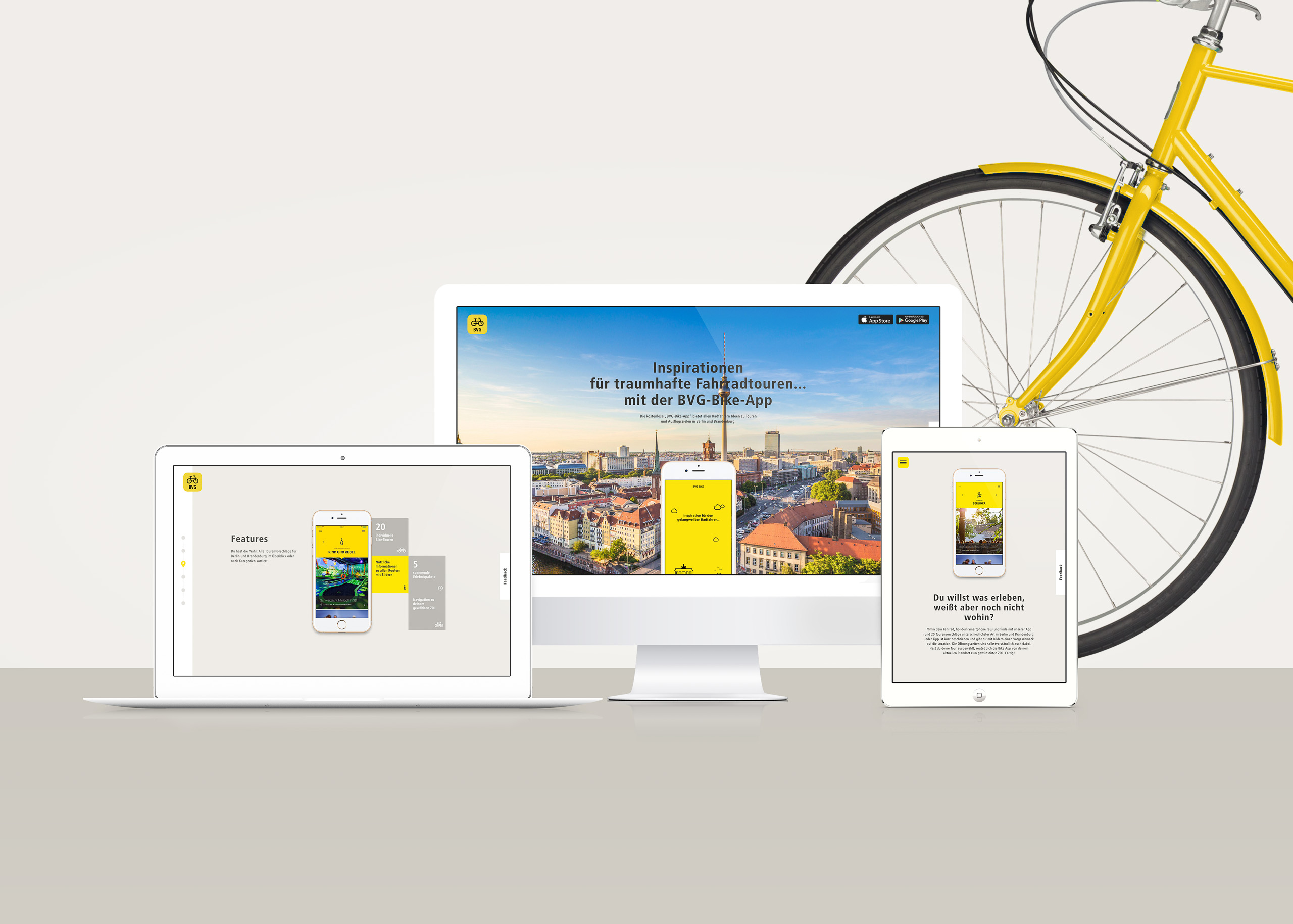 Navarra.is is an agency that you may want to consider for its excellence in the field. The information given above is only an overview of Navarra.is. Without even saying, they are one of the agencies to watch out for when it comes to online creative agencies that can help you succeed online. There are more stories and more sample projects to see. If you are interested in availing its services, better check its website.
Contact the creative marketing company today!