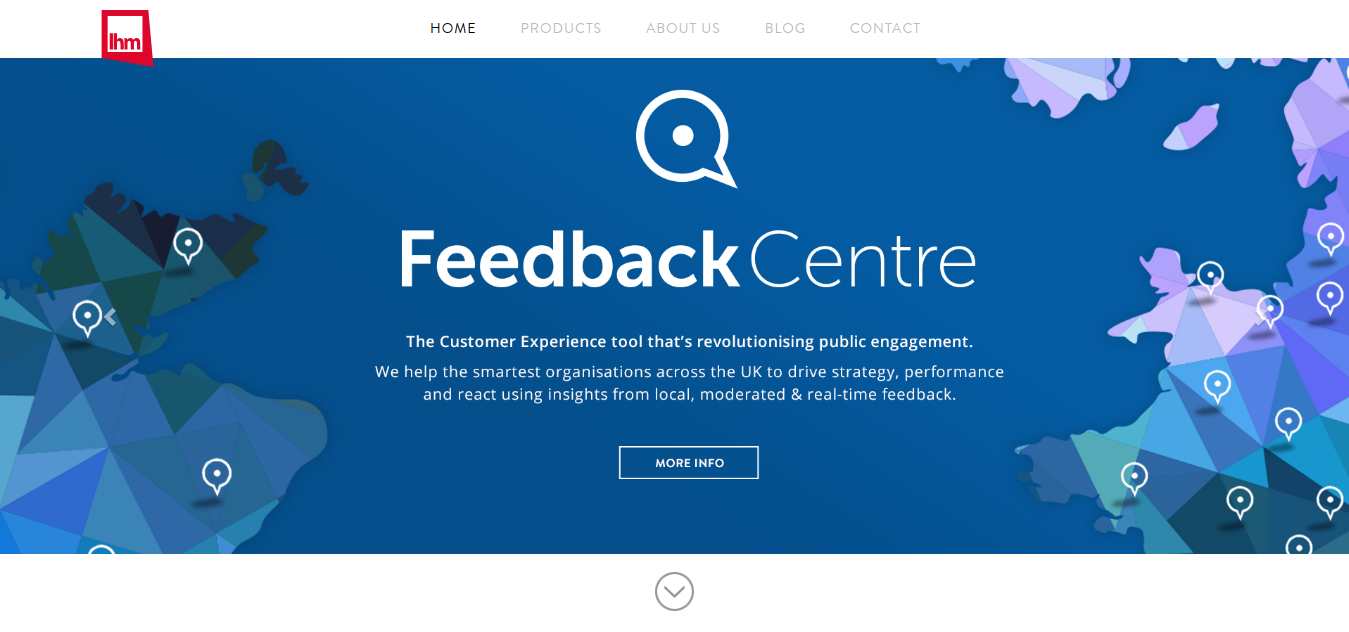 Creative Agency LHM Media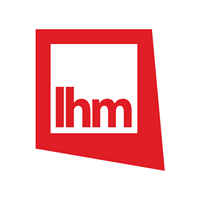 Country: UK
City: Birmingham
Services Provided: Web Solutions, Technology, Products, Software, Customer Service
Full Address: 22 Gas St Birmingham B1 2JT UK
About the Agency
LHM Media is an online creative agency that is one of the best in web solutions for many brands. It helps to create software, products and technology to reach the audience better. The creative advertising agency focuses on business intelligence, customer service, and engagement. Through LHM Media, you will get insights and information that will assist you in making good decisions for your brand and business.
This digitally focused agency keeps your strong connection with your target audience. It always looks for effective approaches for you to get the clients you are aiming for. Simple, LHM Media is a company that creates web solutions through digital products, which are appropriate for your business.
Short History
The agency was incorporated on February 22, 2005, in Birmingham, United Kingdom. It is classified as an agency or consultancy service that masters design.  It offers its services mainly in the United Kingdom. But because of their accessibility on the internet, they also cater to clients outside the UK.
Their clients are from different sectors of the industry. These multiple sectors are not limited to Health, Financial, Housing and Local Authorities. Some of their present clients are WHG, YVHSC, and Menzies Hotels and counting.
Today, LHM Media continues to improve for its present and future clients. It was also recognized as the Dadi Winner, Mi Awards 2013 Finalist, and RAR Top 100 Agency 2013. With all the achievements and awards, the company stays inspired to do what's best and provide excellent services all the time.
About the Team
This creative design company is composed of talented and creative individuals specializing in advertising, arts, marketing, media and technology.  The team collaborates all the time to offer excellent services for their clients.
Some of the people you will meet at LHM Media are Ian, the Business Development Director; Liz, the Client Services Director; and Becky, the Head of Development. The agency also has Rav, the Business Development Manager; Neil, the Implementation & Project Manager; Ben, the Developer; and Pam, the Financial Controller. James also works for the LHM Media as the IT Director and Cheryl handles business development.
Services
There are four key principles of LHM Media. These are the Ds of the agency – Define, Design, Develop, and Deliver. With these four main services of LHM Media, they are able to help many brands and business to come strong in their industry despite the challenges they meet because of the complexities in the technology and developments in marketing.
Define: Through the agency, you will be able to recognize your strategic objectives. Your visions for your business will become identifiable. Through its Define Services, your returns become achievable. You are also given the chance to know more about your own brand and business as well. In short, clients will be able to visualize and put together the data from their web and social media, call centres, and stockholder engagement by using events and surveys.
Design: LHM Media creates Key Performance Indicators (KPs) and measures your Return on Investment (ROI). These two things are very important for your business. The indicators help you know exactly where you are standing in the industry and your personal goals.
Develop: The company helps in strategy formulation. Your campaigns will be shaped through user testing and research. The agency provides its clients with unique yet proper technology tailored for each of them.
Deliver: The agency filters your ideas and only retains the helpful ones. These necessary ideas and strategies are brought into life through LHM Media. They execute it in the best way that they can as to make your brand reachable for future clients. It helps you have a connection and get an immediate response from your target audience.
Some Examples of Their Work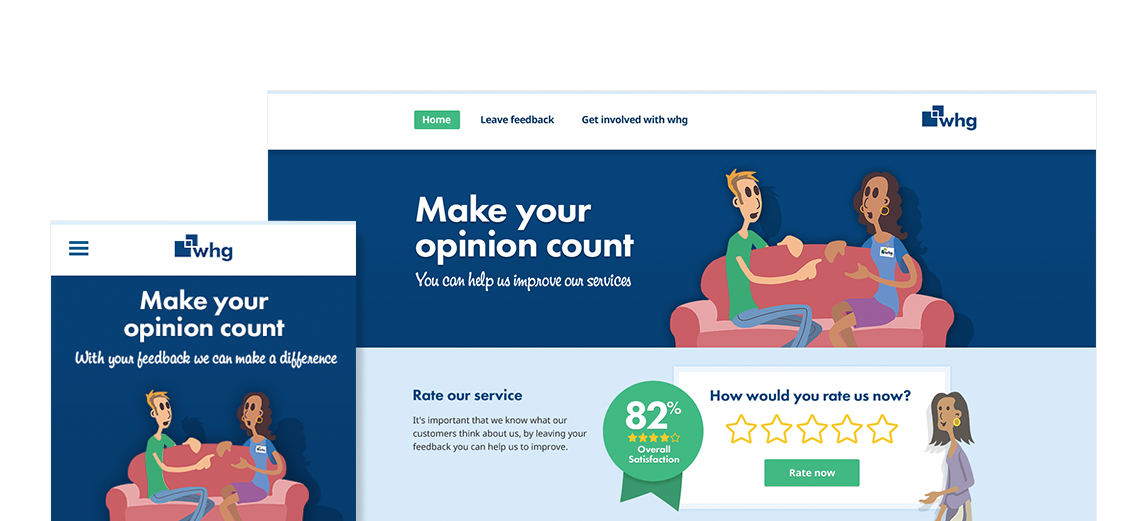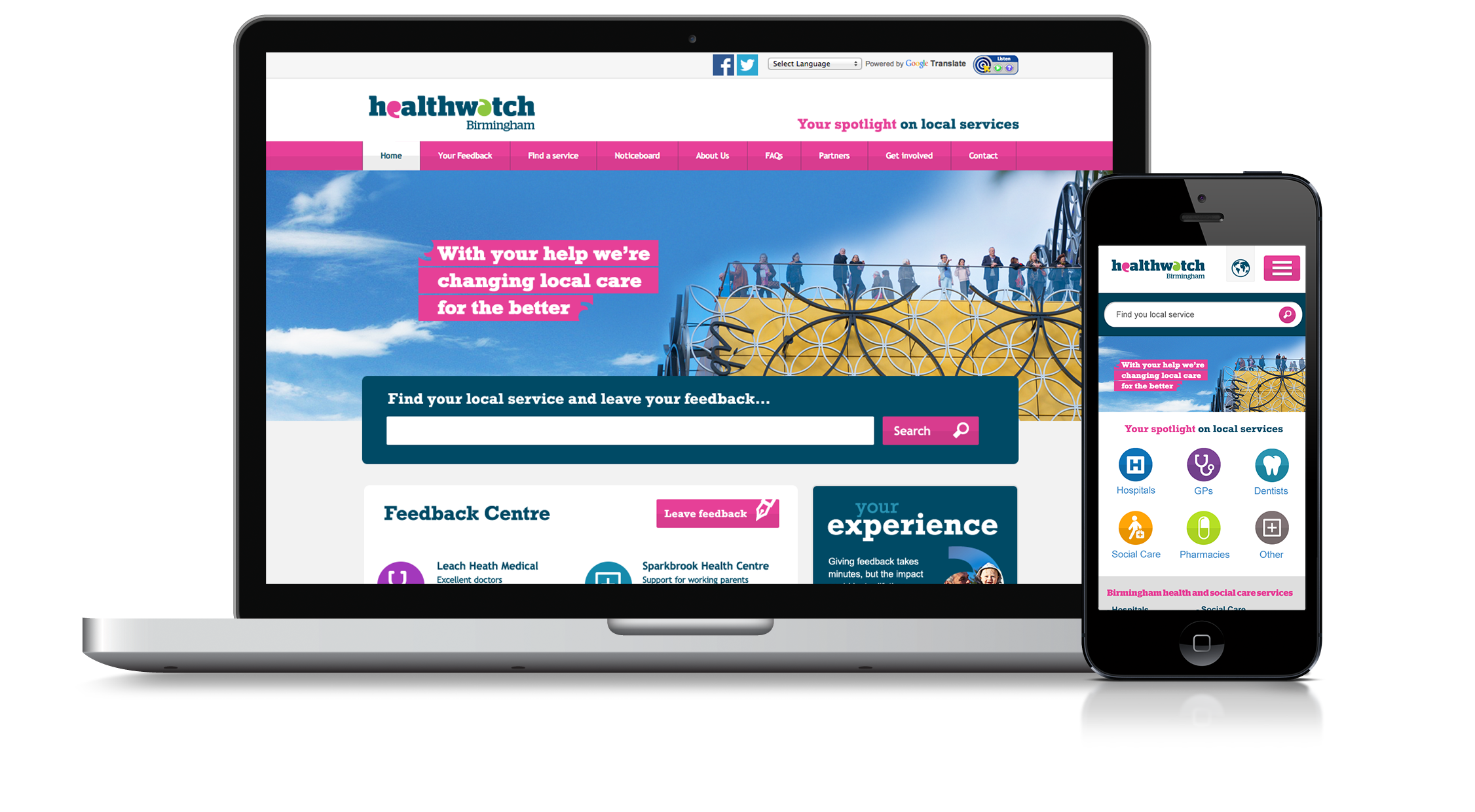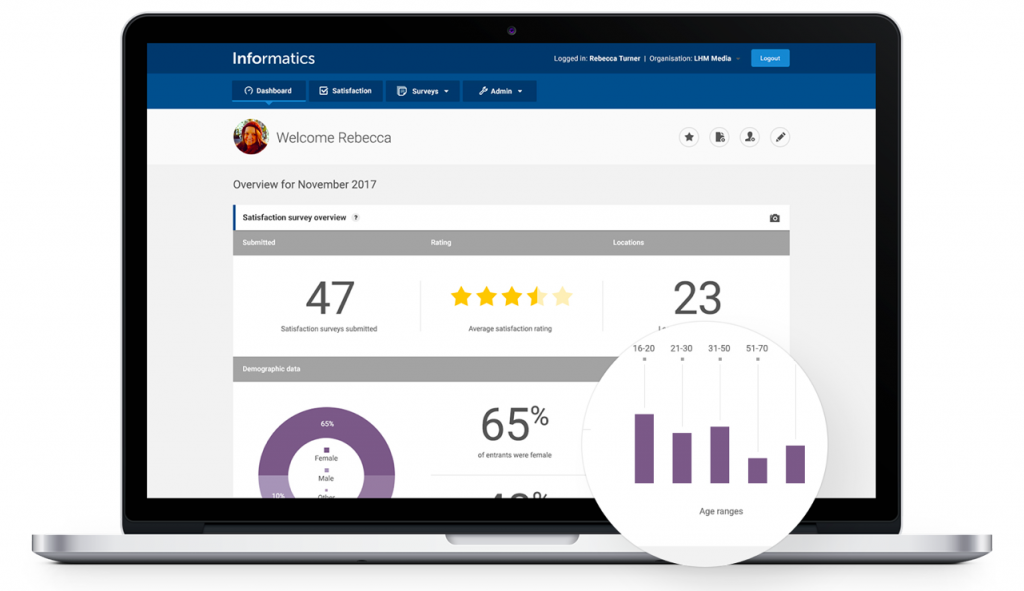 LHM Media is the creative company that discovers, combines and visualizes a variety of data through their unique technology. Hope this information you have learned about the digital company has given you an insight whether they are the one you're looking for or not. But based on their achievements in the fields, it appears that they have the systematic approach to get your business where you want it to be.
Don't be left behind in the competition. Choose the best online creative agency today!