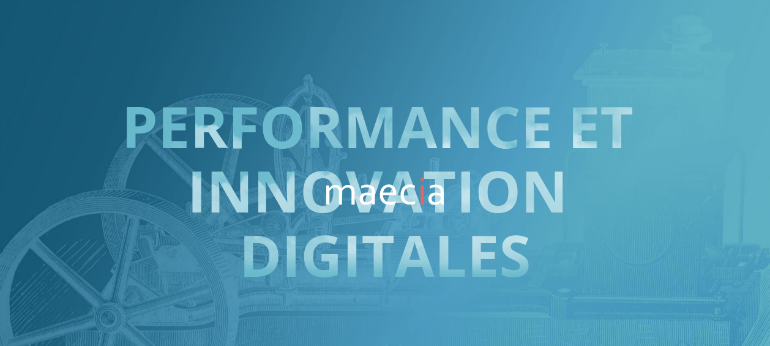 Creative Agency Maecia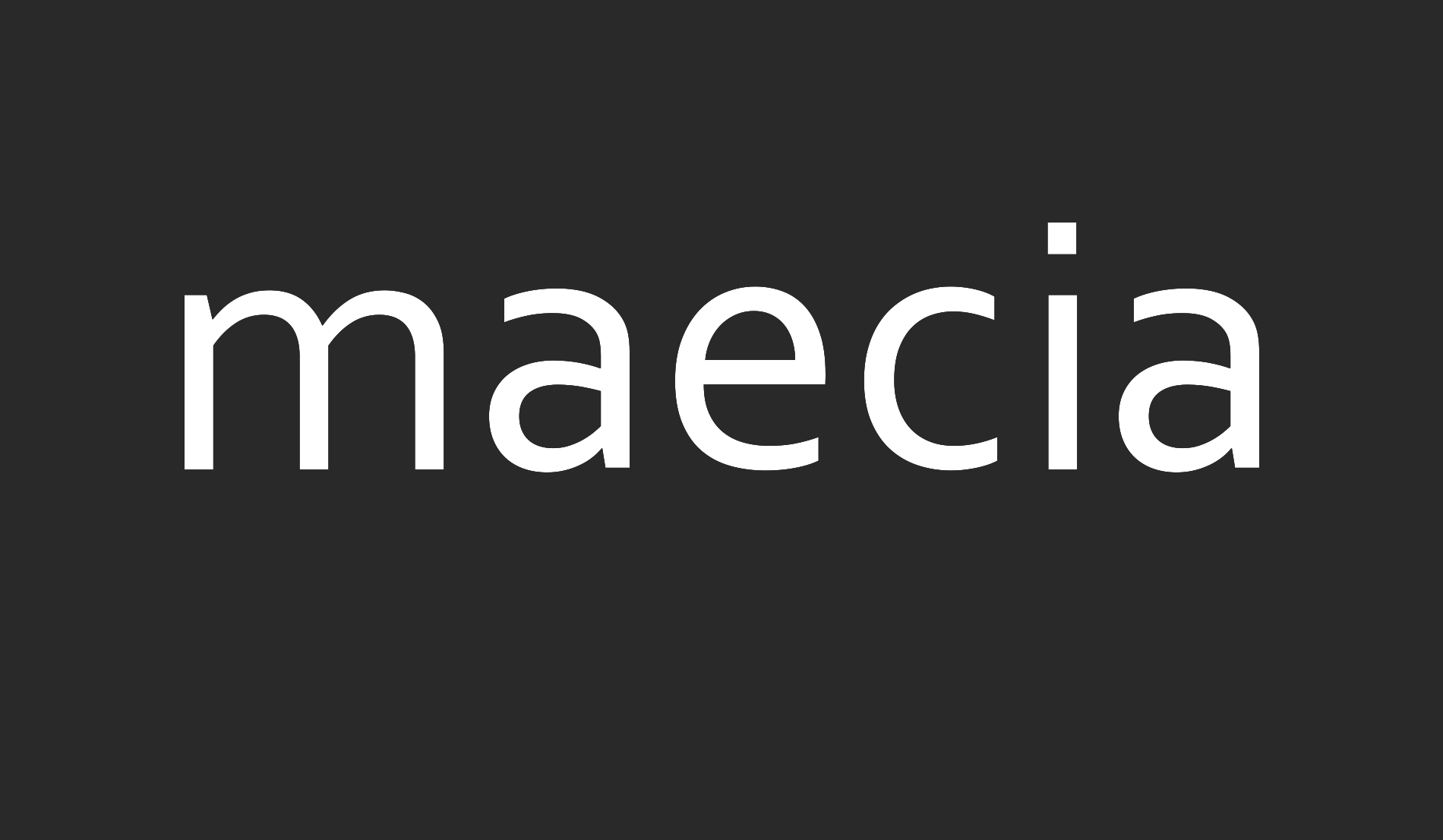 Country: France
City: Paris
Services Provided: Dgital strategy, Technical development, Intranet, CMS Open Source Support in change management, Ergonomic design, Social media strategy
Full Address: Maecia 82 rue Beaubourg 75003 Paris France
About the Agency
Maecia is a creative design agency that transforms communications into digital ones. With the advantages of technology, it utilizes them in their maximum level as to produce collaborative tools. It further discovers more benefits it can derive from the technology. The agency is expert when it comes to making projects that are in need of ergonomic creativity. It also specializes in digital production. It is also proficient as being an open source CMS.
The creative marketing company sees every project as a challenge to test its own knowledge and capabilities. It goes beyond its limitations to achieve the customer's goals. For Maecia, every project is unique. Every brand has its own personality. That is why each work they have done is different from the other. It makes it a point to come up with something new and refreshing in the eyes of the public. Up to date, it has already made about 360 projects, mastered 4 for CMS, and hosted around 22 sites. It has also about 25 active clients.
Maecia caters all kinds of brands and agencies. It does not matter where you come from or what industry your business is in. It believes that every digital agency should draw its inspiration and passion from its clients. This is why Maecia uses both technical and creative skills to meet the clients' expectations from them. Some of the clients of the agency are Publicis, Free, British American Tobacco, Ipsos, Total and Technicolor. You can check more of its clients in its website. The agency has two offices. They are in Rouen and Paris.
Let's get to know about Monkees agency, find out more about them!
Short History
This online creative agency was founded in 2007 in the heart of Paris. Since 2007, it has been providing its services to different clients, national or international. Because of its proficiency on innovative digital projects, Maecia has been accredited by the Ministry of Economy, Industry and Digital. Another achievement of the agency is the creation of a generation of Intranet, which is new. It is called inside. With this, Maecia is persistent in improving its services to make them more effective and useful.
About the Team
The team is composed of different web specialists from developers, designers, consultants, creative, and project managers. These individuals work together to be able to execute fully integrated services. There are about 15 digital experts working for Maecia to come up with solutions for any issues that brands encounter in the digital world. Some of the members of the team are Ian Tondelier, the Lead Developer; Kevin Duplant, the Lead Backend Developer; Marc Andrieux, the Web Designer, and Martin Debray and TedjFerhati, the Fron-End Developers. You will also meet Charles Bourgeauz, Frank Gorin, Pauline Borgne, Martin Willot, and Leo Brossault.
Services
Design: It is an important aspect when it comes to advertising and marketing. It leaves an impression to

your audiences.

A design

has to create a big impact to your customers so they will not forget your brand easily.

Maecia

makes designs, which

are

appropriate for its target audience. It is very meticulous to details. It makes it a point that the designs created are relatable and will clearly express your brand's personality. With this, there is the creation of digital strategy, web ergonomics, and web design. The agency uses Drupal, WordPress, eZ Publish, and HTML 5 for the maximum execution of its services using different gadgets like a

tablet

, Smartphone, and computer.

Development: The execution of the strategies should be with a smooth development. Development services are divided into two. They are development front and development back. Development front aims for the production of an appealing digital interface, which includes the use of Sass, NodeJS, and HTML 5. Development back, on the other hand, uses Drupal, Symfony, and WordPress since Maecia is an open source CMS since it was found.
Some Examples of their Work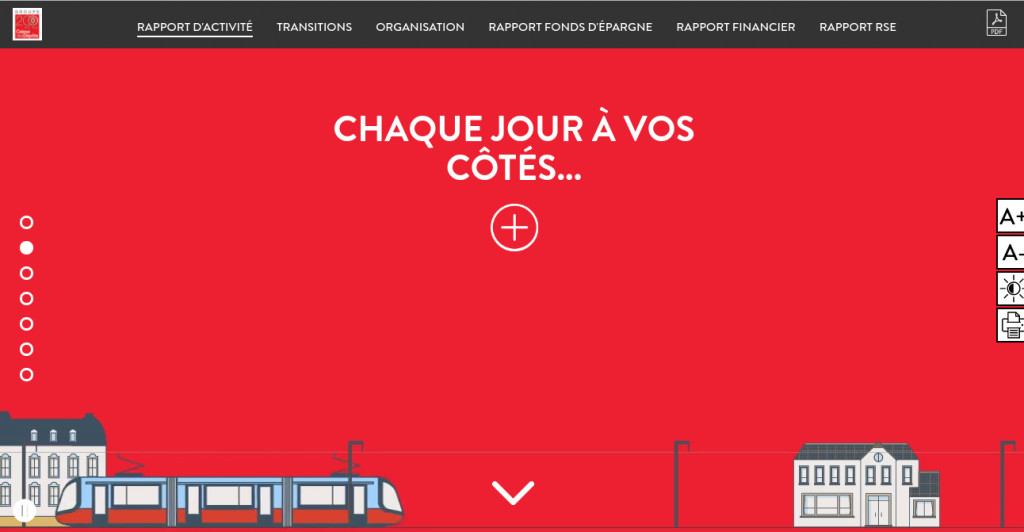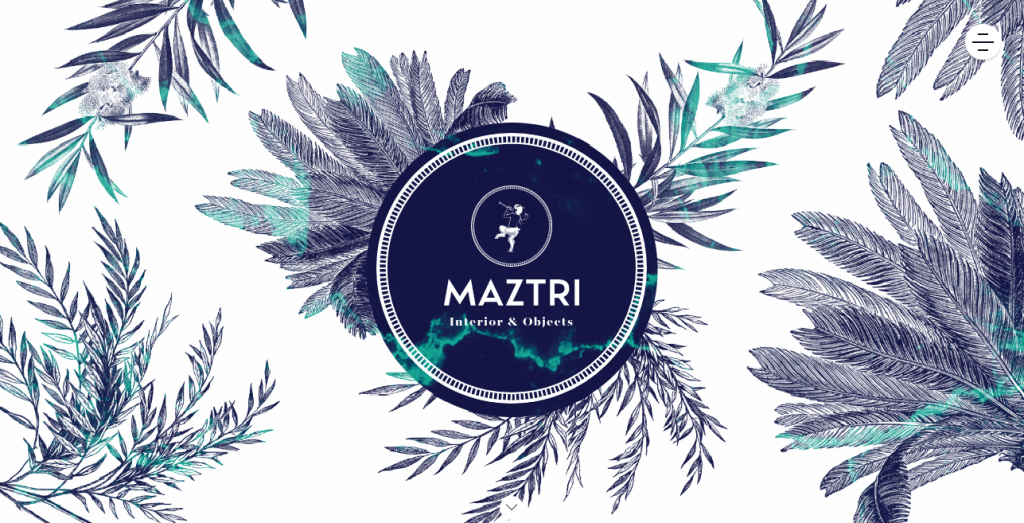 These are just some of Maecia's works. You can see more of them by visiting its website. This is just an overview of this digital creative agency. You can get more updates and news about it by visiting its website, following its social media accounts like Facebook, Twitter, LinkedIn, and Instagram, or you can visit its office personally.
Check out the Maecia creative design company today!