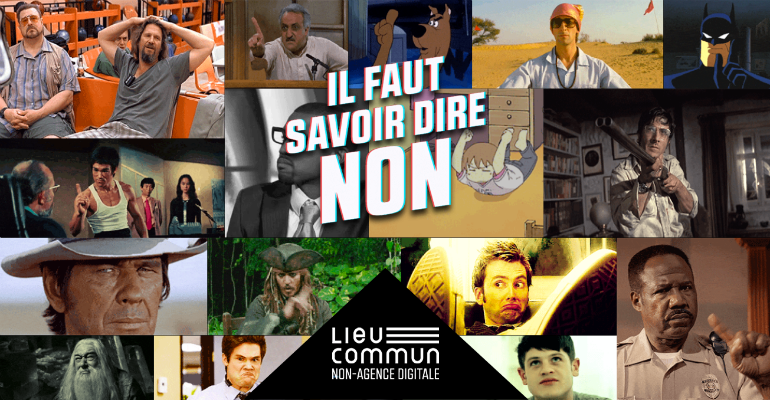 Creative Agency Lieu Commun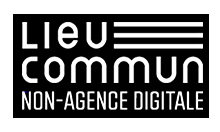 Country: France
City: Paris
Services Provided: Ideas, Innovation, Digital strategy, Social media, App development, Brand content creation, Interactive digital experiences
Full Address: Lieu Commun 16 rue de la Pierre levée 75011 Paris France
About the Agency
Lieu Commun is an online creative agency that offers customized branding solutions for its clients. The creative development company serves as the common place where clients can lay out their plans, expectations, and dreams for their brands – and that place is here at Lieu Commun. Here, clients can seek professional advice on how to bring their brands closer to their target customers.
Stationed in Paris, France, Lieu Commun continues to be an independent and interactive digital agency that provides specially tailored marketing and branding solutions. The company believes that each project has its own potential to be realized. It also provides outstanding digital experiences for both clients and their customers.
Short History
Lieu Commun is a creative company that started in 2009 as a small digital agency in Paris, France. With the brilliant minds behind, the team started to grow as well as the diversity in it. The company started working with few clients at first and then finally recognized in the market after years of practice. As of today, the company is working with famous brand names in the world.
WNP company is one more option you can check out!
About the Team
The team of Lieu Commun is a team of diverse, skilled, and talented individuals whose dedication is set to make something different, something great. For the members of the team, Lieu Commun is their commonplace, the place where they can gather together as different individuals with one common goal. It is a happy place. Lieu Commun is known to deliver top of the line services – from marketing plans, branding management, SEO, applications and website development, and content management. It is known to create outstanding experiences, which they vow to deliver to every project client they work with. Among the services that the company provides include the following section.
Services
Marketing plans: Your brand needs a solid marketing plan in order to survive in this highly competitive industry. Lieu Commun provides clients with customized, solid, and tangible marketing plans. These plans are tailored according to what your brand needs. They are solid because they are designed to support you long-term. And lastly, they are tangible as you can they provide results in a specific targeted time.
Branding management: Lieu Commun also provides branding management alongside with marketing plans. This includes brand repacking and transformation, logo design, and media launching. The company takes care of your brand like an intricate project with special needs. It nurtures your brand until it is strong enough to be independent in the market.
SEO: Together with brand management is the assurance that your brand is on top of highly searched products online. Lieu Commun uses keyword-enriched articles to make sure that your product is listed on the top most searched online. These keywords drive online traffic towards your website, thus, earning your brand more popularity points.
Applications and website development: Lieu Commun also designs mobile apps and websites (mobile and desktop) to bring your brand closer to your customers. Applications allow you to reach customers on mobile platforms. In this platform, you will be able to provide the service they need wherever they are, whenever they need it. Websites, on the other hand, are also effective ways to provide customers with information about your product and ways that it can be helpful to them. Lieu Commun designs websites for both mobile and desktop platforms.
Content management: Whether it is on social media, websites, or applications, you need the most effective content to hook your customers. Lieu Commun is a creative marketing company that your product promotes the content appropriate to the medium being used. The company has the special team of content writers with marketing expertise who wrap up words into the most compelling content.
Some Examples of their Work
For nearly a decade, Lieu Commun has been working with several brand names across industries. From clothing line to insurance and consumer products, the company has its hands on. Among the company's client projects include the following.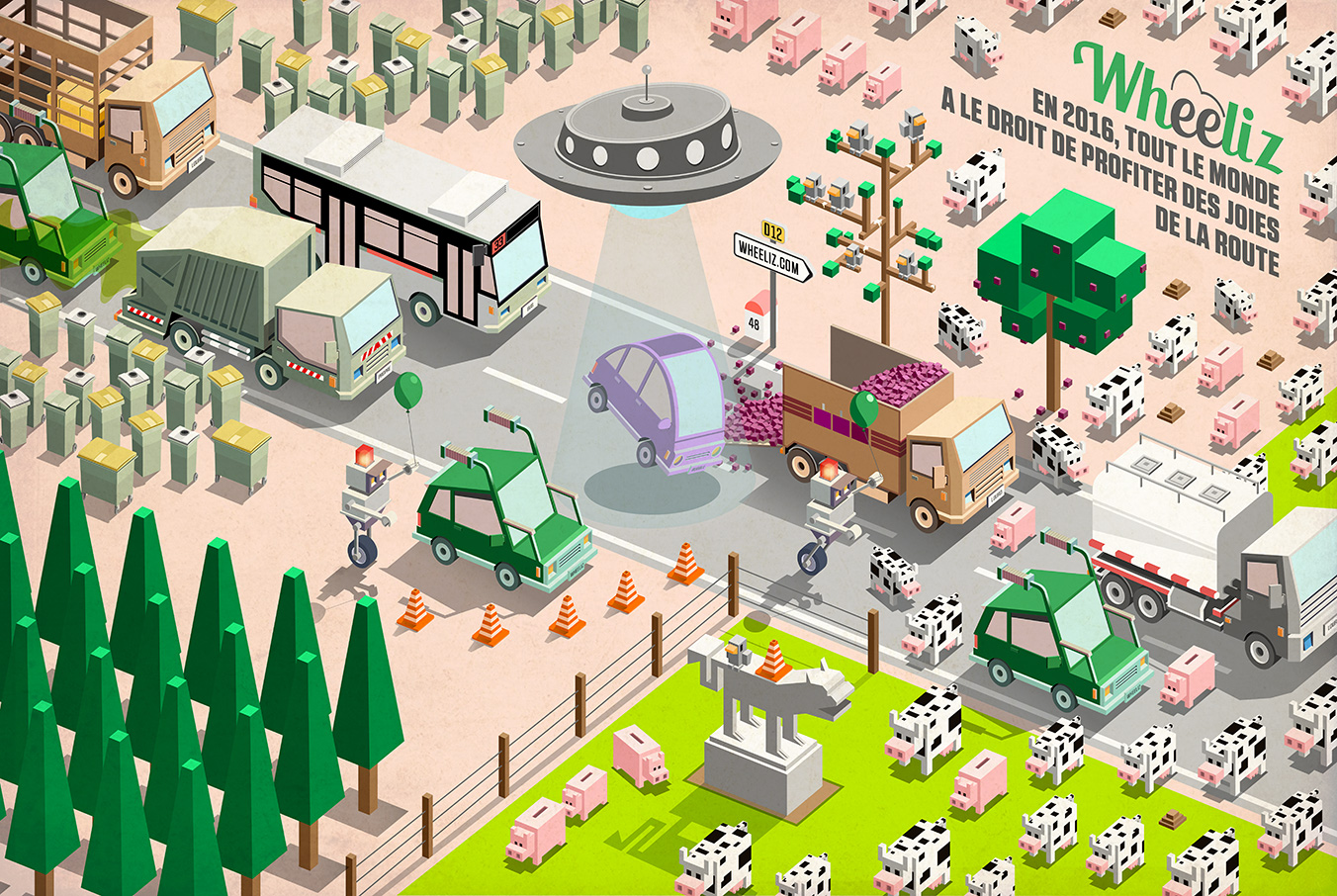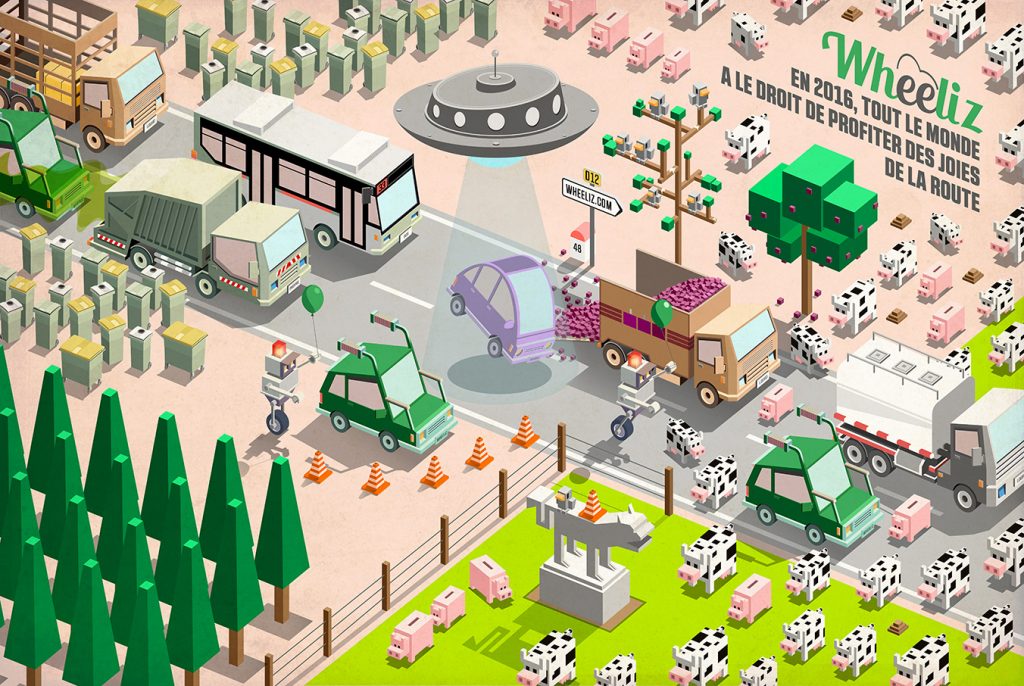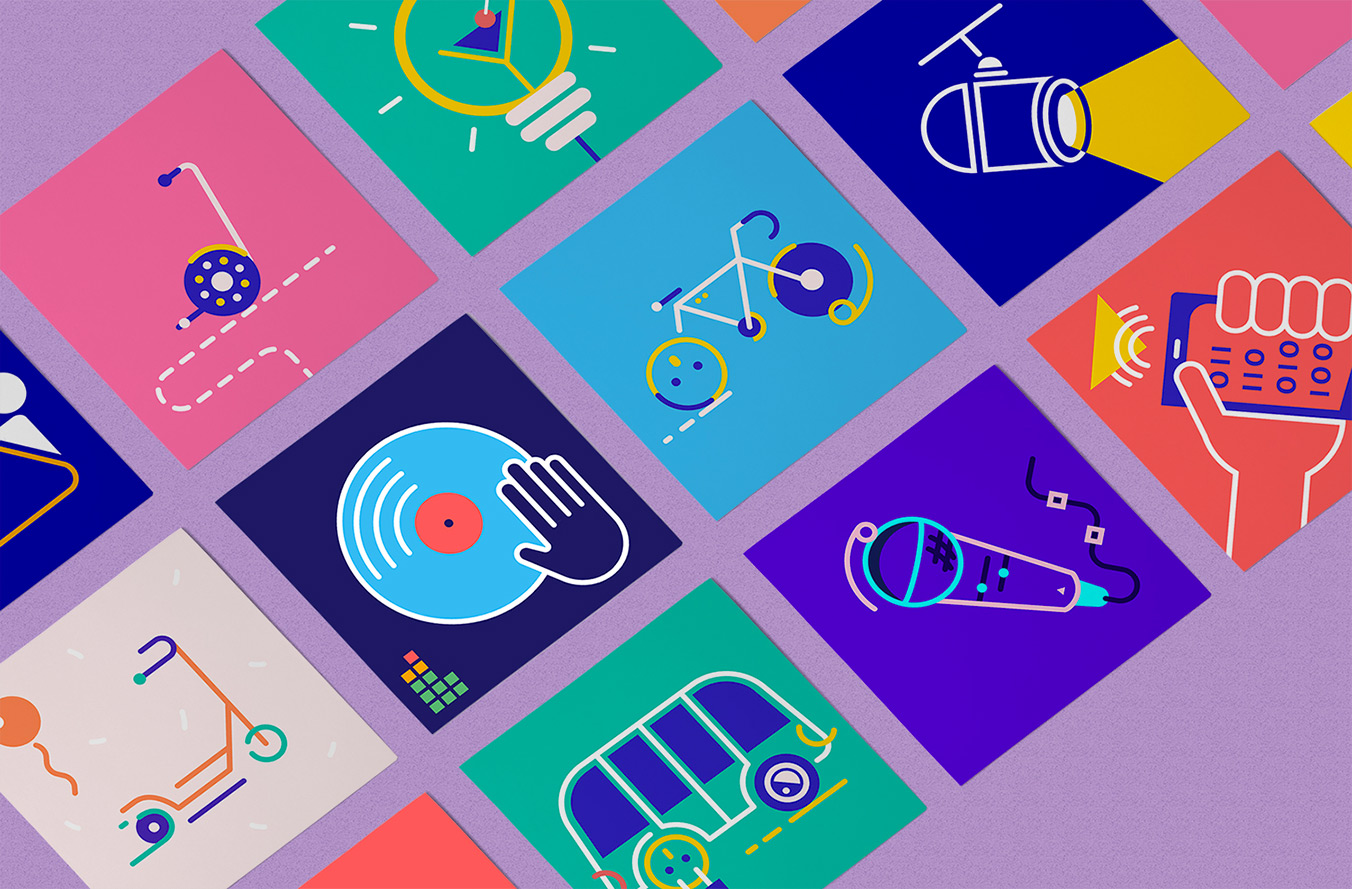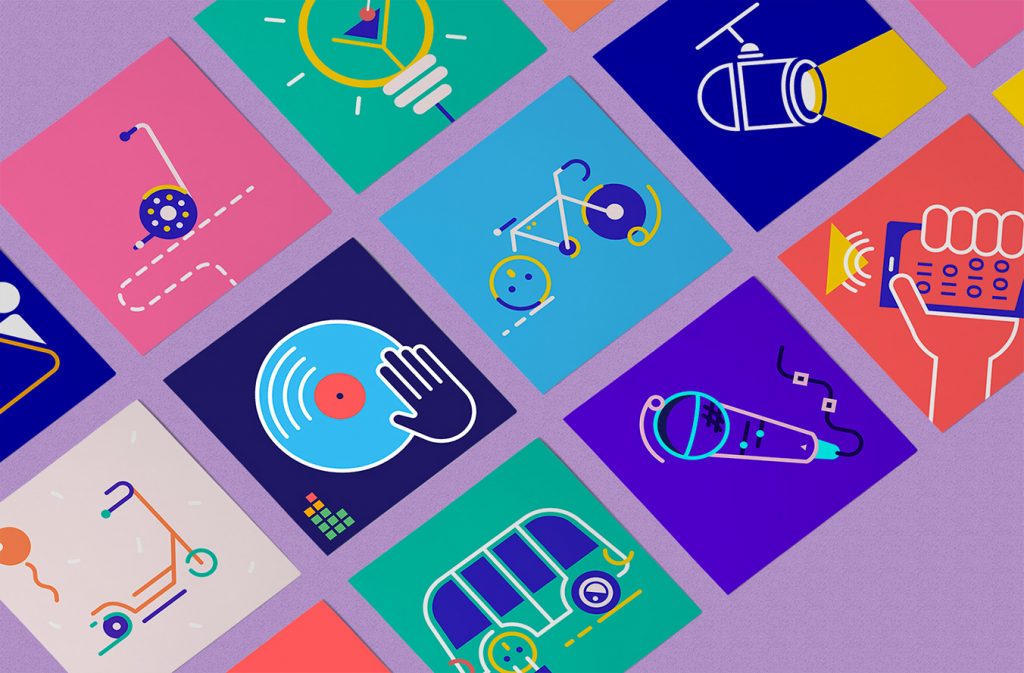 For your product to be a total brand package, you must have customers who embody the culture your brand carries. It is not a walk in the park journey and definitely not an overnight work. But with the help of a creative design company like Lieu Commun, you can have the professional help for your brand. Check out their website for more information.
Learn more about the online creative agency today!