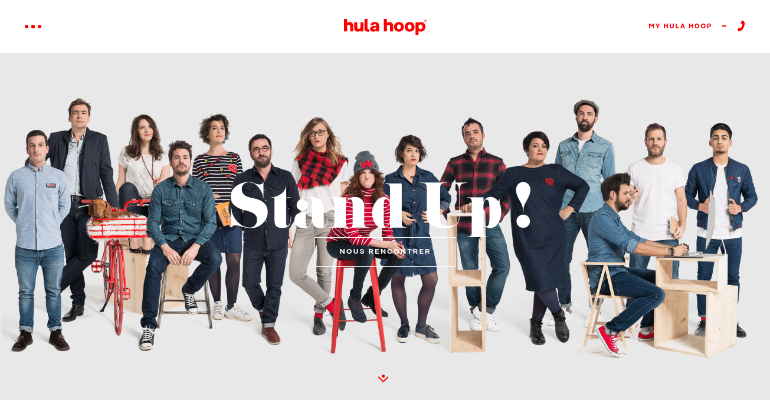 Creative Agency Hula-Hoop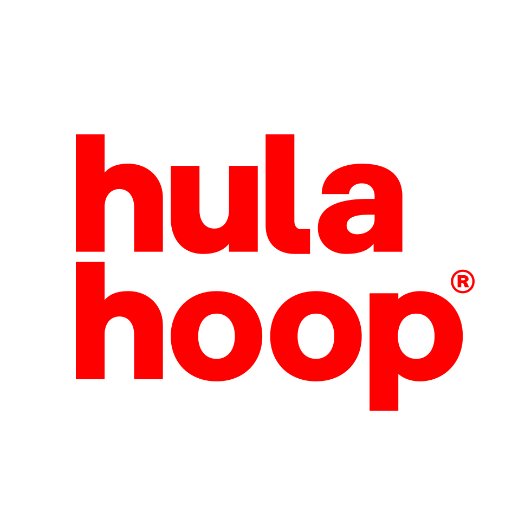 Country: France
City: Lyon
Services Provided: Branding, Media brands, Digital of connected brands
Full Address: Hula-Hoop 15 rue Alsace Lorraine 69001 LYON France
About the Agency
Hula-Hoop is an online creative agency, which is a haven for brands. It is where the knowledge and skills of digital advertising and marketing come together for the development of the brands. The creative marketing company is not only the creative laboratory where advertising and digital sectors meet but also design and consulting. Hula-Hoop responds to challenges in the digital world with its skills.
The agency can handle the most complex environments regardless of its area. It can be in the areas of marketing, collective, or decisional. It uses a method to be able to come up with strategies and applying all the ideas in action. Hula-Hoop calls the collaborative approach for brands as Brand Session. This will let the agency think and identity the platform, identity, marketing outline, speech, and digital strategy for a brand.
Short History
The agency was found in 2014 in Lyon, France. It was created with a real passion for making new technologies, unique speeches and other creative consequences of its services. It has already worked with established and global brands, and today, it continues to offer its services to those who are in need of its creativity and knowledge in the digital world. Hula-Hoop has already worked with Université de Lyon, Les Toques Blanches, Prestige Food, Axxes Lyon tourism, Bio Vision and La Font.
About the Team
This creative design company is made of a passionate team. The individuals forming the Hula-Hoop team are creative, innovative, and motivated. The team is joined by community managers, consultants, journalists, press officers, developers, strategic planners, and designers. These experts work together to bring brands in the global level.
Check out all the details about one more company here – Lieu Commun!
There are about 50 employees composing Hula-Hoop. It is led by its CEO Cédric Morel. Other names that you will meet in the agency are Thierry Silvestri, Emmanuelle Gharbi, and Elise Durand. If you want to meet the rest of the members, you can check Hula-Hoop's website.
Services
Branding: Hula-Hoop makes it a point to leave a mark with this service. Strategies are useless when they are not effective. They should always leave a mark so clients will not forget a brand. This is sometimes caused by the misconception of the client's story where the needs and expectations are discovered. As consequence, campaigns are also wrongfully done.
This is why in Hula-Hoop there is a core team for branding. The team listens thoroughly to its clients so that their needs and expectations will be discovered. And it uses the method Brand Session. It is an approach made for brands, territories, and companies which are in need of interrogation, or re-interview with regard their to their expression, communication action plans, positioning, and speeches.
The sub-services are Positioning Workshops, Brand Platform, Communication Corporate, Territorial Marketing, International Strategic Planning, Universe of Expression Mark, Brand Content, Brand Design, Editorial Charter, and naming of brands.
Media brands: It is really hard for a specific brand to stand out but this diversity is accepted my Hula-Hoop as a challenge. It believes that this is the way for a brand to enable a brand to distinguish itself from the others. The agency makes unique campaigns and content strategies. It also includes the creation of web series thematic, community management, digital events, magazines, and advertising.
The company defines the editorial lines and the sufficient content for your customers. The sub-services are Digital Operations, Editorial Secretariat, Production of Web Series, Magazine Content Production, Definition of Editorial Chart, Media Advice and Purchase, Concepts and Advertising Campaigns, Images and Content Reports, and Operational Marketing.
Digital of connected brands: Brands should be exposed to the internet and other fields of the digital world to be advertised and marketed well. Hula-Hoop targets the development and exposure of brands in websites and mobile technologies. Through this, the public will know more about your story.
It will also be able to create and develop your online reputation, and conversations with your customers. The subservience is SEO, UX Design, Creation of Internet Sites, Media Planning, Communication Management, Digital Transformation, E-Commerce Strategies, and Community Management.
Some Examples of their Work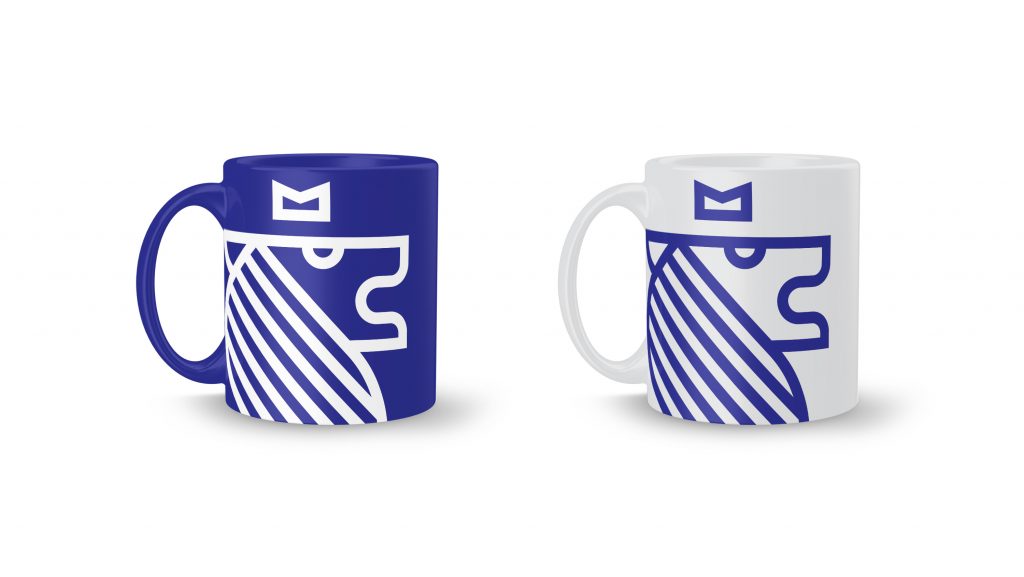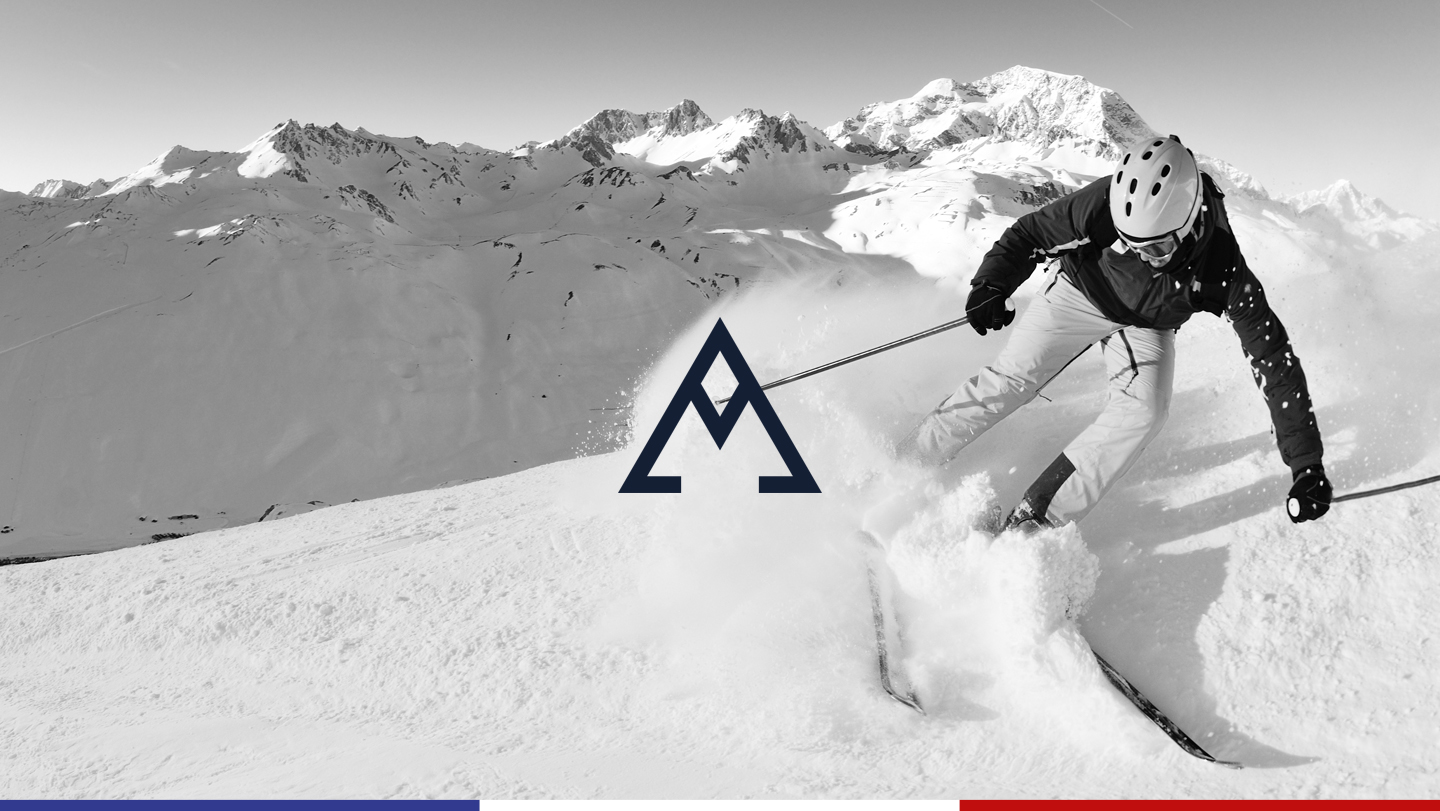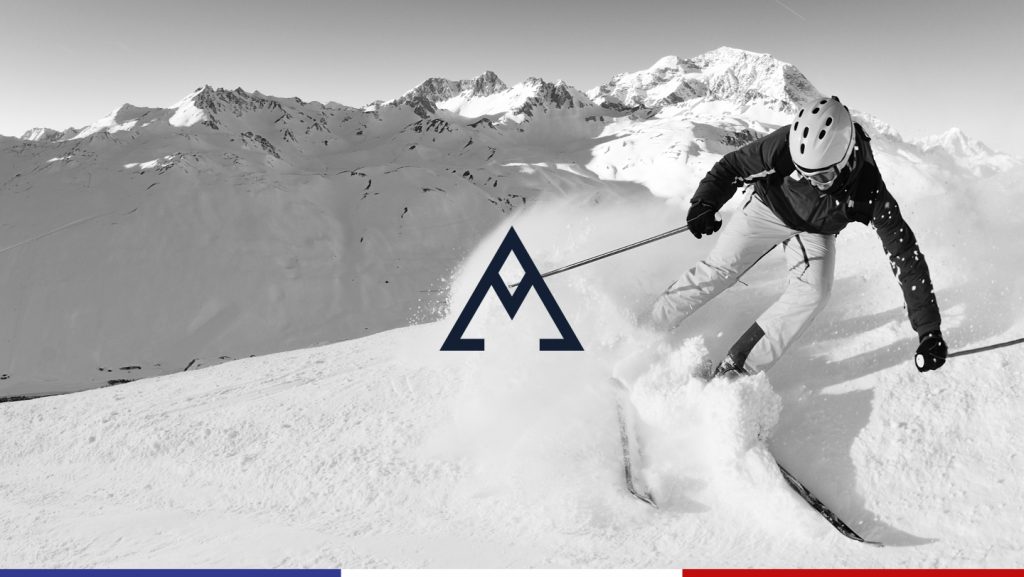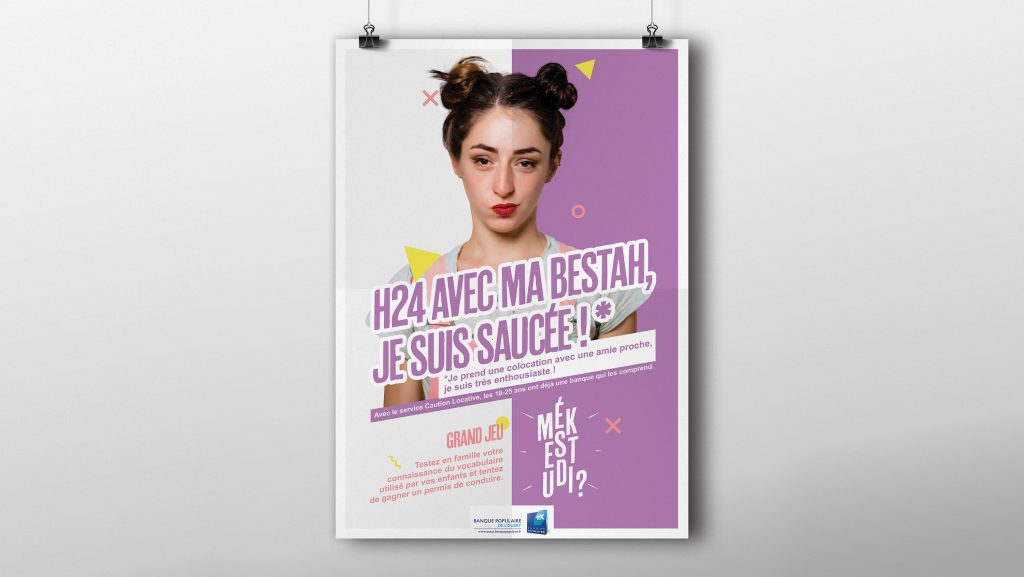 There are examples of the company creative's work on its website. This is Hula-Hoop in a glance. If you got interested, you can see more information about the agency, its team and the services it offers by visiting its website.
Feel free to find more info about this online creative agency today!