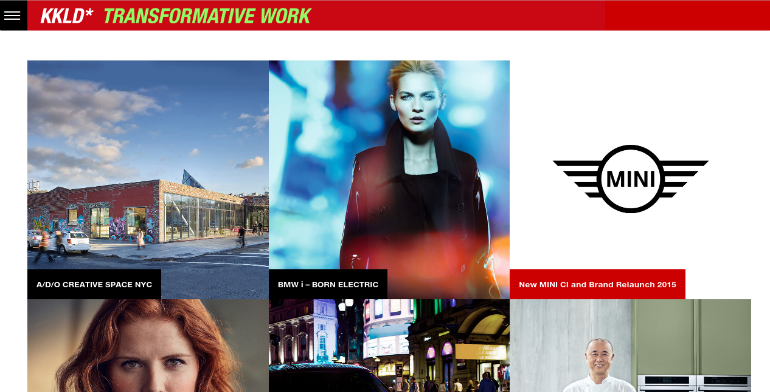 Creative Agency KKLD*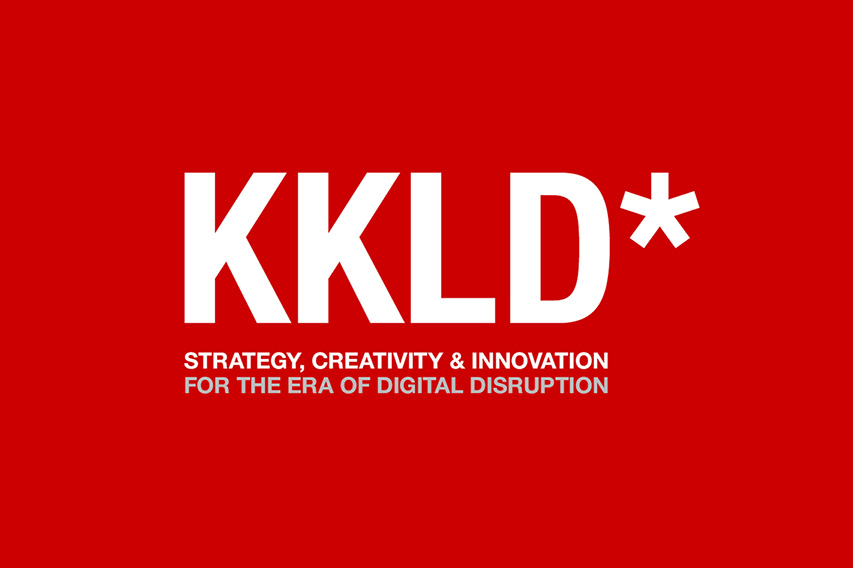 Country: Germany
City: Berlin
Services Provided: Branding and UX from website to mobile app
Full Address: KKLD* Litfaß-Platz 1 10178 Berlin Deutschland
The online creative agency bases their actions through innovation, creativity, and strategy for the digital age. They can help in creating a deep understanding of the challenges that businesses face in this modern world. They are able to shift their focus from traditional to digital efforts so that publishers and brands, as well as businesses and enterprises, can adapt to the changes. They can support their clients in looking for new opportunities so that can better compete on the web.
The team is your solution in rolling out new services, like in the Drive Now campaign, where the team was able to develop branding and UX from the site to a mobile application and in-car screen. The professionals in the team are also able to invent the latest platforms for themselves, and an example is the Architizer.com, which is a quickly growing architecture platform on the web. Now, it has more than a million fans on social media sites, including on Pinterest, Tumblr, Twitter, and Facebook.
Without even saying, they can help their clients in navigating communication so that storytelling and customer acquisition would be effective. The team always strives hard and does their best in every endeavor or project they undertake. They are composed of 50 creative professionals and strategies from 14 countries. Now, they have offices in New York City and Berlin.
Short History
This creative development company was established in 2006, but it was acquired in 2012 by WPP. In 2009, one of the key people of the company, Alexander Diehl, co-founded Architizer in NY. The company's proven strong track record and accomplishments have made them a noteworthy one to write a profile for, as they have been consistent in helping their clients reach great heights for their business.
Through the years of their service, they have been helping their clients in optimizing their services, and one is FindTheBest.com of Kevin O' Connor.
About the Team
The leader of the company is Alexander Diehl, who is a German-born entrepreneur. He entered e-commerce and digital media when he graduated from London's Royal Academy of Music in 1999. He founded this company back in 2006, and it was acquired by WPP (2012). Another key person of the creative company is Stephan Lämmermann. He is the Chief Technology offer and Co-founder of the company. He created digital campaigns for other creative companies before establishing his own business. From then, he has made and supervised projects, including digital art installations, mobile e-commerce, social platforms and virtual reality films for their clients.
Services
There is no identified and specific service highlighted on the site. But based on the samples of work that they have presented, the creative marketing company is engaged in creating campaigns for their clients and some of them are in the automotive industry, such as BMW.
Creation: A general description of this service can include creating content, animation, graphics and other visual arts and effects when designing campaign plans for their clients. Many of the samples clearly showcase the agency's creative minds in the creation and execution of brand campaigns, conveying each brand's message to their target audience.
Digital marketing: Using media and technology, they are able to create visual effects and products in order to convey their client's message to the target audience.
Online marketing: Through the years, they have been helping their clients in creating and executing campaign plans that will improve their online presence, with shareable content across platforms, including on social media and authoritative websites.
Consulting: This will be another general description based on the sample works posted on their website. They can make tailored campaigns for their clients and these entrepreneurs achieve their goals for their business, whether it is raising awareness or promoting a new product or service.
Some Examples of Their Work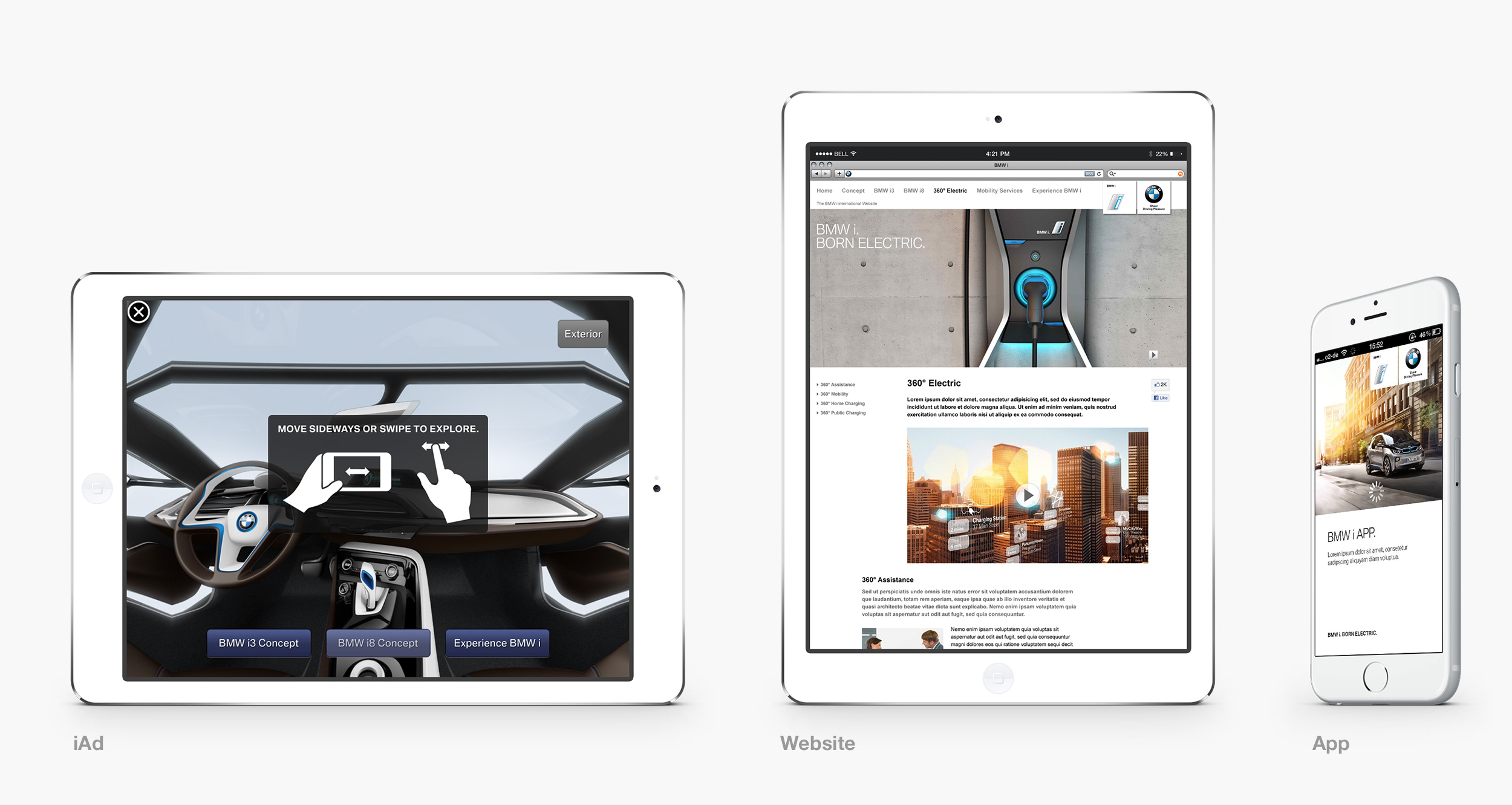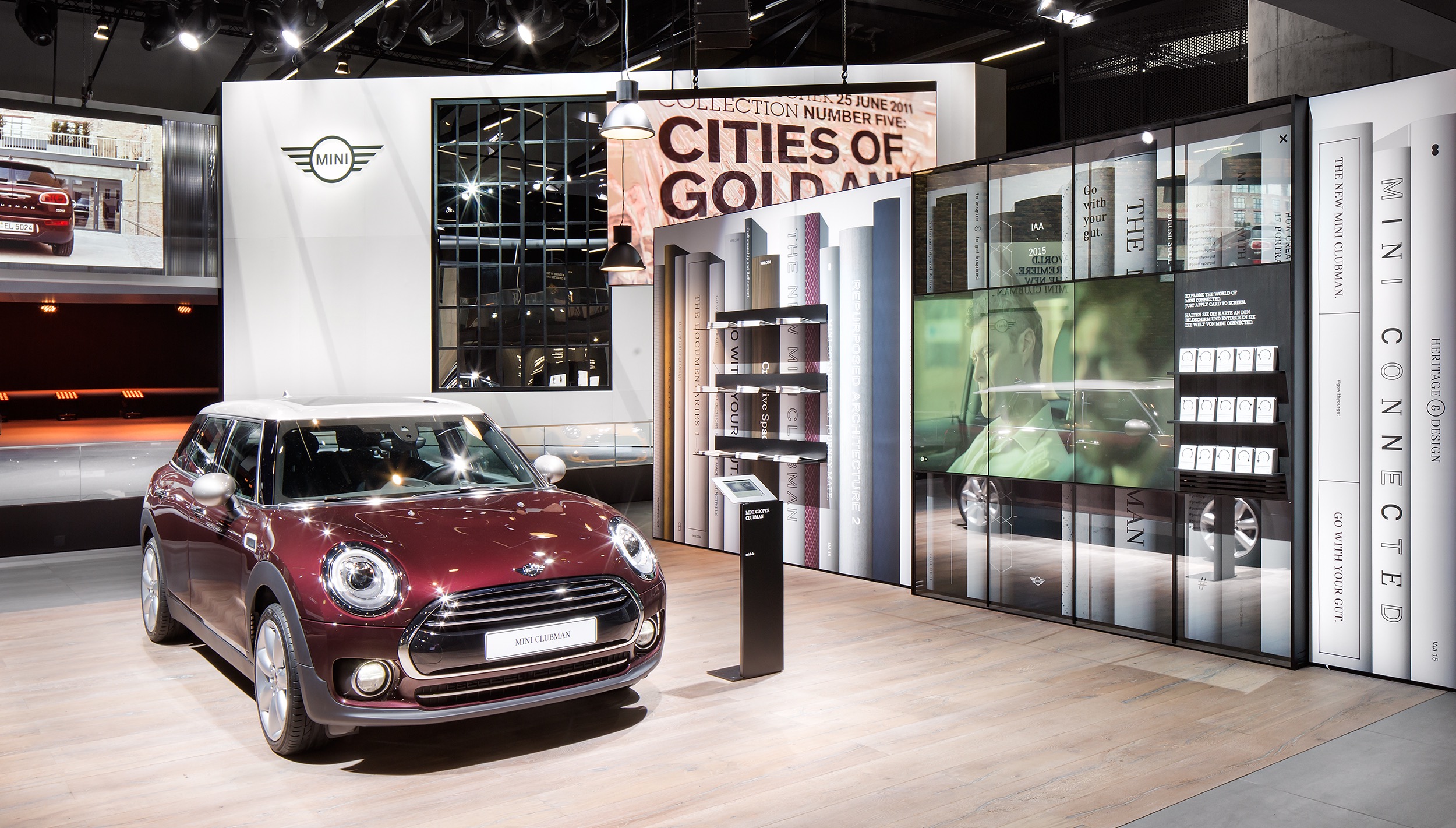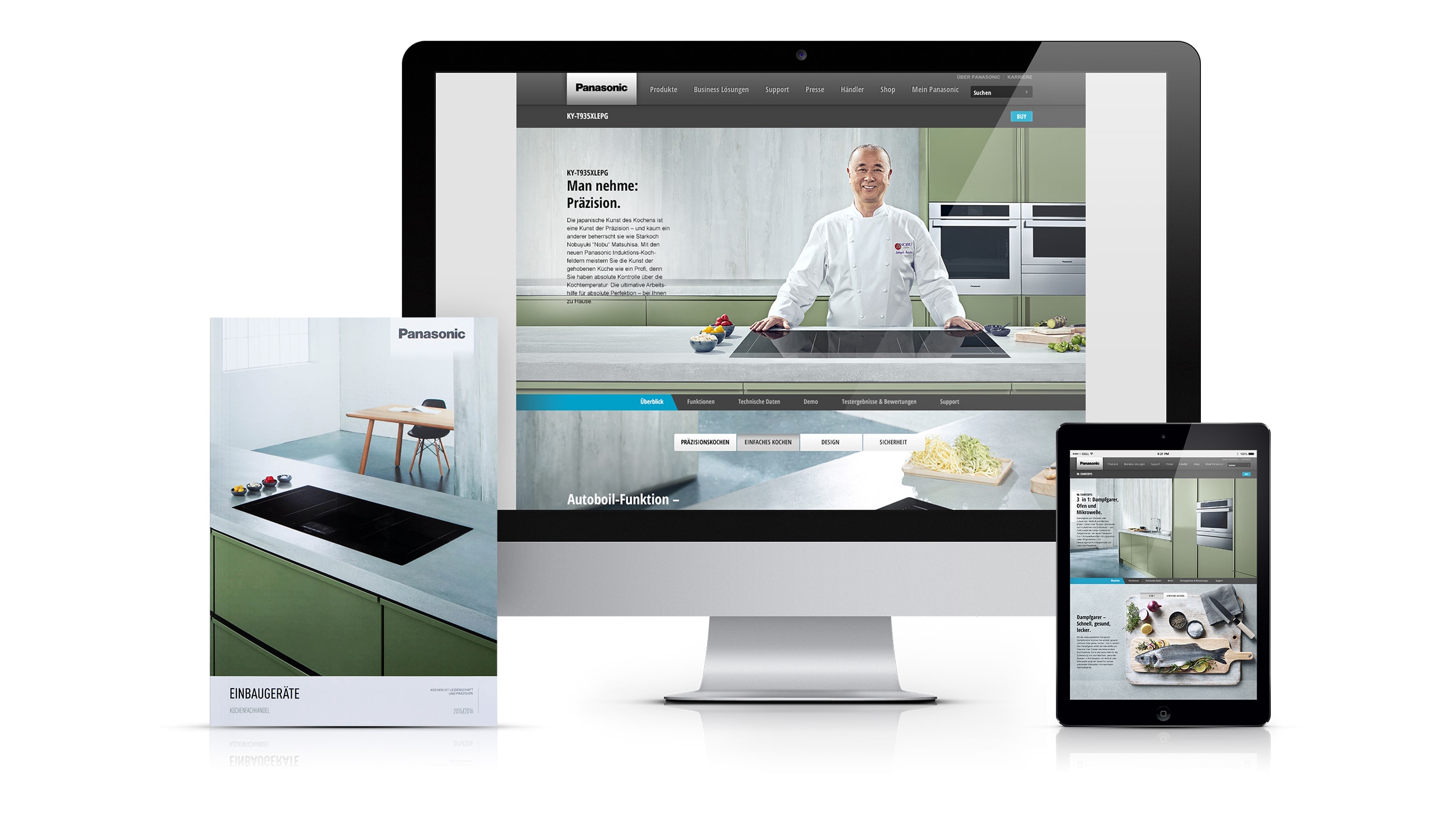 Without even saying, the creative agency is one of the most reliable creative firms to count on if you want to make a mark for your business and improve its exposure and presence on the web. You may want to contact the team for a specific explanation of their services, including project management, consulting and digital marketing.
Check out this online creative agency today!