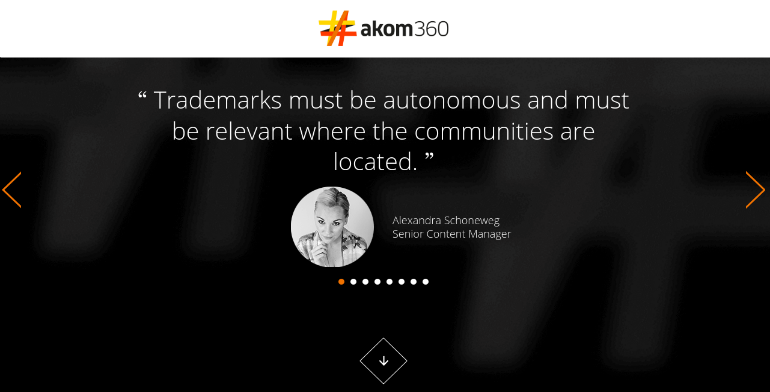 Creative Agency akom360

Country: Germany
City: München
Services Provided: Marketing, consulting, brand management
Full Address: akom360 Thierschstr. 11-15 80538 München Deutschland
About the Agency
The creative company is one of the most dependable in their field. In fact, they are a team of experienced professionals who are adept in mobile and digital marketing. They know how to undertake each project that they handle because they are creative minds who have the ability, knowledge and skills in their fields through the years. They have served clients from all over the world, and some of them include the Metro Group, Siemens, TARGOBANK u.v.m, L'Oréal Paris and HolidayCheck.
The team is composed of strategists, creative minds, brand experts, online professionals, PR experts, consultants, implementation specialist and media people. They have grown their team through the years, and they keep on looking for professionals who can add value and strength to their expert team. Some of their expertise includes online marketing, classical marketing, digital knowledge and social media.
Not much has been highlighted about the company on their site when it comes to their background, but it is quite obvious that they have a reputable creative agency with a happy client base. The team is composed of experts in the digital revolution, network communications, and mobility. They are a set of creative minds and branding experts that can help your business improve its online and global presence through effective campaign plans, which are tailored on your case. The creative team now has 3 locations and 60 employees. Through the years, they have become one of the top digital agencies in Germany and they are a member of the known group Starcom MediaVest Group.
About the Team
The entire creative technology agency team believes that meeting the needs of the customers is not the only thing that businesses have to make sure of, but also promoting the motivation of their people. With that said, they have built a strong team who is composed of strong and dynamic people to support their mission and missions. But apart from building a strong team of professionals, they see to it that each other is supportive of one another, supporting each other so that they can all grow and become what it takes to be a strong and reliable part of the entire agency.
If you want to have more variants, get to know about KKLD* agency!
Some key people in the agency include Tim Voigt, who is in the Agency Management, along with Sven Lackmann who is the Managing Director and COO. They also have Michael Kokus who is the Head of Digital Experience. For the account management, they have Alissa Eckl, while Michael-A Praetorius as the Head of Content. Their community management head is Kristin Tabet and Christiane Lingen is for Strategic Creative.
Services
Consulting: They believe that good ideas are the results of thorough and professional groundwork. So for that, the team is investing their effort and time into analyzing what has to be done. They are always developing the right procedural model that will help them see the many facets that they need to see about the products, the company and the market.
Branding: The agency creative recognizes the importance of focused branding. It should be done with confidence. They believe that the brand will benefit from proper identification and solidarity. They can help businesses with it through strategic positioning and development. It includes creating and keeping value.
Brand management: It includes consistent maintenance and development of a corporate brand through a strategic objective to increase its value. It also includes campaigning, corporate identity, change communication, corporate publishing and customer loyalty.
Augmented reality: It includes Guerilla marketing, Facebook, mobile solution, search engine advertising, search engine optimization, social web, viral marketing, Twitter and other channels. They will help create visuals, such as interactive animations.
Some Examples of Their Work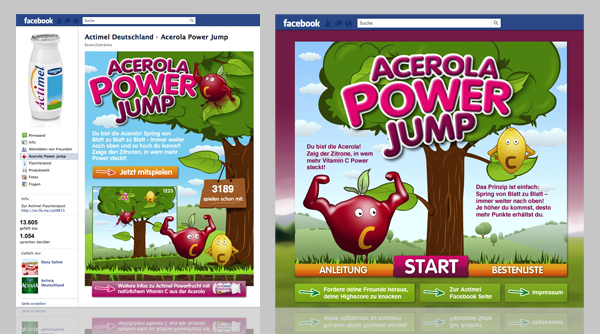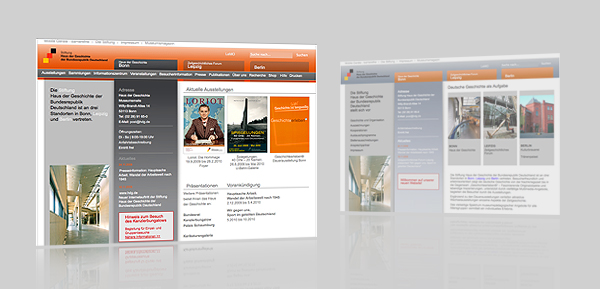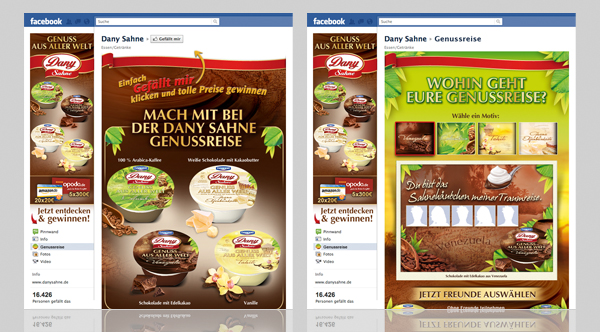 The digital creative agency is one of the most professional companies to deal with when it comes to branding and brand management. They have a team of experts that know how to deal with marketing in this digital world. If you want to improve your presence online and increase the bottom line for your business, then you might want to consider the digital firm. They have a pool of experts aiming at delivering you with the results that you need.
Find out more imfo about the creative company today!