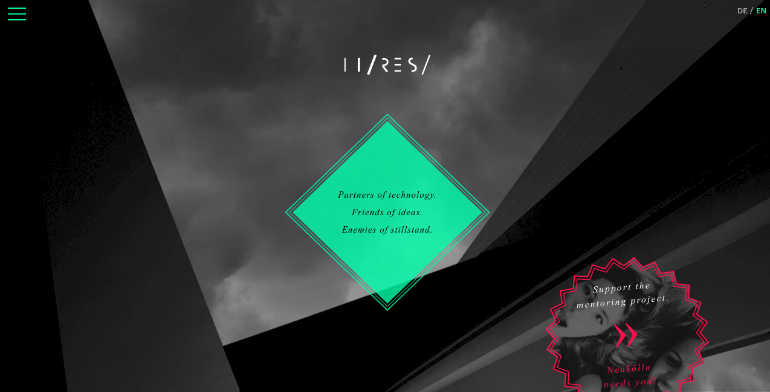 Creative Agency Hi-ReS!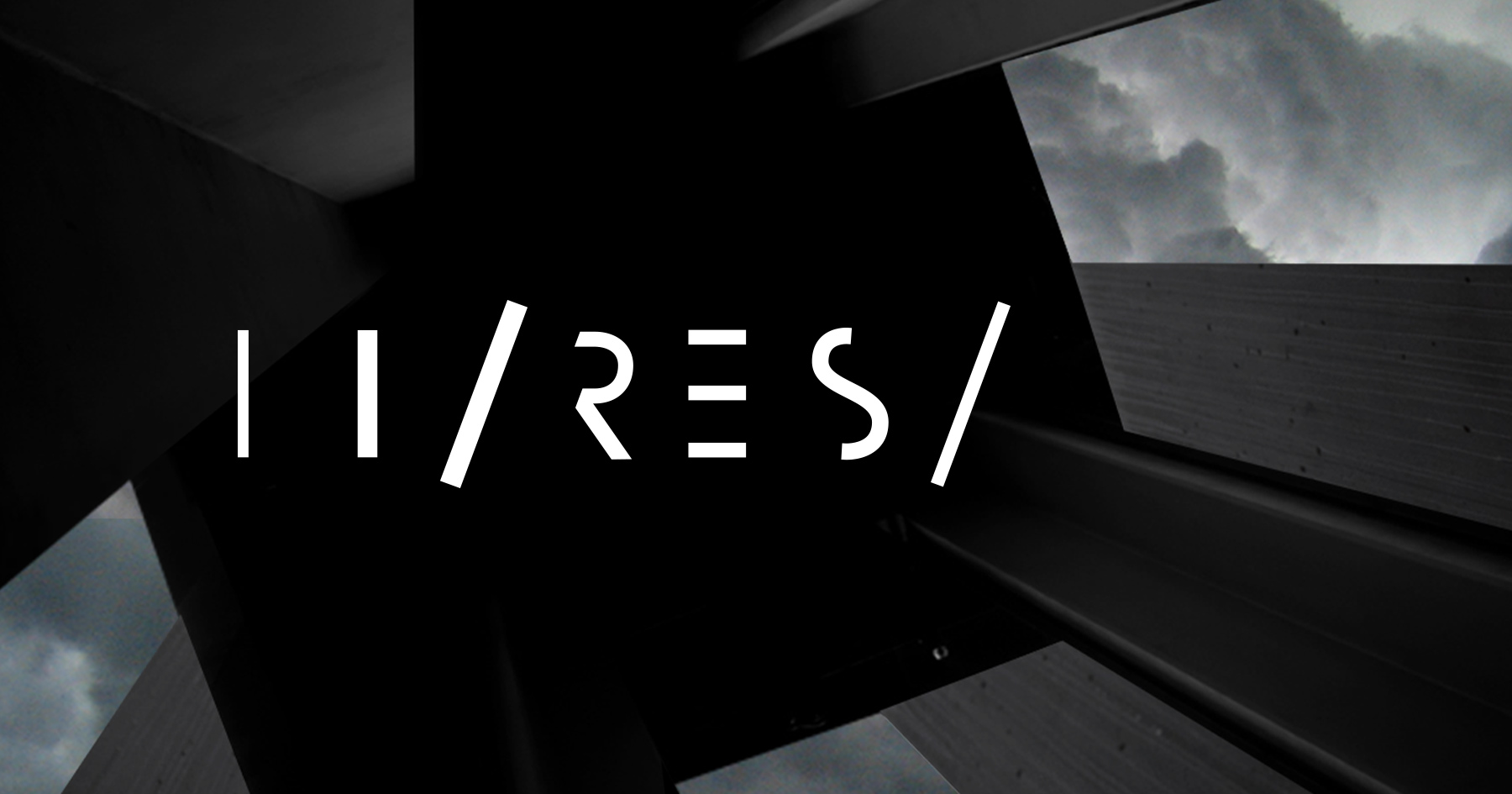 Country: Germany
City: Berlin
Services Provided: Plat­forms & web­sites, cam­paigns, social media, mo­bile
Full Address: Hi-ReS! Berlin GmbH Karl-Marx-Straße 101 12043 Berlin Deutschland
About the Agency
Hi-Res believes that marketing in the digital age will not become successful without technological competence. With that, the creative company set themselves up according to new challenges, wherein with their creative excellence, they will meet technical expertise. When it comes to awards, they have some of it, but they realize that awards are not all that they need, but they make sure that their work will be recognized. The creative digital marketing agency ensures to give the development of a brand website that you need and the new content you want. Their focus will be based on what you need for your site, but the best thing is that they edit it as a whole and apply the best creative as well as an implementation of specials and campaigns. Hi-Res implements the optimization and development of eCRM measures for the lead generation, which include editing and creating all email marketing and newsletters measures.
Also, they maintain brand communication. Hi-Res is also a leading digital agency and they are responsible for development and conceptualization of ideas. They offer UX design and complete technical implementation of crucial multi-Touchpoint campaigns in fully responsive design. With them, you get concept extended, which includes mobile first approach, realigned infrastructure, the shrewd interlocking of the on-site activities with social community, development of responsive design as well as functional usability. These are only some of the services that you get from the company.
Short History
This agency creative received many awards in the past years. In Cannes Lions, they received two bronzes, and also in ADC Germany, they received two bronzes. They have many awards that make them one of the best companies in the nation. In April 2002, it is the founding of the company in Berlin offices, and they have their managing partners, Mathias Sinn and Sven Kuster.
Explore all you need to know about akom360 creative agency!
About the Team
With their more than 90 individuals in their team, they have experienced technology specialists and renowned creative works that are working together to give the best solutions to their clients. They have worked in some big companies, which included BMW. Whatever you need, they can offer you a full arsenal of digital communication expertise you need. When it comes to their employees, they have 15 in Munich and 80 in Berlin and they already served many customers and clients, which include McDonalds, Comdirect, and others. The best thing about their team is that they received their awards in a different flag.
Services
Platforms and websites: When it comes to this service, they offer user experience design, information architecture, editing and content marketing.
Campaigns: They are offering image and entertainment sites, games, online campaigns, display ads, portals, corporate and shops as well as process and content based application.
Social media: This online creative agency offers consulting and maintenance, social marketing, content, social strategy and social PR.
Mobile: The company is offering promotions, mobile marketing, apps and mobile services.
Technology and services: In this offer, they have content management systems, individual web application, e-commerce application, portal development, rich client development in HTML5 and IT consulting in system and infrastructure.
Media: They are offering SEA or SEO, display, innovative eMedia solutions, mobile marketing, affiliate and email marketing.
The agency is also responsible for maintenance and development of all brand sites on one central platform. With their help, they can give you shared content with added value, consistent content management system for all brands, joint template usage and consistent workflow and administration. These are only some of the services you get with the company. Depending on what you need, they can give you the best solution.
Some Examples of Their Work
Here are some examples of the work that the company did to give you an idea on how the agency can develop your website and business.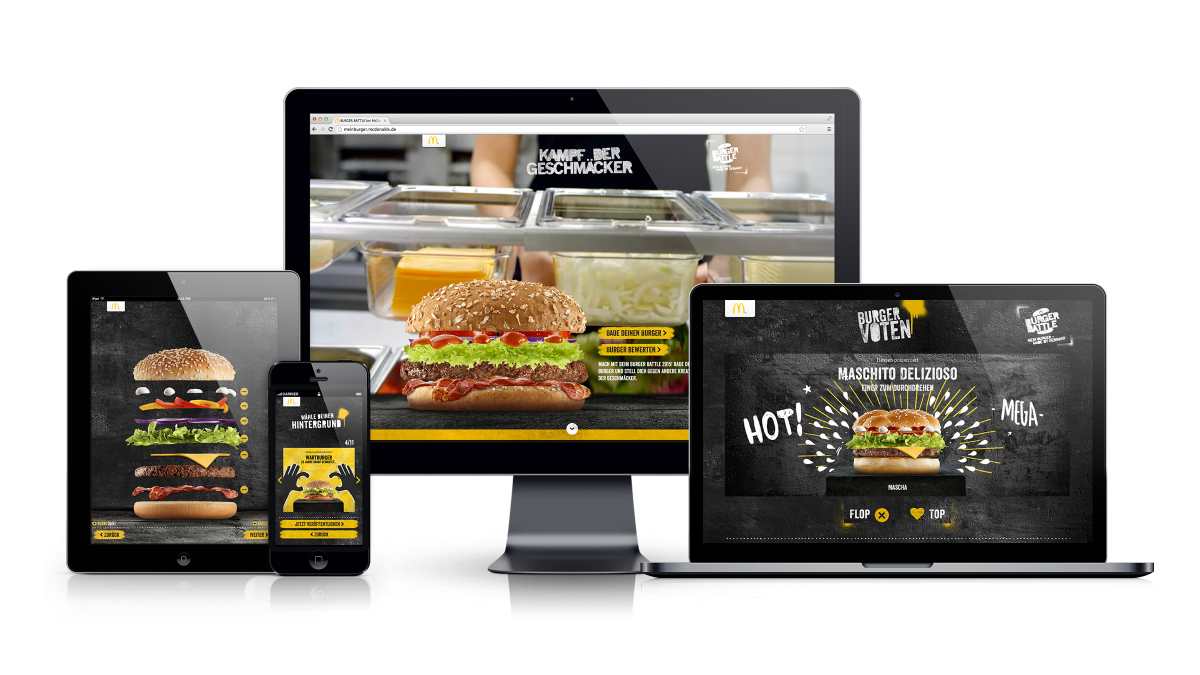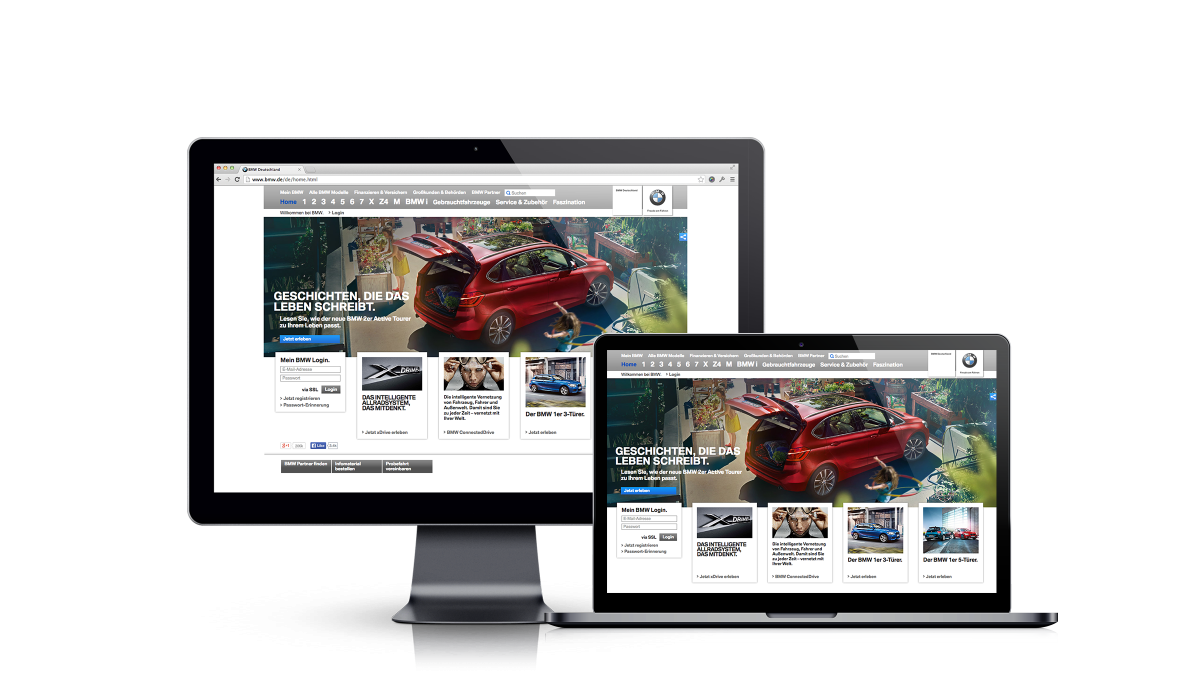 If you are looking for a company that does all what you need, Hi-Res is a good choice. They are one of the best online creative companies in the industry that you can check out. They make sure to give the best solution you need and ensure that you will not be disappointed. There are many people who rely on their service, but you can see and know more about how they work.
Check out the creative agency today!