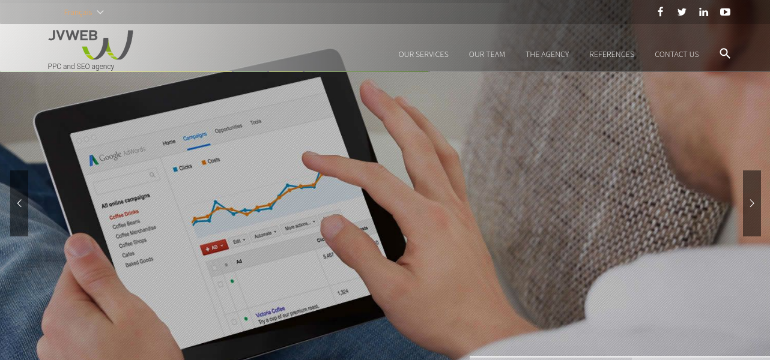 Creative Agency JVWEB

Country: France
City: Montpellier
Services Provided: SEM, SEO, Sponsored links, Adwords, Facebook advertising, Analytics, Remarketing, Retargeting, RTB, Real-time bidding, SEA, PPC
Full Address: JVWEB 646 rue Marius Petipa 34080 Montpellier France
About the Agency
At JVWEB, there are no any bad surprises because clients know will be able to know where to stand. The creative company established a true moral contract with their clients and with the personalized daily monitoring of their dedicated team, clients are guaranteed to understand and master their marketing actions at the same time enjoying the agency expertise on result optimization.
The company creative agency is a driver of innovation and they will be with you and make sure to involve you in all the steps of the campaign development. Aside from these things, the web creative agency is focusing its efforts on maximizing the return on investment and supporting customers. Every month, they measure customer satisfaction.
Whenever the agency enters in a long-term relationship, 90% of their customers is able to increase their profits and get results. Mastery, experience and training of tools are indispensable elements to give optimum performance and innovative solutions to every of their clients. Because customer satisfaction is their priority, the agency's main source of development comes through their client recommendations. They know how to take care of their customers as well as partners.
The development of brand or business on the internet requires coherent, long-term and comprehensive monitoring. With their expertise and experience, JVWEB advises clients on ways in which they can define the strategy to exceed and achieve their goals.
Short History
JVWEB is an agency creative that specializes on SEO since 2004. Since the creation of the agency, their team has been developing axes. Also, their expertise continues to grow over the years. All of their account managers maintain and obtain their trades certifications. Clients are supported by e-marketing expertise. Since 2004, the agency has been focusing on performance culture. Today, JVWEB leans on their own campaign monitoring as well as optimization tools in maximizing the return of investments of their clients.
About the Team
Their team is composed on creative and passionate personalities. The agency develops on two axes: innovation and performance. They have a team of certified experts. The agency is eco-responsible and they have implemented sustainable development standards in order to minimize the effect on environment. Their innovative approach allows them to control the social environmental risks in sustainable future interests.
The account managers of the agency are their key for success campaigns. The fact is that they are being regularly trained in the new developments. They also keep their trade certifications up to date to be sure of innovative solutions and top quality service.
Their experts implement and prepare actions to optimize and manager their client's campaigns every day. Clients will be regularly informed of results via their custom reports as well as advised on actions to refine their marketing strategy.
Services
Expert monitoring: They have dedicated specialist and account manager in the industry that will manage clients PPC campaign daily. They will accompany clients in all development of your sales at the same time controlling the cost.
Short-term missions: The agency offers you the chance to use their expertise for a limited duration to ensure an easy and significant measurable return on investment.
Training: If client goal is about internalizing their PPC strategy, then they will give you the chance to acquire all techniques from their specialists that will enable them to become operational in no time.
YouTube: Whether you have a goal to convert more leads, raise brand awareness, drive sales, increase customer satisfaction, build loyalty and attract new qualified leads; with the agency video advertising service, they will exceed your expectations.
Branding: The agency account managers will be the one to set up clients' campaigns by choosing the most appropriate audience and to optimize their results through their objectives: visibility, ROI, sales and cover.
E-commerce: With video advertising solutions in YouTube, they will convert your site visitors into sales with the use of different formats.
RTB: With real time bidding or programmatic buying, you can target your audience at the right time through digital contact points.
Their solutions:
Branding: 

To gain visibility as well as the

volume

on qualified target, v

isibility, traffic acquisition, blacklisting competing sites, brand safety on risky sites
Performance: Develop their client's conversions that do not only target relevant locations and qualified leads.
Retargeting: Retarget their client's visitors and ensure to maximize their ROI.
Case Studies of the Company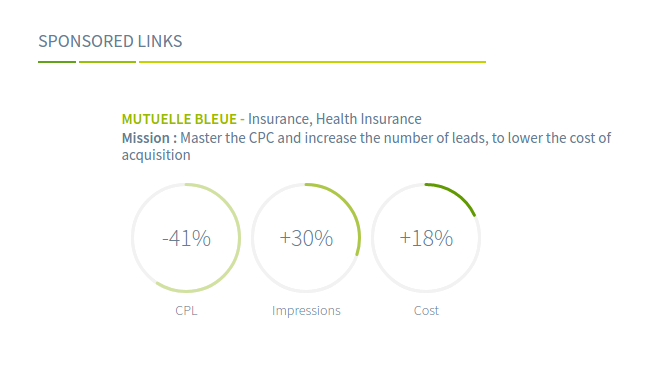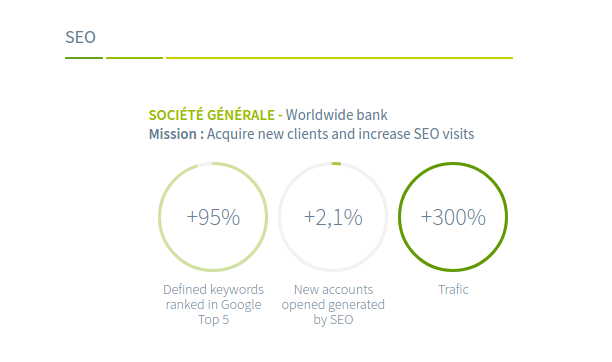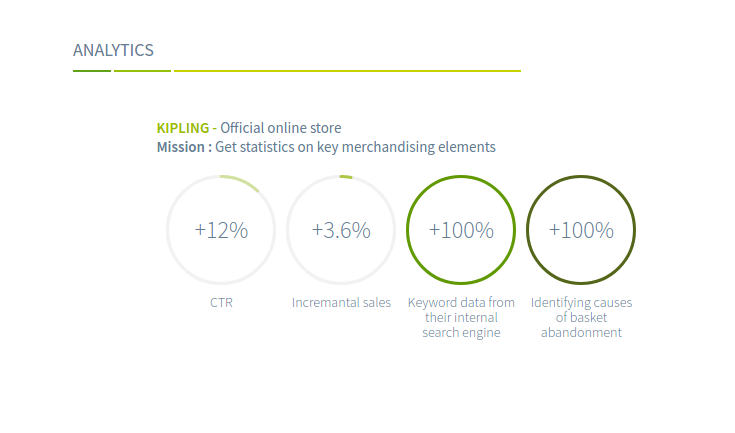 More info you can find here.
You can always get in touch with the agency anytime you want. Their team will do their best to provide everything you need. Whatever it is, they make sure to give the best result.
Read more about the creative company today!