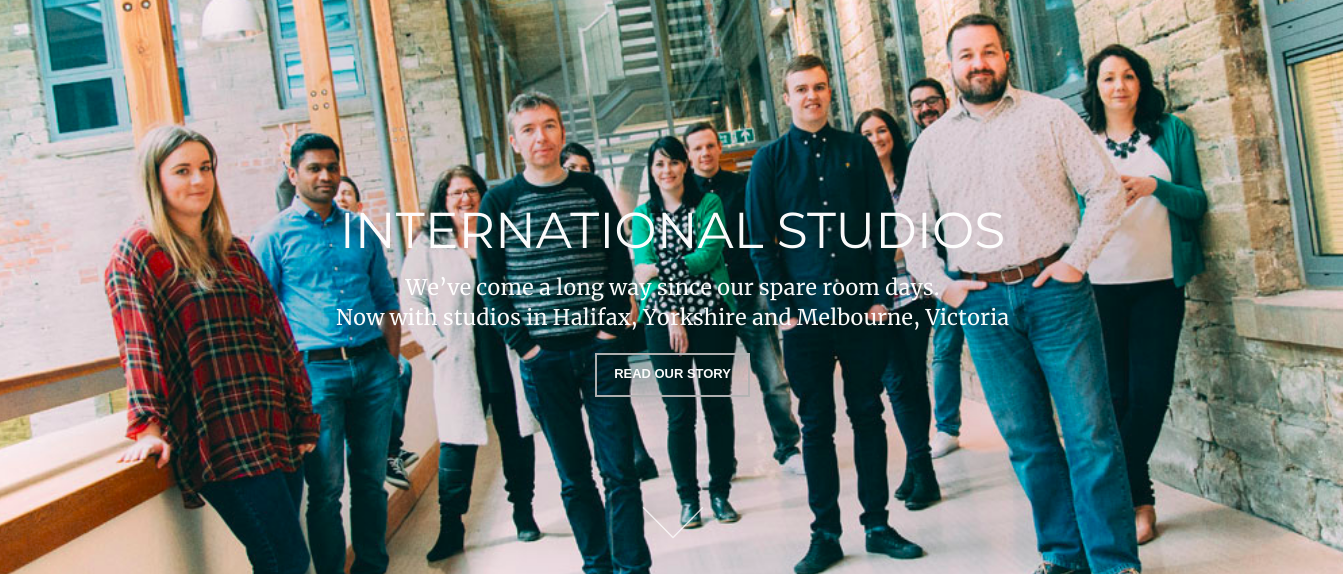 Creative agency INK Digital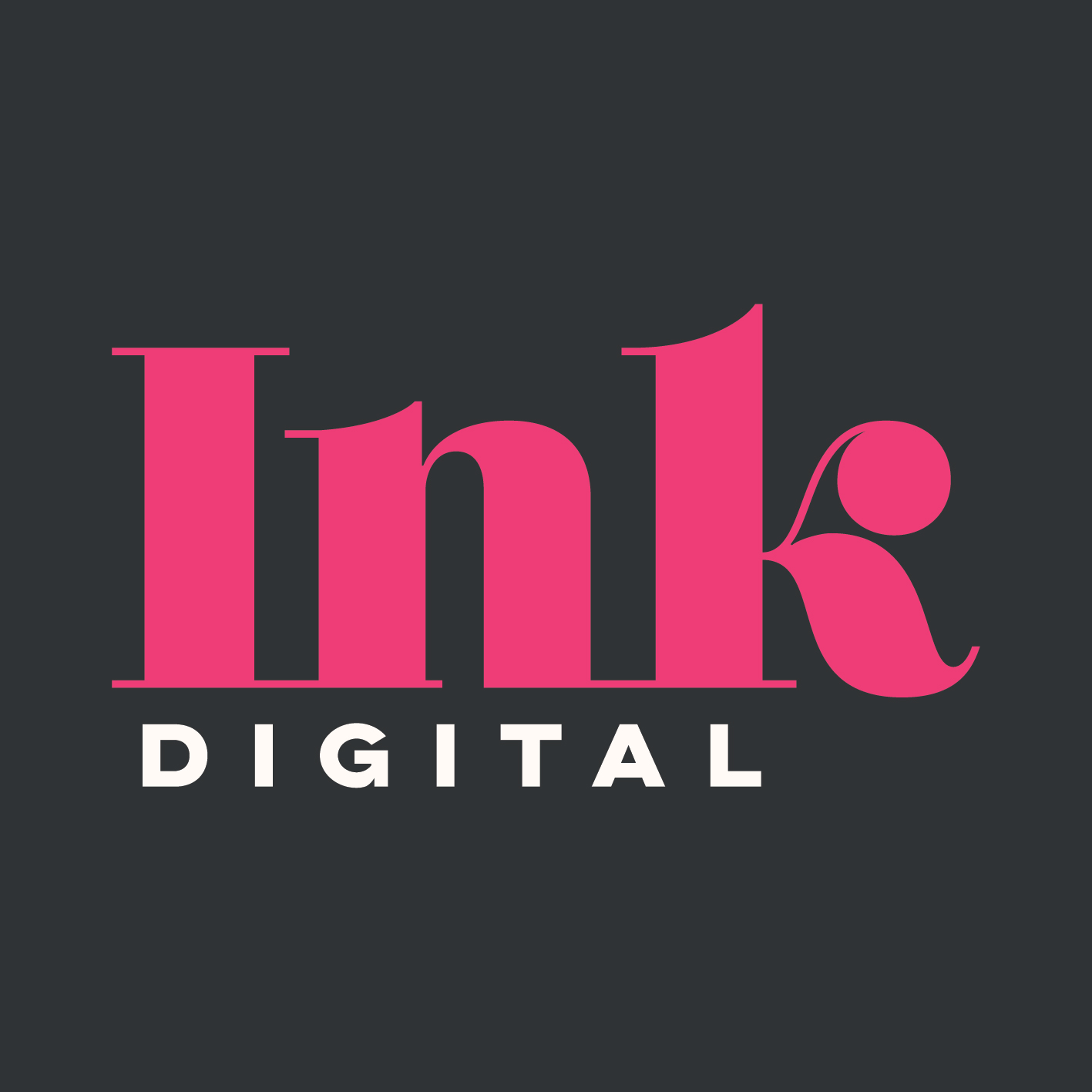 Country: UK
City: West Yorkshire
Services Provided: Digital Strategy & Consultancy, Design & Development, Mobile Apps, Content Management, Touchscreen Apps, Email & SMS Marketing, User Testing & Wireframing, Digital Ads, Internal System Integration, Customer Retention, eCommerce, SEO & PPC, Social Media, Digital Comms
Full Address: Elsie Whiteley Innovation Centre, Hopwood Lane, Halifax, West Yorkshire, HX1 5ER
About the Agency
INK Digital, a creative agency, has bunch of experienced specialists in digital who love delivering an award winning multi-channel solution to their happy clients. The good thing is that the agency immerses themselves into clients' brand, understand their industry and get to know their clients audience. Their refreshing approach delivers creative and targeted solutions.
Their commitment works by going beyond and above in pushing boundaries and doing digital work harder to challenge ideas. In all that they do, they have a friendly and reliable team composed of creative, talented individuals.
The agency creative thrives in building, marketing and creating the perfect digital solution in meeting client's challenge.
The agency delivers exceptional creative and right message that provides the client's audience with opportunities to engage with the client and recognize their business as a good brand.
INK Digital Agency works with great EMEA and global brands, but the most essential is that they are working with brilliant individuals as well as building long-term partnerships.
Why They Are Special
Their studio is a hub of creative ideas, debate, geekery and laughter as they craft tremendous digital experiences for their clients. The agency makes sure to get to know clients brand, industry and audience. They ensure that the design journeys respond to client's digital challenges as well as deliver the best user-focused solutions.
INK Digital Agency lives and breathes digital, and they are very passionate in helping their clients grow and thrive online. They offer friendly advice and support when needed, and they are just only a Skype or quick phone call away. The agency helps businesses form the best strategy in growing their brand with the use of great design and creativity.
Short History
INK Digital Agency is a multi-awarded agency that has headquarters in Halifax. They also have international Melbourne headquarters. Both their studios are filled with hard working, fun and creative people.  The creative web agency started in 2002 in a tiny backroom with a simple computer as well as heap of determination. Fourteen years later, they expanded and started working in modern offices with talented staff, few computers, and more ambition and determination.
Read about Ink Digital Agency here!
About the Team
Geeks and Hipsters: They are a friendly and talented bunch of creative, clever and hard working digital people. Some members of the team include,
Rich: He is the lead developer and he is passionate about elegant and simple code behind scenes. He is also passionate about front-end designs. Rich always works hard together with the agency development team to bring awesome digital experiences to life.
Becky:  She is the digital marketing executive that works with her creative magic together with the marketing team of the agency. Together, they help deliver and create magnificent campaigns for their clients.
Dan: He is a member of the creative team. He is super positive and fun in working with the creative team to create amazing digital solutions for their clients.
Georgia: He is also a member of the creative team working with the team in providing fabulous creative solutions.
Matt: He is the senior web developer with 15 years of experience in coding. He is the one who brings project to life.
Tony: He is the CTO leading the development team. He also promotes the best innovation and practices across the digital media.
Nathan: He is the marketing and content member of the agency that plans, analyzes and creates marketing campaigns.
Helen: She is the head of creative strategy that focuses on communication, user journey, creative engagement planning and strategies.
In the next section are the services that INK digital creative agency is offering to their clients.
Services
Consultancy: Their strategists are one of the best in the country. They are working with clients to give them advice for the best ROI though using digital.
Strategy and Insight: The agency loves challenge and ensures to present individual strategic solutions.
Research:  The agency immerses in the client's brand, understands their industry and explores their audience.
Brand Creation: They specialize in delivering awesome brand experiences both offline and online for their amazing clients.
User Journey: They are working hard to make sure their clients end goals and business requirements will be met through their creative designs.
Creative: The agency designs fabulous creative experience for their clients' audience in order to engage them.
Development: INK agency brings client's creation to life and ensures that it shines across platforms.
Some Examples of Their Work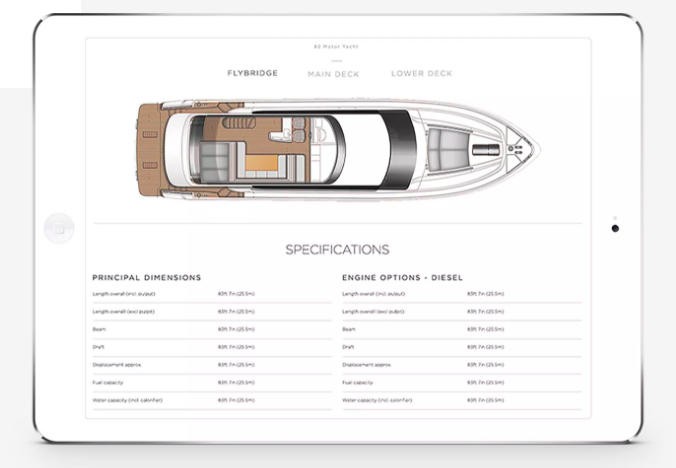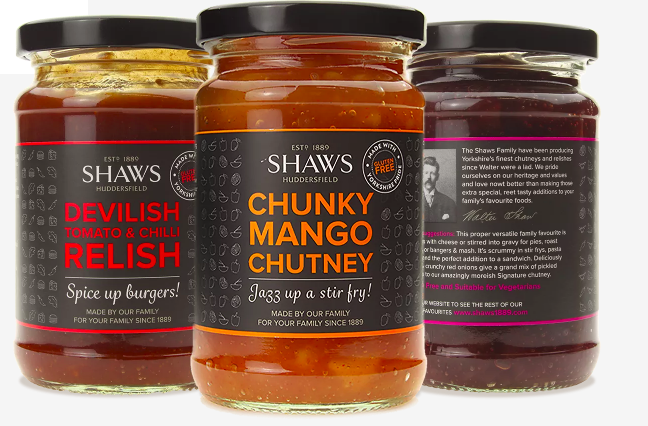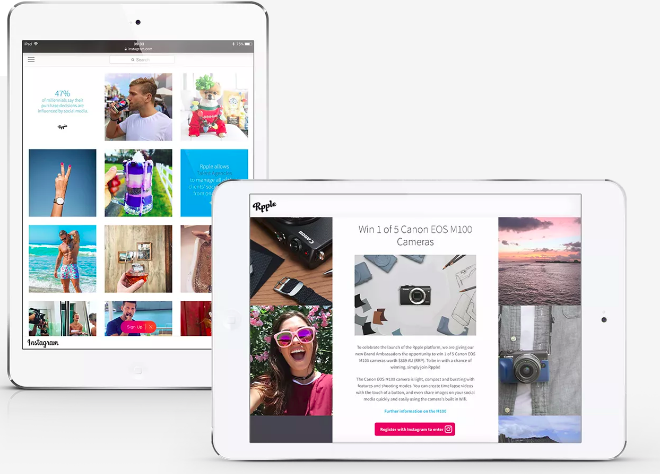 If you are looking for multi-channel solutions by experienced specialists, then INK Digital Agency may be for you.  They are an award-winning team of creative professionals who have combined experiences in various marketing fields.
Did you find this article on a creative agency?  We hope so! Pick up one that's right for you today!