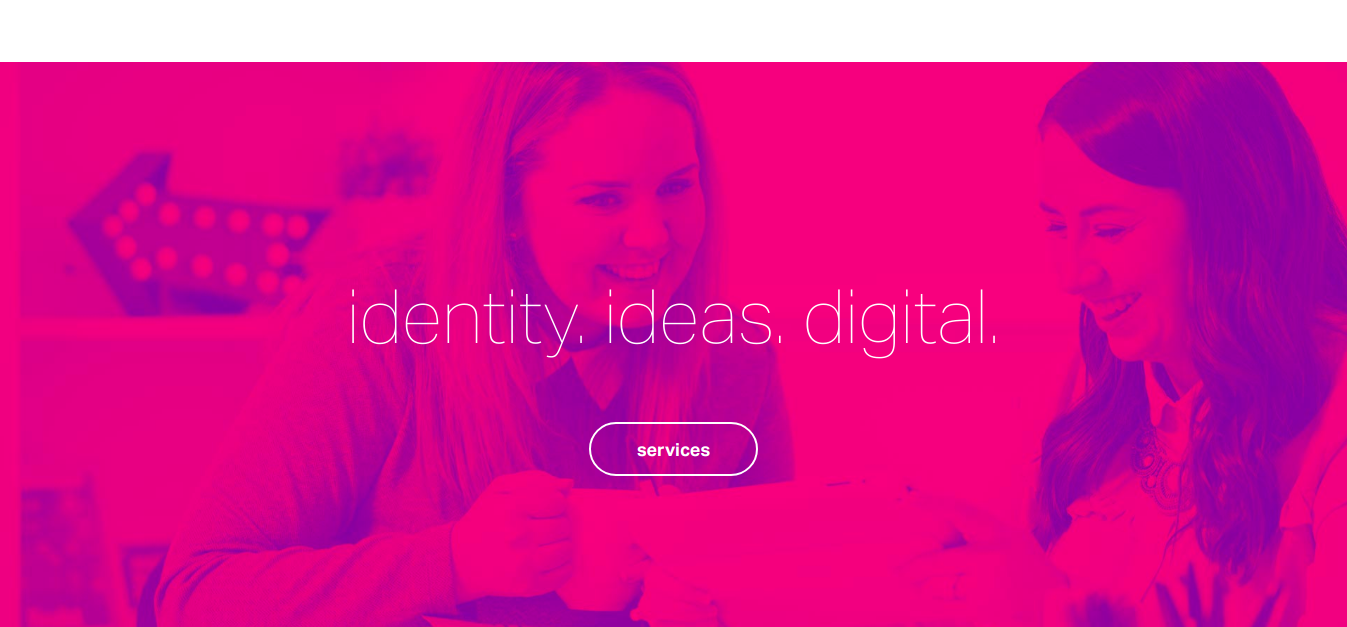 Creative agency Innovation Digital

Country: UK
City: London
Services Provided: Web Design, Web Development, SEO, Web Copywriting, User Experience, Digital Marketing, SharePoint, Social Media, PPC, Analytics, Digital Marketing Training, Usability Testing, Consultancy, UX, CX
Full Address: 1 Primrose Street, London. EC2A 2EX
About the Agency
Innovation Digital is an established multi-disciplined online creative agency focusing on helping their clients. They are using a combination of expertise, creativity and insights in delivering work that helps their clients improve engagement, conversions and awareness. They know that the combination of the three drives magnificent results.
Collaboration is the core of what they do, and they aim to be a reliable and trusted extension of their client's business. Regarding their main services, they are offering expert training for skills improvement of their client's team.
Innovation Digital is part of the Innovation Business Vision. It is a group of international business and established UK business.  This collaboration gives the online creative agency the access to network of knowledgeable and dedicated professionals in different markets and industries that can be a benefit for their clients and their agency.
In addition, the agency is delivering a wide number of services. Also, they are working across numerous sectors that give them vital knowledge, understanding and experience that they can use in helping and guiding their varied client base.
Multi-skilled company means they have the understanding and skills in all the areas of digital. They have the ability to work collaboratively with the suppliers or in-house team of their clients. Innovation Digital has more than a decade of industry learning and experience. They have balanced approach taking technical, creative and strategy into consideration.
Short History
Innovation Digital is a multi-disciplined digital creative agency that has more than 16 years of experience in the industry. They have a proven record of accomplishment of increasing conversions, brand awareness and sales of their clients. They can help their clients business no matter what market changes or trends shifts appear. They are always offering a multitude of technical, marketing and creative services that focus on helping grow a client's business.  Innovation Digital was founded in 2007.
About the Team
Stephen Camilleri: CEO
Nizza Samuel: Head Of Technology
Alan Parfitt: Head of Strategy & Solutions
David Buchan: Managing Director
David Campbell: Digital Marketing Coordinator
Alan Stevenson: Associate Director
Lianne Dewar: Managing Director
Scott Lawrie
Dave Hawkins
Services
From user experience or digital strategy, to development, creative or design, the agency delivered solutions for SMEs and international clients across a broad range of industries. The agency services are built in one core principle; it is not what they do, but what they can achieve for their clients is what's important.
Digital strategy: This service includes strategic planning services in helping the clients achieve growth across different platforms.
User experience: If you want to strengthen your digital presence through acting on the expectations as well as needs of users, then user experience service is what you need. Innovation Digital can offer you with their expertise for a suitable plan in improving user experience in your brand.
Web development and web design: The agency will help you make web presences that surely centered on your business, users, goals and brand.
Content and creative: The best thing with this service is that designs, content and ideas are given to clients in order to engage and inspire their audience.
Digital marketing: Innovation Digital will help their clients in meeting their digital goals through different engagement techniques and platforms.
Training: With this service, they share expertise and knowledge to help the team of their clients build excellent digital skills.
Some Examples of Their Work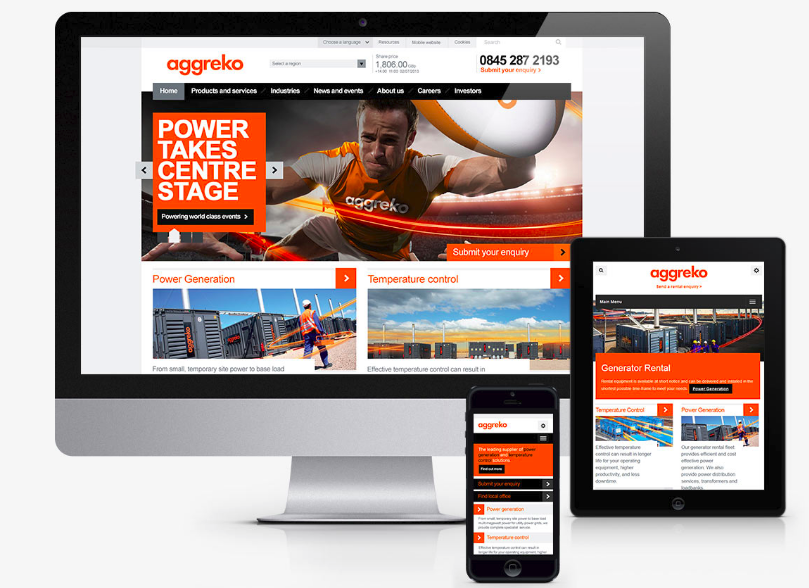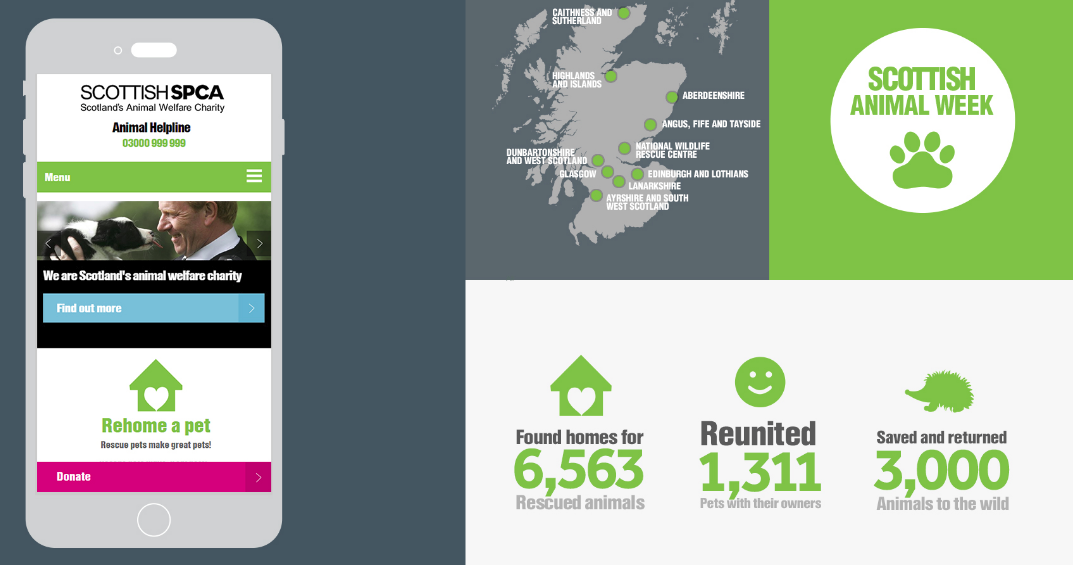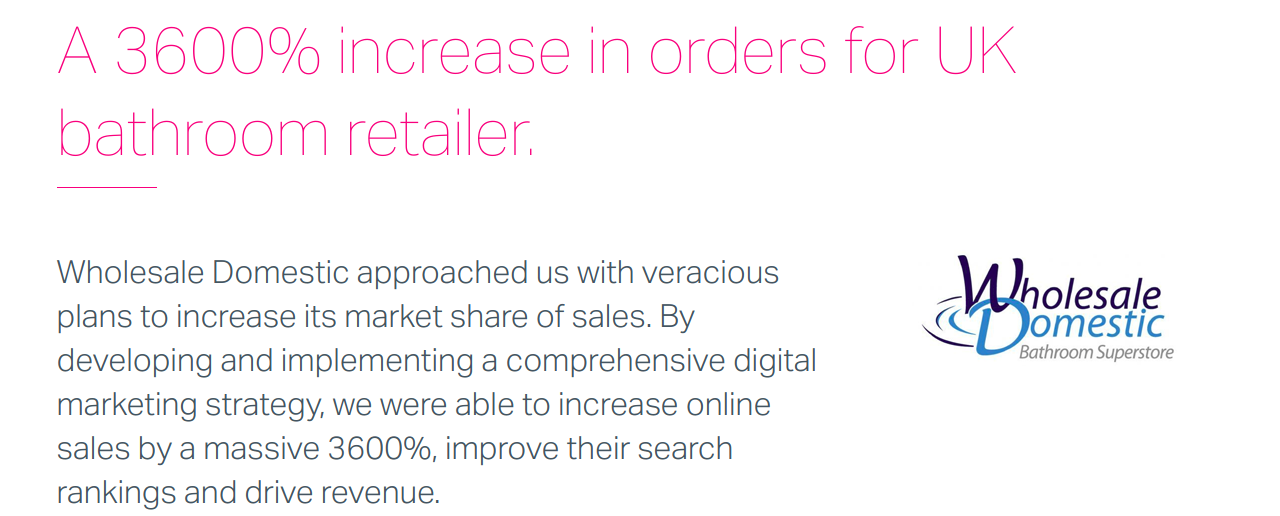 Innovation Digital is one of the best digital agencies in the industry and they are helping their clients' team to build their skills as well as guide them on what they should do to increase their conversions and sales. If you want the best for your business, then Innovation Digital, the creative company, may be an ideal choice.
Knowing about what you're getting into when hiring a creative agency matters if you want the best results and return on investment for your business.  Creating effective and tailored campaigns can be made possible by a good agency, so you must do your homework and look for the best by comparing your options.
Learn more about an online creative agency! Check out the website of Innovation Digital for reference today!