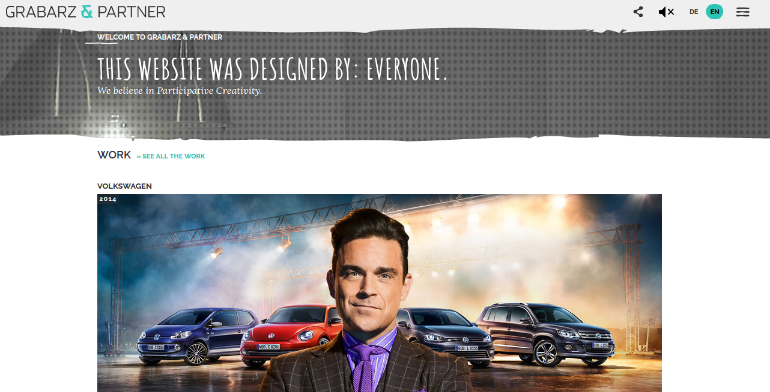 Creative Agency Grabarz & Partner

Country: Germany
City: Hamburg
Services Provided: AD's, marketing, website redesign, Print media, campaigns
Full Address: Grabarz & Partner Werbeagentur GmbH Schaartor 1 // D - 20459 Hamburg Deutschland
About the Agency
This is an online creative agency that only started with five people and now they are more than 250 staff, each with a passion for serving and doing excellently in their jobs. The company's goal is to create ideas that people will want to share with others globally.
The company is always looking for professionals so that they can grow and help businesses grow, too. Each of their team members has the passion and they work hard a lot. They are always in a goal-driven environment and they deliver. The company is composed of creative minds that assume responsibilities and deliver their promises. It believes no politics in the office, and it discriminates no gender, nationality, field and sexual orientation. In fact, they value and love diversity, celebrating differences.
They want their people to stay as how they are – conservative, loud or freaky. The company envisions that their people be proud of their agency – giving them freedom and independence to bring out their best all the time. They help companies thrive and succeed in their fields through their dedication, passion, hard work and creativity. Indeed, this company is a good role model for other creative agencies out there.
Short History
The company was formed in 1993, and since then has been helping companies and their clients be where they want to be, leading them towards the direction they wanted to stand in their field – as a leader. It is the goal of the creative design company to bring what is needed to the table, having a systematic approach to every project they undertake. Their staff is now at 259 at the time of this writing. They have a diverse set of people from 21 countries, and their clients are from 21 countries. Some companies that they have been working with are IKEA, SAB Miller, Burger King, Die Tafelin, DEVK, 66 North and HSE24 and counting. Past clients included Arte, ARCOR, Grundig, Immonet.de, Nido and JET.
About the Team
The team, as said, is composed of a diverse set of people, each with the talents and skills needed to perform the job excellently. Some of their people include Daniel Dolezyk, Finance; Stefanie Kuhnhen, Strategy; Reinhard Patzschke, Consulting; Thomas Eickhoff, Consulting; Tobias Clairmont, Consulting; and Ralf Heuel, Creation.
The team works with and for various industries, including fashion and lifestyle, automotive, chemistry/utility and industry providers, real estate, construction, insurance services, financial services, catering, retail, trade, media, non-food, FMCG food, social advertising, telecommunication, travel and public administration, among others.
Services
Strategic consulting: This is one of their expertises when it comes to helping their clients prosper through proper and strategic brand focused business consulting. They also do digital strategy campaigns that will help their clients boost their presence and exposure online, offline and through print. The team is also well versed in CRM platform and performance marketing, furthering the success of their clients on the web. To monitor a performance of their efforts and campaigns, the company also offers data and analytics through search analysis, social media analysis and dataset analysis.
Media consulting: The team also helps their clients execute channel planning and media auditing, allowing them to streamline their media efforts. They also do offer innovative market research tools, including online diaries, neuromarketing, buying behavior observation and shopping safaris.
Communication disciplines: The Company is a one-stop digital creative agency that offers 360-degree services to get their clients to the success that they want for their business. Another service includes communication disciplines via B2B communication, promotion or POS communication, branded services design and traditional media, including radio, print and TV.
Some Examples of Their Work
Promotion 'Costa fast gar nix
TVC 'Scales'
BURGER KING 2015 Prank 'WHOPPER'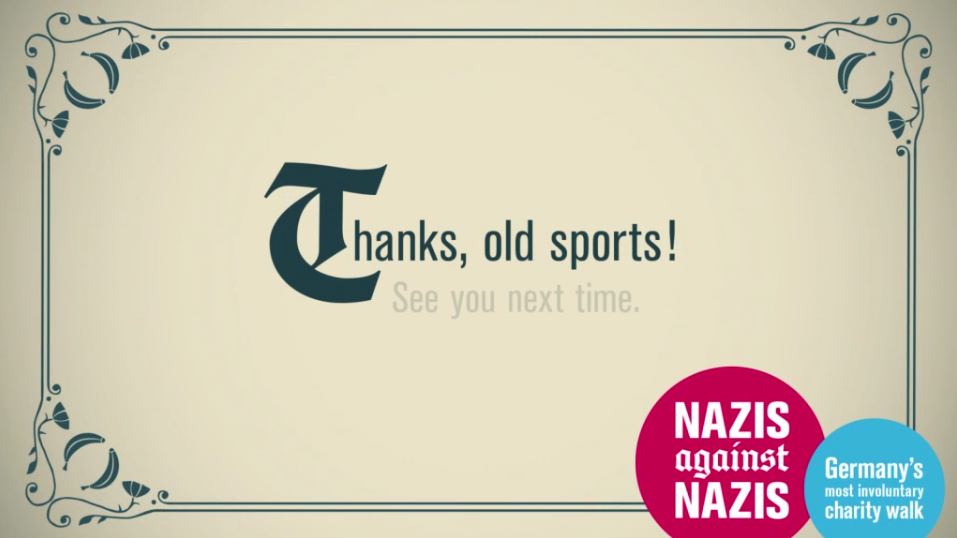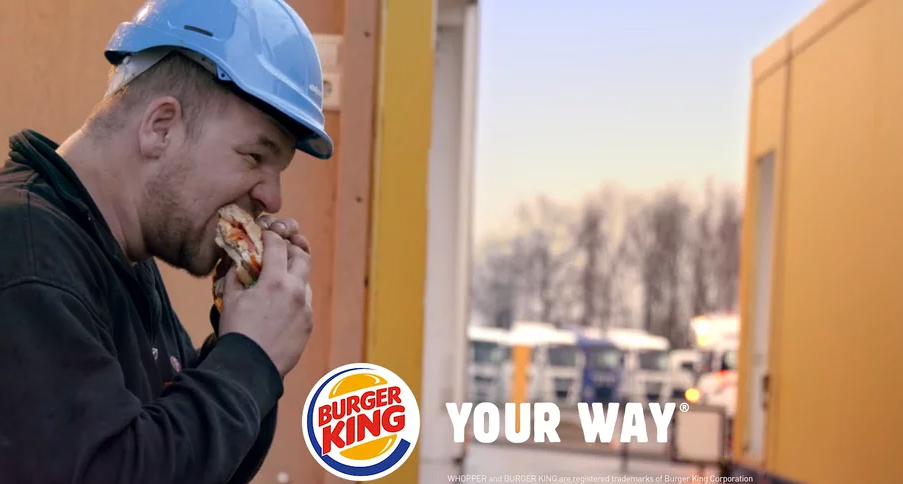 Brand marketing, social media marketing and a 360-degree approach to marketing and brand strategizing is what makes the creative agency a good choice. It might be what you need to take your business to heights through their creative minds, expertise and systematic approach to things. Their goal of bringing their passion and dedication to help you succeed is a crucial characteristic of every good digital creative team. See if they are what your business is looking for, so you might check them out to learn more about them now.
Hire the creative web agency today!