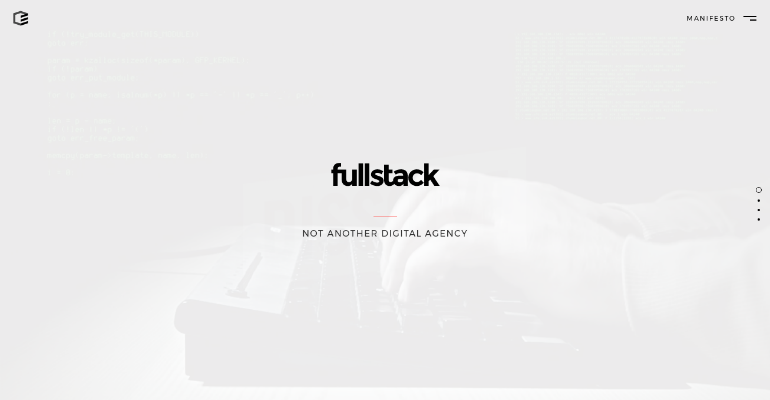 Creative Agency Fullstack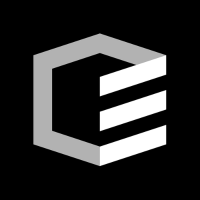 Country: France
City: Paris
Services Provided: Digital strategy, Apps, Websites
Full Address: Fullstack 42 rue des Saints Pères 75007 Paris France
About the Agency
Fullstack is a creative web design agency with cool designers and they develop digital solutions that are led by relevancy and simplicity. It is an independent agency that is focused on online marketing and digital design projects. They consider themselves are a new generation company with a mix of startup ecosystem and between large companies.
The agency is located at crossroads of startup and digital agency and comes from their double background. They used to work in top-notch advertising networks for many years when they had the chance to advise global brands on digital and marketing strategies allowing them to learn many things about business. Above all, they gained a lot of experience that runs on their own tech startups. They believe that they can make a big difference. It is amazing to see how small startups can launch products and serves that are designed smarter, simpler, but better built as well as more attractive than produced by other companies.
The aim of the agency is to bring their methodologies and culture in the projects they are doing. Nothing is more difficult than creating simple things and the bad news is that there is no way to succeed. On the other hand, the good news is that they are great on solving technical and business problems in a simple and beautiful way and that's what motivates them.
Short History
Since 2007, the agency has been developing and designing services for their clients and for many customers across different industries.
Take a look at Buzzman's agency general info as well.
About the Team
They are z multi-skilled team and they are curious digital specialists who are eager to take new projects all the time. They have specialization when it comes digital customer experience and they combine digital artistry with their innovative thinking in order to deliver a user first digital solutions.
Moreover, they share the same objectives, wherein the point is not just to be creative, but they care on how to give creative awards. They care on how to become creative enough to give their clients the best digital strategies, latest technologies, awesome tools, amazing user experience and top-notch design. Their goal is to reach the highest quality for their client's projects. As former entrepreneurs, they are 100% focused on client's project interest and they are not working in building their showreel.
Services
They are a full service digital creative agency that provides marketing, creative and web strategy design services.
Digital strategy consultancy: Marketing is complex just like creative: more than a buzzword and it becomes a requirement for business. Through their digital strategy consulting

firm, they efficiently help their clients to improve their ROI and achieve their business objectives.

UI and UX design: The agency has a seamless and fair approach in giving their customers an enjoyable and effortless experience through digital services. Their design team stands out to transform complex details into easily understood and relevant information. They ensure to produce designs that look good and working for users.
Web and mobile development: They are passionate about new technology and programming. They always think about how technology improves their client's project and always think on what they should do. They build practical solutions in order to understand more the art of implementation. They design for all codes and are not wasting valuable time.
Prestashop, Magento, and E-commerce: They have extensive experience when it comes to developing complex or simple e-commerce platforms. They aim to make things that everyone can seize and understand. They specialized in CRO and they have the capacity to build successful e-commerce sites.
Business apps, APIs and SDKs: They are developing magnificent apps that solve business problems in the simple and beautiful way. They help clients address evolving technology and business challenges by designing, building and defining applications.
Social media, marketing and SEO services: They are social thinkers and they plan and build social media marketing strategies. They also track performance in order to help clients grow their brand reputation. They also cover a wide range of digital marketing services such as CRM, SEM, SEO and email marketing.
Some Examples of Their Work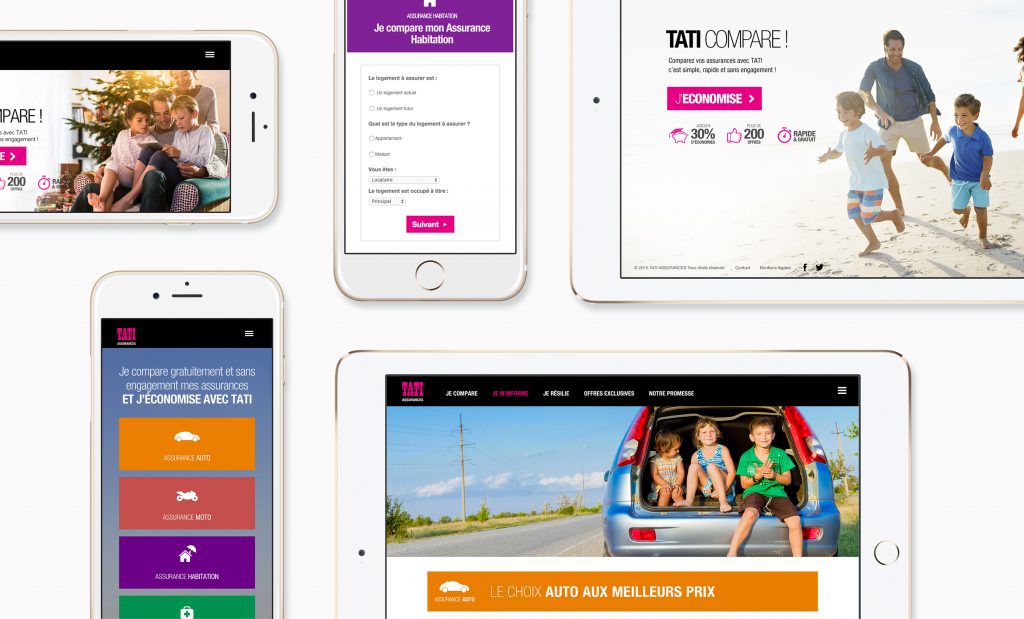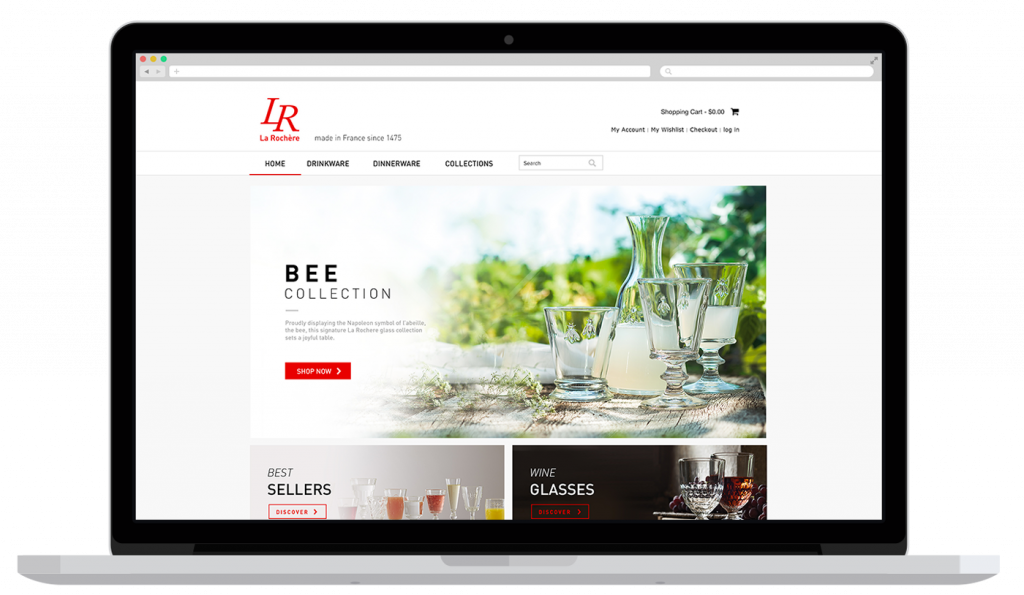 It is essential to know information of the creative agency you want to work with because it gives you ideas on what services they offer and what kind of a team they have to help you decide if you should hire them or not for your digital campaigns.
Discover more about the agency creative Fullstack!