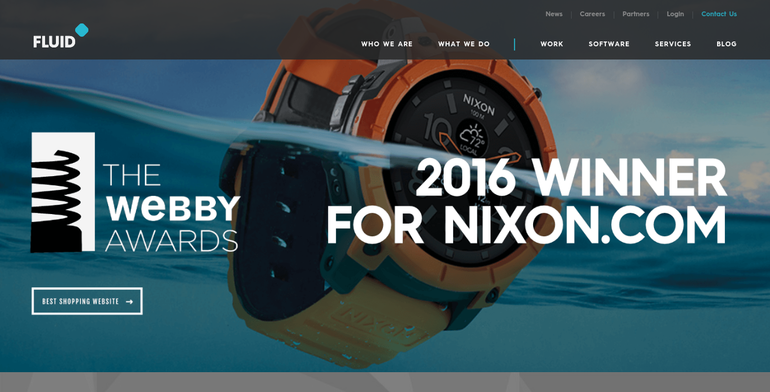 Creative Agency Fluid.com
About the Agency
For Fluid, amazing means to them as more than different or new. This means that everything they make speaks about their customers wherein it drives results and evokes brand. They have done many things that digital creative agency has never done. Most importantly, they drive revenues and make sense in everything they do.
Everything they do is aimed only at one thing and that is to turn shoppers to buyers. They are more concern about conversion. It is about making head turning. It is about understanding what is possible. It is about getting shoppers. This creative web agency has three core competencies, which include design, technology and strategy that are fuse together in creating software and commerce experiences transforming digital shopping from channel to each consumer mindset and journey. For them, fluid is heart of the digital shopping where it is rational, functional, emotional, beating strong and magical.
Short History
For more than 15 years, the company has been making software and commerce experiences transforming how individuals shop. The fact is that players, buzzwords and technologies have changed over the years, but one thing has not changed and that is the passion of the company in doing amazing.
About the Team
They are a company of designers, engineers, account people, product developers and strategists who are passionate when it comes to digital shopping. They believe in making real stuff that their customers will love.
Services
User experience: This online creative agency will do the thinking for your customers do not have to do it. Their user experience team is beyond customer centric. Their work is about making sure your clients are engaged with products and contents instead of thinking how they will use your interface. Some of the user experience offerings include usability testing, heuristic analysis, customer insights, responsive design, wireframes, omnichannel and commerce.
Visual Design: For them, looks matter, but the results matter more. At this creative content agency, visual design is not about the look. Their designers works with stakeholders and whole team to make sure you the feel and look that drives conversion and compelling. Some of their visual design offerings include visual design, responsive design, brand identity, content development and others.
Technology: You need to have the best design and strategy. You need to make sure that you have technology solutions in making big ideas work powerfully and seamlessly. The company engineers understand why you should know it. With their help, you will have the best SAAS solutions. For technology offerings, it includes customization, responsive design, server-side engineering, client-side engineering, visual merchandising and systems engineering plus integration.
Data analytics: Their data analysts are not much concern about the numbers, but they care about the meaning of it. They will be the one to understand what is working to engage your customers and what is working to convert results. With all of it, they look for all details and create the best picture. They aggregate their learning to make better experiences. Some of their data analytics offerings include brand loyalty, customer acquisition, social campaigns and commerce or omnichannel.
Some Examples of Their Work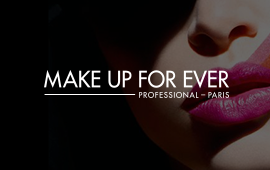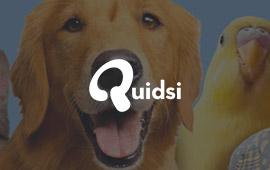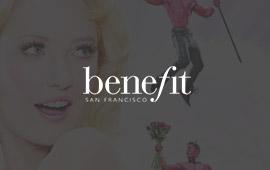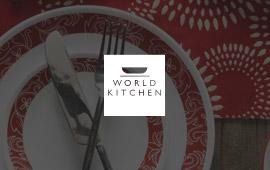 Working with the company is a good choice because they have more to offer than what you expect. They make sure to satisfy you in all cases. Start to get their service and see what you can have.
Check out more about this online creative agency today!