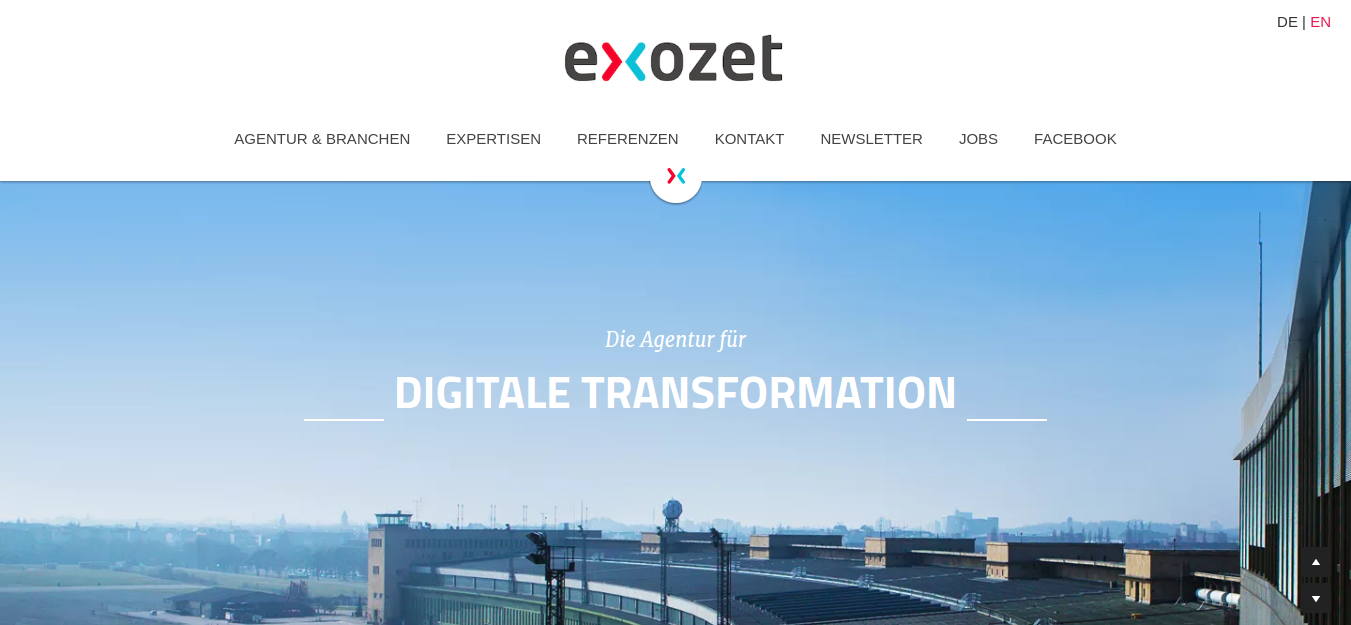 Creative Agency Exozet

Country: Germany
City: Berlin, Frankfurt am Main, Potsdam-Babelsberg, Wien
Services Provided: Brand & Strategy, Digital Marketing & Social Media, Apps, UX, Browser/Web, Games, VR & AR, NewTV & Video
Full Address: Platz der Luftbrücke 4-6 12101 Berlin Germany
About the Agency
Exozet is a company creative that has the passion for design in the digital world. It interacts with its clients through creation and technology. Exozet is a creative company that has core areas in strategies, creative designs and technology. The development of products, services and solutions are through strategy, consulting, implementation, and marketing.
The creative design agency had worked and has been working with well-known brands internationally. Some of them are Magine TV, Audi, Deutsche Telekom, the ORF, Swiss Com, Kitchen Stories, Wooga, Axel Springer, and the BBC. It is an agency that aims for digital transformation and for the economic success of its customers.
Short History
This agency was established in 1996 by Frank Zahn. Since then, it has been operating as a digital agency in the media and entertainment in Berlin, where it is based. On June 12, 2015, Exozet Berlin expanded itself with a subsidiary, the German Startups Group Berlin GmbH & Co. KGaA. Today, Exozet has three offices. They are in Vienna, Berlin, and Potsdam-Babelsberg.
Need a professional team for your next online marketing campaign? Learn more about Elespacio!
About the Team
The team is led by its founder, Zahn. He is also the chief executive officer. He is also the managing director alongside with Peter Skulimma. Exozet is composed of aggregate individuals who are creative, talented and passionate in the fields of advertising and marketing. They are professionals and experts in all areas creating the digital world. It has more or less 200 individuals composing it. Other individuals, you meet in Exozet are Tom Reiner, the Chief Operating Officer; Dr Friederike Schultz, the Chief Creative Officer; Henry Baur, the Chief Technology Officer; and Uwe Hofer, the Chief Marketing Officer.
Services
Virtual and augmented reality (VR & AR): Virtual reality is a fresh and new medium to build a relationship with your clients. You target audience can emotionally and personally reach you by this service. VR & AR services of Exozet are the 3D animation for the industry, B2C products, B2B solutions and 3D real-time visualization.
Brand & strategy: Brands have to be strong and should sustain for a long period of time. Branding comes with the good strategy. The strategy should be logical, creative, and new. The creative design agency offers business and technology strategies to be ready in the digital world and achieve economic success. It also visualizes the replacement of the conventional business models to adapt to the digital business. Digital business is quickly invading the world, so, your business should catch up.
Digital marketing & social media: Marketing has to be adventurous and it should reach a large number of audiences. With Exozet, marketing becomes digital. Your story is brought into reality in the digital world. It also uses the Social Media to relate with today's generation. The marketing and Social Media services of Exozet are content marketing and communications campaigns.
Browser & web: Exozet is an expert when it comes to the development of responsive, top performing web applications and effective and scalable backend. Technology brings brands and people closer. Through browsers and websites, relationships between brands and consumers are created. Exozet makes development for dedicated hosting, cloud or your current infrastructure. It utilizes open source frameworks or launches content management systems. The solutions of Exozet are based on what you tell them, your story. If they know your story, they will know what you really need. Browser/Web services of Exoset are social plugins, web services, advertising server technologies, and the integration of tracking providers.
UX: With Exozet's UX services, your customers' expectations and needs will be known. This will let your brands be meaningful and useful to your consumers. UX services use information architecture, concepts, and usability. This service is the development of the digital brand identity, and cross-device with a coherent interface design.
New TV & video: Exozet will give you pieces of advice in the world of WebTV, Mobile TV, OTT-TV, HbbTV, IPTV, second Screen, Smart TV, and Social TV. It has also in-house software solution to guarantee the smooth playback, syndication, and management of your moving picture content.
Apps: This agency uses the app called "Mobile First" which is a real reality. Exozet develops applications for Amazon Kindle, iOS, Windows, Android, BlackBerry Smartphones, and even mobile game consoles. The agency has all the devices in its mobile lab. There are relevant Smartphones and table groups to examine your product directly.
Games: The agency is your partner for premium products and commercial Free2Play. It also supports your brand in creative marketing and porting. Exozet has already many experiences with the production of mobile, console and online games.
Some Examples of Their Work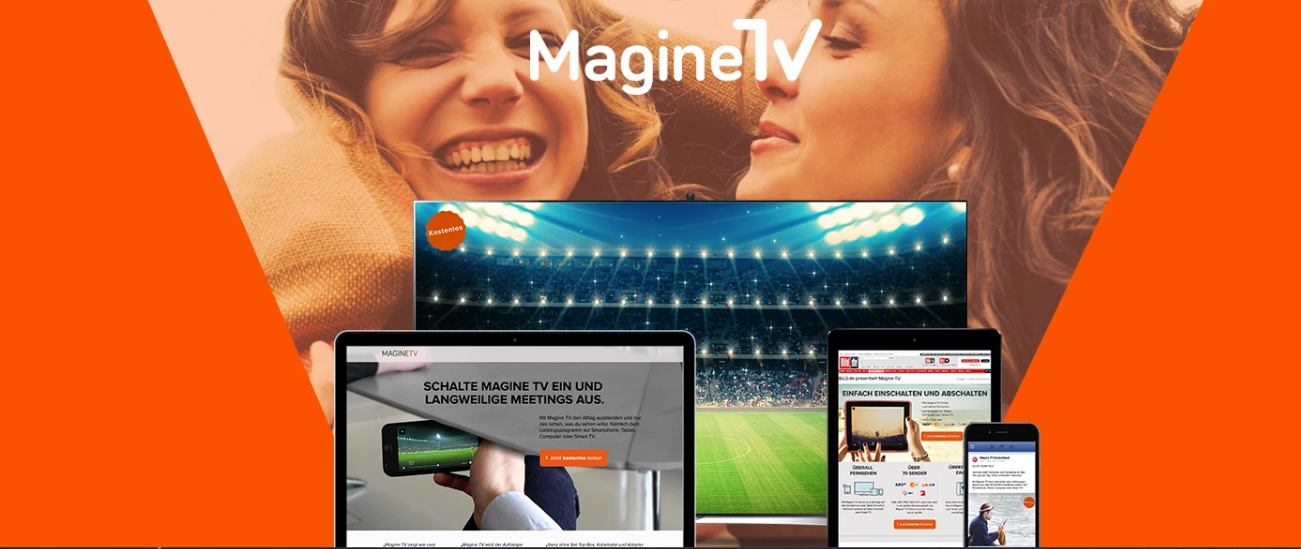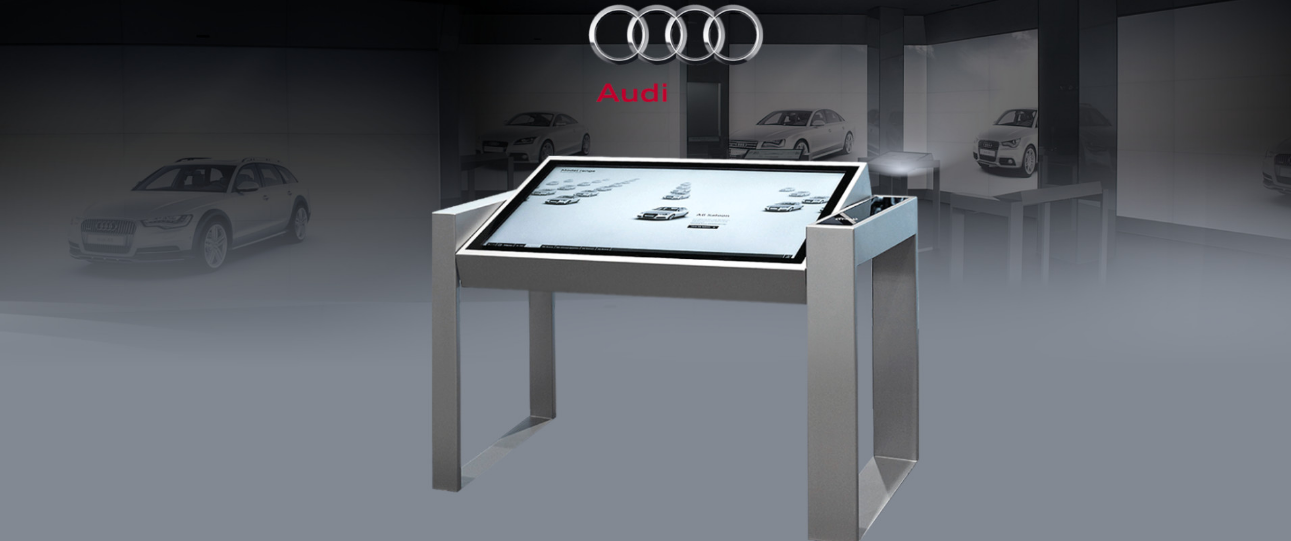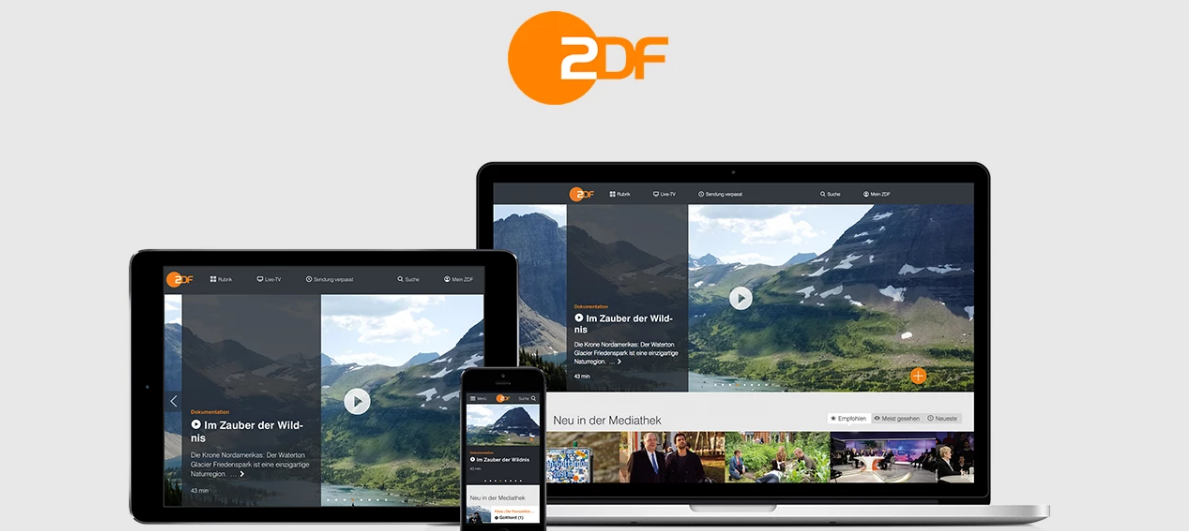 You can more of their works in Exozet's official website and other social networking sites like Facebook. They are definitely one of the most professional teams that you can rely on if you want targeted campaigns. The online creative agency offers a wide range of services that you can choose from, so you may want to review and learn more about it.
Contact a company creative today!