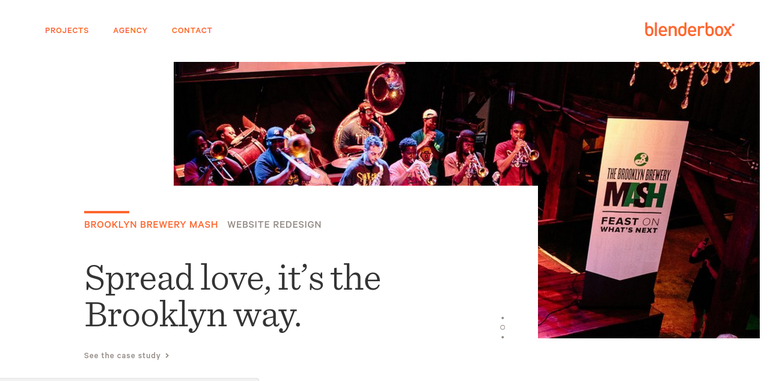 Creative Agency Blenderbox.com
About the Agency
Applications, mobile, websites and branding strategy are the expertise of Blenderbox. Aside from this, they also do more. This creative agency is a team of developers, strategists and designers that build the best digital window. In fact, arts, nonprofits, educational organizations, cultural institutions, corporations and City of New York rely on the agency. Website design and development, user experience, application design, product strategy, consulting, usability testing, intranets, branding and identity, complex technical integrations and ecommerce digital strategy are some of the things they do.
One more thing is that Blenderbox has close relationship with the EDC that is based on mutual respect between educational theory and interaction design. In addition, they are able to build a robust platform of teacher and student that is growing.
Short History
In the year 1999, Blenderbox was founded by Jason Jeffries and Sarah McLoughlin. They have extensive background with technology and interaction design. Their unique technology and design expertise is the driving force of the company. They give top and quality solutions. The company is committed in delivering equal opportunity and diversity.
About the Team
Since the company is run by two intelligent and qualified people, their goal is to give the best to customers. They have a team that is working hard to meet the needs of their customers. The persons behind this online creative agency are the ones who make it successful and top notch on the internet.
Services
Ruby rails development, visual design and user experience design are some of the services that the company offer. Here are some of the things that the company creative do that you might like to avail.
User experience: Make sure that customers will get the best user experience design in order to satisfy their clients.
Product strategy: They give the best strategy to make online sales and for the business to grow.
Website design and development: Whatever design the clients want, they ensure to give the best design. They make sure that every function of the site is working.
Branding and identity: It is not easy to make personal brand as well as identity. If you want to be known online and to increase your brand identity, this interactive creative agency will be your help to meet your needs.
Content strategy: Having a good content is not easy and if you want to ensure that you have great contents, relying with the agency is a good choice.
Some Examples of Their Work
Here are some of the award-winning works of the company. If you want to get their service, it is better if you get a picture on how the company works.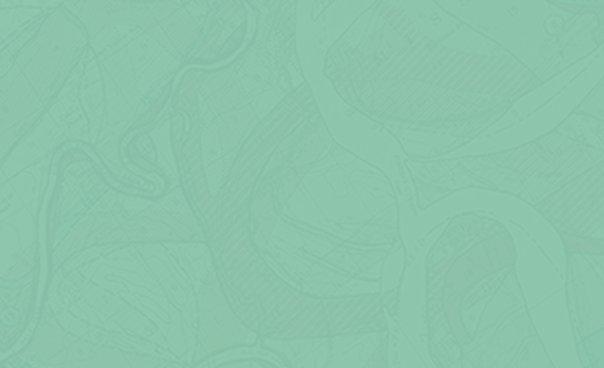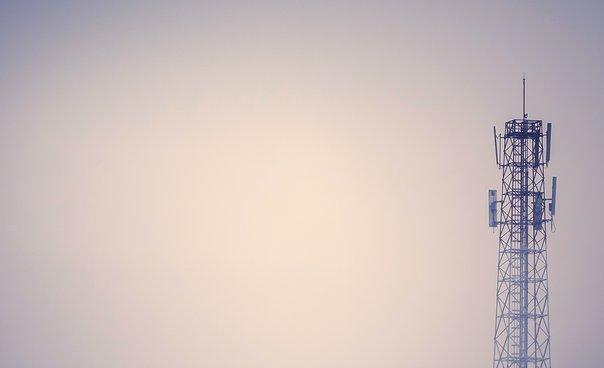 It is hard to make personal brand and identity. It is difficult to make the best website design. It is a challenge to get superb traffics that make sales. Therefore, marketing is a hard thing to do, but with the help of the agency, you can get what you want. You should not waste your time getting what you deserve.
Get in touch with this digital creative agency!