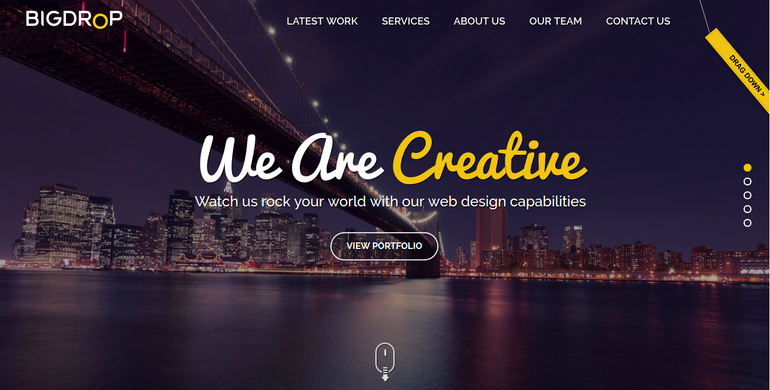 Creative Agency BigDropInc.com
About the Agency
Big Drop Inc. creative marketing company is creating digital experience in brands communicating. They are providing unique services to their customers. They are creative in some ways because they make personal brands. Getting their service will help you to revolutionize your business brand identity.
The company is striving to create best impressions through establishing good relationship to help their clients solve both interactively and visually. The fact is that the company will work directly with their clients that give unique solutions, personalized service catering their business needs. They are committed in expanding their clients' business capabilities at the same time becoming their trusted partner.
For process, they have research and discovery. They investigate projects and ensure that you get what you want. Everything will be great and clear. For design, you get the best user interface and make sure that it is competitive. For design and development, their team of designers will be the one to make high resolution of fonts, images, animations and icons that are custom to specific industry. For testing, the company make sure that all browsers for scale and speed support massive traffic without compromising your user experience.
Short History
The company was established to give the best user interface and experience to their clients. Over the years, they make sure that they give the best designs, animations, images and fonts for their clients. They guarantee a success site.
About the Team
The team of the designers of the company creative make sure that clients get the best design they are looking for. They will have the best images in high resolution, icons, animations and others. In addition, they have CEO named as Garry. In addition, the company have project diva, CTO, UX specialist, designer, project manager, illustrator, developer and others.
The Services
Design: This is a company creative offering design to clients. They have inspiration and imagination that they used in achieving perfection. They are creating digital brands experiences for companies and brands with the use of technology and creativity. For technology, they have expert analysis and for creativity, they make it personal through attentive and pleasant consultations.
Branding: If you want a brand that will intrigue the minds of hearts of your customers, you get it with the company.
Marketing: With the help of this creative agency advertising, you get creative strategy.
SEO: The goal is to generate return of investments and their search engine optimization strategy is capable of generating attractive returns. You get what you want in the site with the help of search engines.
Keyword targeting: Make sure that you use the best keywords that work on your site. They give you the effective keywords. They are recommending their clients to use long tail keyword strategy for the reason that shorter keywords needs substantial resources and it is very competitive.
Some Examples of Their Work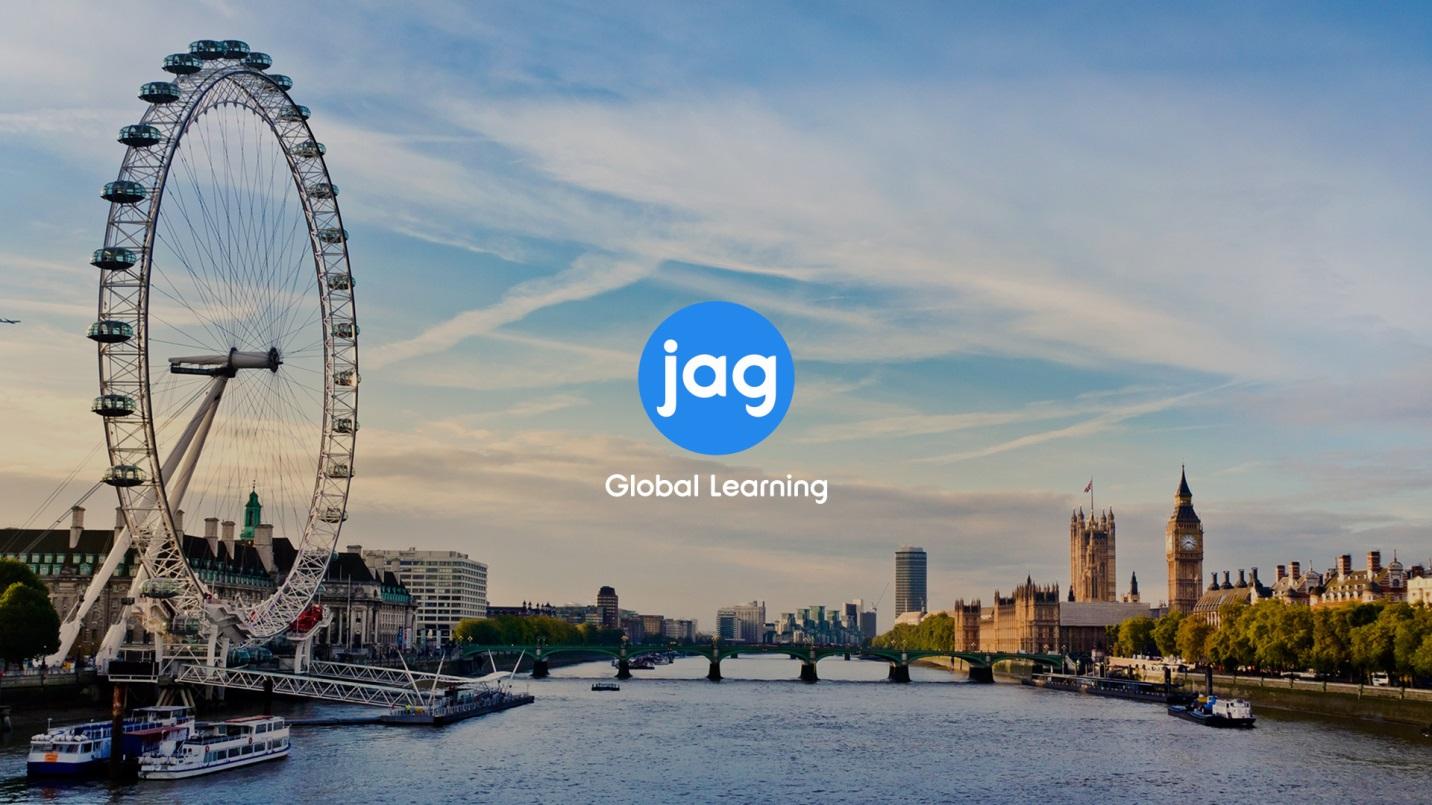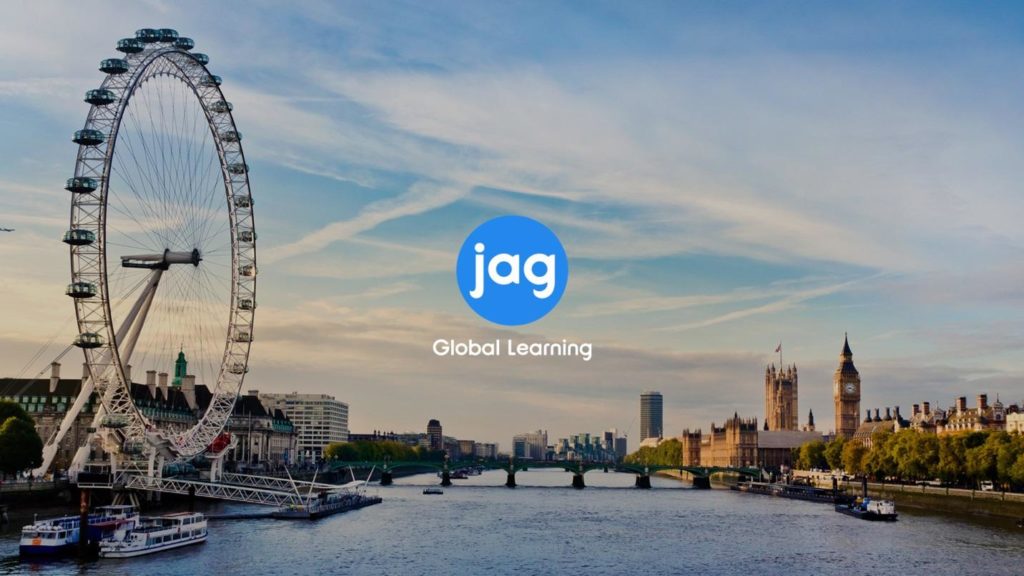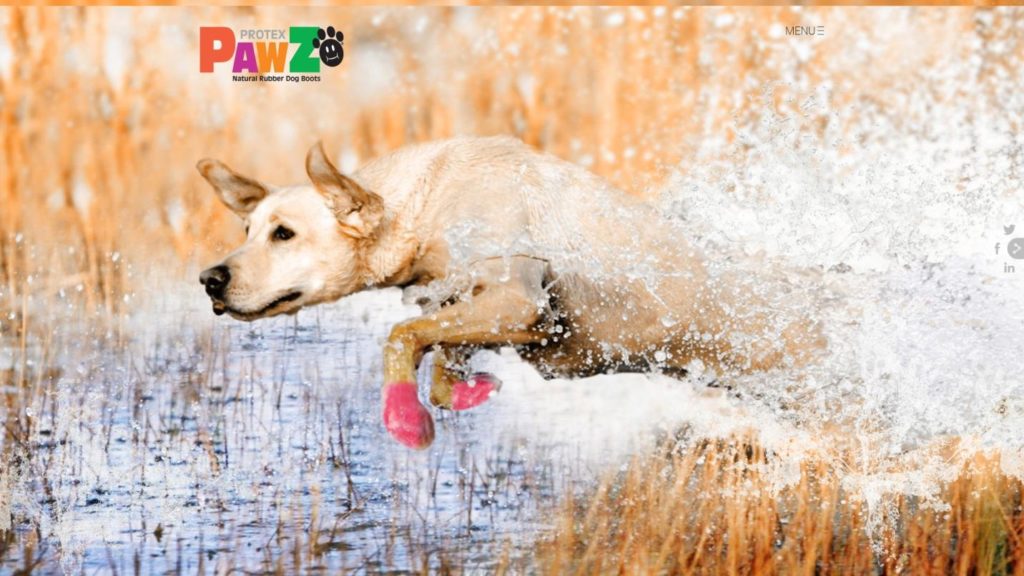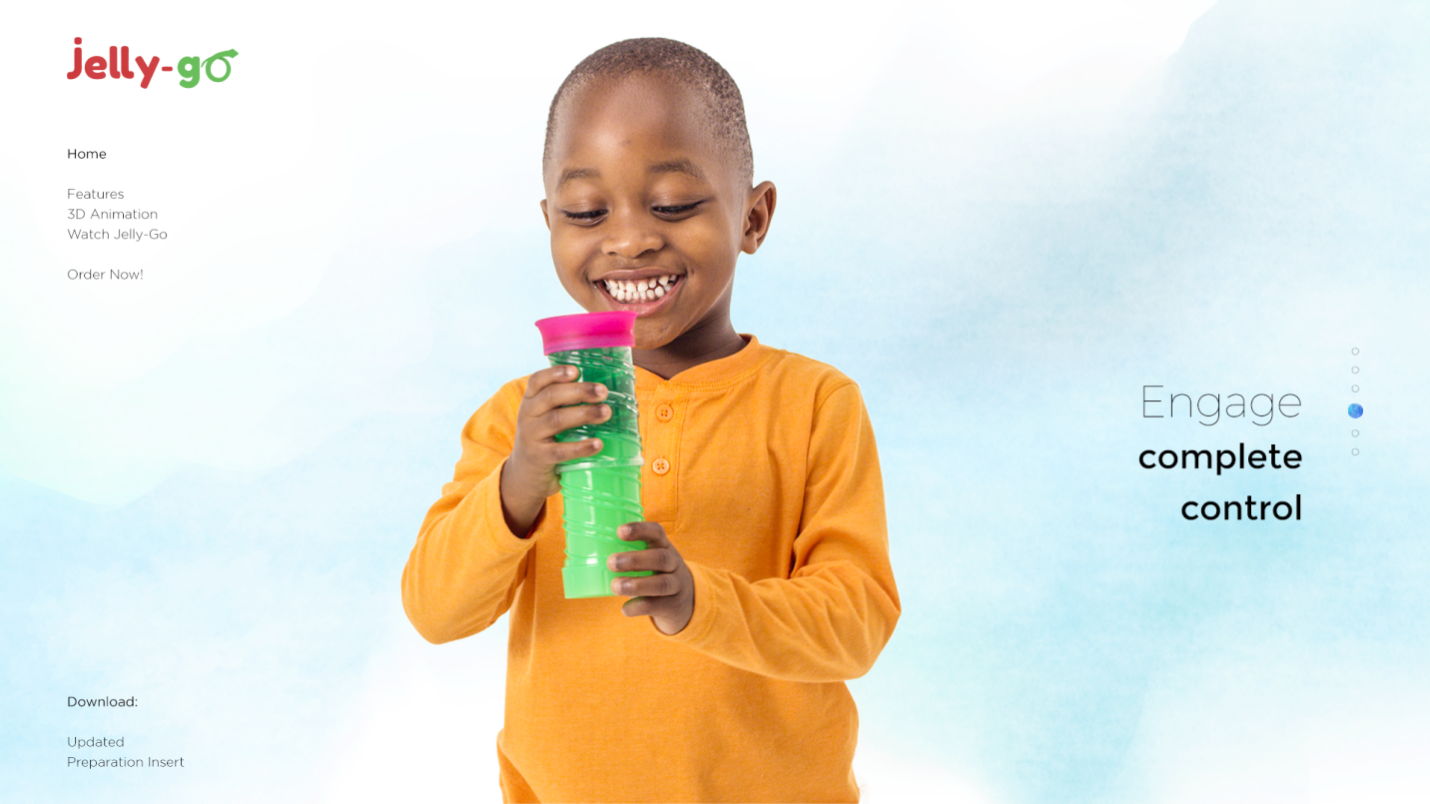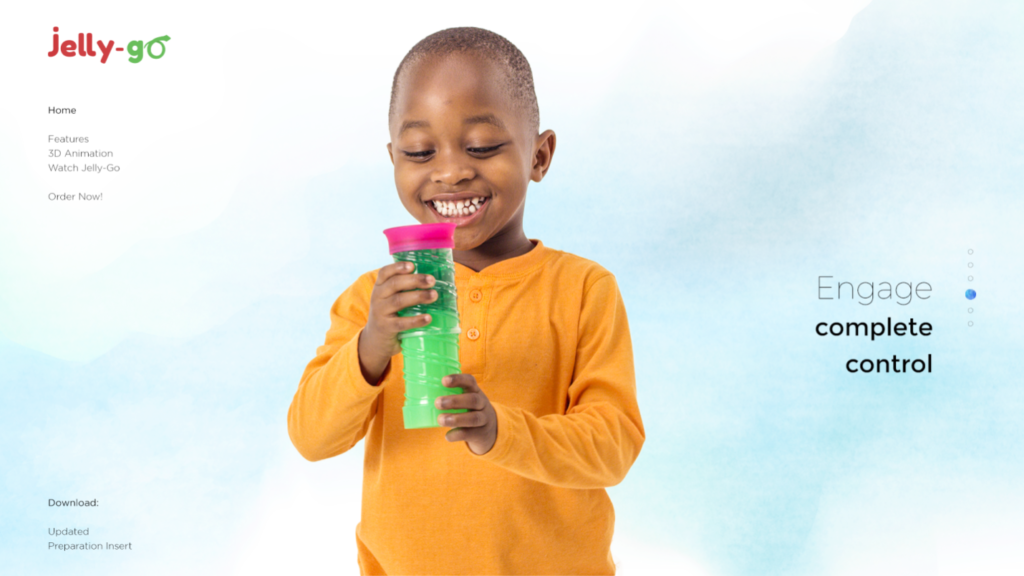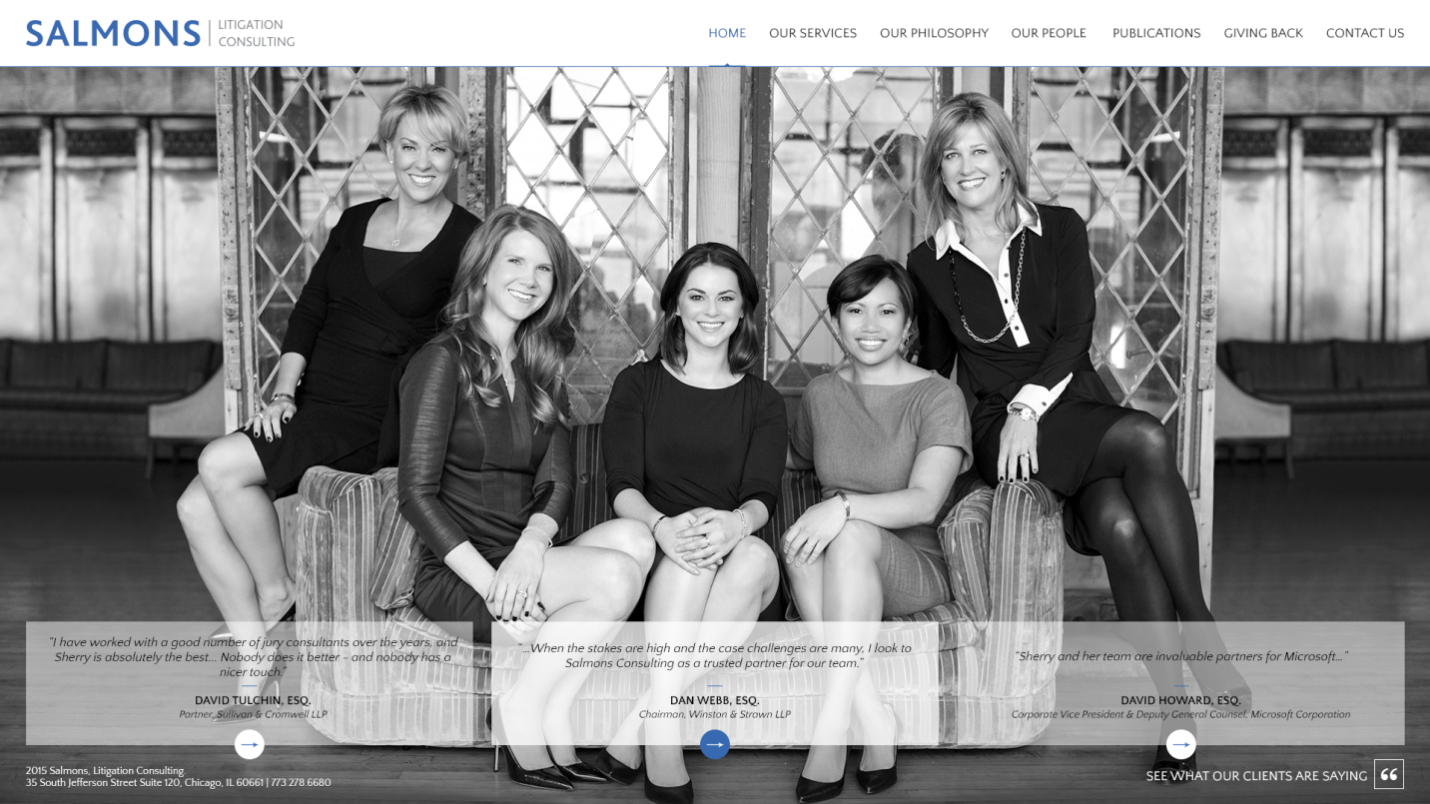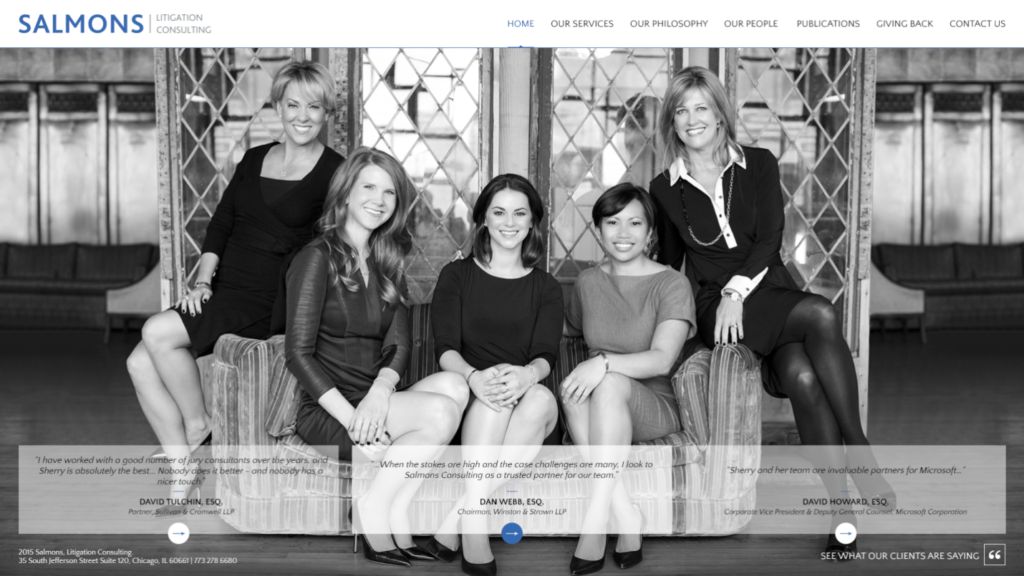 Knowing more information about the creative web agency will help you a lot because you will know if it will be the one to choose or not. This page presented some details that you need to know about the company whether you get their service or not.
Contact the creative agency today!