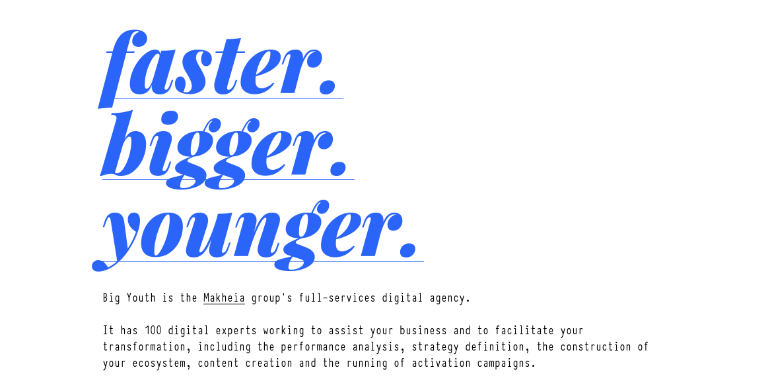 Creative Agency Big Youth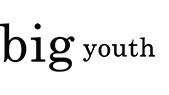 Country: France
City: Paris
Services Provided: Digital ecosystems, New services / innovations, Brand content, Digital activations, Social media, Digital performance, Digital strategies
Full Address: Big Youth 126, rue Réaumur 75002 Paris France
About the Agency
Big Youth is a digital creative agency that will assist you with your business. The agency further helps you with your transformation through its expertise. Big Youth specializes in the creation of your content, administration of your campaigns, analysis of your performance, and the construction of your ecosystem. It also includes strategy definition. The company believes that it is important to be proud of your own work, so it does not immediately jump to conclusions. It first listens to your story. Your story will be the basis of its appropriate approach for your brand. And because of this belief, it always keeps in mind that its works are the reflection of its client's success. So, Big Youth goes beyond its limitations and takes the risk for new challenges in this digital world.
Feel free to click here and take a glance at the Colorz company!
Big Youth is a self-proclaimed ambitious company. It has a big ambition for its clients. It does not only focus on creating one solution, but it thinks of various ones. And with these solutions, it will choose what is the most favorable and applicable for you. The agency has been working with global brands over the years. Some of them are MMA, Lolita, Marithe + François Girbaud, Altarea,Cogedim, Alstom, Avène, Banque, Talentsoft, Palatine, EVOLUPHARM, Heineken, Mazars, CharCitroën, Vinci, Centreon Decleor, Safra, Patrimonial, Kenzo, Europ Assistance, Intermarché, Lancel, Pernod Ricard ,Richard Mille, Givenchy, Carita, Générale, Laureate International, Thierry Mugler, and Universal Music to name a few.
Short History
The digital creative company was created in 2004 by two great minds. They are David Mossaz and AmminYoussouf. At present, Big Youth has already three offices located in Paris, Lyon, and Park North. It is also one the most awarded agencies. It is a recipient of about 26 awards already. Some of them are from the French Design Index, Lovie Awards, Awwwards, Webby Awards, Communication & Enterprise, Top Com, and FWA. It has also won an award for being the best independent communication group.
About the Team
This company creative is composed of about 80 digital experts. They work together to provide you with strategies and techniques for your brand's successful status. Some of the names you will meet in Big Youth are Julien, Adrien, Nicolas, Pierre, Matthieu, Giada, Eric, Baptiste, Jeremie, Margaux, Quentin, Olivier, Alexandre, Thierry, Xavier, Alexis, Amelie, Brice, Paul, Yves, Cedric, and Florian. You can meet the rest of the team and know more each of them by visiting Big Youth's website.
Services
Analysis: Big Youth has to understand your needs. And it is done through analysis. It will analyze the status of your brand to enable the production of optimal digital strategy. To be able to achieve this, Big Youth offers the creation of brand

platform, the execution of business surveillance, and the formation of digital benchmarking systems and touchpoints. It further includes the conduct of UX and UI

studies,

and the technical audit of digital ecosystems. With regard to the social, it will make Social network presence analysis, Conversation analysis, and Audience & e-reputation.

Production: The agency creates unique, persuasive, and personalized content, tools, and services. It aims to let you experience a business-generating brand. With this, Big Youth offers the creation of logo, name, and visual identity. It also develops web, mobile and tablet applications, and retail digital installations. It manages the creation of an editorial content, audio content, video production, computer graphics, and data visualization.
Measuring and optimizing: Big Youth evaluates the performance of the ecosystem. It also measures the actions that were taken. From the evaluation, it will be able to discover privileges for optimization.
Design: It is another service you can avail of from Big Youth. The agency makes it a point to make the appropriate design that will persuade your target audience right away. The subservices are digital strategy, digital ecosystem design, and Interface design.
Some Examples of their Work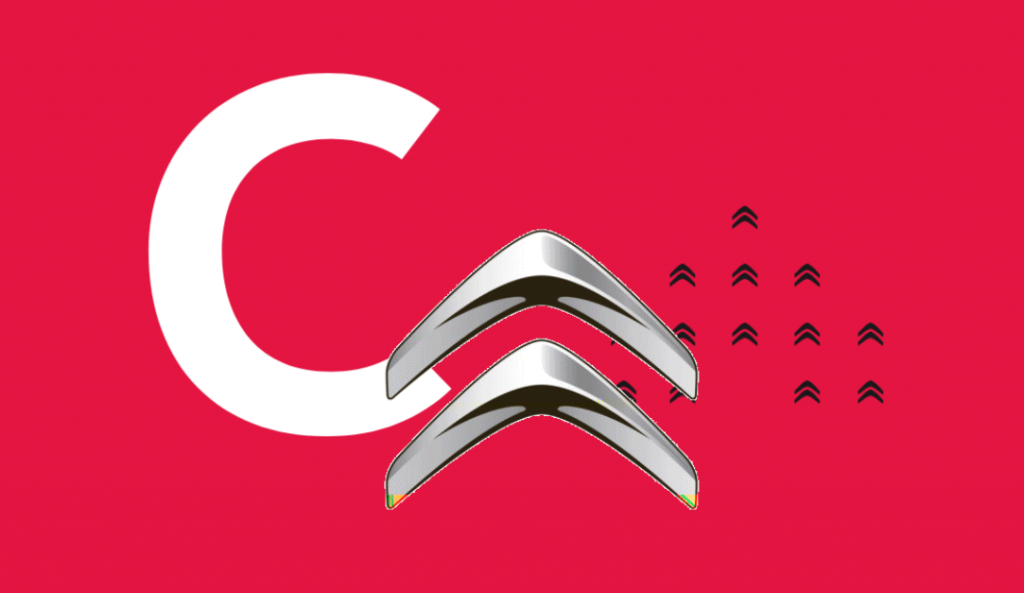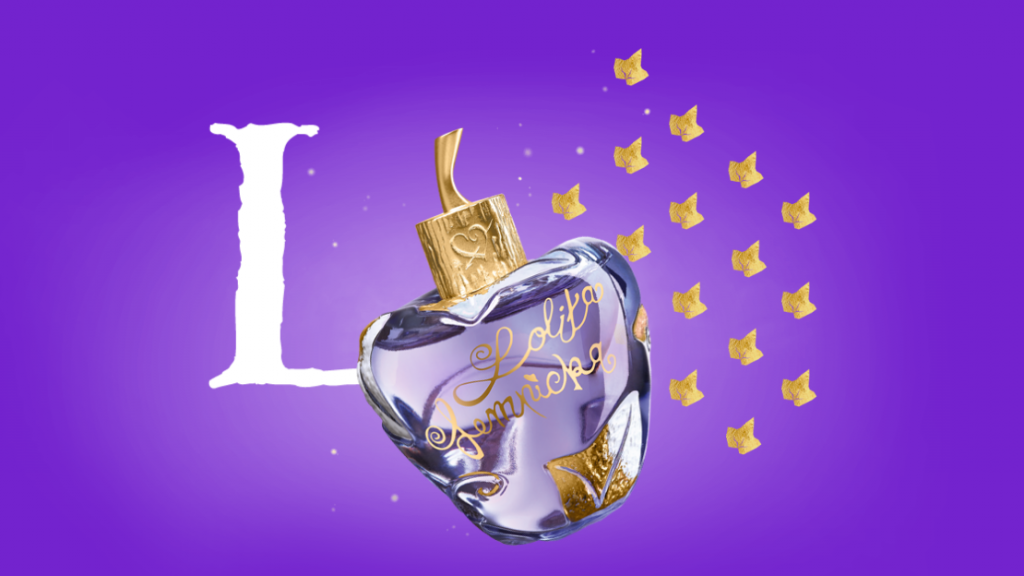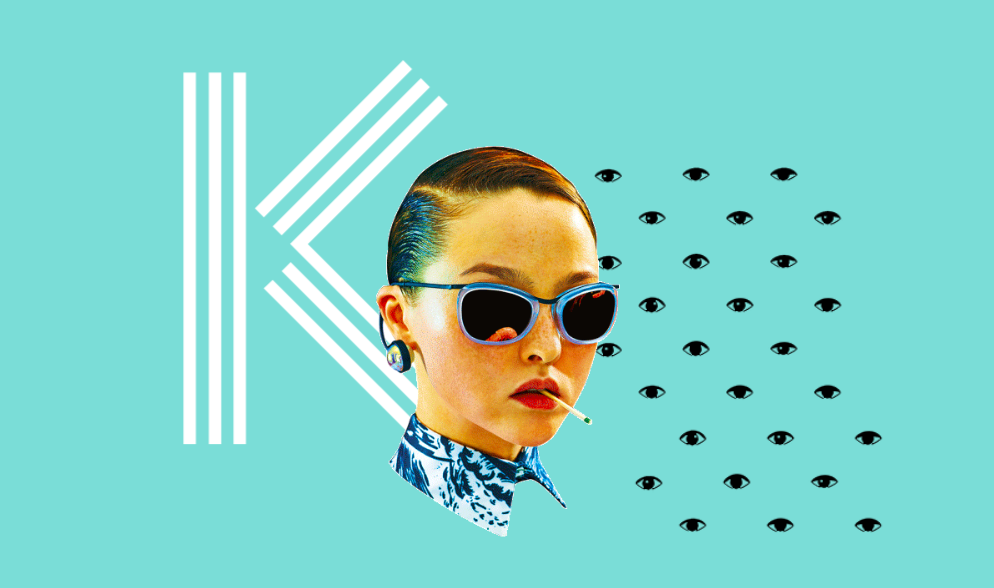 Big Youth is an online creative agency that utilizes all the possible digital solutions to enhance and expand your brand's success. If this article got your interest about the agency, you can get to know more about it and its services by visiting its website. You can also follow Big Youth in its social media accounts, or you can also visit its offices for updates and news.
Learn more about the Big Youth digital creative agency now!