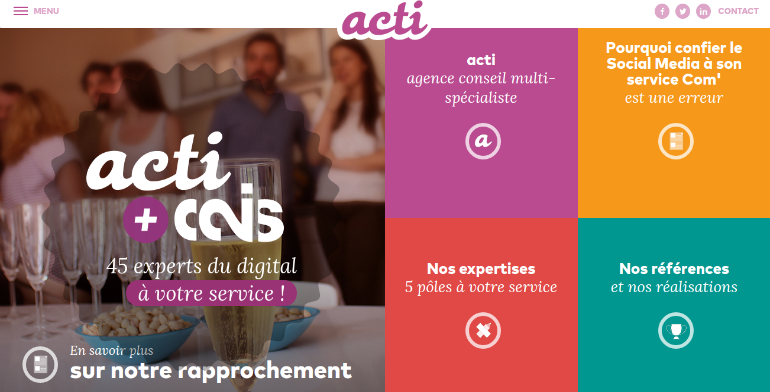 Creative Agency Acti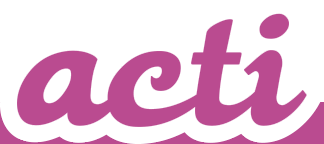 Country: France
City: Paris
Services Provided: Web strategy, Web marketing, Web design, Web development, SEO, Digital strategy, Strategic consulting, Digital media planning
Full Address: acti 19 Rue Martel, 75010 Paris France
About the Agency
Acti is a creative design company that works independently. It aims for the advancement of businesses and brands in the digital world. Acti specializes in developing websites and executing online communication strategies. The methods of the agency are modern, fresh and applicable to the changes in the digital world. The agency has already helped many brands to survive the complexities of the digital world over the years. And it still wants to help more of the brands that need it. Acti is a full-service creative agency and offers its help to different brands, wherever they come from and regardless of their status.
Short History
Acti was founded in 1998. It is based in Lyon, France. Today, the agency has already made over 700 projects. You can see their projects by visiting Acti's website. It has also more than 100 active customers and counting. The active customers of Actiinclude Ghd, Alptis, RCF Radio, Okeenea, Sogedo, Sabatier 1947, Fermob, Groupe Seb, SNCF, Link Hospi, Groupe Actual, and Jacque Vabre. You can check more of its clients in its website.
Check out the history of Big Youth company as well!
About the Team
Acti's team is composed of about 30 experts of the different fields in the digital world. They are individuals who are creative, talented, and passionate with their work. They crave for new challenges that will test their abilities. The members of the management of this creative web agency have been with Atic for years. Their experiences with the digital world are already broad, that is why they have developed more skills, and improved their abilities to be able to come up with effective strategies.
The management is headed by Laurent Constantin, who is the CEO. Other members of the management are Nicolas Soussan, the General manager, Christophe Ramel, the Social Media Manager, Philippe Emery, the Production Manager, Quentin Larguier, the Digital Consultant and Laëtitia Dormois, the EMarketing Consultant. You can follow them in their social media accounts like Twitter, LinkedIn, and in their personal blogs. If you want to meet the rest of Acti's team, you can check its website.
Services
Consulting: Acti

makes strategies through the process of consulting. The agency will be able to find out the necessities of your brand. It will also check the expectations of your target audience. In that way, it will get to match your necessities, and your client's expectations to have a win-win situation for the both of you. Consulting services of

Acti

includes the

conduct

of Audits, field immersion, Co-design workshops, and Roadmap. It will also make designs through Project management and drafting of specifications.

Experience: Your brand should be relatable to the people. And it can be achieved by making responsive websites and applications. Acti offers the production of Brand Websites, Design, E-commerce platforms, UX, Motion design, Artistic direction, Web & native app, Video content, Design-writing, and Event Operations. To execute these services, the agency uses WordPress, EZ Publish, Drupal, Magento, Symfony, and After Effect.
Engagement: Acti aims that your brand will create traffic in social networks. Your target audience should have a strong awareness of your brand. To be able to achieve this, Acti provides for Development of strategies, audits and benchmarks, Influence campaigns, coaching and training, Community management, purchase of social media space, Storytelling and brand content, Anticipation and Crisis Management, and Reporting Performance. It uses Watch & analytics, Kontest, Radarly, Crowdbooster. Visibrain, and Socialshaker.
Performance: The agency will make your social media accounts for effective advertising and marketing. Under this are SEO, SEM, SEA, Retargeting, Social Ads, Display Campaigns, and RTB. Other subservices are Media planning, Inbound Marketing, Buy media, and Web Analytics.
Some Examples of their Work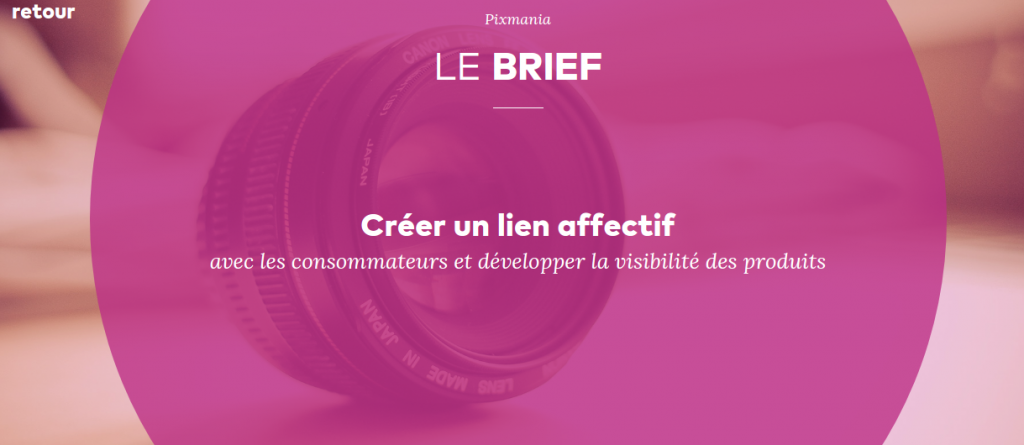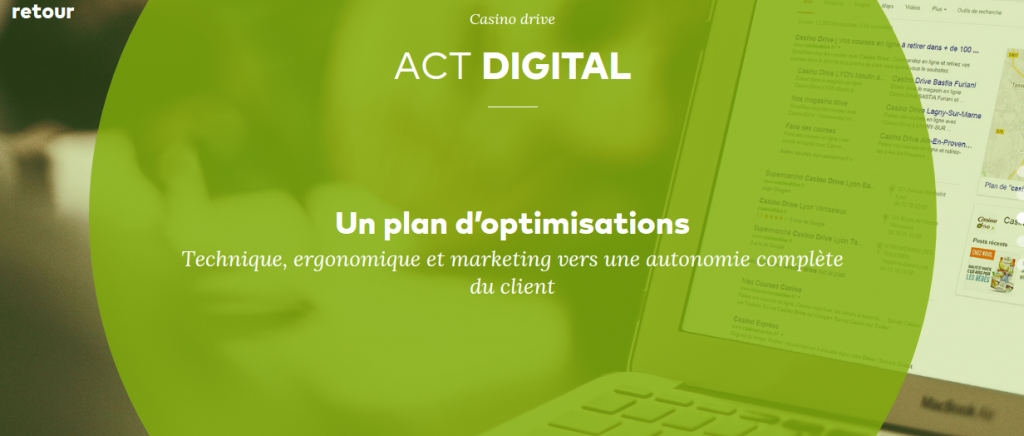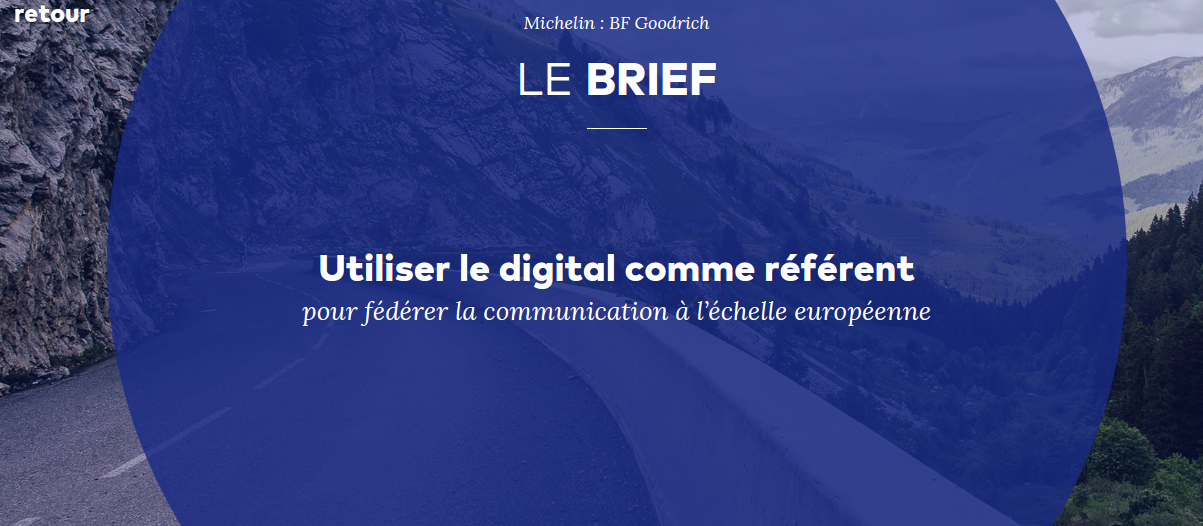 These are just of the projects done by Acti. If you want to see more of them, you can visit its website. Acti is an online creative agency that will help you with your brand. It offers its services for any brand, whether starting, growing, or established. Its years in business have allowed it to gain more knowledge about the different areas of advertising and marketing which are applicable in the digital world. You may want to find out if it is the agency that you need for targeted and effective digital campaigns for your company by visiting its site and checking more of its sample works.
Get to know more about Acti creative design company today!