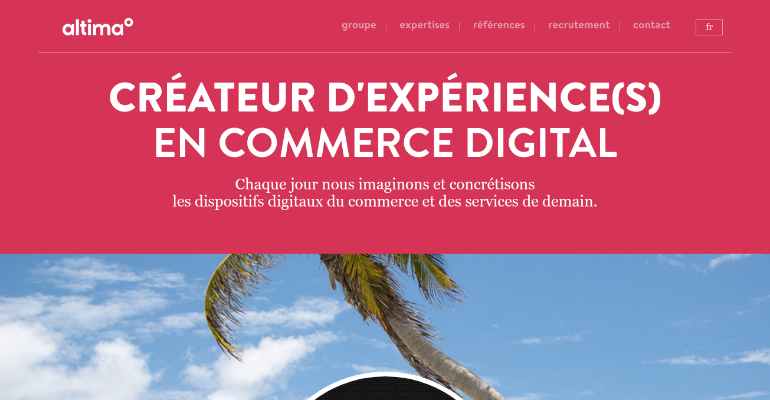 Creative Agency Altima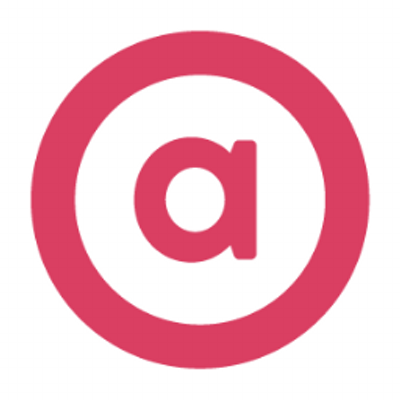 Country: France
City: Paris
Services Provided: E-commerce, Design, Analytics, E-marketing, SEO, UX, Hosting, Conversion optimization, CRM, Digital in-store, SEM, Web development
Full Address: Altima 101 rue Réaumur 75002 Paris France
About the Agency
Altima is the creative company that creates the user experience. In this digital age, brand information can be overwhelming but unreliable. The internet is swamped with product advertisements with empty messages and you do not want your product to be one of those misguided creations. You need an online business partner who can make your brand known through reliable website development, responsive applications, and engaging social media interaction.
Altima is a creative web design agency that can help you and your brand grasp the potential of the market. It brings you the technology, skills, and knowledge you and your brand need to succeed. It uses the most effective platforms and transforms them into a better digital commerce. Altima imagines, designs and delivers. The agency continues to make a difference in the industry. This is shown through the awards that the company has received including CDA, Grand, Prix strategies, Les Trophees E-commerce, W2 and The Webby Awards.
Short History
Altima was founded in 1997. It is one of the forerunners in e-commerce. It promotes the spirit of entrepreneurship by providing innovative and customized solutions, specially tailored to their client needs. With 19 years of digital projects experience, the company is established in providing clients with their success and guides them through long-term development. It has 8 offices across the world – Paris, Roubaix, and Lyon Hotels in France, Moscow, Search Canada, New York USA, Beijing and Shanghai Hotels in China.
What about other variants? Click here and learn about the Hello Hikimori company!
About the Team
Altima is a creative marketing company with the most diverse, talented, and skilled team across the world. The company employs more than 300 passionate collaborators. They work closely with 12 artistic directors, 8 UX designers and 1 busy and talented content strategist. You can sit with the company's team members and discuss how you want your brand to be positioned online. The team usually provides proposals before you get to the nitty-gritty of the process.
Altima team will help you from the start up to the end of product development. The company has technical support team focused on maintaining websites and providing technical maintenance whenever needed. The company makes sure that your brand is taken care of through every process – from development to conceptualization and from launching to maintenance. The team is dedicated to working with you long-term to make sure that your brand is on the right track.
Services
Altima is an agency creative that provides a wide selection of digital marketing services. The company designs solutions to help clients place their brands in the strategic platform where they can reach their target customers. Among the services Altima provides include the following:
Planning and strategy: Providing digital consultation and strategic planning are in the digital DNA of the company. The company believes that there is no general solution that can address all types of clients concerns. This is why it provides concrete plans and tailored solutions strategically customized for each client. Altima lays realistic plans based on pragmatic situations. Therefore, the company sees to it that the proposed plans are achievable in specific time.
Website development and design: Altima creates responsive and effective websites where customers can view your product and its features. These websites also serve as an avenue where you can reach to your customers closely. The company is known for transforming concepts into persuasive website content – from images, texts, and other visual effects.
Content management: Altima is known for creating compelling content – whether they are used in websites, campaign materials, stories, or social media platforms. The team is dedicated to providing useful information to your customers, the way they need it. Altima creates contents with a high frequency of being searched online.
Application development

: Altima also creates applications to help you connect and provide services to your clients wherever they are, whatever platform they use.
The team has mastered the art of search engine optimization (SEO), the fastest way online consumers can search for items over the internet. Altima generates contents with the required keyword needed to top the search engine every time consumers search for products like your brand.
Some Examples of Their Work
Altima has worked with numerous brand names – most of them are international and multinational brands. Among the products they worked with include the following: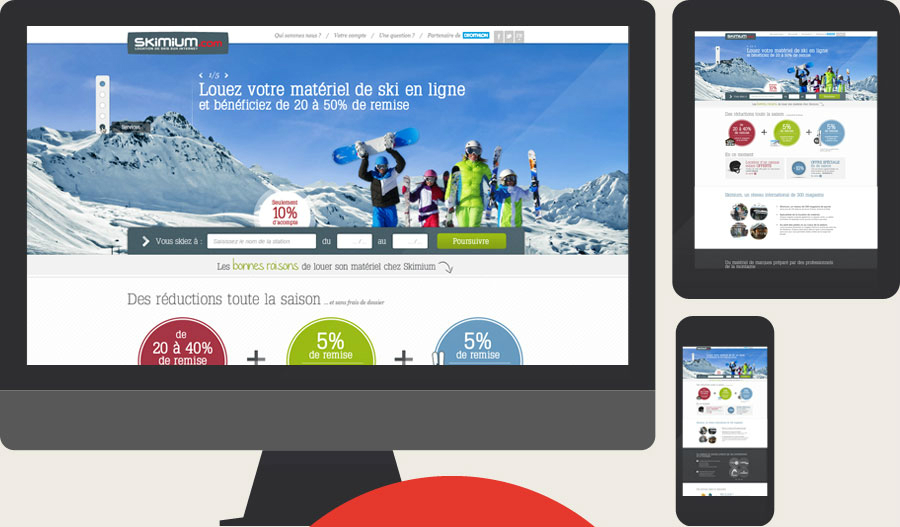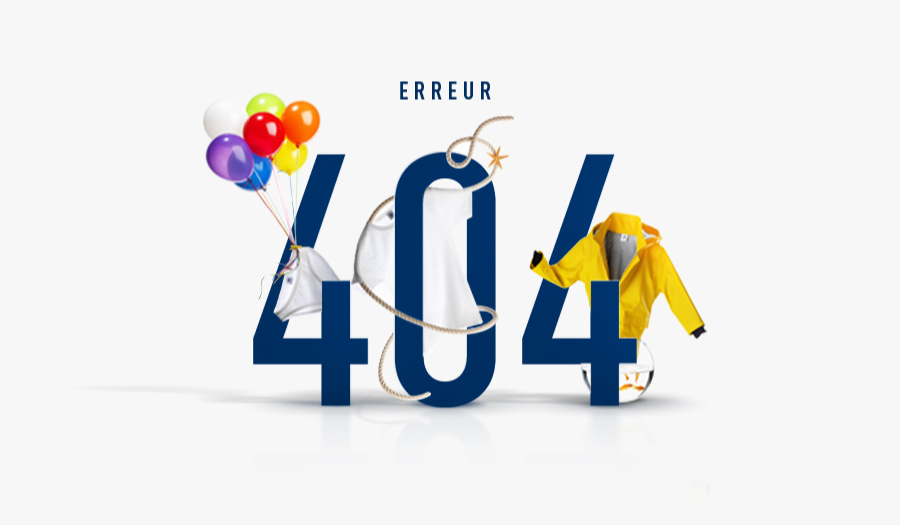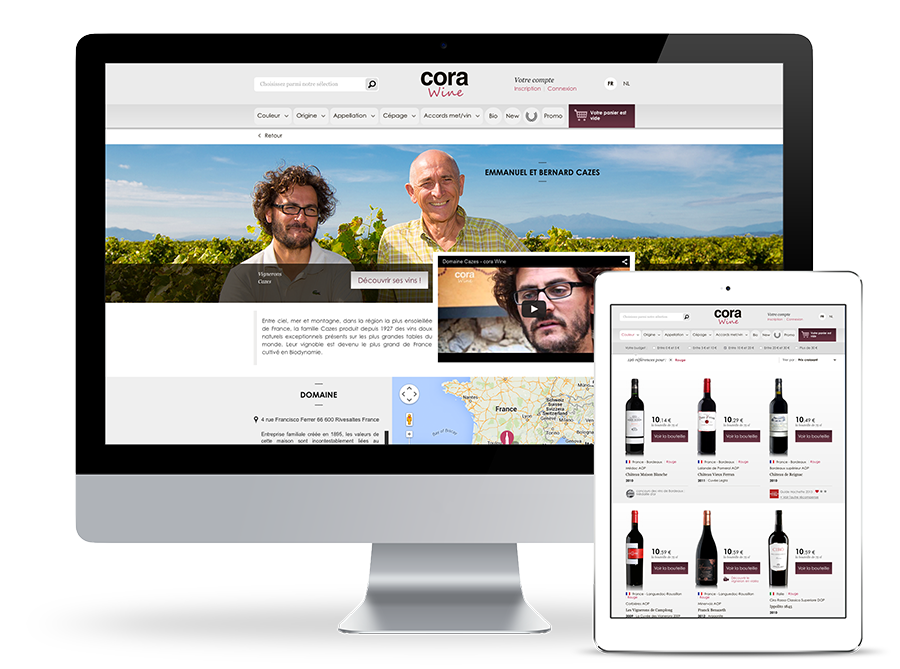 For your brand to succeed, you need the right online creative agency with the technical experience and skills in executing projects like this. Altima has the capacity to bring out the utmost potential of your brand – something that you are about to realize once you sit with the company's planning team.
The creative company choosing can be easy with us!