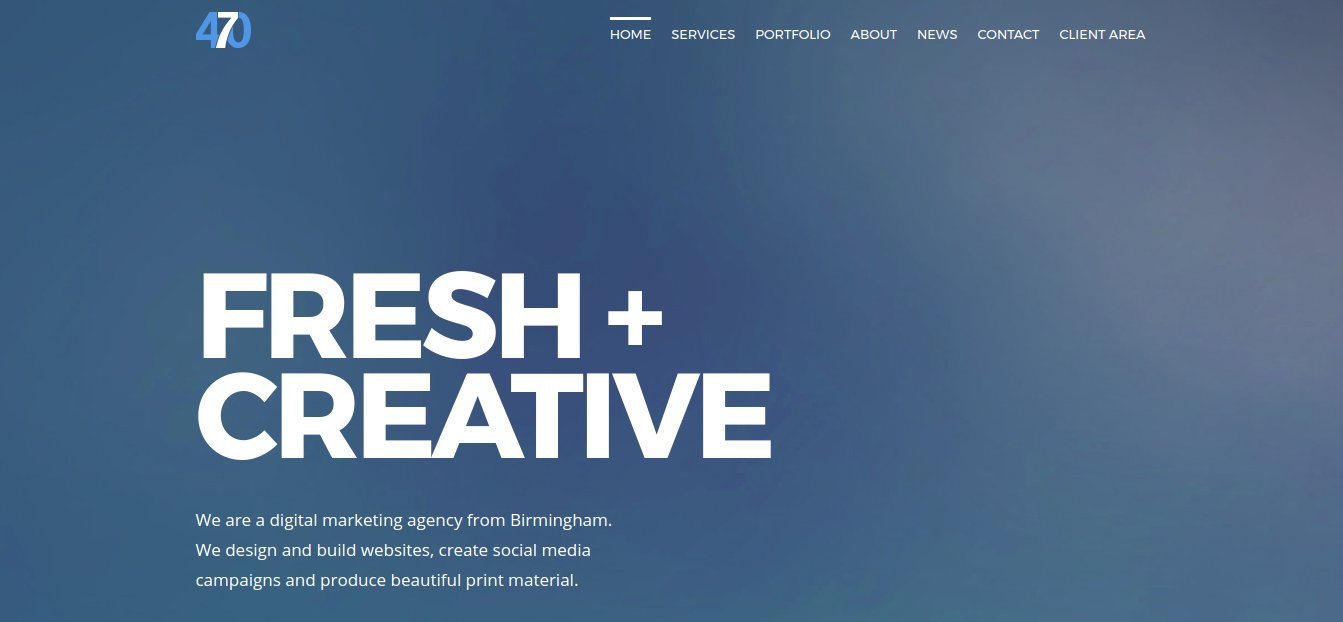 Creative Agency 470 Media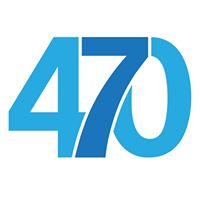 Country: UK
City: Birmingham
Services Provided: Web Design, Branding, Social Media, Photofilms, SEO
Full Address: The Big Peg 120 Vyse Street Birmingham B18 6NF UK
About the Agency
The 470 Media is an agency creative that is best described mainly by two words – fresh and creative. It does not only focus on what your brand looks like, but it goes inside it and your business as a whole. It recognizes your core values and your long-term goals. The creative web agency creates fresh solutions that are appropriate for each brand. These solutions are executed creatively for their effectiveness.
The company offers the creation and design of your own websites, social media campaigns, and print materials. With all of these and other services, you can deliver your message to your target audience clearly and concisely.
Short History
The agency was founded in 2010. It is a partnership formed by two creative individuals, Chris Williams and Steve Thornton. Its headquarters is found in Birmingham, United Kingdom.
The 470 Media caters to clients from different sectors and places in the world. It offers its services to both international organizations and independent local businesses. Its flexibility makes them stand out from other marketing agencies. Some of the agency's clients are PSL Europe, The Lord Clifden and The Red Lion.
Find the right creative agency for you today! See if LHM Media is something you're looking for!
About the Team
The company is composed of a small group of creative people. There are about ten employees in 470 Media, specializing particularly in Photo films, Web Design, and Branding. They are a small group of creative individuals. The team is led by Chris Williams and Steve Thornton. The members of the team are into challenges.  So if you have the visions and goals for your business, 470 Media is around to materialize them for you.
The 470 Media was nominated in 2011 for a Sony Radio Award. It was also shortlisted in 2012 for Best Emerging Brand. The team continues to improve in their craft not for future awards, but for you.
Services
This digital creative agency focuses on three areas- web, brand and social. To be able to bring out fresh and creative results for these essential parts of your marketing, it offers design, develop, and deploy services.
Design: The 470 Media helps identify your target audience. It analyzes your needs and wants. Also, the agency keeps a track of your direct competitors to be prepared for any factors affecting your business' progress.  Even when there are many competitors, your brand and business will stand out with their help. The design services of the agency include Complete Brand Creation, Brand Keyword Conception, Uniform Brand Guidelines and Audience Analysis. The agency gives emphasis to details. This means that with 470 Media, there will be no gaps, as everything will be filled in.
Develop: The develop services of 470 Media make administrative-friendly websites from WordPress to e-Commerce. You have a full control of your website. The agency's creative ideas are brought into life through the websites they make. They see to it that their works will reach your expectations and even go beyond them. The services include HTML5 and Mobile responsive, database driven, total client control and SEO ready.
Deploy: The agency helps connect with your target audience through the newest Social Media tools and techniques.  The company sees to it that your target audience will get to know you well.  With that said, you can earn their trust. Hence, you will be able to execute services to bring out the uniqueness of your brand and business. The 470 Media's deploy services are Daily Interactions, Intelligent Lead Data, Brand Safeguarding, and Detailed Social Reports.
Some Examples of Their Work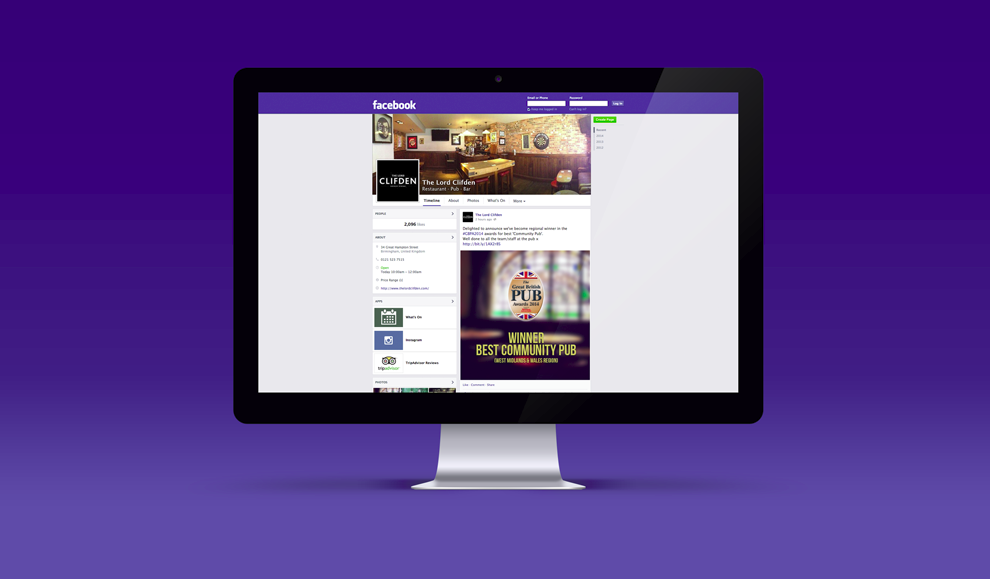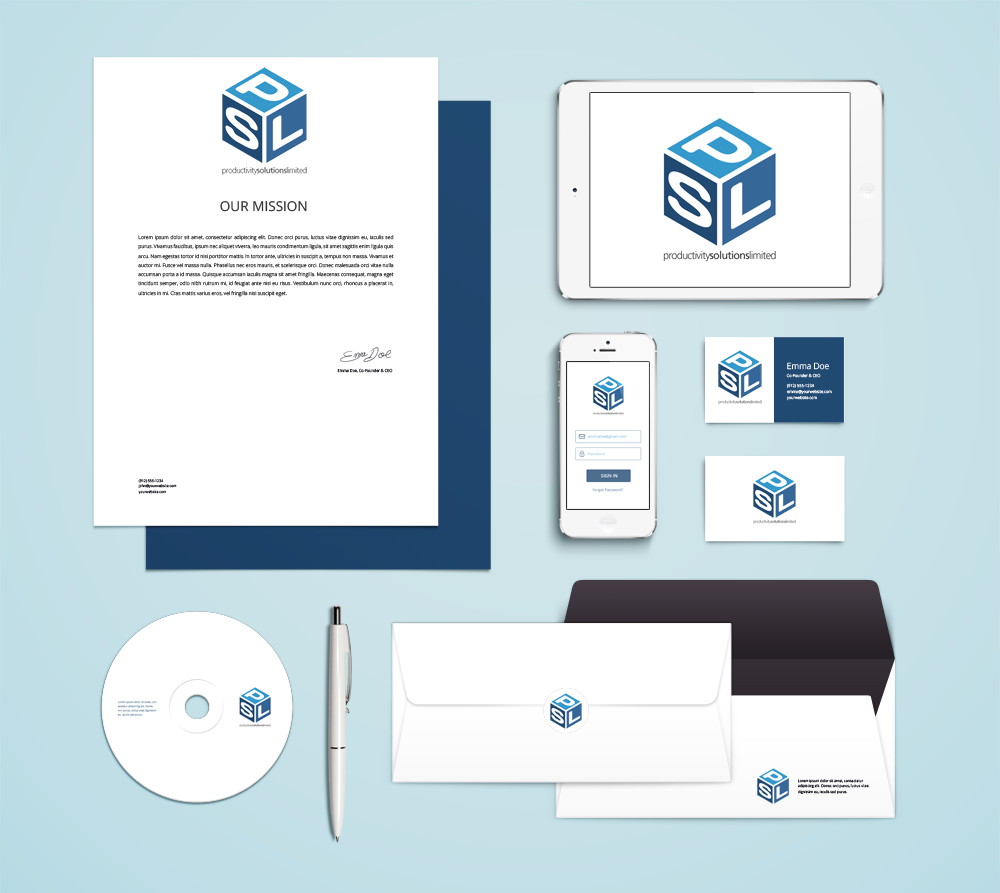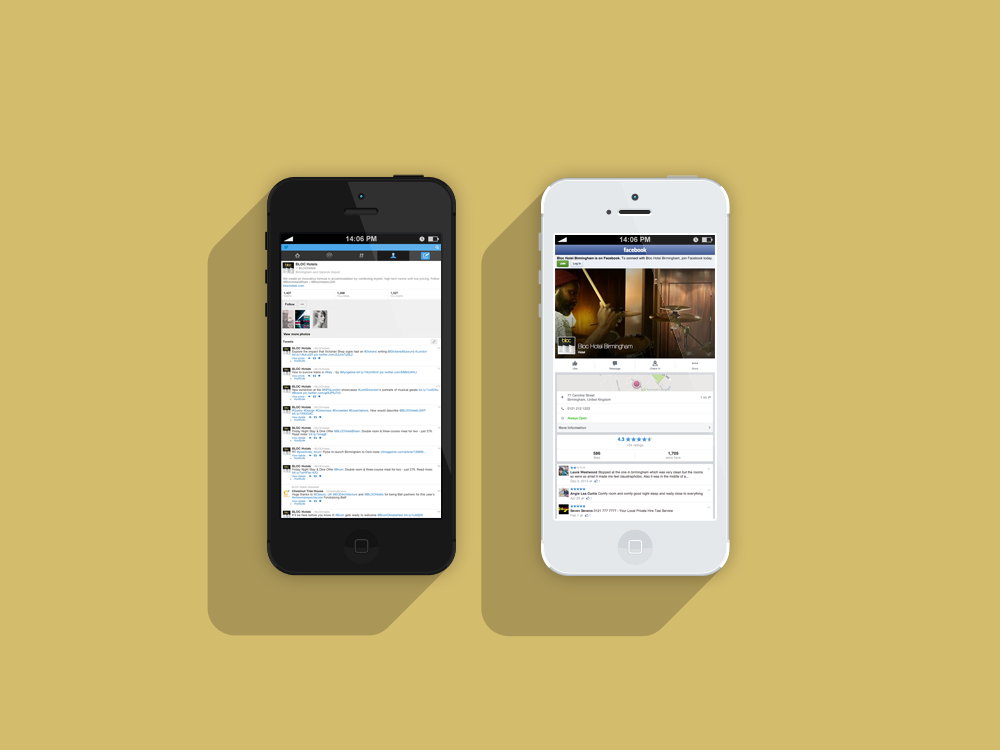 These are just some of the examples of their works. You can check more of them on their website.  The 470 Media is a creative web agency that caters to all kinds of brands and businesses. It is a community and family oriented company with its creative marketing and dynamic media support.
The agency is a full-service one that can attend to your marketing needs and requirements. With their help, you can expose your products and services to clients worldwide. If you're considering hiring a digital agency for your campaigns, then you may want to give this company a second look.
Start reaching your target audience and maximize the results of your business.  Hire an agency creative today!