RazorFish
About the Agency
Razorfish has a purpose of creating a platform designed to will help their clients in addressing digital transformation needs that created by accelerating technology advances, rise of empowered customer and changing competitive landscape.
Short History
Over the years, this DM agency helped many clients and customers. They are proud because they can address their clients' needs as well as give them the best projects that they deserve.
Also, don't hesitate to check out some other companies, for instance, MediaMonks.
About Their Team
There are many people behind this company which include Shannon Denton as the global chief executive officer, Rey Velez as the chief technology officer, Daniel Bonner as the chief creative officer and Samih Fadli as the chief intelligence officer. Their team are all qualified and have the experience to create wonderful project.
Services
This digital media agency will help you to get what you want. You are lucky because they offer numerous services that you want to get for your business. Here are some of the digital marketing services that the company have.
Brand marketing: If you want to market your brand effectively and successfully, this company will help you.
Storytelling commerce: You need to make sure that you create the best stories, but if you cannot, do not worry because the company is there to guide you.
Marketing platforms: Having the best platforms will guarantee that it is appealing and interesting.
Digital strategy: Strategy is important for a business, if you do not know any strategies, get the help of the company. They will provide you all needed digital marketing tips.
Aside from this, there are also other services that the company offer which include digital, performance media, innovation and human-centered design.
Examples of Their Work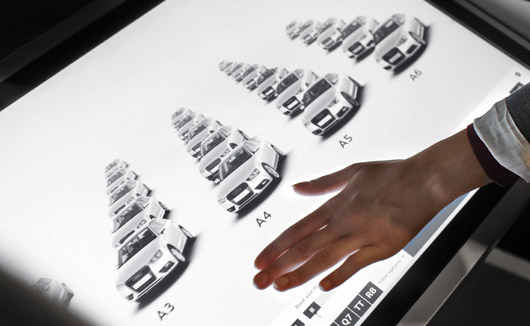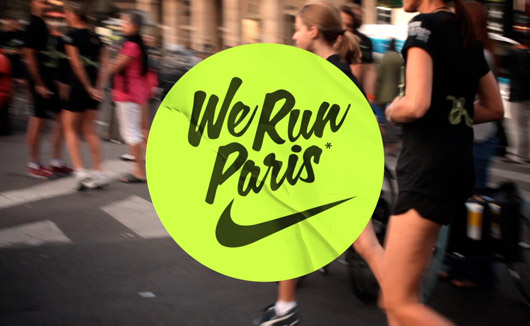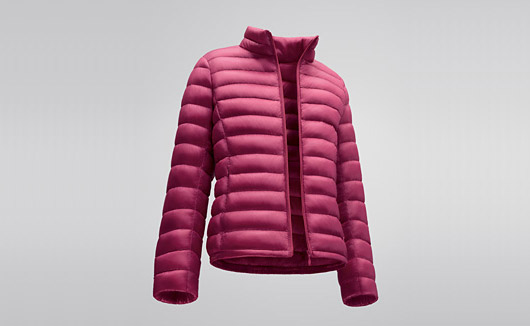 The time you know the information about the company, start to check what service you want to avail with them. You will not be disappointed on what you get because their qualified team do their best in delivering amazing results.
Check out this DM agency today!