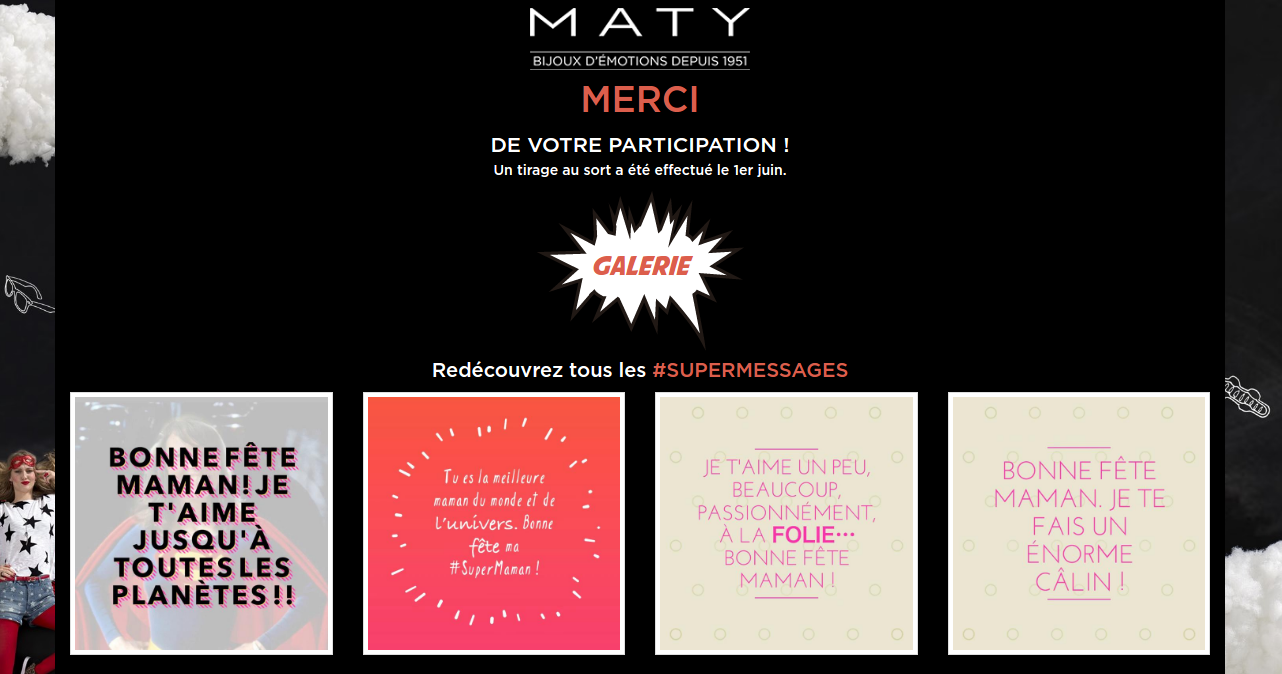 Tangent
About the Agency
The company is diverse and they compete effectively in this competitive world. They restlessly seek new markets and technology. As they expand and grow, they make sure that they stay commit in delivering quality service.
The company believes that there is clear space in order to grow further in online digital and printing marketing. They make sure that their customers will maximize their returns. When it comes to their company structure, they are made up of six businesses.
Explore other agencies and find out more about RazorFish company.
Short History
For the past years, they have delivered quality service to their customers. They continue to lead and develop innovation in the world of digital and printing marketing. They are sharing their knowledge and experience to their clients.
About the Team
Tangent has a team of 270 individuals that operates across 17 markets, developing and leading new innovation in digital and printing marketing. This digital creative agency are diverse and they all share same understanding.
Services
Digital and printing marketing are the best services of the company. It is not easy to do and complete because you need perfect strategies and techniques. Marketing is their expertise that is why you are guaranteed to get results. They will help you to use latest trends in digital marketing.
Examples of Their Work
Here are some examples of the work of the company that you can check out. If you want to know how they work and what kind of project you get with them, you need to visit their website. They have many completed projects that you can see on their site.
Same day London
Aquascutum London
Dunhill London
There you have the information you need to know about the company. Tangent is well known when it comes to digital printing marketing. If you need a help on it, do not hesitate to get in touch with this digital creative agency because they know what to do, what to give, what to offer for your business.
Hire this digital creative agency today!