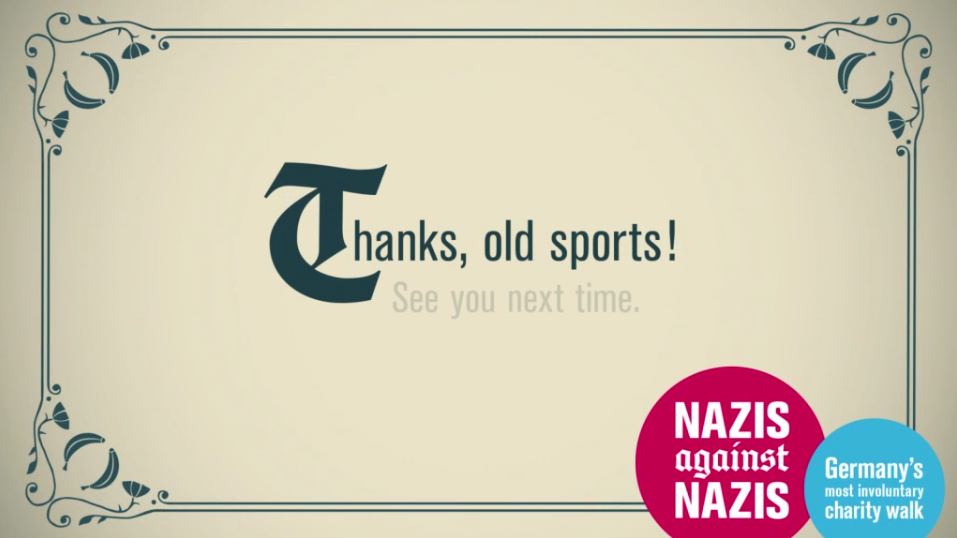 Proximity London
 About the Agency
Proximity London is all round creative digital agency that comes up with great ideas for effective campaigns across each channel from social to mobile and direct to digital. They are successful and established just like their clients. Their clients trust them and they are proud of having long-term relationships with clients.
Short History
Over the years, this creative digital media agency embraces massive responsibility of database that covers 20 million homes when it comes to TV licensing. They are part of global network of more than 2,500 people and 67 offices. They are proud to become part of BBDO Worldwide.
If you want to know about Havas Media, check out this post.
About the Team
This digital advertising company helped clients. They still do their best to provide a high quality service that give contentment to people. They have many specializations in different areas. They have Mike Dodds as their CEO, Gabrielle Moss as the Managing Director, John Treacy as the Executive Director, Lou Barber as the Chairman and Andrew Waddell as the Head of Client Services. They also have Adrian Hole as the Head of Planning, EMEA Darren Burnett as the Planning Director, Amanda Arthur as the Head of Data and Analytics and Brian Eagle as the Head of Design.
Services
If you want to know what is a digital marketing agency Proximity London, you have to know that their starting point is insight, intelligence and data. Day by day and brand by brand, they look to uncover more profound revelations. They have their own data lab that monitor thousands of data sources. They want data that drives interesting creative work.
They want to make to make sure that each campaign is great. Their campaigns touch each household, each business and each person in United Kingdom. They want to give something special, which is creative intelligence.
Work Samples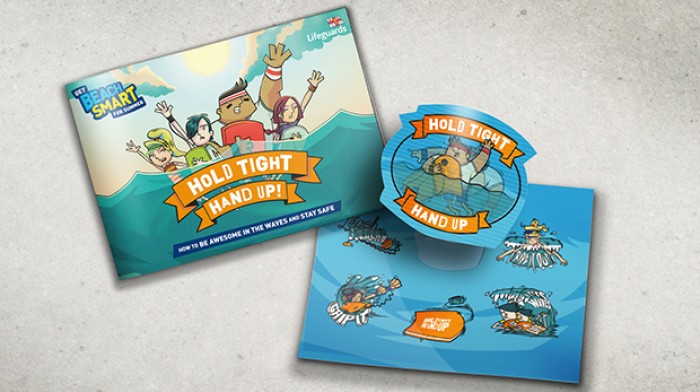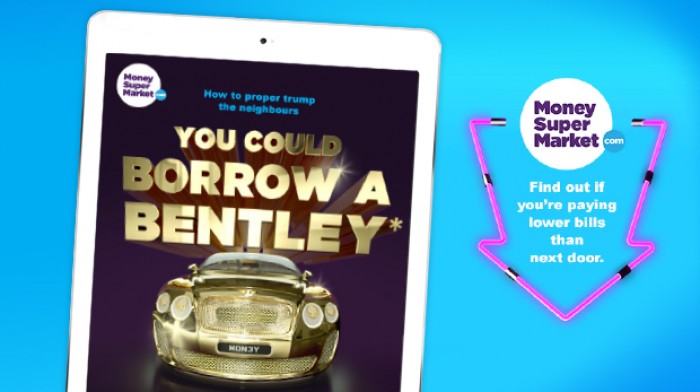 It is important to know what DM agency will meet your needs. If you think that this company will be your help, then you are right. They give everything that you are looking for, especially when it comes to creative intelligence.
Contact the creative digital agency today!