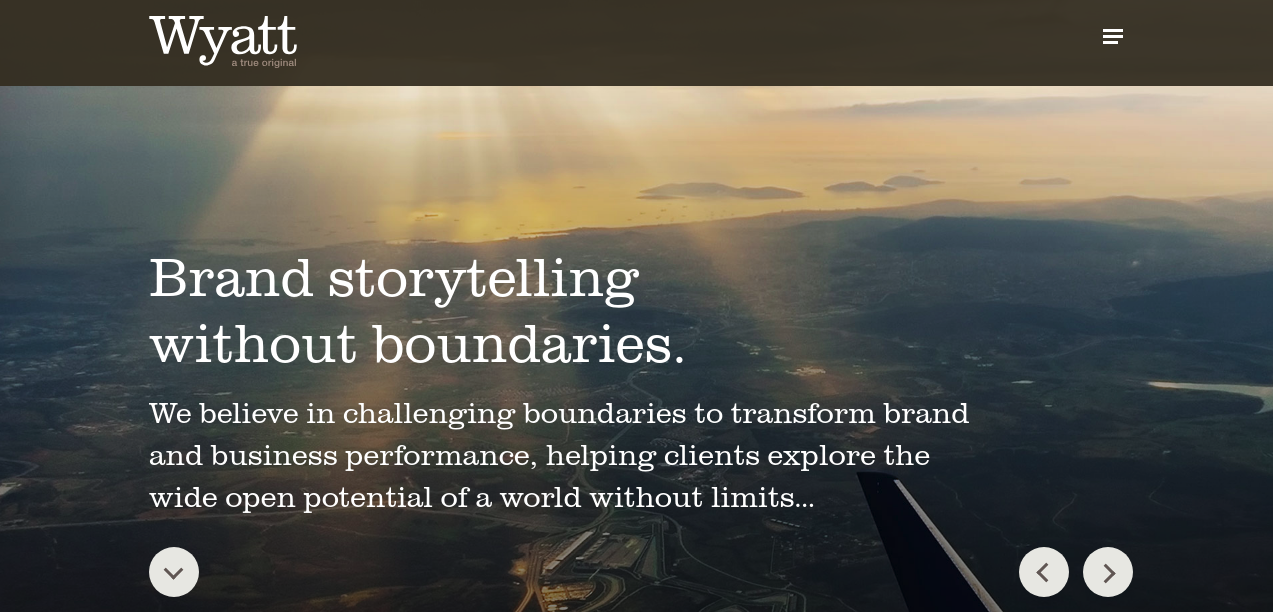 Online Creative Agency Wyatt International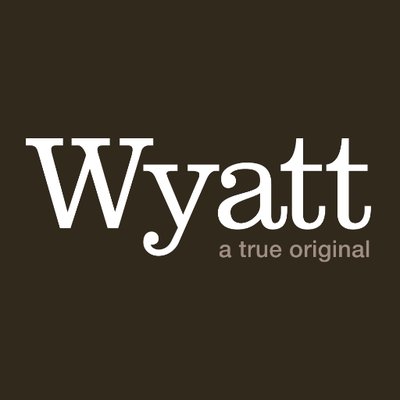 Country: UK
City: Birmingham
Services Provided: Design, Branding, Public Relations, Integrated Marketing, Digital Development, Social Media Marketing, Content Marketing and SEO, Employer Branding and Employee Engagement, Social Prospecting and Lead Generation, International Communications
Full Address: Wyatt House, 72 Francis Road Edgbaston, Birmingham, B16 8SP United Kingdom
About the Agency
Wyatt is about telling the brand story without boundaries, with many possibilities. The company challenges boundaries and renovates brands to realize market potential. Communications platform changes rapidly and for your brand to adapt, you need a creative marketing company with PR, digital, and brand marketing experience to help you. This is Wyatt.
The company believes that the future success of a brand relies on its ability to liquefy boundaries and change it into possibilities. In helping businesses overcome those boundaries, Wyatt creates marketing campaigns, website designs, and contents tested to be effective in digital marketing.
Wyatt is a wholehearted company with members who are passionate in creating brand culture. It has genuine goal of helping clients by being respectful. It values company reputation and protects it at all times by delivery quality and groundbreaking project results.
Short History
Wyatt was founded in 1964 and within the glorious 50 years, the company managed to stay relevant to its clients. It continuously adapt to changes while unceasingly addressing challenges. The company endures giving energy to the business by inspiring its clients and their customers.
It has been five decades and there is no hint of slowing down for Wyatt. It incessantly beats records and wins awards. It was listed in RAR Top 100 status and was recognized as a B2B Marketing Top 25 Agency.
About the Team
Behind the successful business is a successful team. Brian Barrett is the company's Chairman supported by Karen Bernie as Managing Director. Alongside Karen is Mark Fones as Deputy managing Director. Kate Brookes leads Finance and Lynne Strawford in Operations. Louise Stanley, Jo Medlicott, and Ruth Follows serve as Account Directors.
Find more information about creative agency Wyatt today!
Services
Wyatt is a creative company that delivers creative marketing and digital strategy. The company understands the importance of strategy in every endeavor which is why it works hard in looking at all pertinent factors before setting up the design. These include thorough market study, and audience and competitor profiling.
Wyatt simplifies the jargons and technical boundaries created when people talk about digital marketing. The company chooses the best digital platform where your brand will excel. Exploring opportunities can be helpful. Wyatt determines which platform will work best for your brand. From there, the company will create channeling strategies.
Wyatt analyzes data gathered from all digital activities. These data are interpreted as factors that can affect your brand's marketing performance. The results are treated carefully to come up with conclusions on how campaigns must be designed.
Wyatt provides brand communication. This is about making your brand a personal business for your audience by appealing to their emotions and needs. The company designs brands that can make your audience feel valued. It is all about creating an impact to customers through profound and compelling messages.
PR and content are also shifting fast, making digital advertising a more exciting landscape to work on. Wyatt is focused on cohesive storytelling across platforms. This is to ensure you're your brand is communicating similar content across channels.
Creativity can be seen everywhere. Everyone has it. But it takes experience, technical skills, and dedication to implement a creative brand. Wyatt is a creative design company that explores freedom in design, rethinks ideas, and breaks limitations. Its creative services include but not limited to copywriting, concept ideation, art direction and design, film and photography.
Writing better content, designing creative platforms, and managing PR erases marketing boundaries. Wyatt proves that these elements can be worked out as a single foundation of digital marketing. The company incorporates all necessary disciplines to call customers to act.
Some Examples of Their Work
Among Wyatt's clients are the biggest and known brands in the country. These include: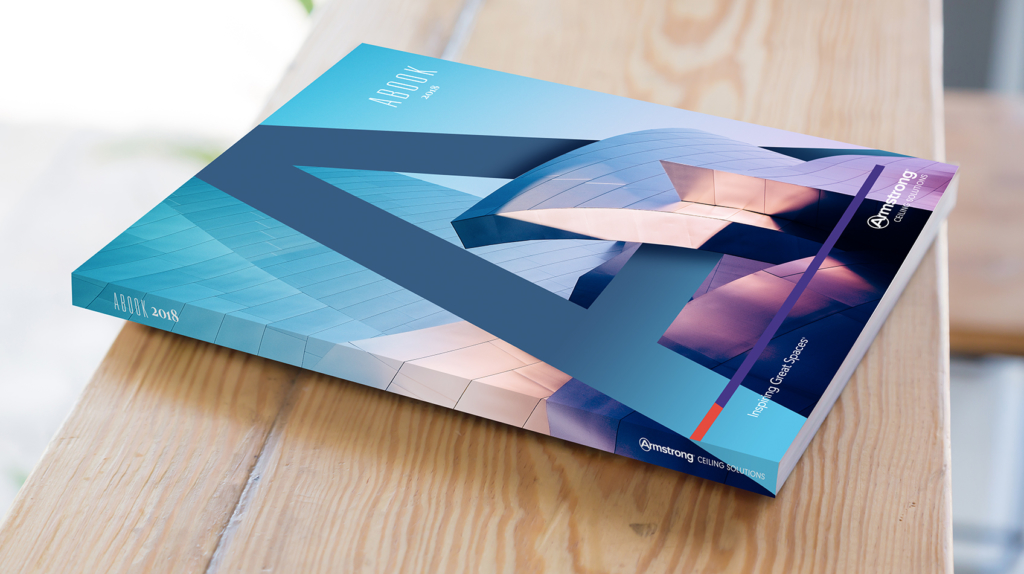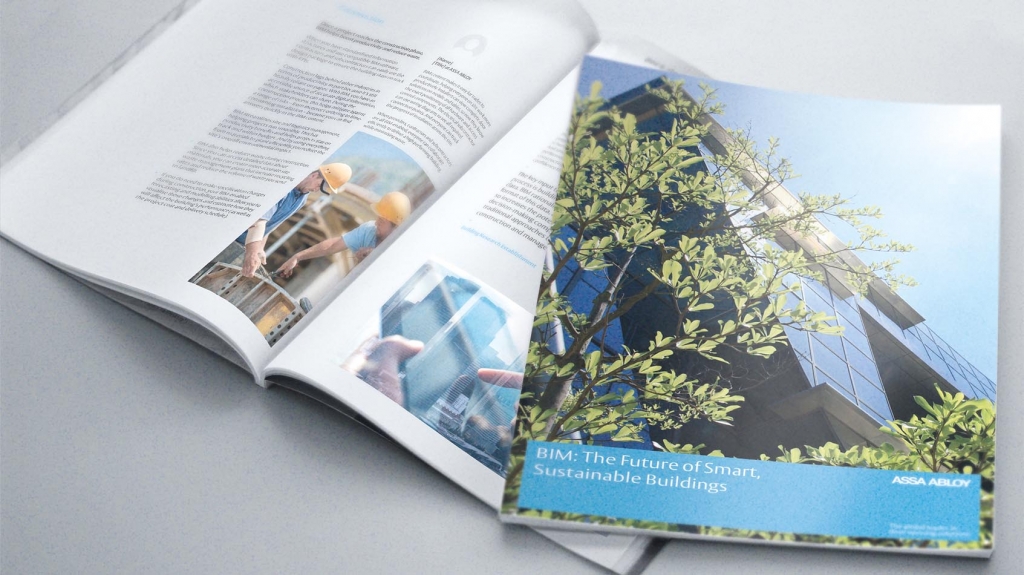 People love to listen to stories and Wyatt loves telling them. This relationship works perfectly for the company that helps clients and their brands. Wyatt tries to eliminate boundaries in all forms – between agency and clients and between clients and customers. Bridging the gap is what it takes for a brand to succeed. Is your brand on the other side? Cross the gap with Wyatt.
Learn more about an online creative agency and check its benefits today!