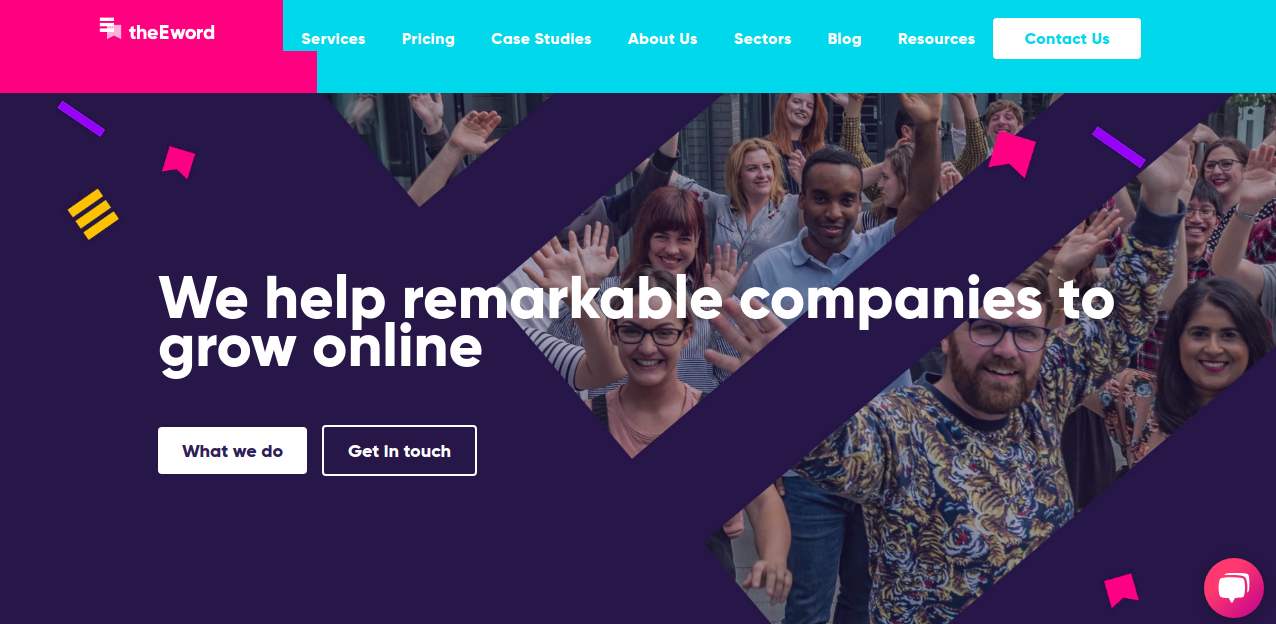 Online Creative Agency theEword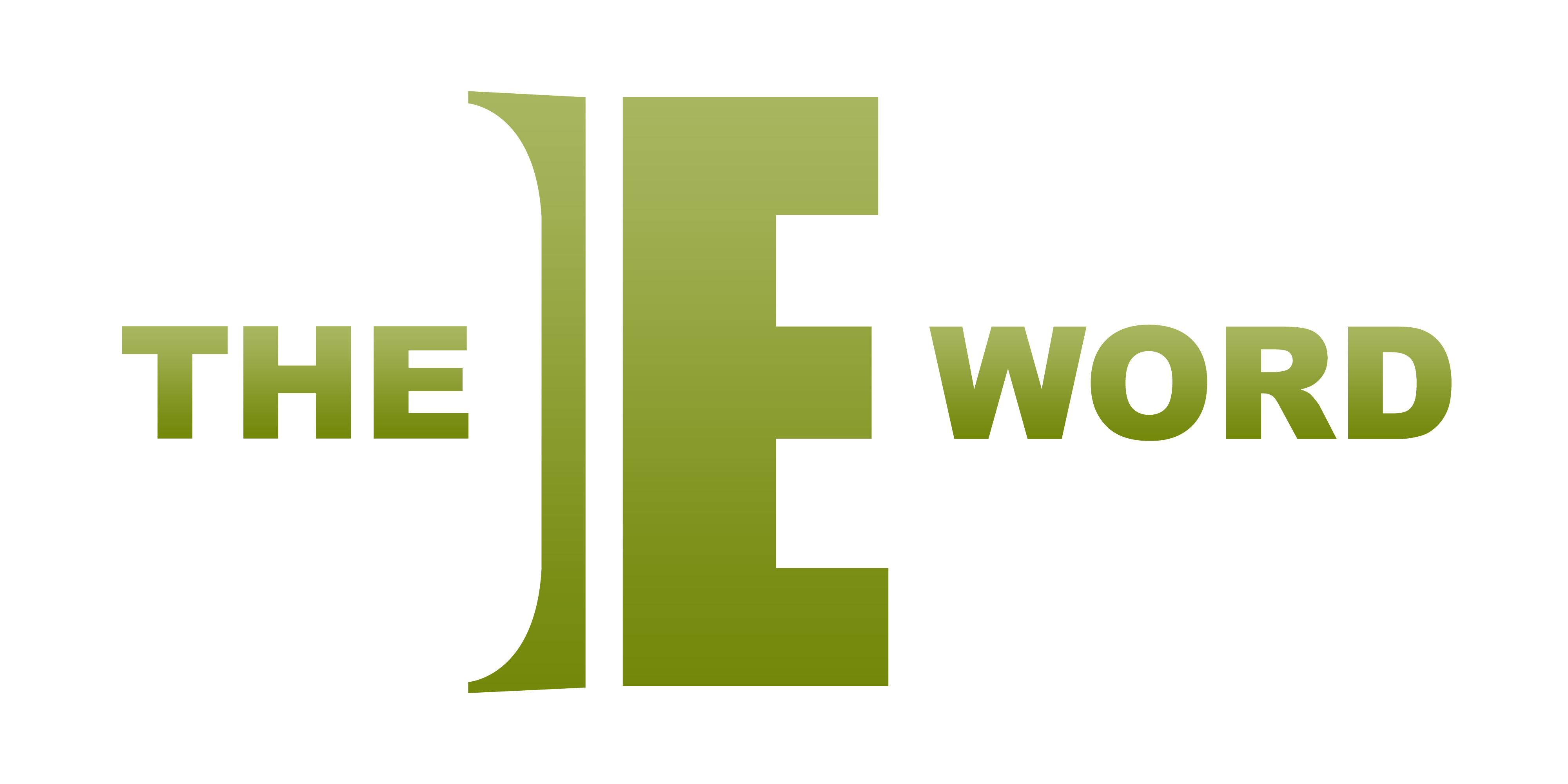 Country: UK
City: Manchester
Services Provided: Content marketing, Social Media, Search engine optimisation (SEO), PPC, Discovery and insights, Digital Marketing, Inbound marketing, Web design, Copywriting, Web development, Creative content marketing, Research, Digital Marketing, Digital Marketing Training
Full Address: theEword Swan Square 79 Tib St Manchester M4 1LS United Kingdom
About the Agency
The E Word is a company creative that work on connecting clients and their audiences. The company establishes relationship to its clients by providing content marketing planning, creative designs, and technical support. The agency also believes in working with transparent practices, forward thinking, and being prepared for business at all times. These principles have guided the company in achieving success for its clients.
The E WORD is driven by passion and creativity. It brings industry-standard solutions for every client it collaborates with. The company sees to it that clients are provided with practical, functional, and quantifiable business solutions.
The Eword collaborates with Google AdWords and Microsoft AdExcellence. RAR recommends the agency for its outstanding digital works and designs.
Short History
Al Mackin and Tom Glass established theEword in 2006 to address the growing needs for marketing agency in the city. Mackin and Glass saw the demand as an opportunity and decided to build their own agency using their background in ecommerce and retail marketing.  The company signed with new and bigger clients like IGT and Managed Communications. From there on, the theEword grew from a small town agency into a well-known company.
About the Team
From a 15-employee, the company has grown into more than 40 people. The team is composed of hardworking professionals who talent and skills are honed through years of marketing and digital experiences.
The company has a team of organic SEO experts that drive online traffic to client websites. The team has diverse employees, ranging from creative content writers, journalists, designers, and website developers.
Services
theEword has a special team of SEO experts that help client websites generate online traffic. This traffic consists of website visitors, searches, and keyword tags that establish brand recognition. Once the brand is recognized, it starts bigger opportunities like online purchase. theEword's SEO services include consultancy, on-page optimization, and offsite strategy
This is an important strategy to help in the success of your brand campaigns. theEword PPC specialists use established and tested methods to ensure that your business will be recognized in online advertising. The team works in producing brand campaigns. The company designs flexible and well-tailored campaigns to suit your business needs and budget.
theEword has a team of seasoned designers and website developers who work passionately to deliver creative and amazing websites. Just like any other service offerings, these websites are designed based on what your business needs and how much is your budget. We do not offer add-ons to packages you do not need.
The websites are tested carefully before it is launched ad goes live. This is to eliminate any anomalies that can occur prior to launch. The company also offers website maintenance and 24/7 support.
theEword is a creative marketing company that creates sophisticated marketing contents that build up brand identity. This content is crucial in maintaining visibility to your customers and conveying the brand message .theEword creates better and compelling content to improve brand awareness and encourage engagement. It also helps in driving traffic to your site. Once your brand has a good and relevant content, your website will earn naturally shared links across social media platforms.
theEword's skilled writers create attention-grabbing copies. These copies are combined with relevant content, thus forming effective texts for your brand messages.
theEword designates an account management team specially for your brand. This is to ensure that it receives all technical and marketing supports it needs. This service involves client/agency relationship, accurate reporting, and data analysis.
theEword also works on creating engaging social media campaigns through relevant content, audience identification, and effective channeling. Campaigns are created as strong and consistent throughout all social media platforms.
theEword also takes care of marketing your brand. The company sees to it that your brand is strategically positioned and it gets the brightest attention from your target audience.
Some Examples of Their Work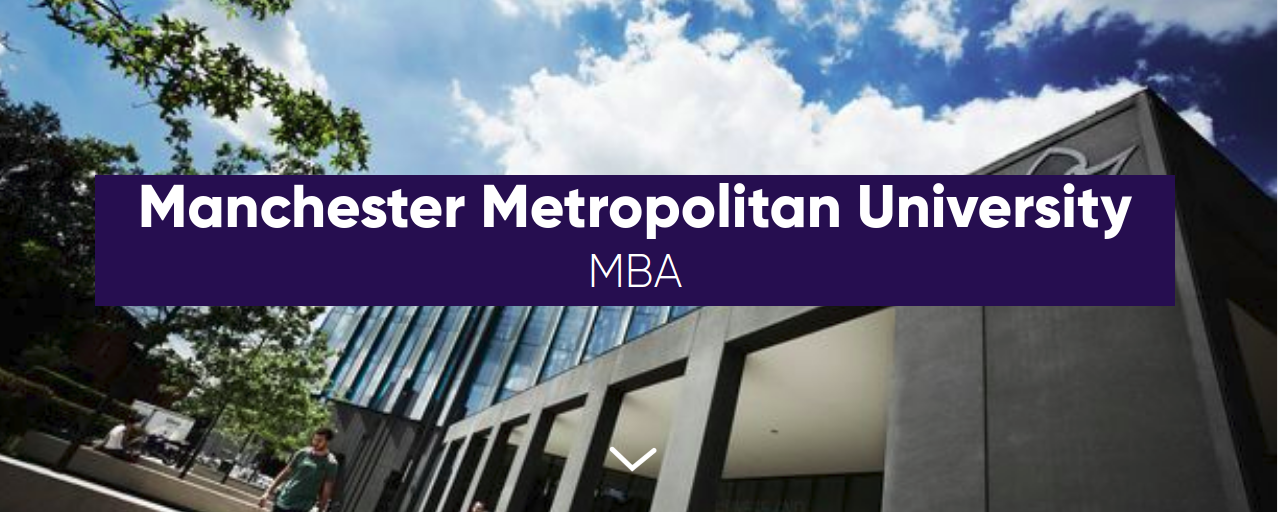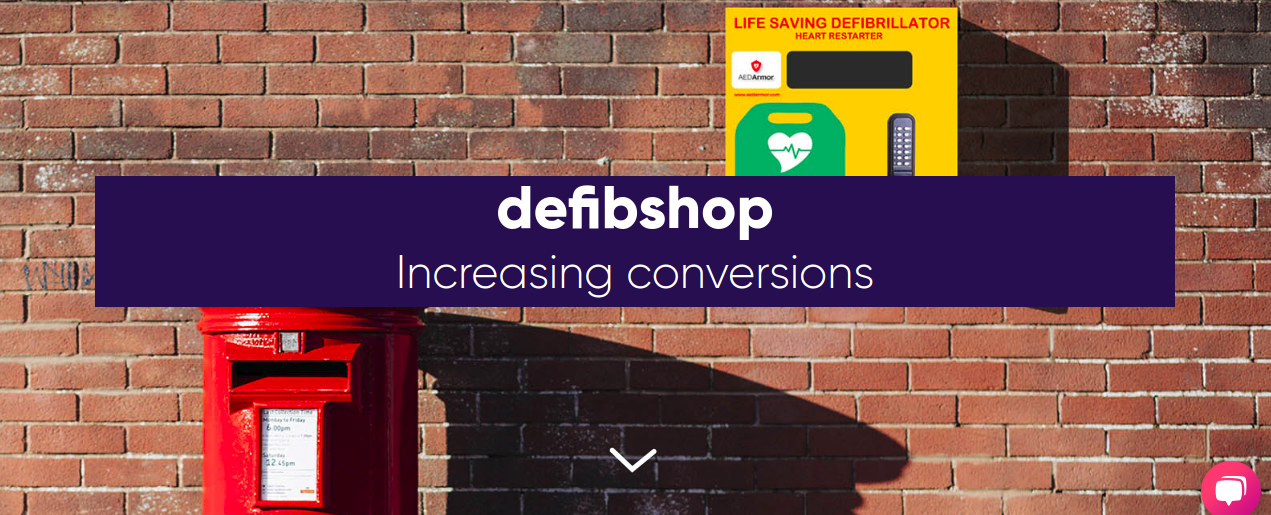 Working with agencies can make or break the potential success of your brand. theEword is a creative company that puts the welfare of its client first. It offers flexible marketing solutions and focus on helping clients before anything else.
Hope you picked up something from this online creative agency profile. Be sure to compare and study your options for the best digital campaign results today!