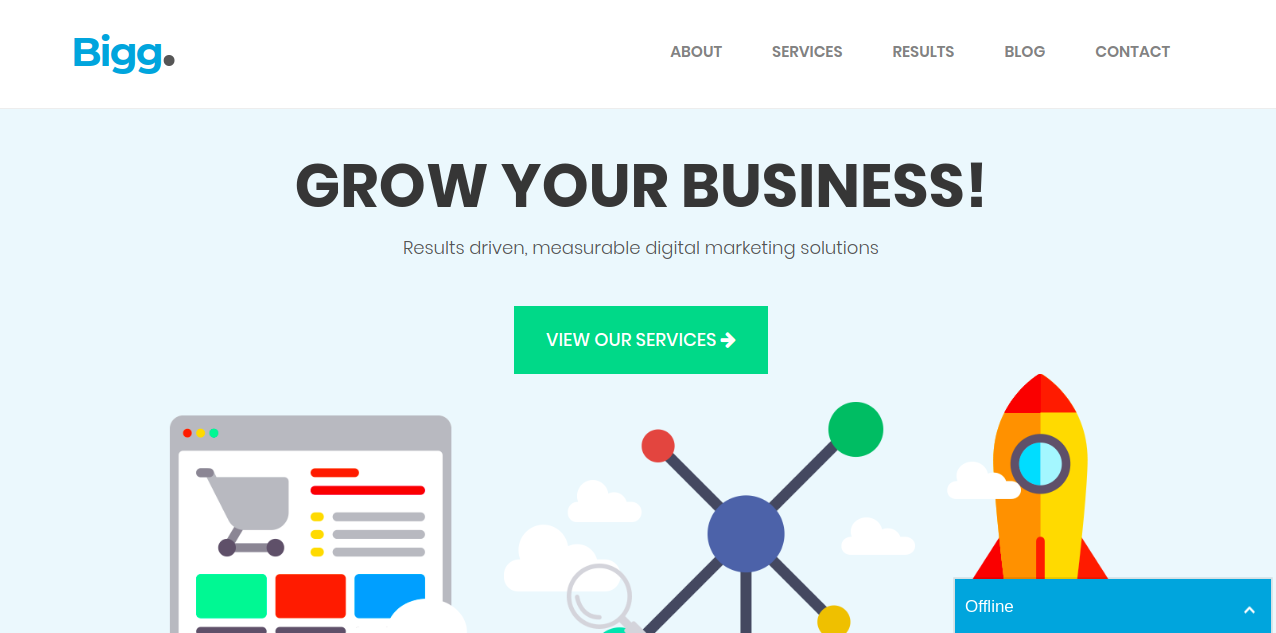 Online Creative Agency Bigg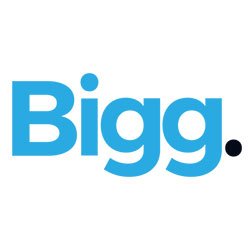 Country: UK
City: Bristol
Services Provided: Search Engine Optimisation, Pay Per Click Management, Content Development Services, Social Media Optimisation, Search Marketing, Digital Marketing
Full Address: Premier House, Duckmoor Road, Bristol, BS3 2BJ
About the Agency
Today's marketing trend is a very competitive avenue for a brand to succeed. It takes great product, hard work, and excellent customer service support to be a better market player. In addition, you need a BIGG partner, a digital creative agency with expertise and experience in terms of online marketing.
Bigg is a team of skilled and professional individuals who has years of expertise in the field of marketing and design. The company prides itself for fulfilling customer expectations. In its years of operations, the company promises to work harder each day to help clients grow their business. It also pledges to deliver quantifiable ROI and value for client's money. And lastly, it promises to work with complete transparency with its clients.
Short History
Bigg was established in 2006 and it has assisted hundreds of clients in making successful brands. In more than 10 years, the company has played a major part in helping startup business win their customers' heart by creating better and useful brands.
About the Team
Bigg is located in Bristol, the heart of digital services in UK. This also means that the company is surrounded by the best of breed designers and marketing professionals in the country.  The company is headed by Andy Birt and John Geater, both co-founders CEO and CTO respectively.
Directing the finance is Charlotte Hunt while Steve Harris manages the sales.  Salim Ahmed, Angelique da Silva, and George Butler serve as the company's Account Directors.
Learn more about the creative agency Bigg today!
Services
Bigg's website design and development team offer all website services that your need – from planning, consultation, developing, and implementation. It also provides hosting and support services. In addition, it also offers regular website updates to make sure that these platforms ran seamlessly. The company does not only build websites for your business. It helps your business grow by providing continuous support every step of the way.
Bigg uses award-winning SEO approach in ensuring that visitors find your website easily. This helps in putting your business closer to the target customers. This makes your brand more accessible as well. Among other SEO approaches that Bigg uses are campaigns, content management, data analysis, and reporting. These approaches help generate new marketing leads, spikes sales, and increase brand or product visibility.
Social media is an effective platform to interact and connect with your audience. Bigg creates and maintains social media accounts like Facebook, Twitter, and LinkedIn and fill them with useful information about your brand. Through this way, your audience will be able to get updates and news bytes about the brand.
Biggis the creative agency that also executes social media campaigns, promotions and freebies that helps your brand be recognized. These campaigns are deemed successful and effectives based on the overflowing reactions and followers that your brand would get during and after the event.
Bigg also runs and maintain PPC platforms like Google Adwordsto help generate more visitors for your website. These visitors are in constant look out for better products and services, which you are ready to provide.
PPC Management service includes Pay-Per-Click in the form of advertisements, marketing campaigns, and social media ads. The company has a special team constantly monitoring these activities and helps you convert them into RIO.
Among the PPC management's big advantage for your business include quick and effective sales leads, market visibility, cheap advertisements, and high possibility of investment return.
Some Examples of Their Work
Bigg works with the largest brands in the country. These brands include the following: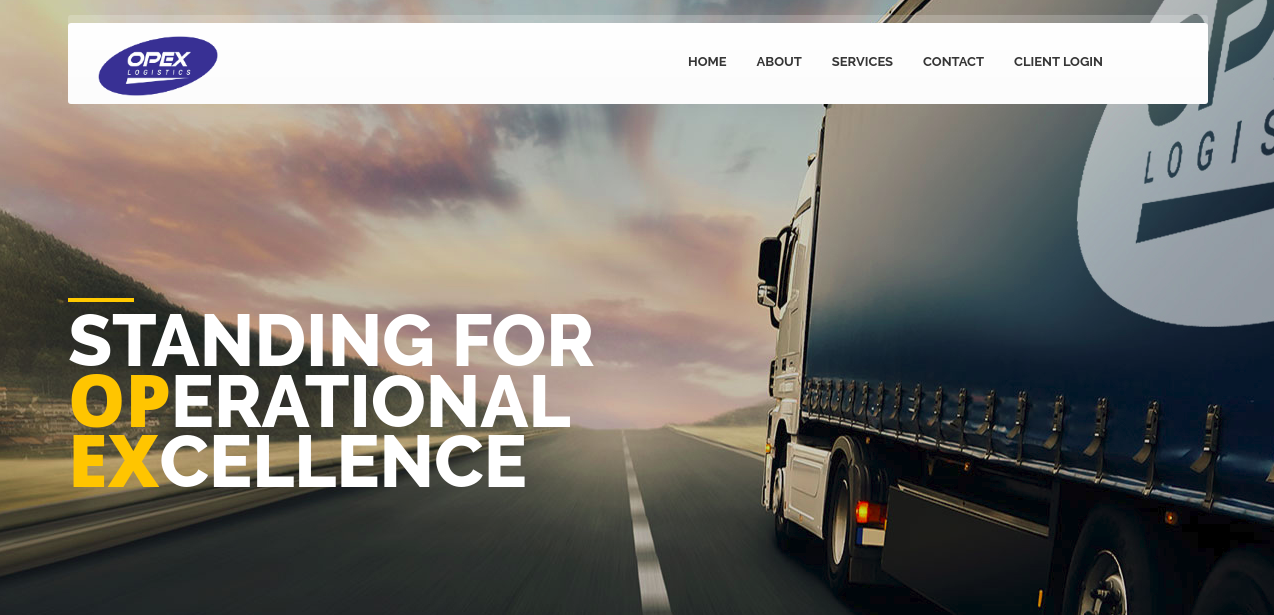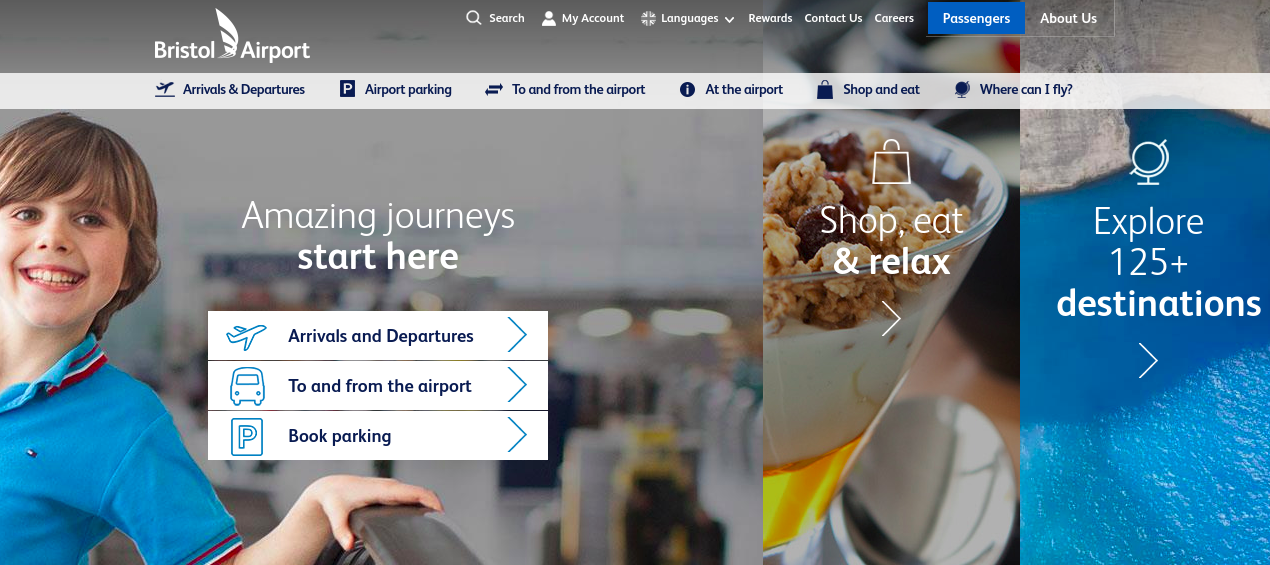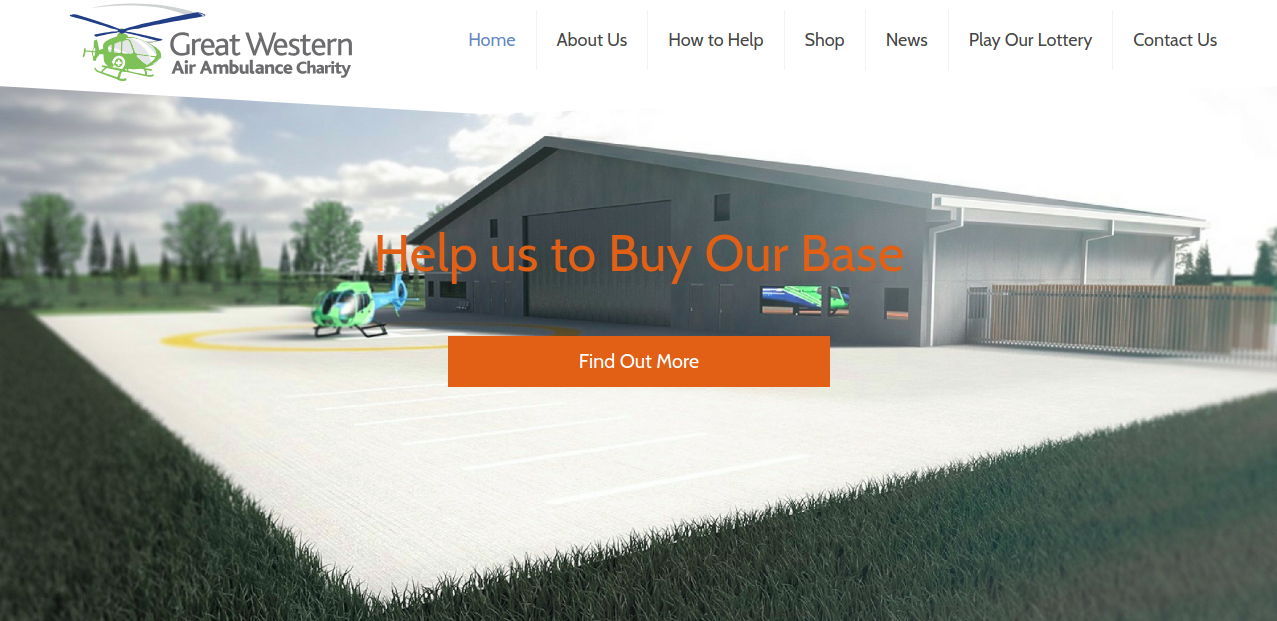 Your marketing and digital product campaign can be tedious at times, especially when you don't have a better understanding about what to do. Good thing there is creative web agency like Bigg that can help you with this need. Bigg is an experienced agency that brings best brands to the market and make people recognize them. This company does not only create websites, it also maintains and provide sustainable support to ensure better product performance. You think your brand is better; Bigg treats it as a big priority. Utilize it.
Do you want to learn more about online creative agency? Read other company profiles we've featured on this site today!