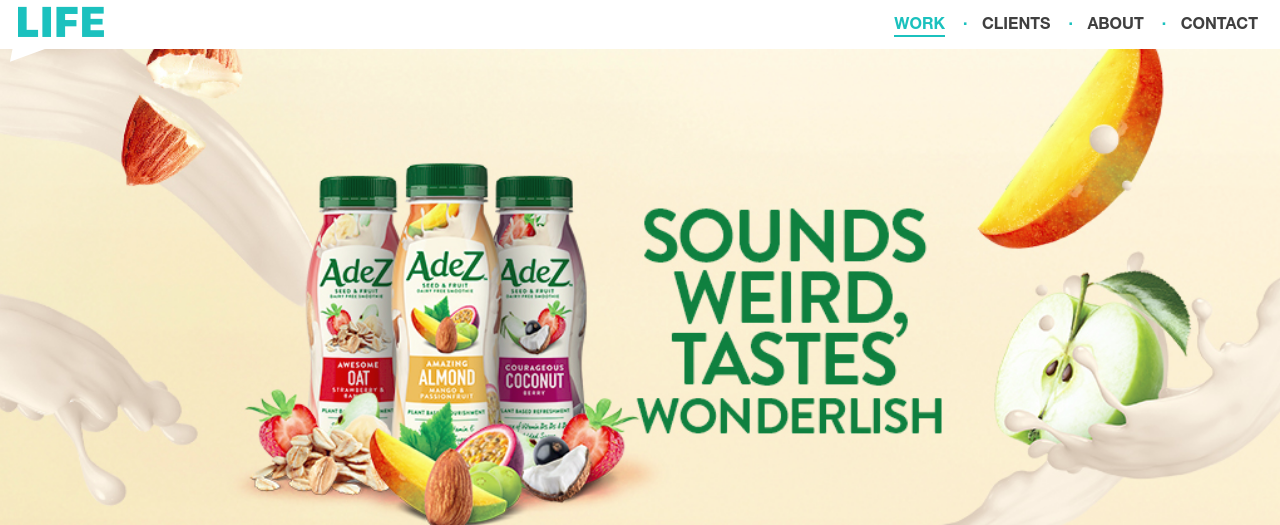 Online Creative Agency LIFE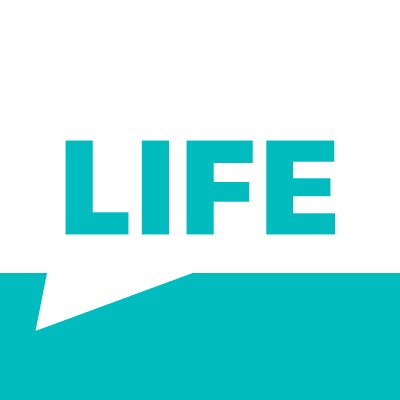 Country: UK
City: Birmingham
Services Provided: Advertising, Branding, Digital, Experiential , Shopper, Sales Promotion
Full Address: LIFE Agency 45 Frederick St, Birmingham B1 3HN United Kingdom
About the Agency
Life is all about the good things you can probably associate with your brand – name, identity, message, and result. This creative design company provides full-spectrum of online marketing services that helps brand as yours have the 'life' you ever wanted. From its simple but elegant abode in Jewellery Quarter, Birmingham, Life wants to take your brand to the next level and helps give your customers a beautiful brand experience.
Life brings is technical specialties on the table to assist brands realize their full potential. It gives brands the purpose and ability to stand out. It uses straightforward approach and combines it with practical insights. This combination creates creative ideas that eventually bring better life experience to the people.
Short History
This agency was born in 2007 in retail marketing world where every piece of craft matters. The company's experience is anchored in the toughest marketing environment. This makes the company one of the most sought authorities when it comes to online marketing and brand management.
Celebrating its 10 years in the business is only a start for the company. The team knows that they have to work even harder, especially now that they have landed the biggest brands not only in the country but in the world – the Coca Cola for European Partners. It also had Oetker, DeLonghi, GSK, Müller, SCA and Whitbread signed as clients. Before 2015 ends, the company became a partner in Communisis PLC.
About the Team
The Life's company is composed of 200 – all experts in their respective areas. The company employs special team for design, digital creation, technical consultants and support team. There is also the specific team that oversees the operations and administrative aspect of the company.
Services
Life provides creative services for commercial and marketing purposes. Among the creative company service offerings include the following:
Online and digital marketing requires thorough planning and research. Life oversees and manages every step of the plan carefully. This is to make sure that the clients' and teams' efforts, money, and time are not put into waste.
Advertising is the company's life. It creates designs and advertising campaigns that make people feel and live the life of the brand. The advertising team brings quality and creative designs that bring people the experience of what it is like to use the brand. Partnering with Life gives your brand an incredible purpose of fulfilling the needs of your customers and end users.
When it comes to design, Life is on top of its game. It has the most talented and innovative designers in the country. These designs are well planned and carefully executed to make sure that they are suited to the brand requirements and customers' needs.
Life brightens up the biggest events in major cities. It plans, coordinates and deploy informative people to make sure that a brand event is a sure success.
Packaging does not only serve as cover to your brand product. It speaks of what the inside is all about. Engaging and intriguing package stirs people's curiosity. This is what Life tries to achieve in every packaging project it works on. It makes sure that your brand engages the product just by looking at it.
Promoting your brand can be challenging, especially today when most products are seen in almost all platforms. Life ensures that your product is seen wherever the customers are present – whether they are in social media, print materials, websites, or newsfeed articles.
People are all engaged in social media, making it one of the most influential platforms to promote brands today. Life also works on social media content and website management. This is to ensure that your brand is communicated well to your target customers.
Some Examples of Their Work
Among Life's clients and works are in line with services, leisure, food, and entertainment.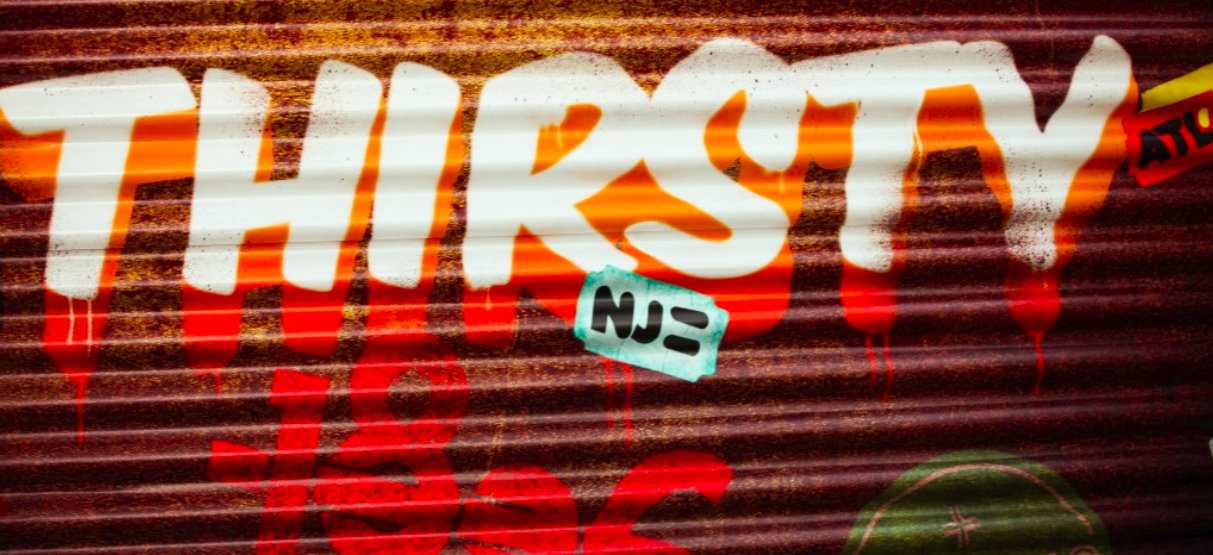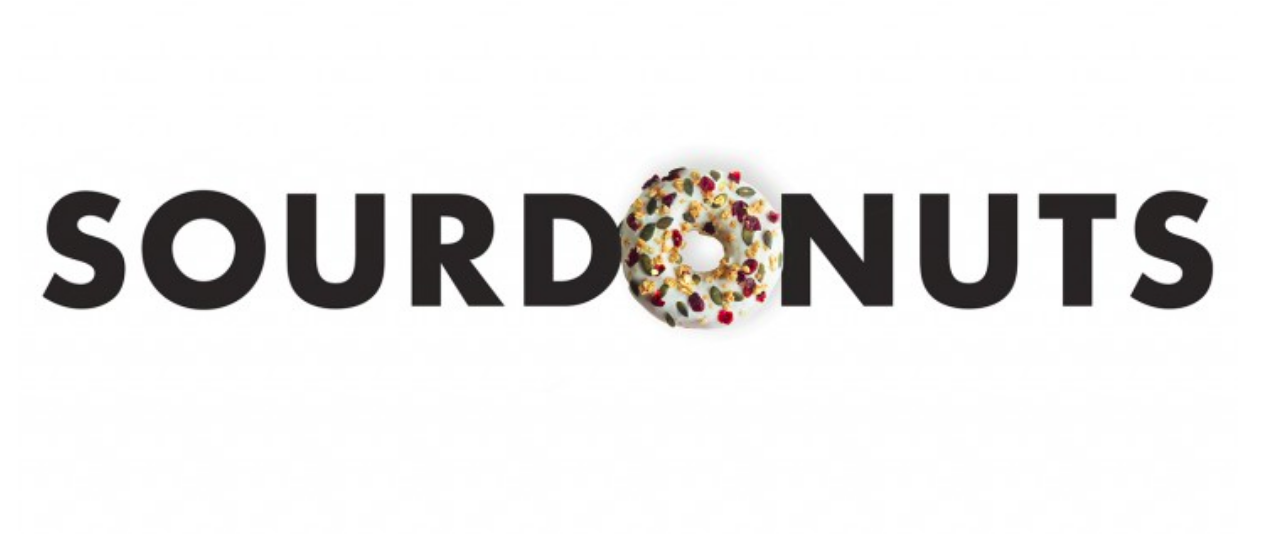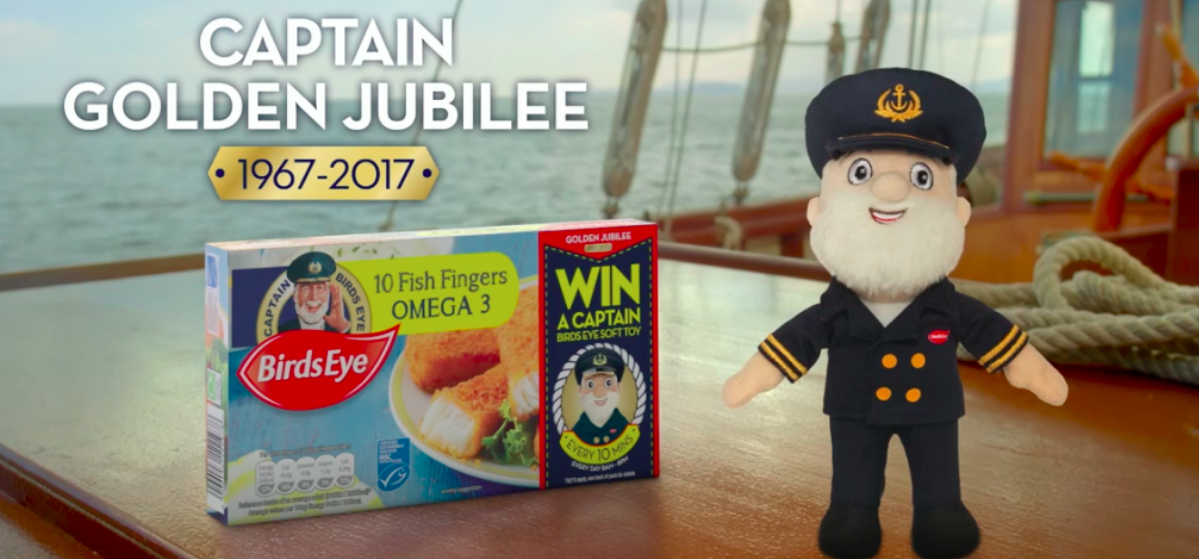 Life is an agency creative that creates more than just a promotion. It brings experience right to the eyes of your customers – something they have always been looking for. In providing this experience, the company utilizes the best talents in the country and combines them with technology, thus creating better 'life' for both clients and customers.
Learn more about online creative agency and get amazing results in online marketing today!