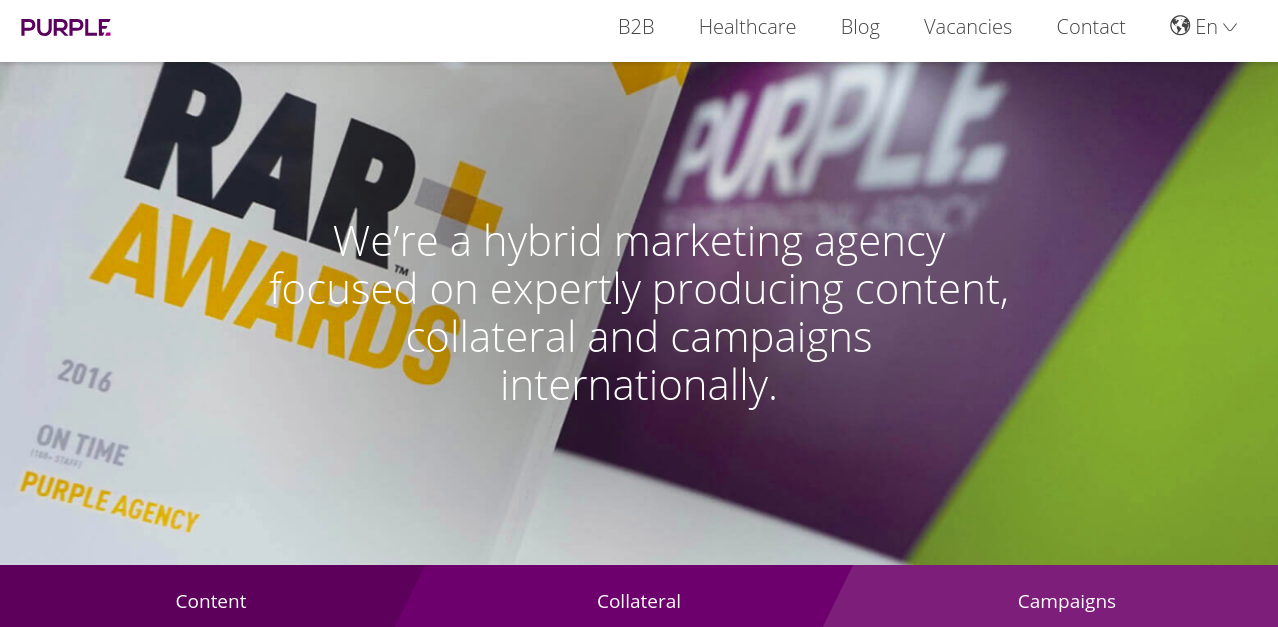 Online Creative Agency The Purple Agency

Country: UK
City: Basingstoke
Services Provided: Integrated Marketing, Marketing Strategy and Planning, Creative Design, Data, Adaptation, Digital, Database Design, Social Media, Website Design and Build, SEO & PPC, Localisation, Hybrid Agency, Advertising, Content Creation, Online Data Cleaning, PR
Full Address: The Purple Agency Lilly House Priestley Road Basingstoke RG24 9LZ United Kingdom
About the Agency
Purple is a hybrid creative design company focused on producing effective marketing content that aims to promote brands and products. It is a part of Adare International, a worldwide marketing business. The company supports the biggest global brands and promotes them across 31 different countries.
The company's hybrid agency model is a blend of onsite teams from the client and the company's technology, design, and data specialization. These teams of experts ensure that brands like yours deliver the best experience to your market.
Purple specialized in technology, healthcare, and leisure and entertainment. It has also a special team focusing on charity and publishing. Among the company's loyal clients include Canon, IBM, Huawei, and Financial Times. Large companies like MSD, Mitchells & Butlers,   Honeywell and Pfizer also partner with Purple for their digital marketing needs.
Short History
Purple was founded in 1993 and it pioneered the launching of numerous products worldwide. It was the first company to work on virtual distillery tour product for Glenfiddich. It also partnered with Courvoisier for the unique typeface for RNIB. It created CMC Markets logo. It was the first company to introduce iPadinZubrowka. And last on its long list of credentials is the design o the 1996 calendar for Led Zeppelin.
About the Team
The company is composed of more than 150 enthusiastic, artistic and creative marketers and designers. Each member of the company has important role to perform – from marketing, design, digital expertise, and branding skills. The company is managed by Steve Shaw. Ames Mayfield serves as the Creative Director and Andrew Woodger in Data and Planning.
Nicky Perkins directs the operations while Amanda Madigan on the digital. Nikki Murray handles the international client services, Harriet Cornelius handles the company's accounts and Abigail Hunt works as production coordinator.
Services
Purple delivers efficient marketing tools to help businesses and their brands look good in their target market's eyes. The company works on transparent working ethics, cost efficient practices, and excellent creativity. The company makes sure that your business has the global standard by employing the best technologies for the project at hand.
Purple is focused on delivering creative but functional designs. The team delivers endless possibilities when it comes to creativity. The team puts all of their hearts and minds in creating better results and awes your customers with innovative designs. They rework and reshape what people see as a common tradition when it comes to design. They always see a better way to improve things – and this is what you need for your brand.
When it comes to marketing, Purple is a commanding agency. It taps the best technology in ecommerce and marketing to drive efficient marketing results. The company has a team of experts called FastStats that specializes in building database for business brands. This database is maintained real time to monitor all data processes and how they can affect your brand performance. The company also uses PeopleStage, a system for automation platform where marketing trend is monitored 24/7.
Purple's digital team is not software based. They are composed of real humans with expertise in data analysis and programs. This team monitors how your brand performs in the market.
Some Examples of Their Work
Purple has the biggest and most popular brands signed as its clients for years. Most of these brands are households and everyday life products like you use, say, your computer. Here are some of the company's clients and sample works.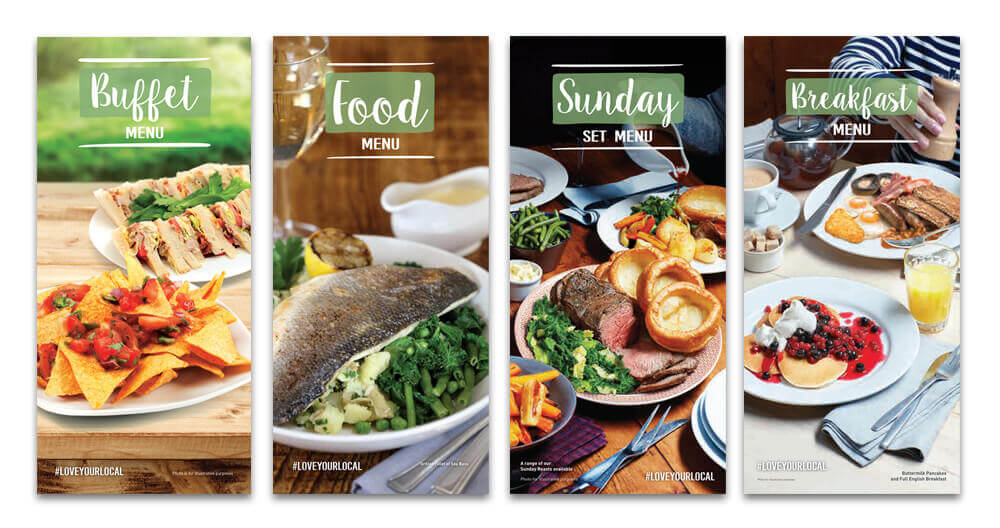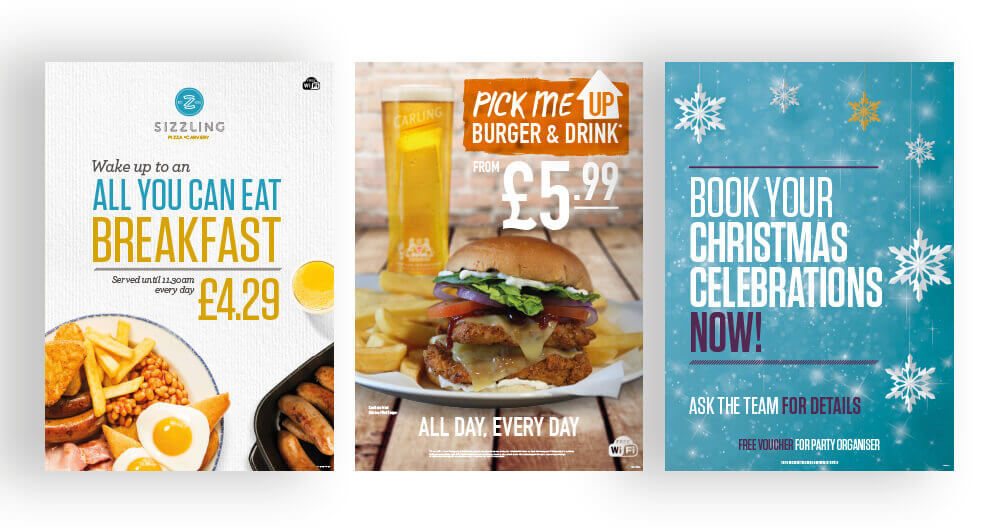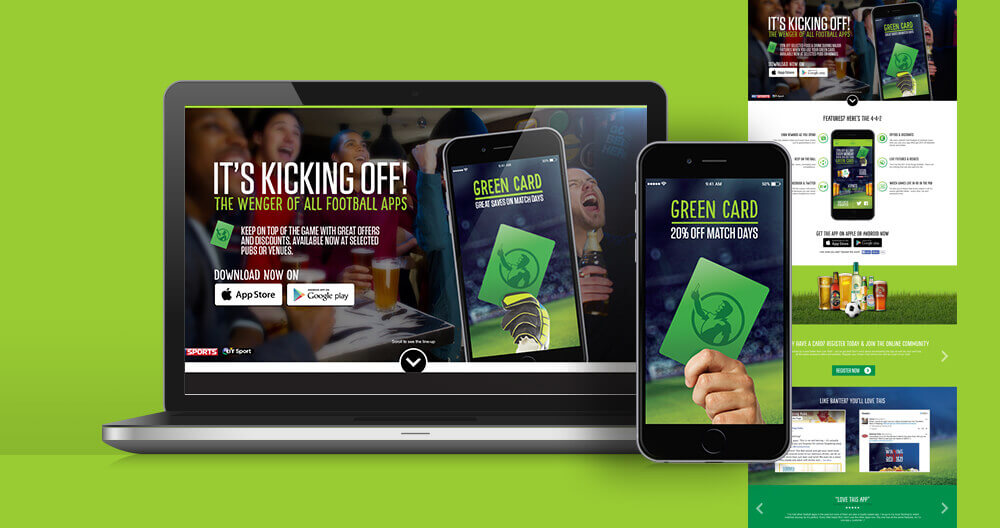 Purple's sole purpose is to help clients create and recreate their brands. Its team works hard using advanced technology and technical skills to deliver better, functional, and global standard products. This online creative agency has been working with biggest clients and still manages to help startup companies in their branding needs.
Purple also works in speed but does not put efficiency and consistency at risk. The company finds balance in everything it does – from client to their customers' needs, from using advanced technology and integrating some old fashioned but time tested designs.
This is the company that puts customer's welfare on top of its priorities while sending clients into the ladder of marketing success. Collaborating with Purple is one of the most intelligent marketing moves that many businesses made. It didn't only make their brands known but it helped them create a culture among product users. And culture is something that lasts longer. Even in business.
Find out more about online creative agency. Compare the best of them before hiring today!