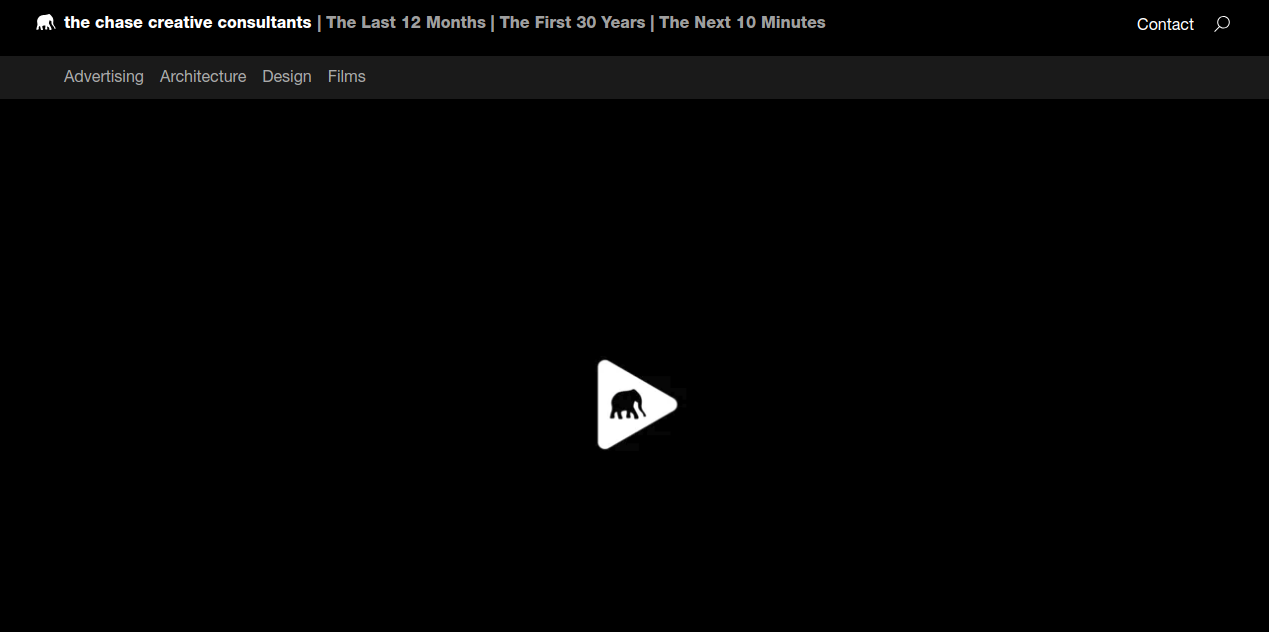 Online Creative Agency The Chase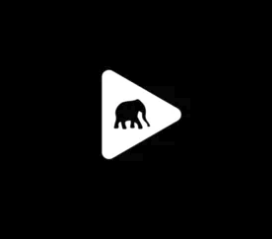 Country: UK
City: Manchester
Services Provided: Marketing campaigns, Branding, Brand creativity
Full Address: The Chase 5th Floor 2 Commercial Street Manchester M15 4RQ United Kingdom
About the Agency
The Chase is a creative company that believes in the power of communication through powerful and innovative ideas. This can be viewed as a challenge for many people but this is what the agency is good at – addressing challenges through creativity.
The company has been a consistent awardee in the country when it comes to creative agencies' ideas and implementation. It became number one in Design Week magazine's creative league table.
Among the agency's awards include the Art Directors Club, Benchmark Awards, British Environment and Print Awards. It also earned the Cannes Awards, DBA Design Effectiveness Awards,European Regional Design Annual, and Property Marketing Design Awards. It bagged the Creative Circle Honours, Creative Review Annual, TIA Typographic Design Excellence, and many more.
Short History
The Chase has been creating designs for brands since 1986. It is known for its strategic and creative thinking. It has built a longstanding relationship with its clients and continued to renewed projects after projects. Over decades of experience in design industry, The Chase has cemented its reputation as an excellent designer, as manifested in the last creative excellence award it received in 2010. For six consecutive years, The Chase was ranked among the five most creative and best performing agencies in the country.
Get more information about creative agency The Chase today!
About the Team
The team behind The Chase' success is led by co-founders, Directors Ben Casey, and Lionel Hatch. Bev Hutchinson serves as the company's Client Services Director alongside three Creative Directors Peter Richardson, Richard Scholey, and Mark Hurst. The company has two Account Directors namely Eileen O'Leary and Rachel Conchie.
Services
In naming and introducing your brand, you need a powerful and driven digital creative agency like The Chase to take care of it for you. The company has been in the advertising industry for decades and they really know their business.
Not all brands want their products to only be seen online. Some wants them in printed copies like books and magazines, too. The Chase partners with the most established publishing companies in the country to see to it that your product is printed well. They also publish books for self-published authors.
Now this is what The Chase is really good at – building a brand. The company understands that this is not an overnight success but with continues support and effort; they have made hundreds of brands known.
This is the new trend and The Chase is about sending brands into trending channels to reach their target customers. In going digital, The Chase collaborates with numbers of digital platforms and media to put up your brand and communicate with your customers.
Sending direct mails is still one of the best ways to get in touched with your target customers. In this way, the customer would feel that their concerns are on your top priority. However, you don't have to sweat yourself in sending those mails because The Chase has software specially designed to do that for you.
Film and animation are great ways to communicate a message. The Chase creates films not only to show your brand to the world but to motivate and move people.
The Chase creates the most creative and inviting packaging for products. The company does not stop creating better, engaging, and powerful brand packages that communicate brand message. In The Chase, it makes sure that customers would feel valued for the product they purchased just by looking at the external.
Brochures, campaign materials, fliers – you name it, The Chase will provide it for you. These promotional items are not just mere disposables. They are created with thorough study to make sure that they leave a mark to every customer they reach.
Alongside designing are symbols and logos for brands and products. The Chase creates the best and most compelling brand logos. The company ensures that your brand logo is memorable and hard to miss.
Some Examples of Their Work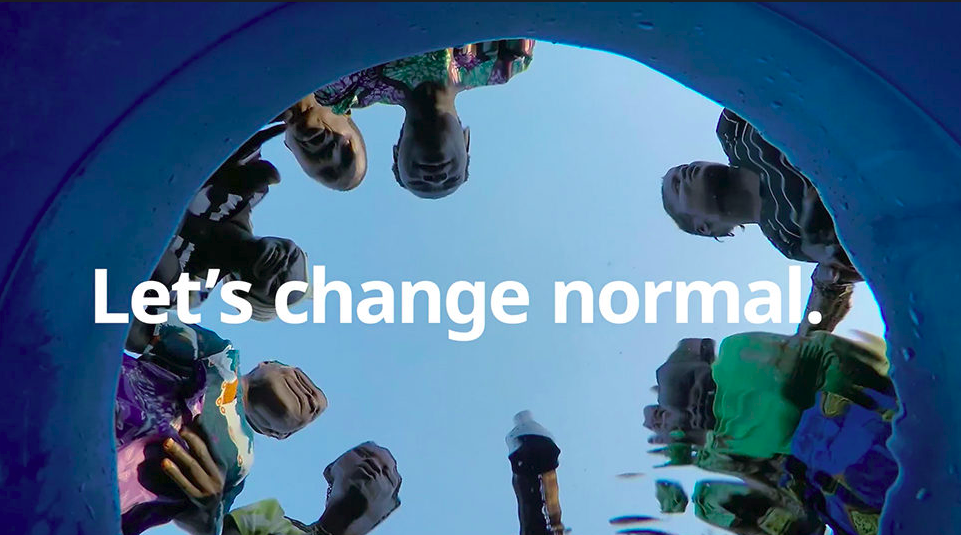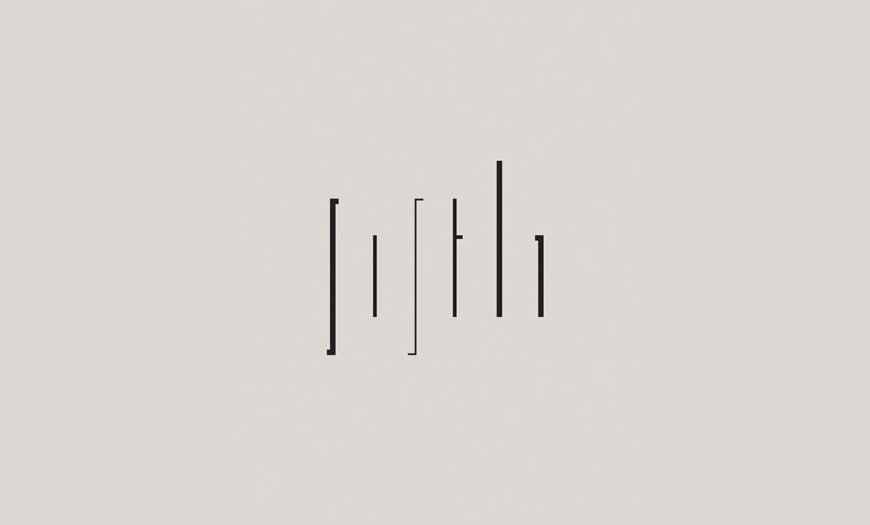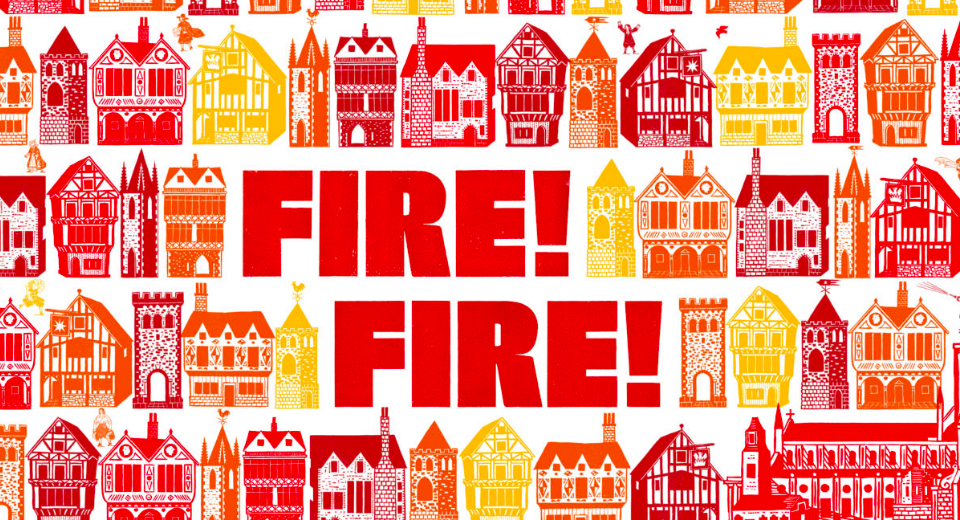 The Chase is the creative agency that gives your brand a chance, the change, and the result. Its years of experience clearly explain how the company made brands famous. Your brand can be that, too!
Learn more about an online creative agency.  See how they work and what their services are by comparing your options today!