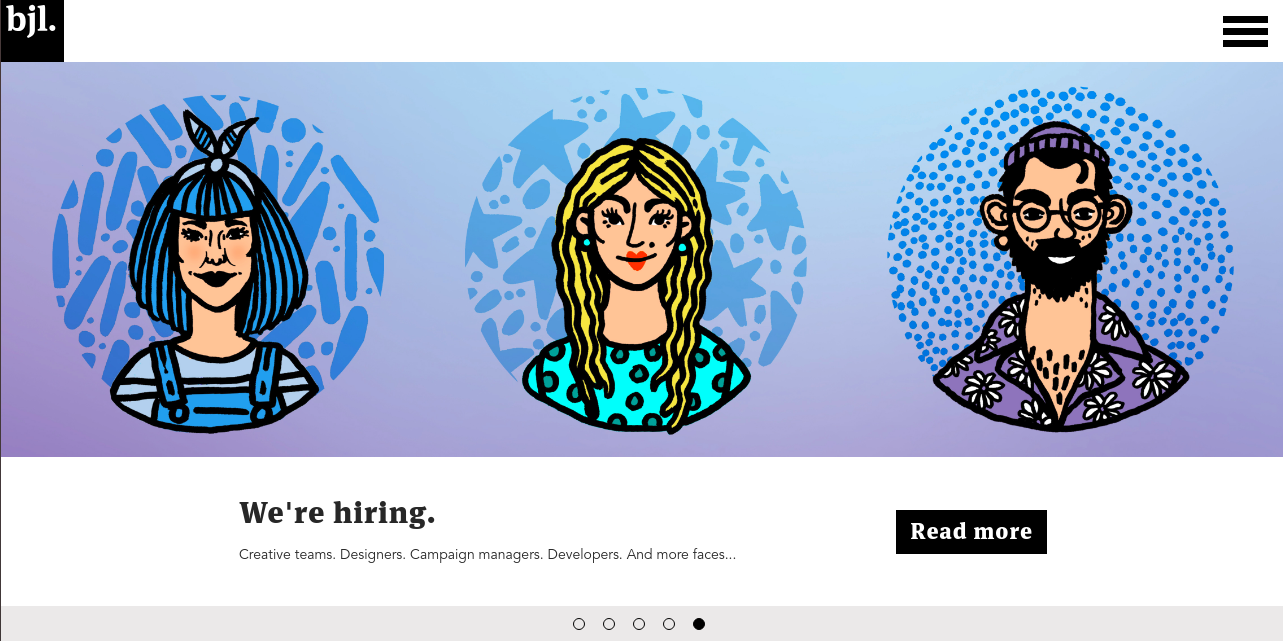 Online Creative Agency BJL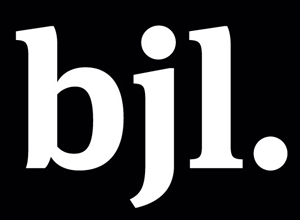 Country: UK
City: Manchester
Services Provided: Advertising, Digital, PR, Planning, Social Media
Full Address: BJL Group Ltd Sunlight House Quay Street Manchester M3 3JZ United Kingdom
About the Agency
If you got a goal, let everyone knows about it. You can go against the norm to stand by your goal. From here, great things will start to come and happen. This is what BJL, a digital creative agency believes in. The company believes that there is a power in creating a powerful union of brands. It motivates people towards a common goal – to creating a culture of experience.
BJL is about standing for something, taking on anything to make things happen, no matter how hard it is. The company works by challenging the brand potential and making better transition. This is how they make brands stand out from the rest of the competition.
Creating a rally cry is always a good move to create brand experience because people want to be a part of a culture, of something big. When people become a part of a group, they feel empowered. This is what BJL tries to do in every business it works on. It steers change, make people use a product they need (or sometimes they just want) and introduce it to the public as something that made their life easier, better, funnier. And from here, things start to become better – both for the company and for the client, and their customers.
Short History
BJL is one of the oldest and most established agencies in the country that was founded in 1987. It has offices in Manchester and London. This agency has seen how advertising industry developed in decades. Things changed, technology advanced, people get smarter – and through all these years, the company managed to be a part of the changing world. Today, BJL still works with its oldest renewed clients and continues to sign the biggest brands in the world.
About the Team
BJL has more than 85 team members spanning across two offices in Manchester and London. It is composed of the most talented, skilled, and experienced designers, marketers, and advertising professionals. The company is ran by Chief Executive Nicky Unsworth together with Jackie Holt as Managing Partner and Paul Bentley as Managing Director.
The board is composed of sets of directors including Iain Kerr in Finance, Julie Chadwick, Tony Evans in Planning, and Richard Pearson and Karl Stones as Creative Directors.
Find more information about BJL creative agency here!
Services
When it comes to setting standard of consumer needs, BJL is the creative web agency that provides the services in meeting those standards.
BJL was founded to advertise products – in print, digital, and media platforms. It is known for creating relevant, timely, and creative advertising campaigns that motivate people to move towards its goal – to buy and patronize the product. Its team of creative designers and innovative thinkers are driven to deliver result-oriented and customer-based designs at all times.
The company knows that for your customers to buy your product, you have to address their needs. In this relation, it is very important to have a deeper understanding of what your customers need and take these needs into consideration in designing your brand identity and message.
In setting up a brand strategy, BJL conducts thorough market research to see the potential of the brand, the market competition and things that make it different from the rest. In doing so, the company designs effective marketing campaigns to give your brand edge on the challenge.
Planning matters for every project. This is what it takes to ensure ROI in your business. BJL delivers polished marketing plans to foresee how the business would perform in a certain period of time. These plans are executed into campaigns that maximize brand opportunities.
BJL uses effective digital channels to introduce brands to the market. These channels include but not limited to websites, prints, television and radio. In producing digital campaigns, BJL first identifies which channel suits your brand first. This is to make sure that your effort and money will not go to waste.
BJL takes care of the content of your brand. This is a part of your brand's identity and message to your target market. This message needs to be unified and consistent at all times. The company also uses social media and other PR channels in sending out your message. BJL sees to it that your message is unique, appropriate and timely for your customers.
Some Examples of Their Work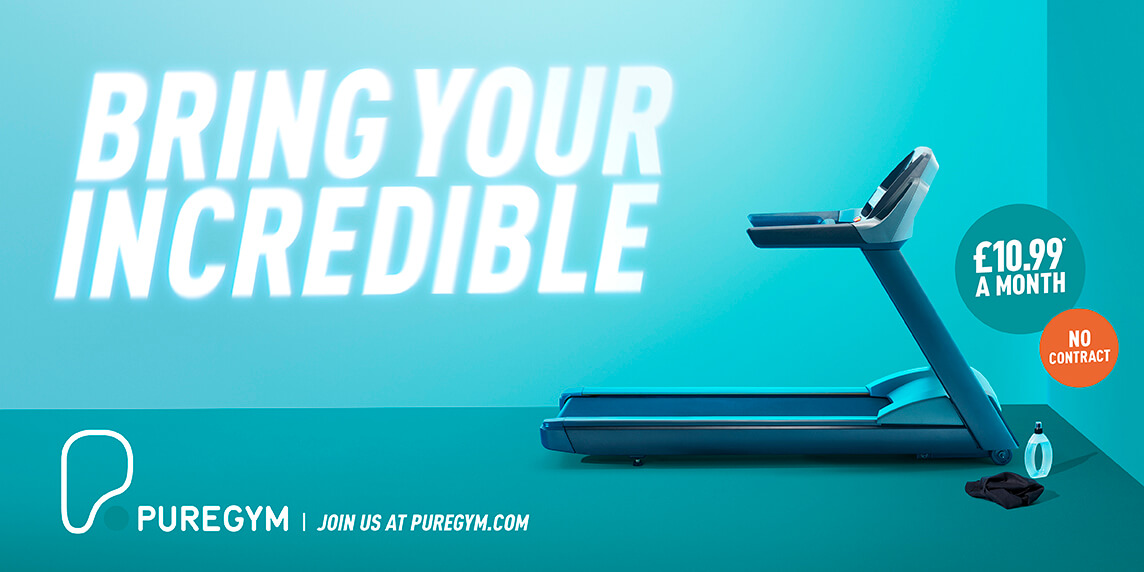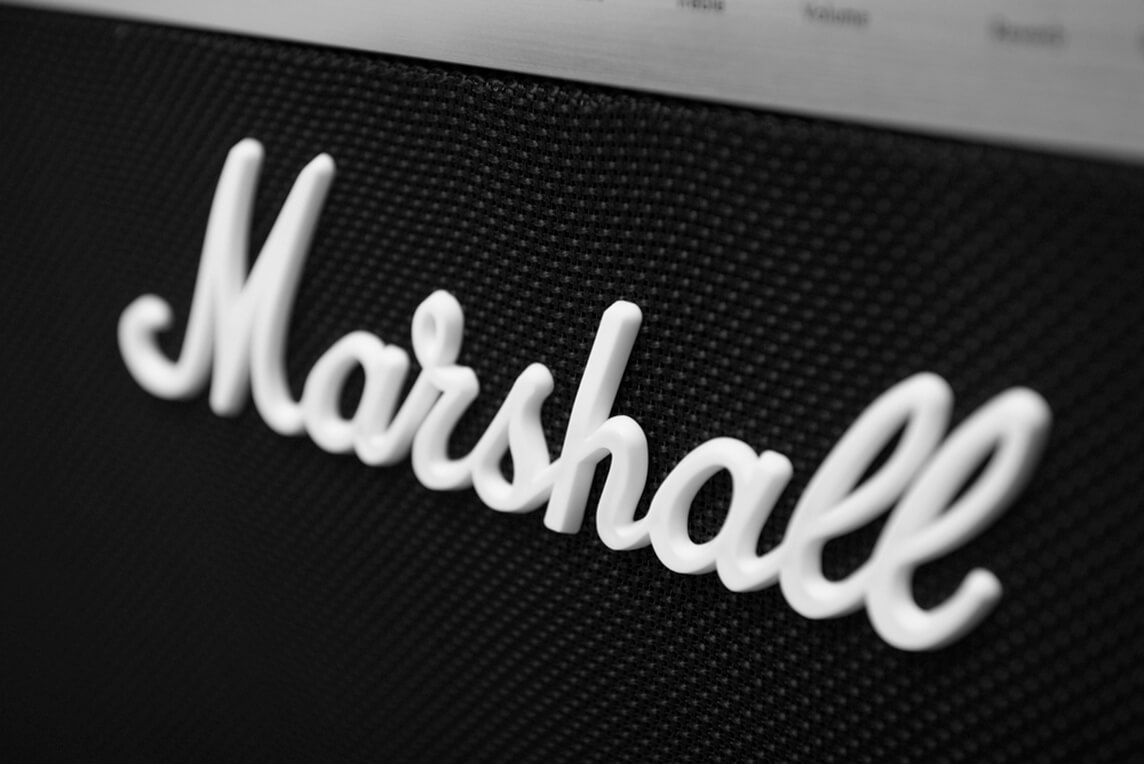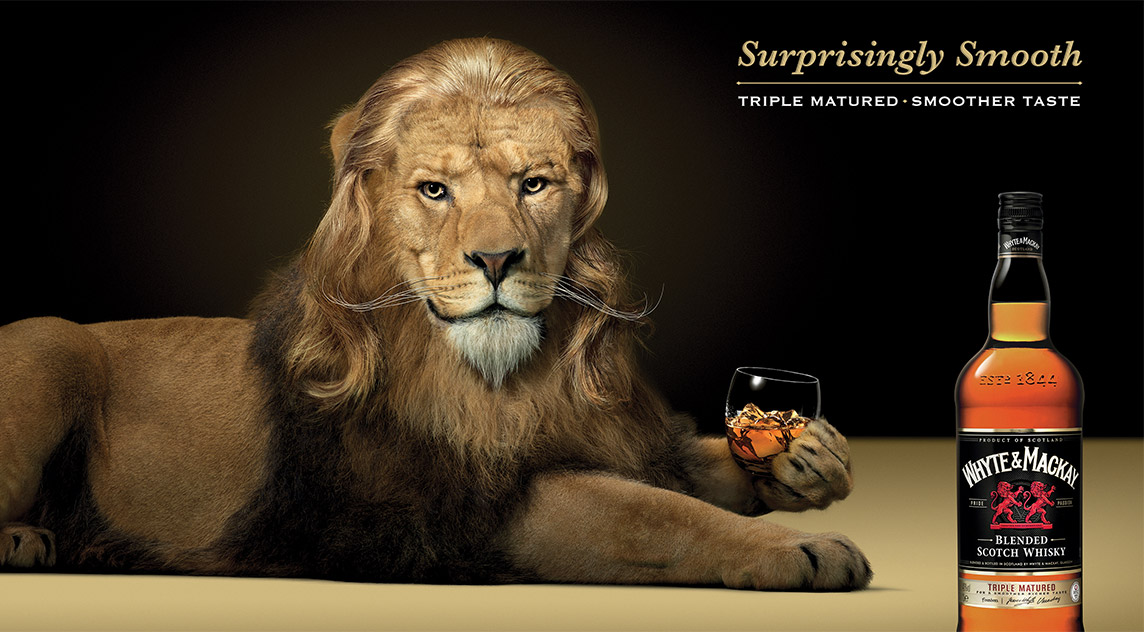 A seasoned creative marketing company like BJL helps businesses and brands like yours to have the marketing edge in this competitive world. It makes your brand stand out by focusing on the sole purpose of your brand.
Learn more benefits of hiring an online creative agency and find out if this company is what you're looking for amazing marketing campaigns today!