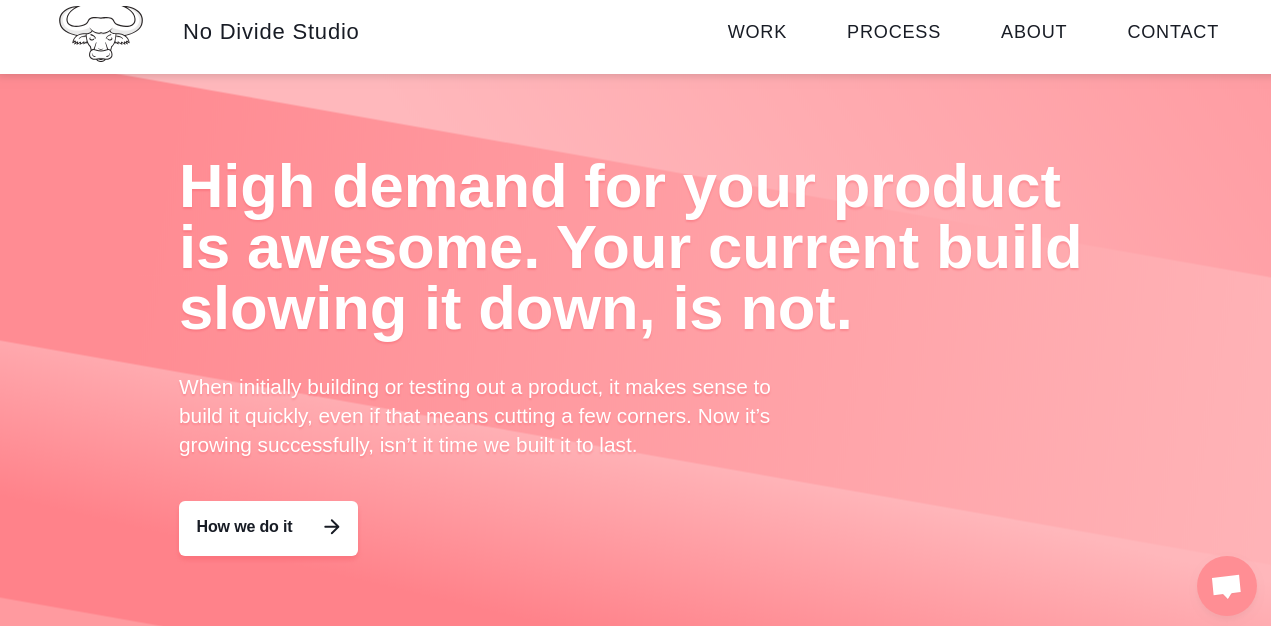 Online Creative Agency No Divide Studio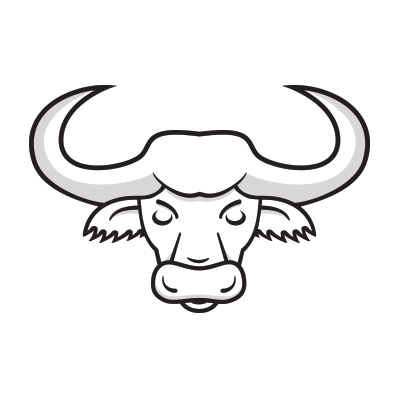 Country: UK
City: Heckmondwike
Services Provided: Web Design, Graphic Design, Web Development, Content Strategy
Full Address: No Divide Studio 43 Westfield Cl, Heckmondwike WF16 9FB, United Kingdom
About the Agency
No Divide Studio is an online creative agency that helps both startups and established companies achieve their business goals. The company's journey with its clients begins upon consultation on what direction to take, which approach to use and ways to create better ideas.
No Divide Studio helps clients as you tell your own story through your brand. It engages your customers and communicates with them the values that your brand wants to create. The company's experience enables it to use flexible processes and ensure that your brand's journey is seamless and smooth.
This is No Divide Studio – a company that specializes in designing and building of website-based products for the people. It aims to leave positive impact to its clients and their customers. It is about caring about what is beneficial to the customers, and not only to the few stakeholders.
Short History
Since its establishment in November 2014, No Divide has been working with numerous brand clients in the city. Eventually, the company was recognized in its works and is fascinated other businesses' attention. The company sees things differently. They can be small but they are agile team with all the big and innovative ideas. Their passion for digital and web designs were transitioned into different platforms – including several online and printed publications in the country.
About the Team
This is a team of remote workers but dedicated to get the job done. The company has just started but the people running it is no new to design business. They are skilled and experienced marketers, designers, and leaders.
Each member of the team has skills and talents to share. Everyone has to contribute – there is No Divide in this team. Working as one, the company is led by Dan Edwards as Creative Director and Michelle Taylor as Account and Project Manager.
Find more information about No Divide Studio here!
Services
No Divide Studio is creative design company that offers complete digital and marketing package for your brand. From planning to development, down to implementation – you name it, the company has it for you.
Startups and established companies may require different approach in strategy and planning but no one gets a lesser value when it comes to service and product delivery. Startup companies require more work while established ones require reshaping and evaluation. Nonetheless, both clients are treated equally in the eyes of the company's designers and stakeholders.
The company starts by knowing and understanding your story. From that standpoint, the company starts determining what design is appropriate for your brand and what type of story you want to convey. In telling the story, the company design campaigns, websites, and other online materials that show your brand's identity across all platforms. The story should be unique, engaging, and consistent in all forms. Aside from creating better experience for its clients and their customers, No Divide Studio designs are also known to be useful and flexible.
No Divide Studio's development processes are deeply anchored to its designs. The company works on seamless transition, especially for established brands that has their initial market and designs. In developing them, the company sees to it that smooth transition is carried out in phases.
The company also uses modular way in building its designs to create a systematic product for better results. Moreover, No Divide also brings technological advantage to its clients by using the best website platforms. These platforms include WordPress, Magento, social media sites like Facebook, LinkedIn, etc.
No Divide works with different brands in the country today. Some of these brands started as small players in the industry but with No Divide Studio's help, they are foreseen to be among the successful ones. These brands include what to read in the next section.
Some Examples of Their Work
 
No Divide might be new in the agency creative industry but the people that run the company have the experience and skills are blended to make a competitive designer. Its service offerings are among the complete and comprehensive digital packages that brands like your business could avail.
These services are all equipped with digital and technical advancements that the company's designers propose. Collaborating with No Divide Studio brings your business a great advantage over other brands of its competition.
Did you pick up something in this online creative agency profile? Compare and study your options well today!