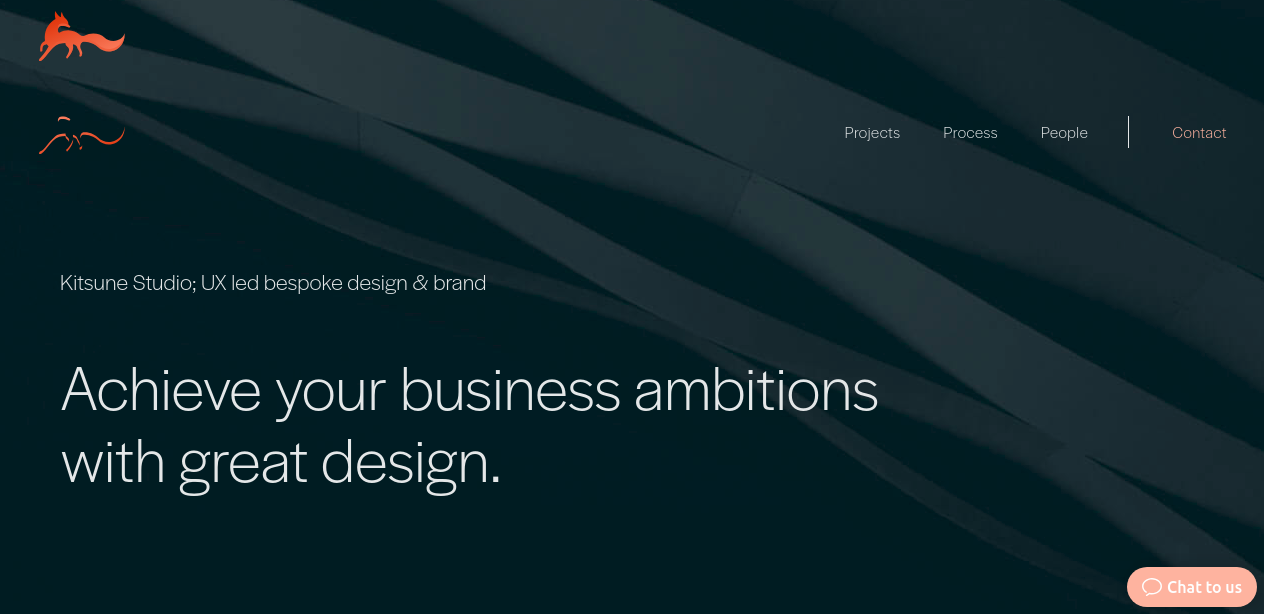 Online Creative Agency Kitsune Studio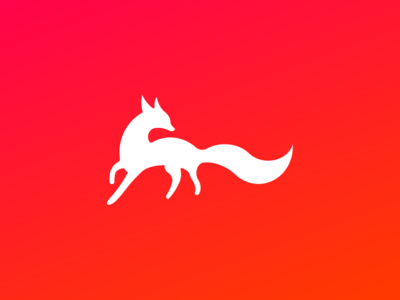 Country: UK
City: Liverpool
Services Provided: Creative, Website Design, Brand, Website Development, Interactive Design, HTML5 / CSS3 / Javascript, User Experience, App Design / Development, User Interface Design, Websites, Responsive Design, Digital Marketing, Content Strategy
Full Address: Kitsune Studio Ltd. 16 Jordan St (Studio I) Liverpool L1 0BP United Kingdom
About the Agency
Kitsune Studio is a company creative that creates bespoke websites and establishes brand strategy through advanced designs. It is known for creating websites and content for numerous sports and leisure brands.
The company's expertise involves better user experience designs, digital engineering, and brand marketing. Its skill set is about delivering better brand identities, responsive websites and engaging users through improved experiences. The company uses the collaborative approach in creating more personal and natural ideas while improving digital processes for users.   Together with their clients, Kitsune aims to create precise digital service and achieve their common objectives – better brands and long lasting customer loyalty.
Short History
Kitsune was founded in 2013 and the company stands with its main core – the power of great designs. The company has its own sets of design principles for every product it works on. It keeps its work neat, innovative and detailed to the last drop. This company is all about quality since the day it was established.
About the Team
The team is composed of selected talented individuals who are all great communicators. The team is steered by co-founder and Creative Director Michael Braithwaite together with Chris Moorst, another co-founder and Technical Director. The marketing team is managed by Nick Baskerville while Luma Manina serves as the company's Digital Marketer.
Find more information about creative agency Kitsune today!
Services
Kitsune is a creative marketing company that brings brand names into their best marketing performances. This is made possible because of the agency's effective marketing approaches and core services. These services include but not limited to brand discovery and strategy, brand design and engineering, and constant marketing growth and development.
Kitsune uncovers the underlying elements of a brand and drives it into action. This also involves understand the market and what motivates the audience. In understanding these, the company will be able to identify the opportunities and make a move.
Discovery and strategy involves brand mapping and persona workshops, designing information architecture, as well as creating assumptions.
Once the strategy is laid out, Kitsune will begin creating a design that will give your brand its own identity. This service involves interface (UI), website, and graphic designs. It also includes brand outlines and guidelines.
Development and engineering is Kitsune's main domains. It creates long-lasting products that can improve user experience in many aspects. It is also known for seamless but quick designs. Among its engineering services include website development, user personalization, Search Engine Optimization (SEO), and website analytics.
Once the product website is released, Kitsune's job is to make sure that it is useful to customers at all times. The company makes sure that information are accessed properly, delays are eliminated, and customers get what they need. Kitsune has marketing methods to measure the market engagement through data analytics and optimization. This also involves Lean UX iteration, boost conversions, emailing campaigns, and social media interaction.
These measures are all designed to create brand advocates among customers. Once the people feel that they are valued for their brand participation, loyalty will follow. And once loyalty is created, Kitsune will take action to make sure that it will stay for a lifetime. The company performs marketing campaigns and brand rewarding.
Moreover, Kitsune also makes sure that your business brand will not only continue to grow as a name but as a commodity for its customers. In this regard, it will be a continuous growth, which is every business' goal.
Some Examples of Their Work
Kitsune has worked with many brands over the years. These brand names are among the most popular ones today. These brands include the following: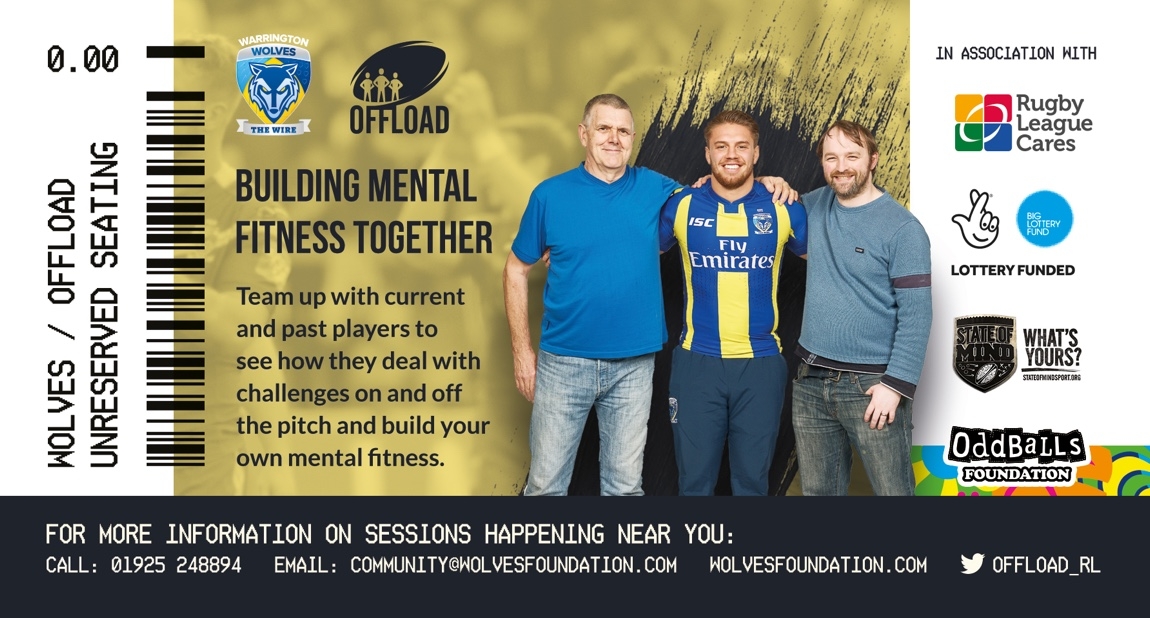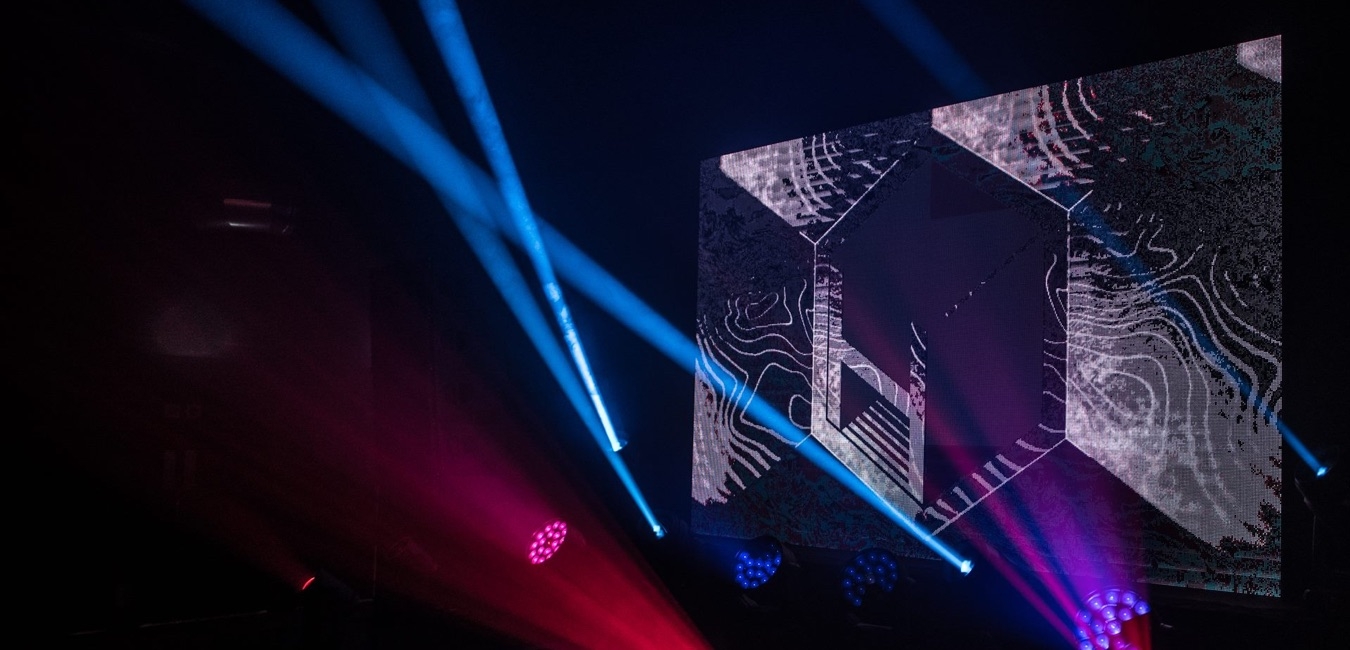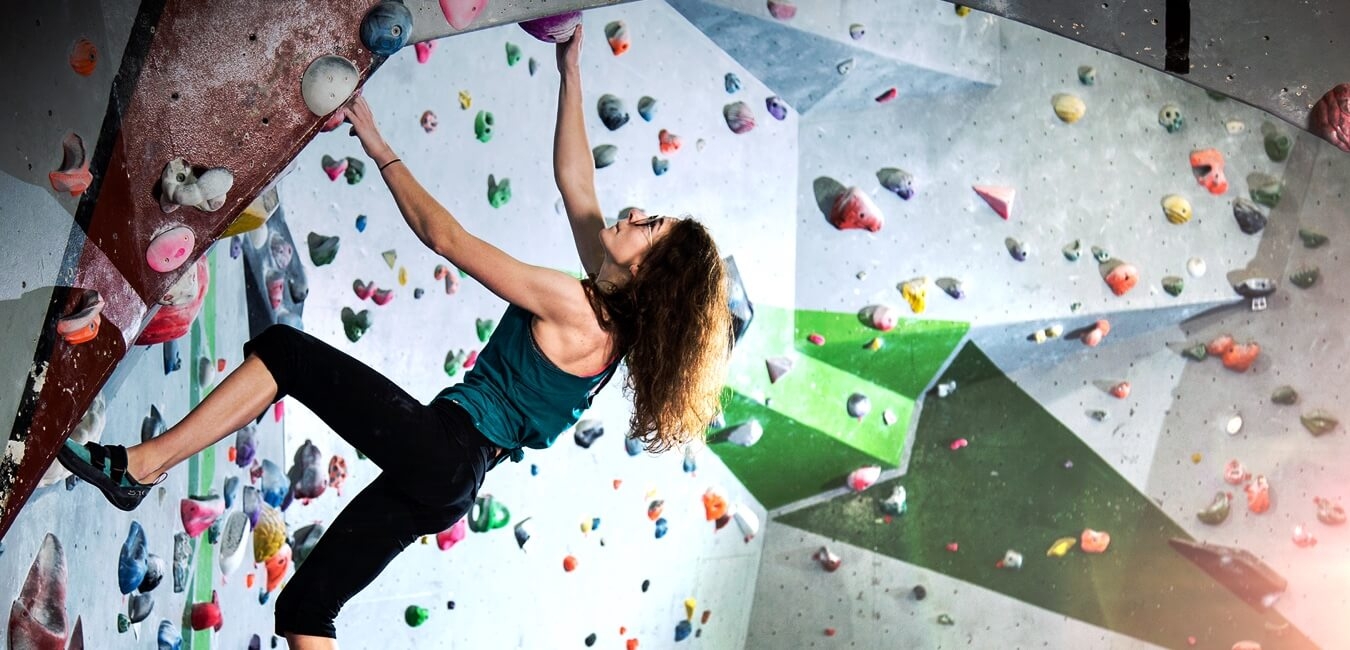 Being a creative company, Kitsune studio has the genuine core values and commitment to its clients. It is an agency that sees the product growth from start and creates ongoing methods to make sure that this growth continues. This dedication is by far one of the most remarkable characteristics of Kitsune. And this is what agencies should be doing to its clients – dedication, and continuous guidance. For your brand to be successful, you need an agency that will lead you to the road of success like Kitsune.
Learn more about online creative agency. Compare your options and hire the right one for the best campaigns for your business today!