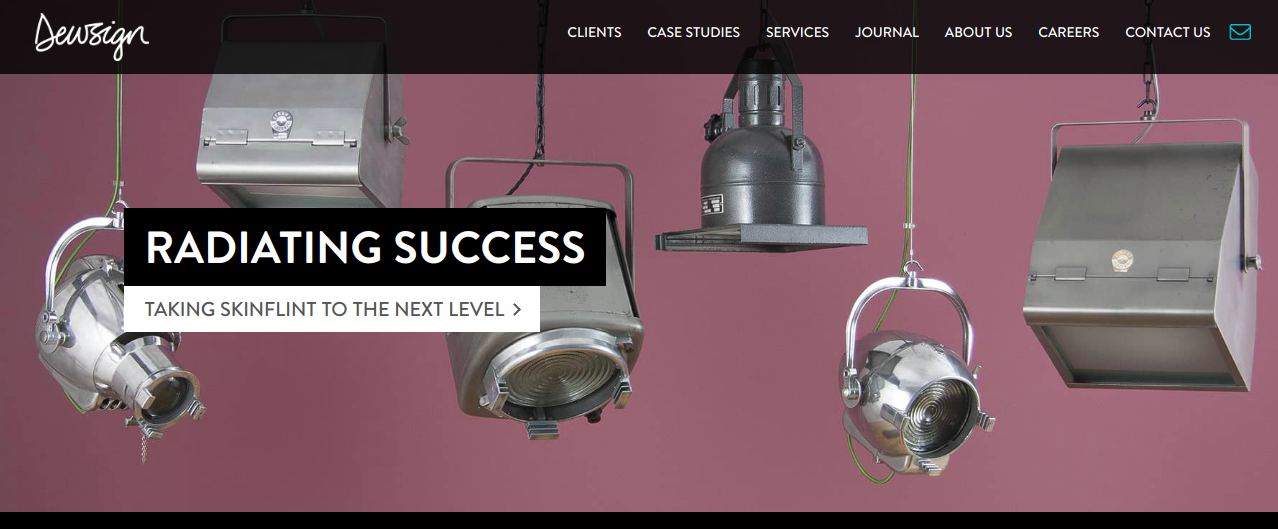 Online Creative Agency Dewsign

Country: UK
City: London
Services Provided: Digital Strategy, eCommerce Websites, Website Design, Bespoke Software Applications, Content Management Systems (CMS), Flash Applications, Document Management Systems, Search Engine Optimisation (SEO), Facebook Applications, Mobile Apps, Branding, Website Development
Full Address: Dewsign Ltd Phoenix Wharf Eel Pie Island Twickenham Middlesex London TW1 3DY United Kingdom
About the Agency
Dewsign is a creative company that provides full digital services and website designs. The company aims to build trust among its diverse partners while looking after their business needs. It is dedicated to deliver better results for every project. The company is known through client recommendations as they produce user-friendly and client-centered solutions.
For the past years in digital design industry, Dewsign is also known for its flexible and dynamic style. It is able to create customized solutions that are tailored according to what the market, user, and clients need.
Short History
Dewsign was founded in 1999 and it has grown through numerous client recommendations and business partnerships. Since its establishment, the company has worked with the country's best brands. It has also managed to make numerous brand names successful – from marketing, print and advertising, and website designs – the company has creates its own spot online.
About the Team
Dewsign is not your ordinary design agency. It has numerous offices including in Kensington, London and Falmouth, and Cornwall. These offices house the best and most creative designers in the country who bring passion and art together in their work. These dedicated individuals are all geared up to meet and even exceed clients' expectations.
Services
Strategic thinking and planning
The company provides strategic planning for every project. This involves brand positioning, communications, and improving business processes to ensure practical business growth.
Branding consultancy and guidelines
Dewsign offers brand consultation and guides businesses on how their products should be positioned in the market. This process helps brands send the right message to the right audience.
Dewsign designs brochures, packaging, business cards and other stationery materials that also promote brand campaigns. It is known for creating ads that promote action among customers.
Creating better user experience is one of Dewsign's goals in meeting customers' needs. This service involves engaging users through responsive user designs, seamless use of all elements, marketing, graphics, and functional websites.
Dewsign creates websites with functional interface – something that users would love to be involved with. The company builds websites based on project specifications that are precise to every client's business requirements.
The company makes sure that they deliver Responsive Website Design (RWD) to every client. It also ensures that customers will not experience any delay once the website is displayed. It aims to provide seamless content viewing and easy navigation at all times.
Custom Content Management Systems
Dewsign develops contents that adapt to type of web platform – from web to mobile devices. These contents are also tailored according to business needs and customer orientation.
The company works on providing clients with seamless process of online purchase through bespoke ecommerce solutions. Alongside this service are systematic process in data specs, payment, and fraud-preventing solutions.
Dewsign develops and maintain its own software integration process to ensure continuous flow of ecommerce.
The company also develops mobile apps that allow clients to communicate with its customers easily. These apps are managed through the Dewsign's CMS platform.
Dewsign also offers programs and marketing solutions that allow your brand to be visible on a specific platform. This is achieved through Search Engine Optimization and Online Visibility promotions.
Together with SEO is the email-marketing campaign that Dewsign implement to help your brand connect to your target customers. This marketing strategy uses systematic content management that is bale to link your brand to email campaigns, social media sites, articles and news online.
Some Examples of Their Work
For the past decade, Dewsign has collaborated with the largest business brands in the country and far across the globe. Among the company's clients and projects include: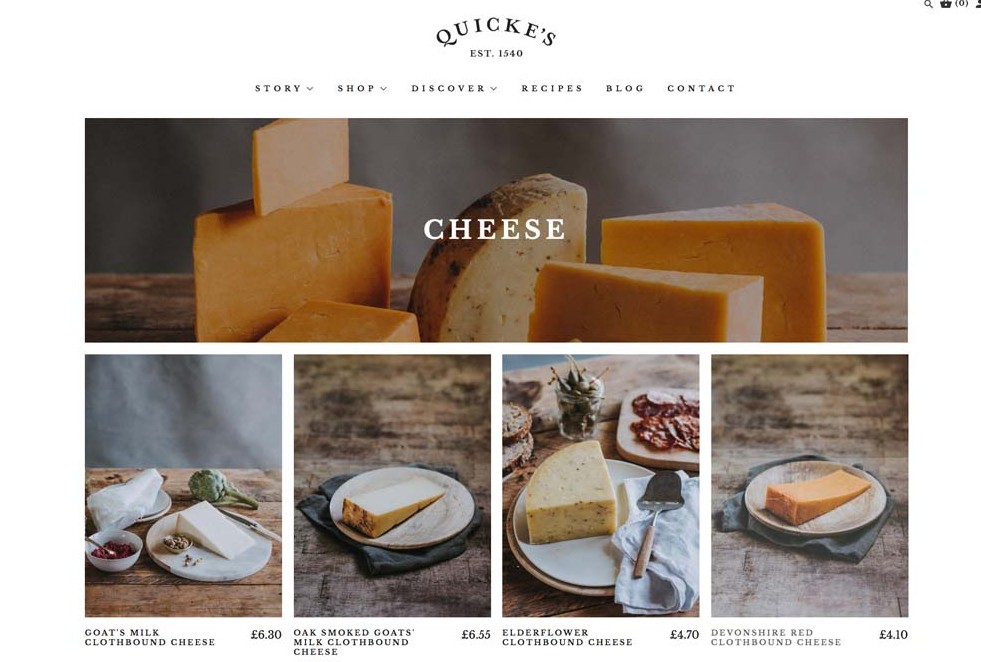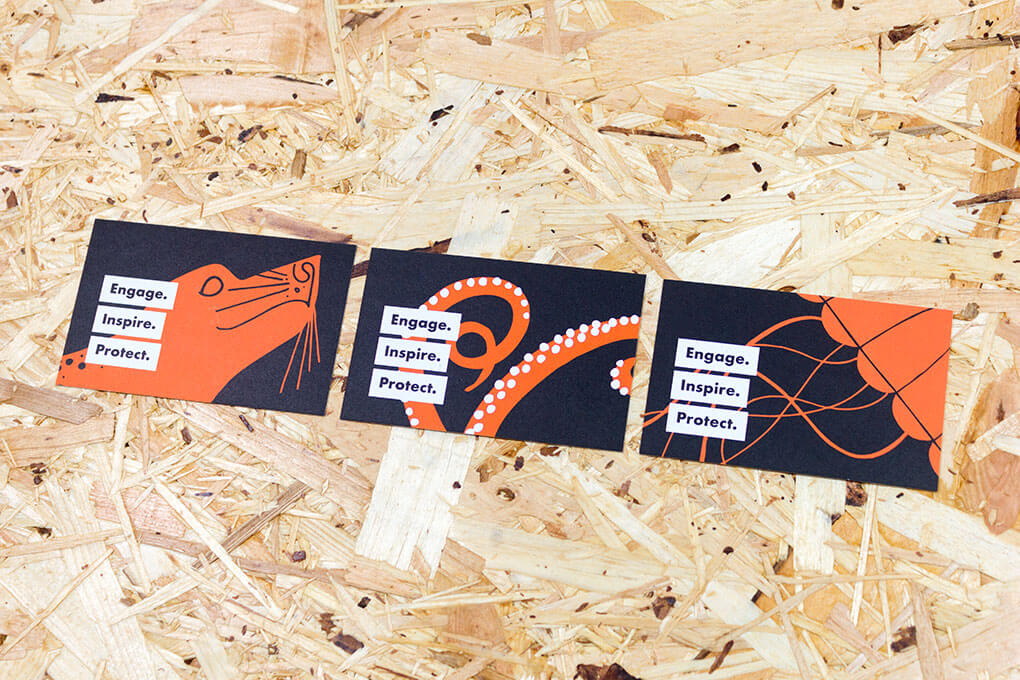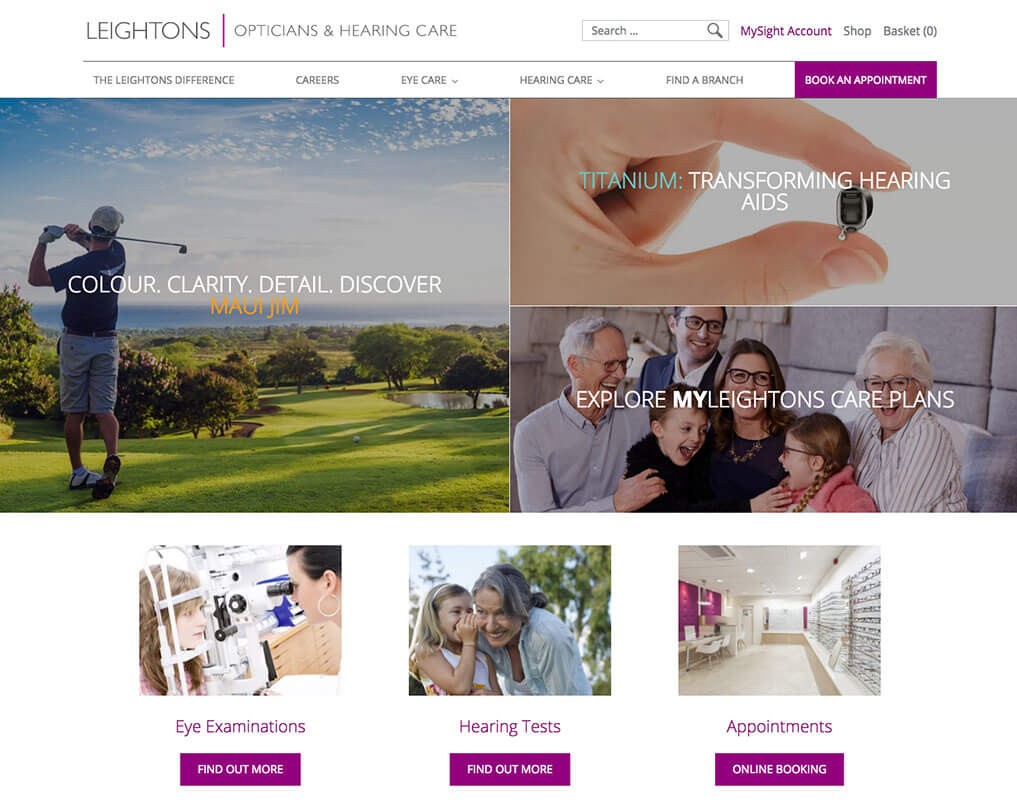 For your brand to survive the digital and online competition, it needs the creative agency with years of experience, marketing exposure, and technical capabilities to reshape and establish a brand name. Dewsign's wide collection of networking and digital services is a helpful avenue for brands like your business to be introduced and marketed online. The company's experience is by far one of the best in the industry today. For more information, check out the Dewsign's profile.
Hope you learned from online creative agency profile we've featured. Compare and study your options for the best results today!