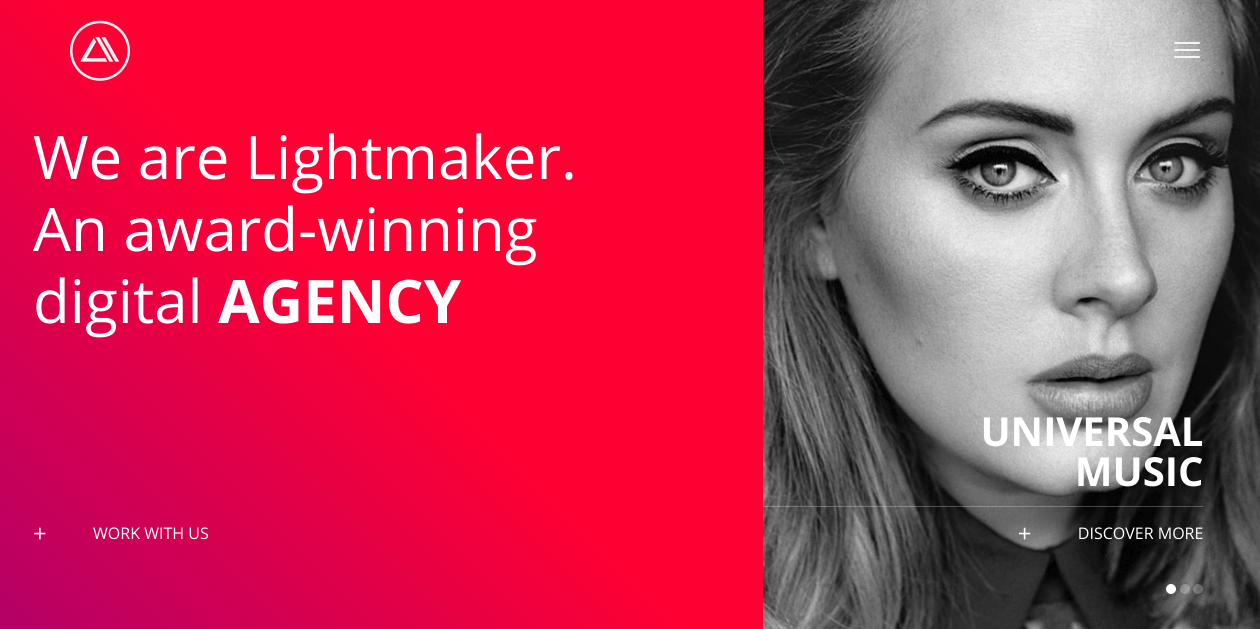 Online Creative Agency Lightmaker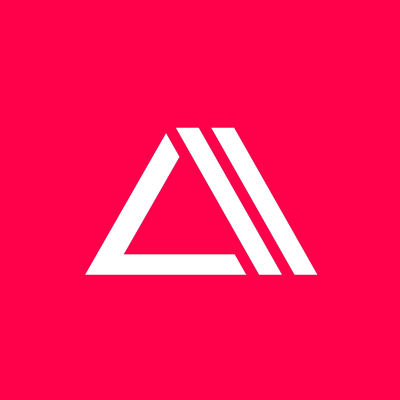 Country: UK
City: Tunbridge Wells
Services Provided: Design & build, Mobile Device Development, Analytics Consulting, Search Marketing, Digital Strategy, Social Media Consulting, Hosting, User Experience Consulting, Content Management, Email Marketing
Full Address: Lightmaker 3 Century Pl., Lamberts Rd. Tunbridge Wells, Kent, TN2 3EH United Kingdom
About the Agency
The digital creative agency Light Maker's objective is to make customer and technology interaction better by re-imagining and reshaping technology. This objective gives the company a sole purpose of creating more personal and natural user experience. It anticipated what is unexpected and ask the daring questions of 'what ifs'.
Light Maker is all about making things simpler, undoing complicated processes to make them understandable and reasonable for users. Through these processes, the company will be able to make long lasting and genuine effect to its stakeholders, employees, clients, and end users.
Short History
Light Maker is a company creative founded in 1997. It has offices in Orlando, Tunbridge Wells, and Vancouver. It started with less than 20 employees. In more than 20 years of experience in designing better digital experience, the company grew into more than 100 'Lightmakers'. Today, the company is one of the dependable agencies across continents.
About the Team
This team can be considered as a small group when it comes to agencies of global standards. But it does not matter how big or small you are when it comes to creativity. This team is agile, flexible, and deep-rooted in creative experience when it comes to design and development.
The team is headed by competitive directors Kelli Prieto as Co-Managing Director and Kurt Johnson as Technical Director. Chief Financial Officer George Anger takes care of the finance while the digital team managed by Marci Miranda. Stephanie Campbell serves as Senior Designer and Derek Morton as Sr. Digital Producer/Project Manager. Karl Dunkleman manages the Production and Sarah Shoulak works as Office Administrator.
Services
Light Maker offers number of online and digital marketing solutions for businesses. It does not matter if you are a big company or a startup brand – the agency will treat you just the same. For the past years, the company has offered the following services to its clients. These services include:
Light Maker designs responsive platform for websites, allowing users to access information, product features, history, and other important information they need. This is also a good avenue for commercial and business opportunities and clients will be able to present their products using better platforms. These websites are known to be user-friendly and client-centered.
Another co-feature of website designs from Light Maker is the digital strategy service. This service is provided to ensure that clients' websites contain the needed information and are easy to navigate.
A responsive website promotes better user experience. This is achieved using advanced technology in website development and interlinked sites such as Twitter, Facebook, Pinterest, Mashable, YouTube and Instagram.
Light Maker also offers mobile development services such as apps and cloud hosting. Here, information are widely shared and accessed through mobile devices like Android and iOS platforms.
Among other services that the company offers are digital marketing, cloud hosting, technical consulting, strategic planning & workshops, platform analysis & selection, platform integration, and content development.
Some Examples of Their Work
Light Maker has been providing guidance, service, and support to many products and brands in the country for the past decades. These clients are among the biggest, most influential and famous brands in the world. However, this creative marketing company also works with startup companies and helps them introduce their brands in digital and online platform. Among the company's clients include: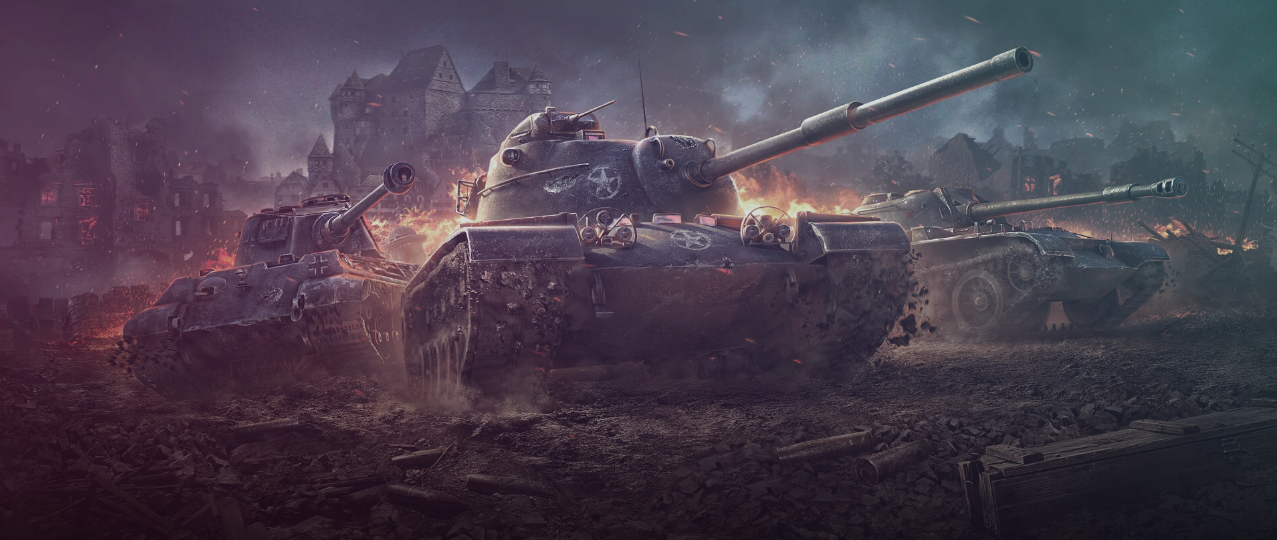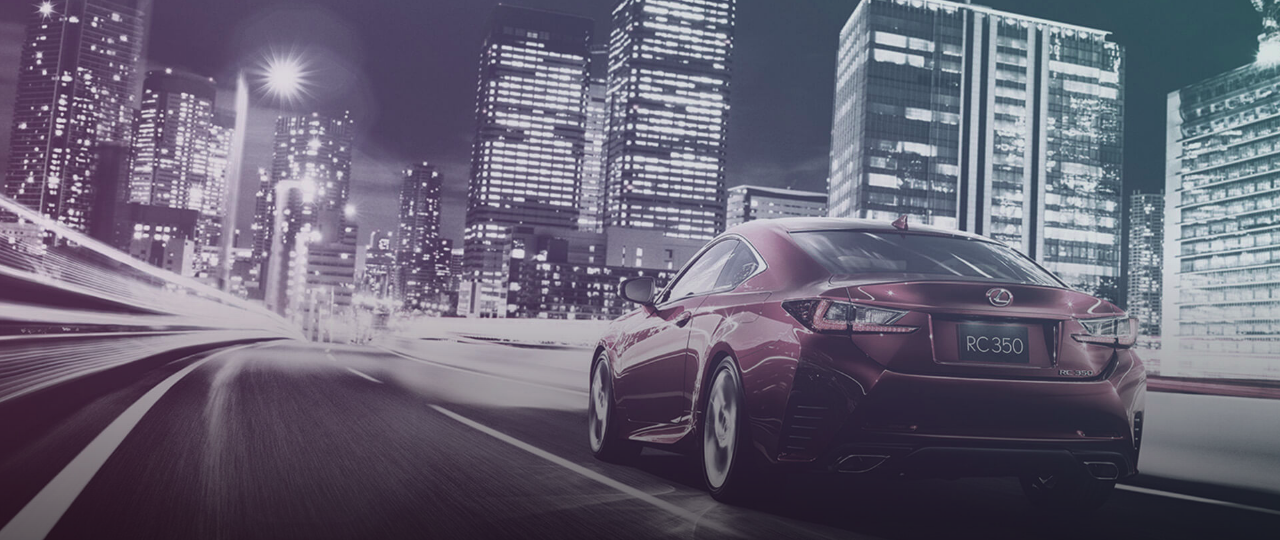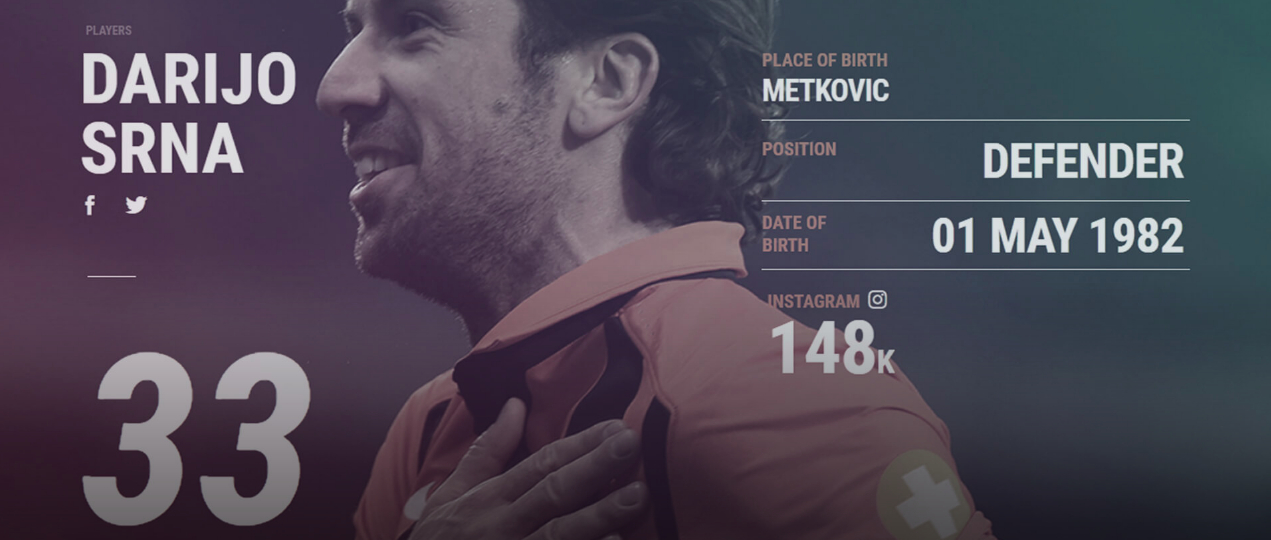 Light Maker serves as an inspiration for many businesses, especially for the starting ones. This online creative agency is an evidence of how creativity can empower numbers. The company's years of experience in providing technical assistance and digital support to businesses make it a better agency year after year. Working with the biggest brands can be challenging but this is what the company is made for – to face and address challenges as they are.
Innovation and hard work are the main keys in achieving better results and long lasting relationship with clients. You can drive your business into similar success. Just work with an experienced ad agency like Light Maker that can light up your path to success.
Get started to effective digital marketing campaigns. Find the right online creative agency for you today!