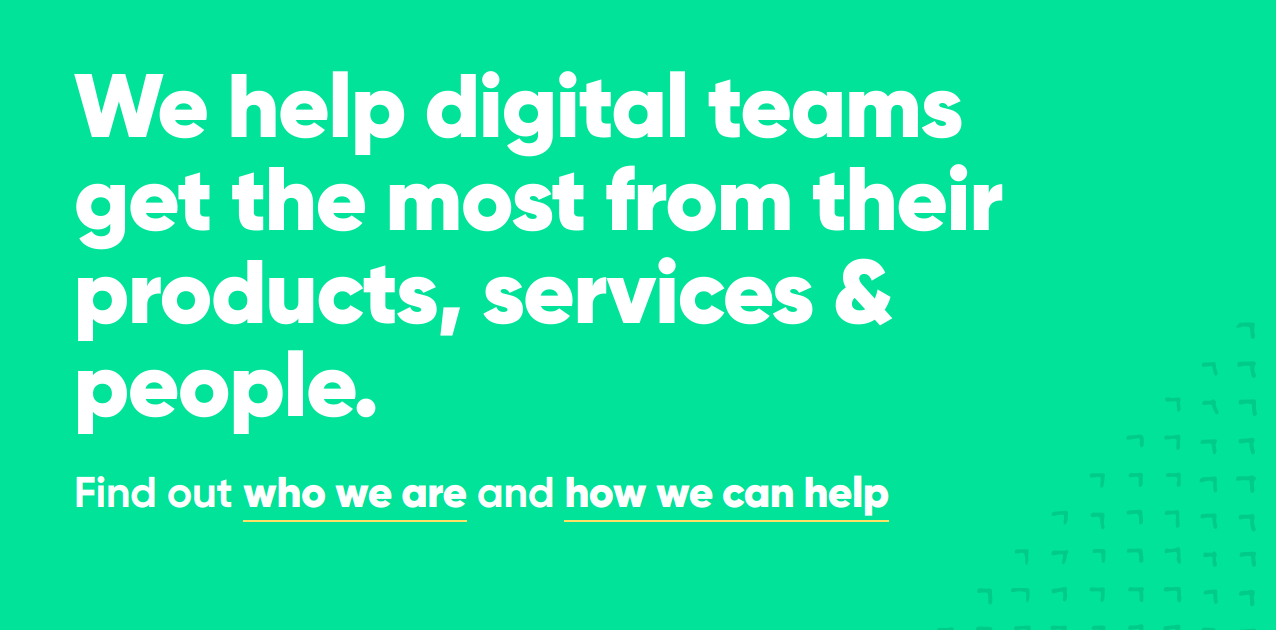 Online Creative Agency Clearleft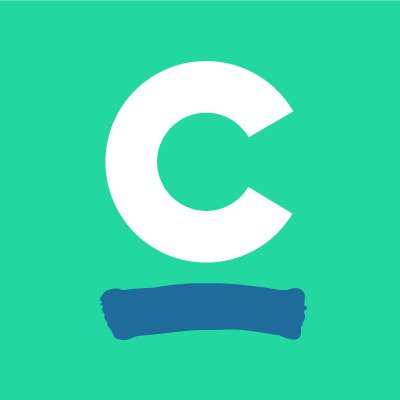 Country: UK
City: Brighton
Services Provided: Web design, user experience, front-end development, responsive design, typography, usability
Full Address: Clearleft 68 Middle Street Brighton BN1 1AL United Kingdom
About the Agency
Clearleft is the creative company that sees client needs through digital design, strategy and culture. These same elements are also used to provide these needs. In working with design, the company tries to develop better products and services with a purpose.
These designs are all based on the well-conducted and researched strategies. In planning these strategies, the company utilizes the technology at hand and produces innovated designs. These designs give businesses and brand a new breath of fresh air and a better sense of direction.
As a result of all these works, Clearleft will be able to create a culture. This adds to values that make a consistent brand for the market. Once the brand is established, it is no longer a name. It is so powerful that it becomes a culture or habit. It becomes a way of life.
Short History
The company was established in 2005 and it has been a journey for the people of Clearleft since then. For more than a decade in the industry, the company has seen the best and worst of brands. And they made their parts in making things better.
This is why the company has received numerous awards for its design and mastery. In June 2005, it landed its first key project, the Lancaster Business School Website. In April 2014, the company won one of only 7 places on the BBC's new digital design agency roster.
About the Team
This is a team of game changers. Founded and managed by Andy Budd, Clearleft also has the best Production Director and another co-founder Richard Rutter.
Another founder and Technical Director is Jeremy Keith.  James Box serves as User Experience Director while James Bates and Jessica Jebari serve as Creative Director and head of Operations respectively.
Services
Clearleft is a creative marketing company that tailors solutions according to what is necessary. In designing websites, the company conducts a thorough market research, technical consultation, and user profiling to make sure that they are suited for the user requirements.
The company delivers websites that enhance user experience. In the like of Penguin Books, Clearleft has designed a website that allows children to read materials online. The content of the website is customized based of the readers and users – who are the young generation. The user interface also promotes better and easier navigation for kids. The project was a huge success.
Branding is one of Clearleft's specialties. It gives brand a new purpose, a better perspective, and a better yield for the client. Clients rely on the company for their brand needs – from logo design, content management, promotion, and online marketing. This is one of the most trusted companies when it comes to brand building.
The company's years of experience in restructuring brands has been a talk of the town. This is one of the main reasons why the company has listed the biggest brands and companies as clients in the country.
Clearleft's branding experience is attached to its goal of providing better user experience through brand culture. It aims to create better brands that provide better services. It partners with clients who want to improve their brands and give back what is due to their customers.
Clearleft is a digital innovator and pioneers in creating innovative and interactive web and mobile applications that promote brands. When clients want to reach to their customers anytime, they talk to Clearleft for an app design. These apps are equipped to mobile devices for customers to view and experience the brand wherever they are, whenever they want.
Some Examples of Their Work
Clearleft's lists of clients and works have improved through the years. Most of these are retained clients who enjoy the company's service and support through these years. These clients include the following: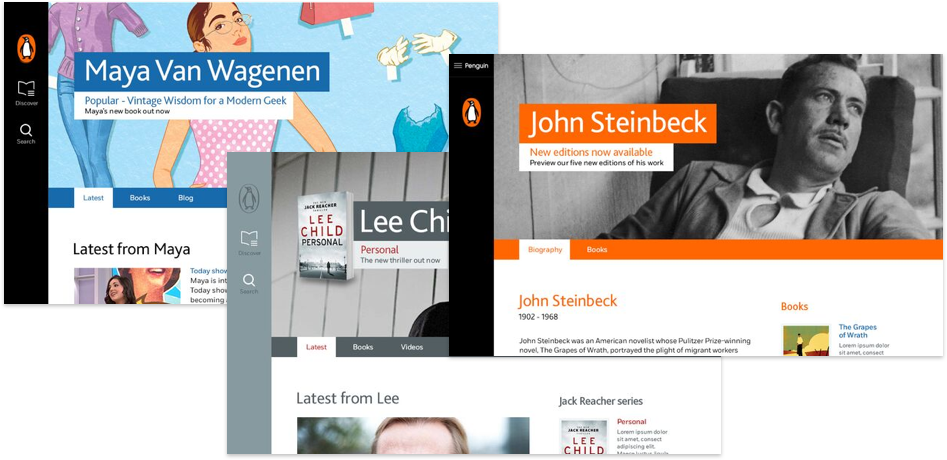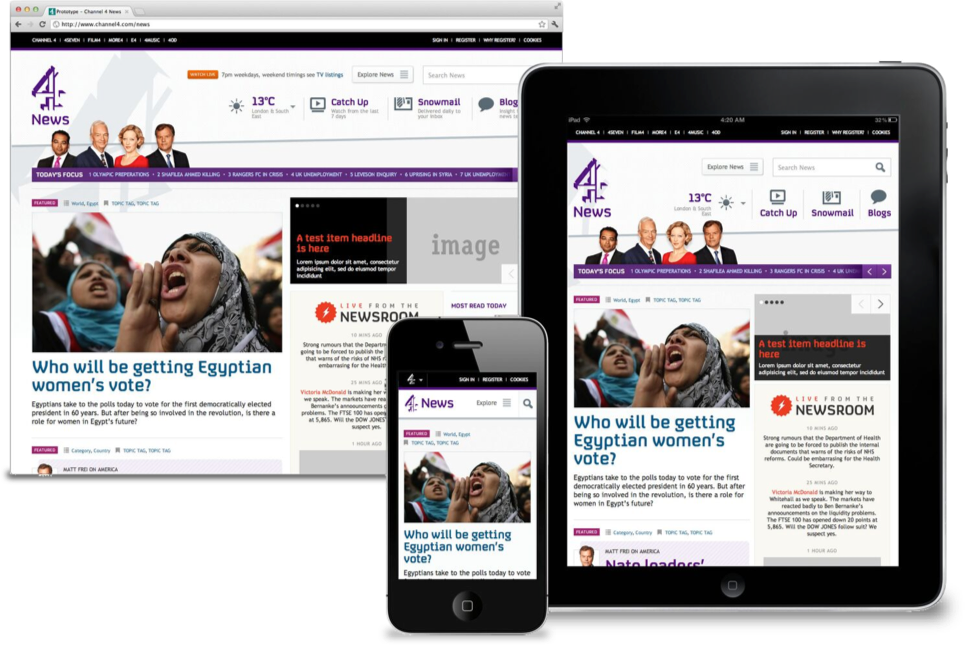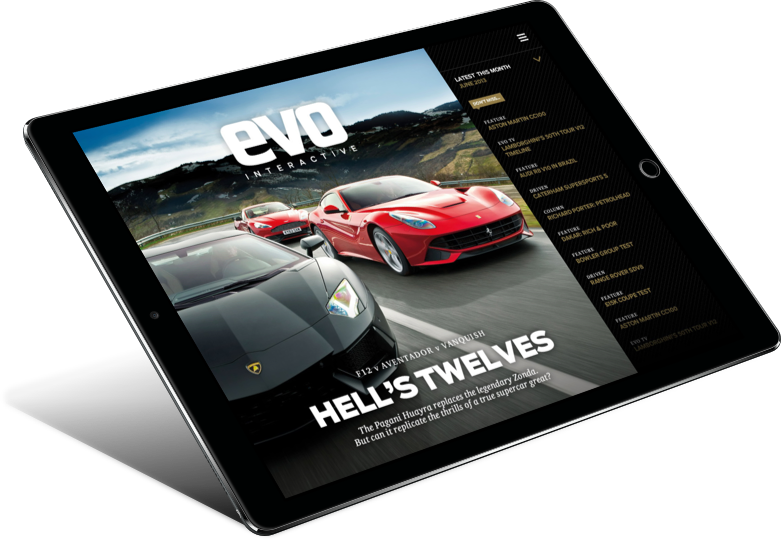 Clearleft is a digital creative agency that combines all needed elements to create better results. These results are transitioned to its clients, who in return echo their services to their customers. This chain of good service is not meant to be broken in many years. Instead, it just gets better and better.
Learn more about online creative agency to find out whether they're for you or not today!