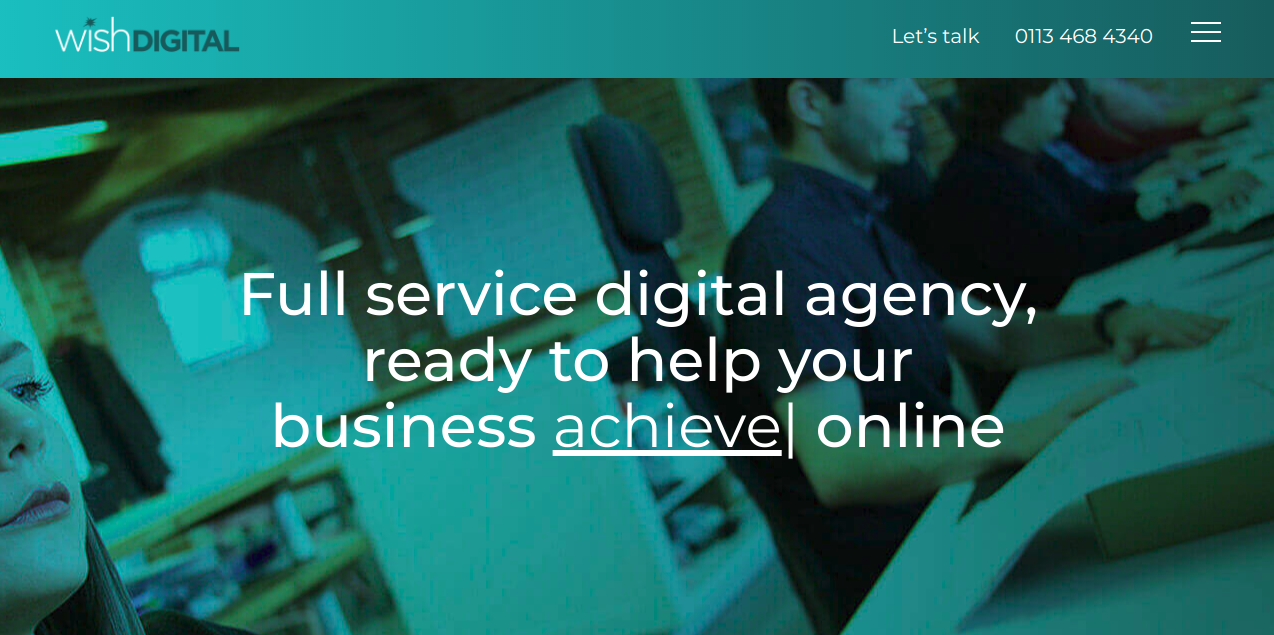 Online Creative Agency Wish Digital

Country: UK
City: Yorkshire
Services Provided: Website design, Digital marketing, Digital strategy, Ecommerce websites, conversion optimisation, PPC, Paid Advertising, Display advertising, Remarketing, Website development, App development, Content marketing & SEO
Full Address: Wish Digital The Old School House, Hunsingore, Wetherby, Yorkshire, LS22 5HY United Kingdom
About the Agency
Wish Digital is an online creative agency that specializes in working and developing websites and online marketing. The company is a team of collective decades of experience working with huge local and international brands. This is the company of problem solvers who just love challenges. They work things out straightforwardly while keeping the objective in focus.
Wish Digital is known for creating usable and convertible marketing solutions. It also offers long lasting client relationship and full customer support for every project it works in. It aims to bring client brands into better and wider customers through effective online marketing campaigns. The success of the company is manifested in the results numerous brands it worked on.
Short History
The company was established in 2014and moved pretty fast into technical and commercial development. Wish Digital is about thinking forward, which is shown by the number of clients it worked with. Today, the company continues to evolve and develop as an online marketing agency.
About the Team
The company is gifted with creative people. They are composed of technical experts who have the ability to deliver smart solutions to its clients. Wish Digital is led by Chris Kell and Wilf Geldart who are both the company's Co-Founder and Managing Director. The creative team is directed by Steve Lilley.
Services
Wish Digital is a creative design company that offers several online marketing and advertising services. It utilizes the digital platform to bring brands to its perspective market and achieve the results needed. Among the services it offers include:
Wish Design develops CMS websites that both address the needs of the visitor and the website manager. This means that the company puts a lot of work to encourage a healthy interaction between the two audiences. The company has decades of experience in developing CMS websites. It assures clients to deliver and exceed their expectations. The team is experienced in using WordPress and Drupal. It also uses CMS platform customization.
The company designs, develops, maintains, and optimizes ecommerce based on the need of the business. It makes sure that the design of the platform is suited to the target market. In the development phase, Wish Digital uses the best and widely used platforms such as Magento and Opencart. It also works on bespoke sites and tailors them according to client needs.
The company also offers secured online shopping and conversion optimization as part of ecommerce services.
Wish Digital uses the right and appropriate content to make sure that your websites are suited to what your target market is looking for. This means working on on-site and off-site optimization. Since SEO has changed dramatically, the company sees to it that your business has the edge over competition.
It works on building better technical website structure, optimized content, and better data analysis. The team works on improving your business perception and develops better search engine linking.
PPC advertising is a powerful online marketing tool for your business. This is why the company works hard in making sure that your product campaigns are launched in most seen websites and social media platforms. This helps in better chance of purchase from your target customers. PPC service also include Google Shopping, digital, and social advertising
This service is provided to influence your target market and make them understand your brand identity. This is done using influencer outreach materials like correct content designed for the right target market.
Content Marketing through social media networks like Facebook, LinkedIn, and Twitter are also effective campaigns to let the people know about your brand. In doing this, Wish Digital makes sure that your brand is conveying uniform content all over network.
Some Examples of Their Work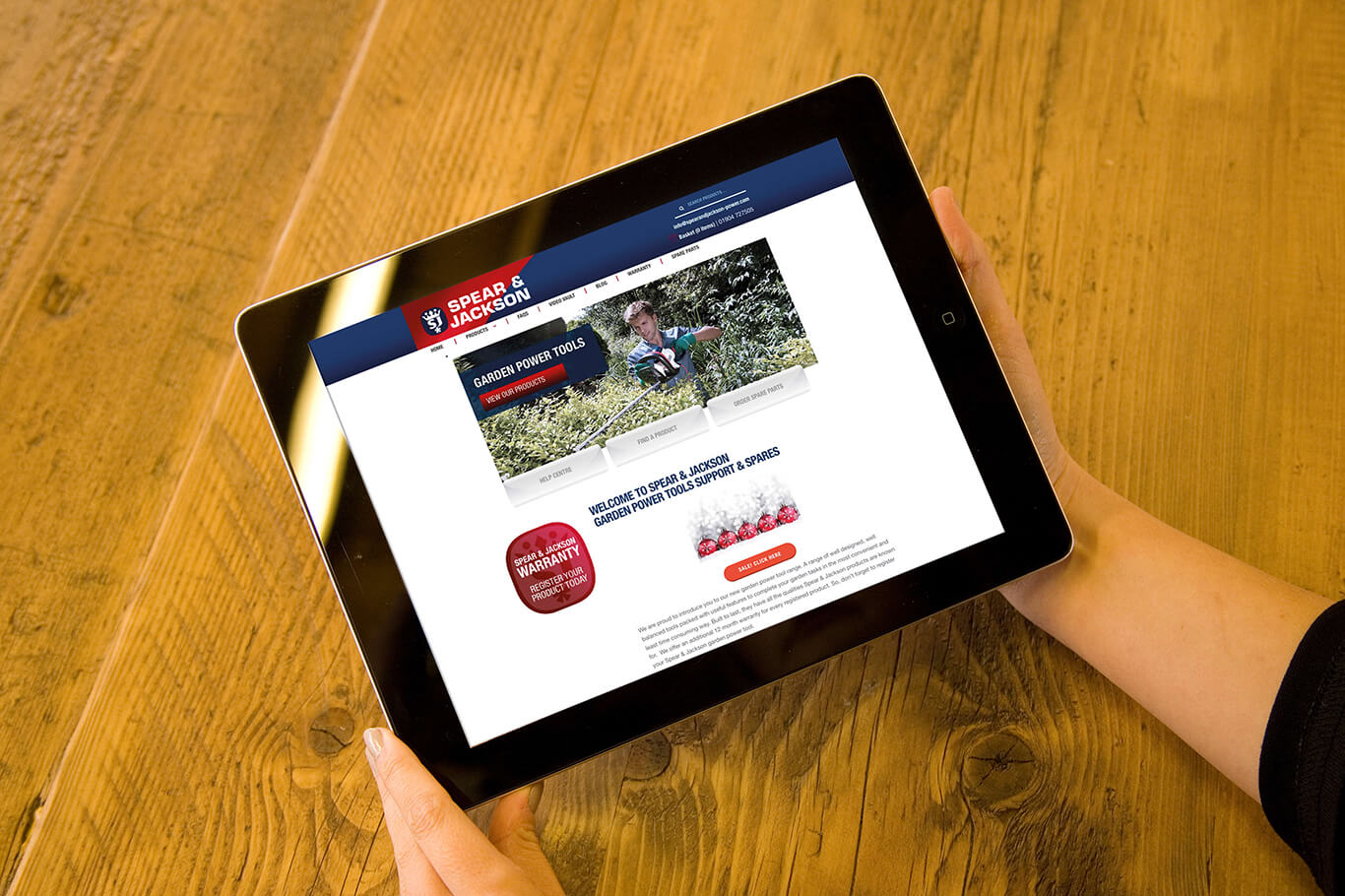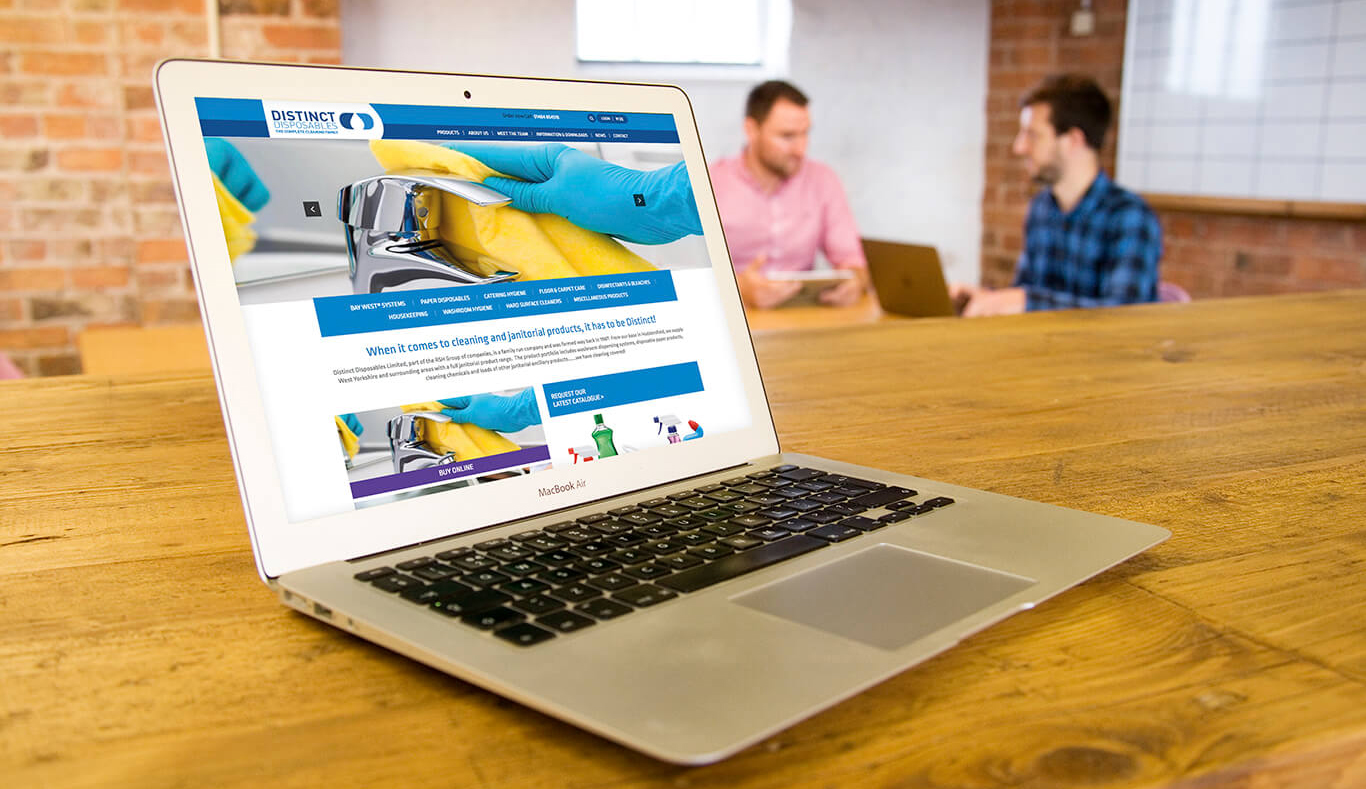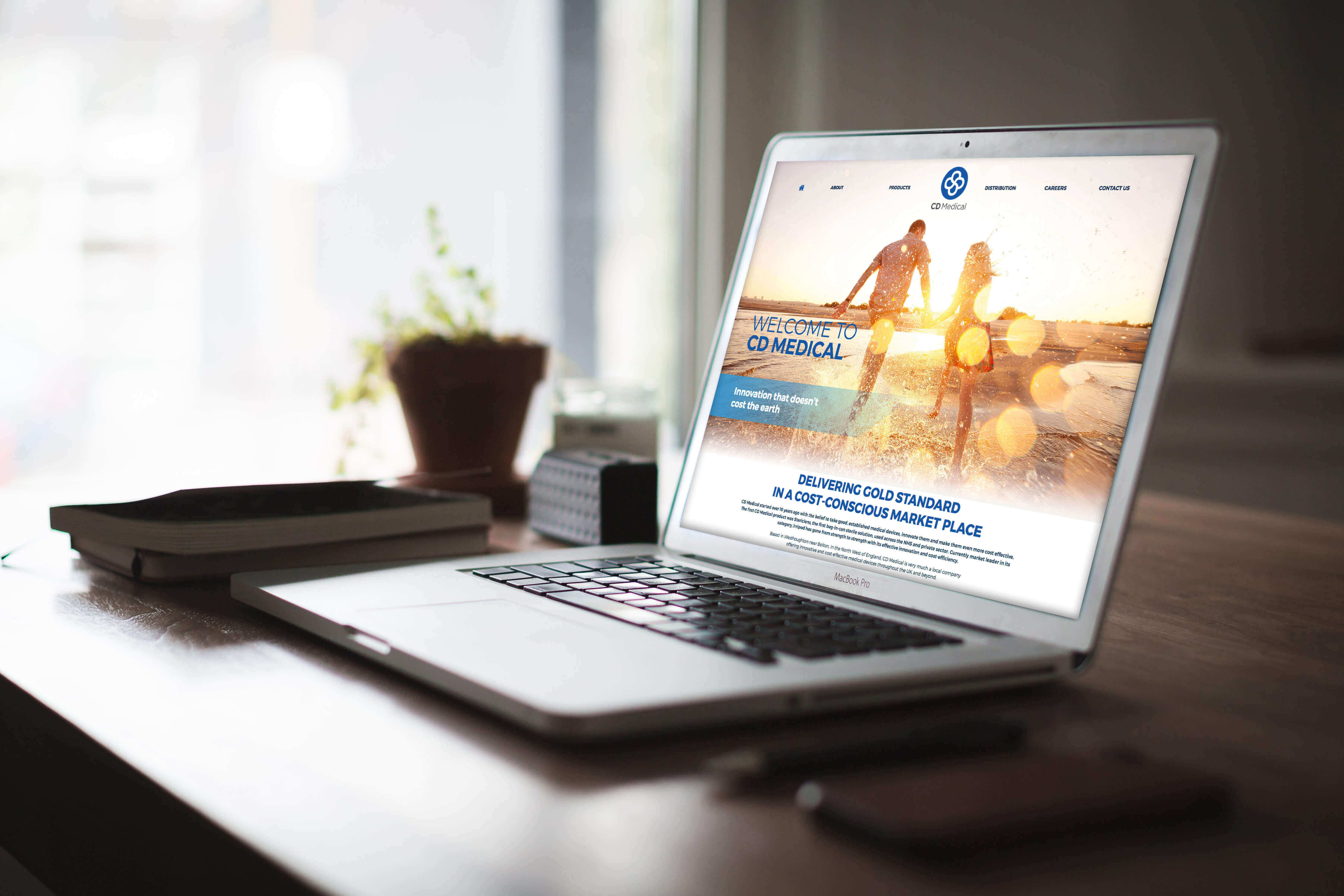 Wish Digital is about selling your brand in the proper market venue and reaching the people who need it. It is a creative company that works on tailoring advertising needs based on what market demands. As a result, you will be able to achieve the best result from your brand.
Don't hire an online creative agency without studying your options. Compare and hire the best one today!