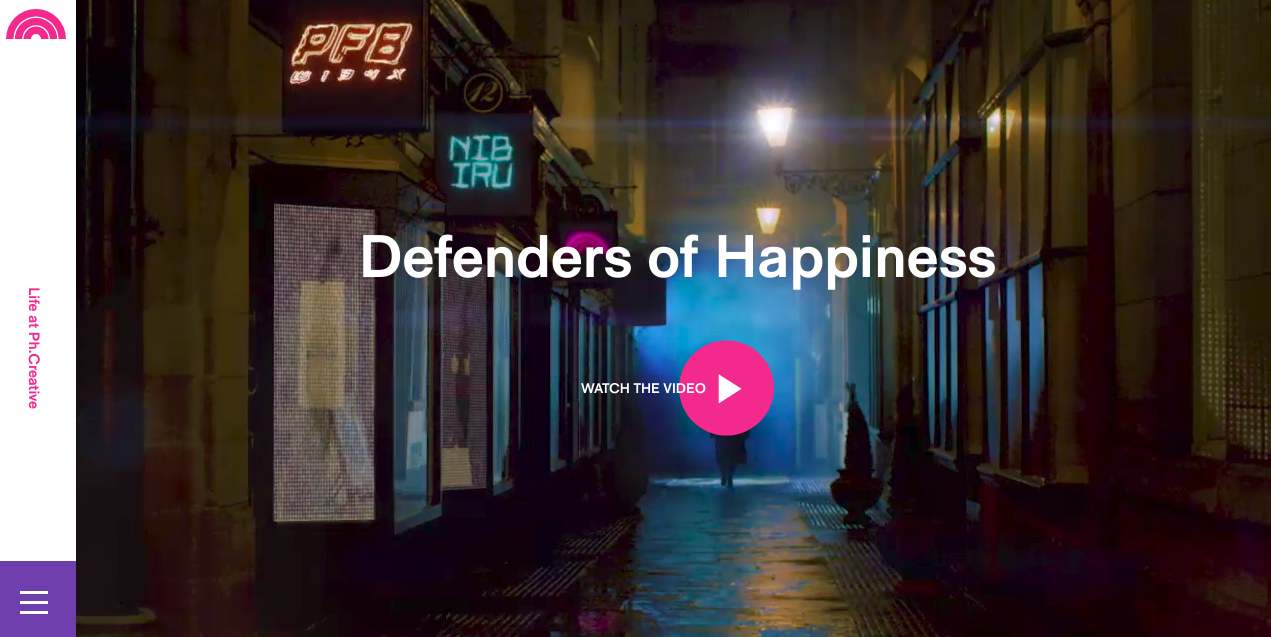 Creative Online Agency PH Creative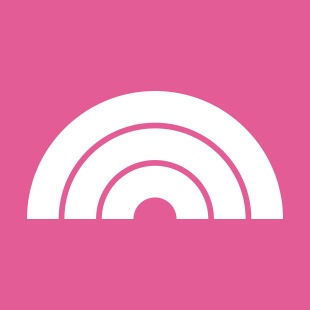 Country: UK
City: Liverpool
Services Provided: Design, Development, Marketing
Full Address: Ph. Creative Queen Insurance Building, 24 Queen Avenue, Liverpool, L2 4TZ United Kingdom
About the Agency
PH Creative web agency lives by its values, which are to be brave in giving honest opinions, be effective in every effort, be insightful in making things you don't understand better, pioneer in challenging the change, have fun and positive outlook to enjoy life, and be honorable in doing the right thing with clients.
Its three basic principles include to define the plan, design, and deliver beyond expectations. This online creative agency works by setting the standard high – for its own firm, clients, and their customers. PH Creative believes that they are designed to deliver beyond expectations and exceed the common practices that clients usually see.
Short History
PH Creative has been setting the bar high since 2009. It was established in Liverpool as a small- group of digital designers and marketing professionals aim to make this world a better place through better designs. Since then the agency continued to soar high, meet, and exceed expectations.
About the Team
The team's operation is headed by Jim Taylor as the Director. Together with him is a couple of directors, marketing intelligent pros, and designers. 'Google' Dave serves as Director of Client Services, Mike Hazlehurst as Head of Inbound, Heather Duvall as Senior Frontend Developer, and Alison Miller as the Web Designer.
Services
Web Design and Development
The agency offers website and development service to create an online impression for your brand and make it a better one. Here, you can make people see your products and services and experience their benefits.
The agency also offers mobile website designs. This is to make sure that your brand is close to your target audience wherever they go. This responsive design for website helps your brand to be viewed and experienced by your target users anytime of the day.
The agency makes sure that designs and brand promotions also enhance market and audience experience. This is to help you make things easier for your customers to enjoy your brand and services.
The agency creates videos to help your brand sell the story, its benefits to customers and their lasting connection with them. This effective storytelling setup allows the information to settle in and stay with your customers minds longer. Videos can include stories, testimonials, and other information about your brand.
Mobile apps allow you to reach a vast number of customers through their Smartphones. This can help you significantly increase your mobile and online visibility, which is expected to result better customer service and engagement.
Search Engine Optimization (SEO)
The agency makes sure that every page of your website is effective and that it provides what your customers need. This is achieved through keyword enriched content, engaging website designs, and functionality.
The agency has a team of social media experts who help you connect with your customers and influence them using social media network. It uses effective tools, optimization in social media to make sure that you connect and reach the biggest population of your target market.
Campaigns are launched and maintained on the most influential social media platforms such as Facebook, Instagram, Pinterest, SnapChat, Twitter, LinkedIn and YouTube.
The agency constructs your story with creative content and makes sure that they are channeled effectively. This content helps your brand stand out from the rest of the competition. It engages your customers and transforms them into loyal followers and buyers.
Pay Per Click Advertising (PPC)
This approach targets your customers directly by allowing them to see and click the things they like about your brand. This is also an effective and cost efficient digital marketing approach that delivers tangible results.
This company creative provides digital strategy services by joining  all meaningful approaches that can help in designing better and more effective sales techniques. These strategies are also used to create better campaigns that allow your brand to surpass its competitors.
Some Examples of their Work
Among PH Digital clients and works include the following: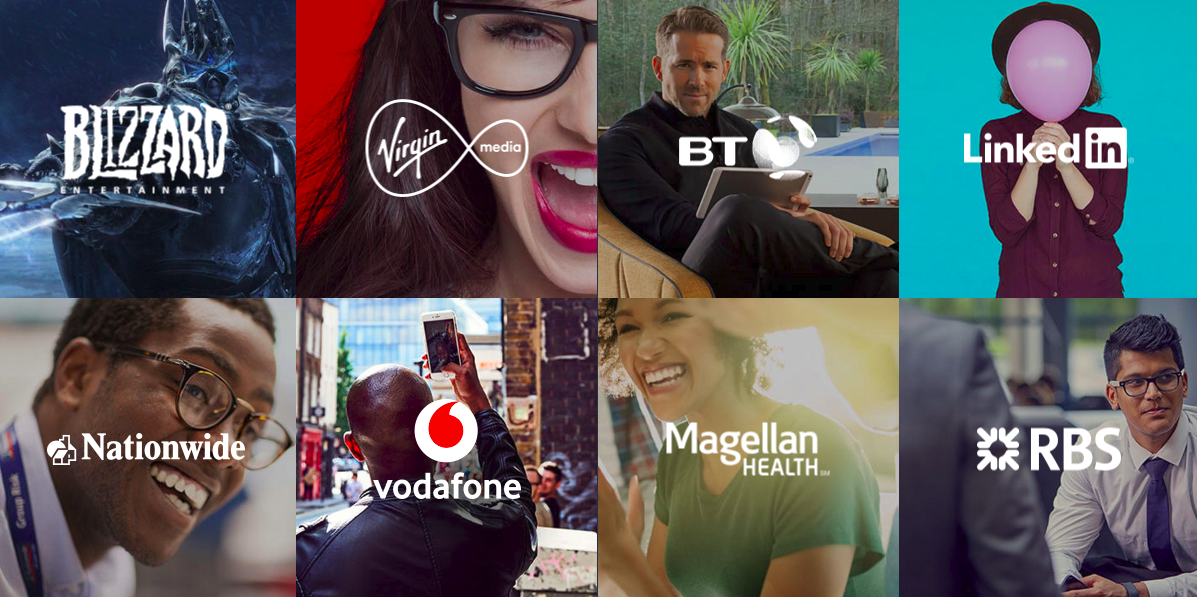 PH Digital's values and principles are not only beneficial for the agency alone but for its clients as well. This agency creative takes business into a personal level – just like how you treat your own. Collaborating with the agency helps you get closer to your market, understand your customers better, and design techniques to deliver what they need.
Discover our featured creative online agency profiles and hire the right one for your online business today!