Nomads Agency
About the Agency
As of now, people are using technology to connect passions and interest. This is a creative digital agency that transforms the way organizations and brands connect with as well as enable people. They make ideas redefining product, service and communications experiences. They build brand by creating positive impact of their clients' lives.
They are focus on places where products, services and marketing need in redefining how brands can play mutually and have meaningful role. They are creative innovation company that helps people and their clients as much as they can.
Read about Full SIX company to be aware about its team and services.
Short History
The company has a good track record when it comes to marketing and advertising services. They helped many people in the industry and they able to get what they want.
About the Team
You will like to work with their team because they are talented and inspired. They are doing their best to make sure that clients will be fully satisfied and contented on what they get.
Services
Nomads DM agency help you innovate in 4 ways to empower and engage people at each level of culture and business.
Brand: This is one of the digital marketing services of the company and it helps you to connect brand to purpose making positive impact on the person's life. Through brand architecture, brand engagement, identity design and positioning, the company make your purpose universally understood.
Advertising: Through content marketing, creative campaigns and social activation, they connect and engage people in inspiring and meaningful ways. They make sure that clients' stories will reflect their purpose in everything they do and say.
Technology: From data driven insights to integrating systems and rapid prototyping, they help their clients to use technology to build, optimize and design he way people engage, advocate and discover your brand.
Service and product: The Company help you to build responsive, agile service and products empowering your customers. From utility marketing applications and sales tools, they know how to prototype, design and build products and services, fostering strong relationships.
Examples of Their Works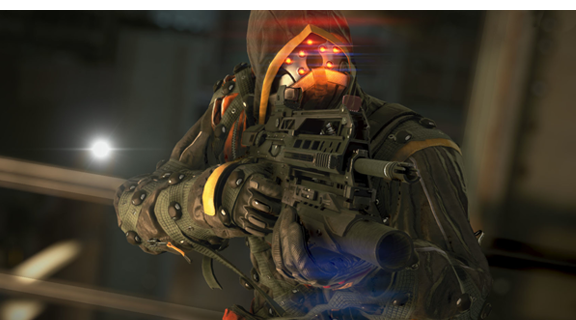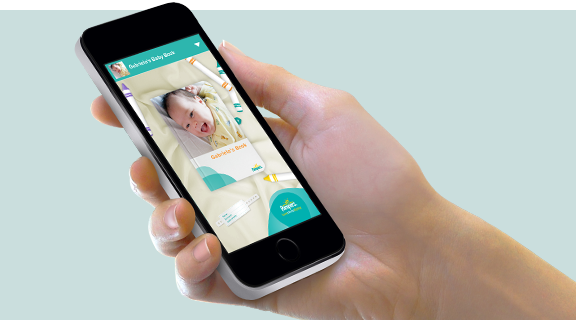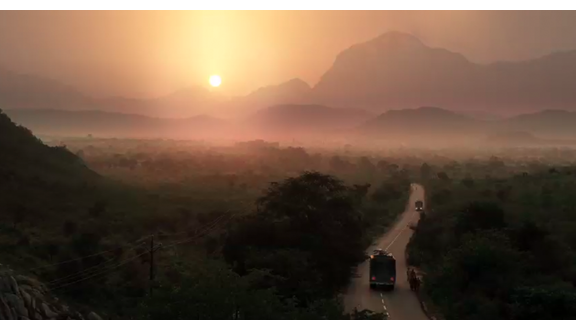 It is not bad to get a help online as long as you are 100% sure that the company service you choose will help you to the fullest. If you are looking for marketing and advertising agency and you want to use digital media marketing services, you can choose Nomads.
Contact this creative digital agency today!