Full Six
 About the Agency
This best digital media agency is dedicated to generate meaningful and real value for their clients and they connect brands through intelligent and creative use of digital technology, content and media. They design solutions, develop ideas, manage campaigns and build applications in solving business problems as well as delivering measurable success for their partners.
They are proud because of their clients that give them wealth of experience in private and public sectors. They always seek for ambitious and smart people in helping them to grow their business and to produce cutting-edge digital.
Check out info about Epiphany Agency to know about its team and services.
Short History
Over the years, they take challenges and risks to give the best outcomes. They are collaborators that respond quickly to change. They are creative, experimental, honest, fully committed and playful to their works.
About the Team
This DM agency is surrounded by good people and they have magnificent class talent. They have Hugh Baillie as the CEO, Rob Trono as the executive creative director, Sundeep Kumar as the user experience director and Sophie Spray as the client services director. They have the experience on web development and digital advertising for many years and they already lead large development projects of their clients.
Services
Some of the services of this creative digital marketing agency include marketing and advertising. They also offer computer-consulting services, on-line brand, outsourcing services, web processes, trademark marketing services and much more. The good thing with the company is that they have expertise in strategic consultancy, marketing communications, interface development and experience design. In addition to these services, FullSIX Company also offers dedicated practices for luxury markets, retail clients as well as big data management.
Samples of Their Works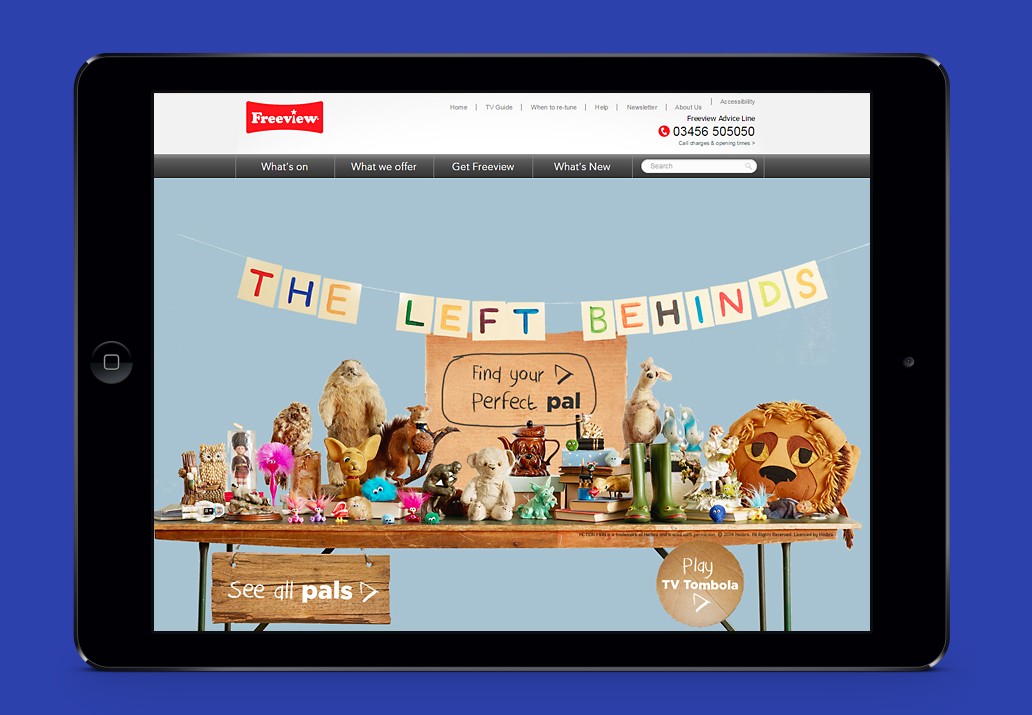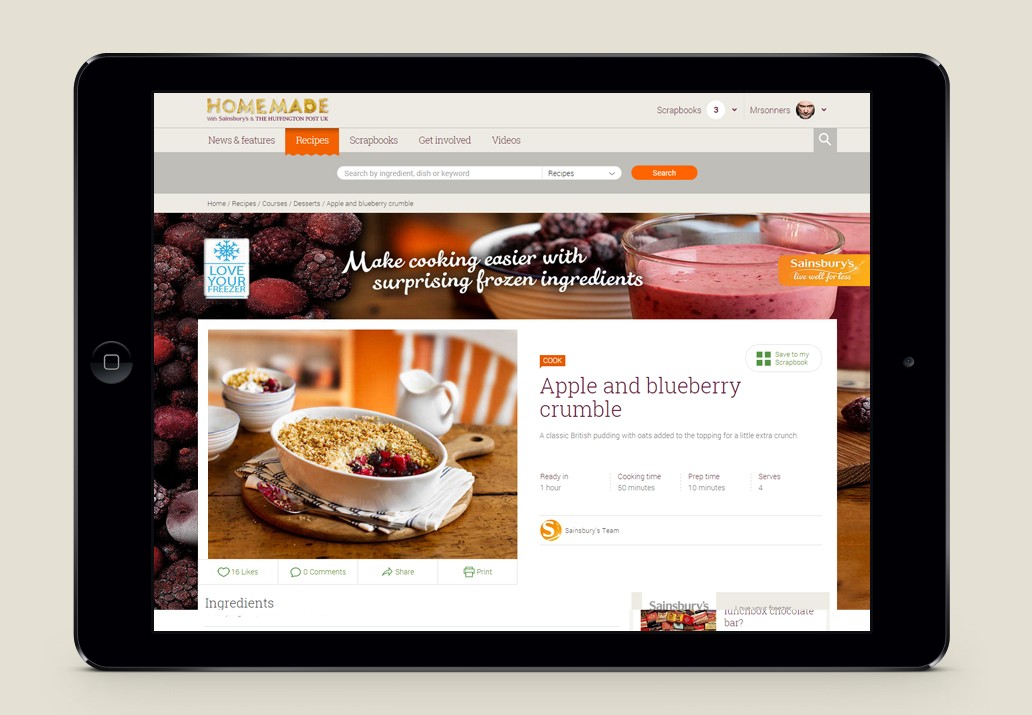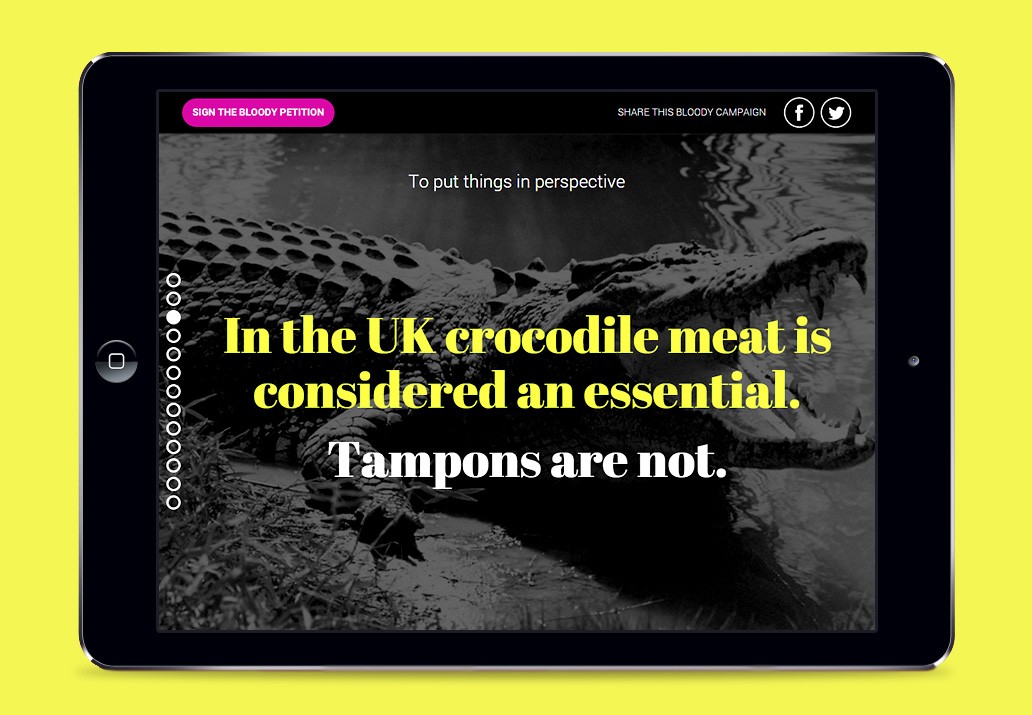 FullSIX is a good company when it comes to advertising and marketing. You can get in touch with them anytime you need their help. Checking on them is a nice idea because you can be satisfied with their service.
Contact this DM agency today!