ORM
 About the Agency
ORM is a great DM agency that helps clients to create exceptional online experiences for their customers. They make life better for their customers and because of technology, it pushes them to create, adapt and learn in many ways.
Addtionally, click here to explore Nomads Agency facts.
Short History
In the past years, the company has helped brands connect to advanced technology with evidence-based solutions making digital experience faster, smarter and simpler. They have helped many people giving them full satisfaction.
About the Team
Their team consist of great leaders, which include Keith Nation as the CTO and managing director. He is responsible for smooth operation of the agency at the same time to retain hands on advisory role. Since 2010, he and their executive team transformed ORM – over quadrupling size of business in three years.
Services
With the use of rich data, they build end to end and design digital solutions from applications o platforms. As leading digital marketing agency, they embed themselves in their client's world in getting clear understanding of challenges that their customers face. They become an extension of client's team that share coffee fumes during their business case development, pizza and stress balls. They are individuals making brand experiences for their people.
Practices: The Company has good practices that enable their clients to expect more of what they should get.
Strategy an insight: Insights and strategies are important aspects of business and the company will help you with it. They share ideas and knowledge to their clients.
Experience design: If you want to have a good user experience design, you can check out the company.
Aside from this, some of their services include client services, technology and development.
Examples of Their Works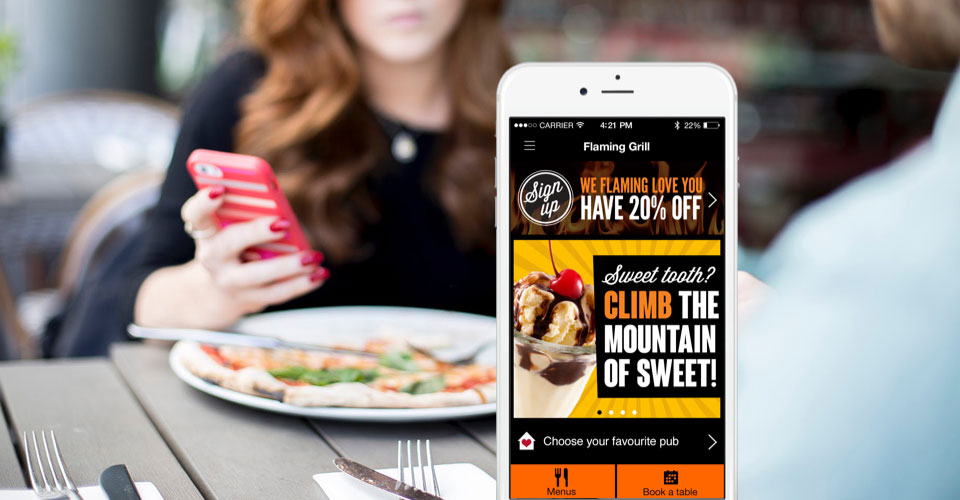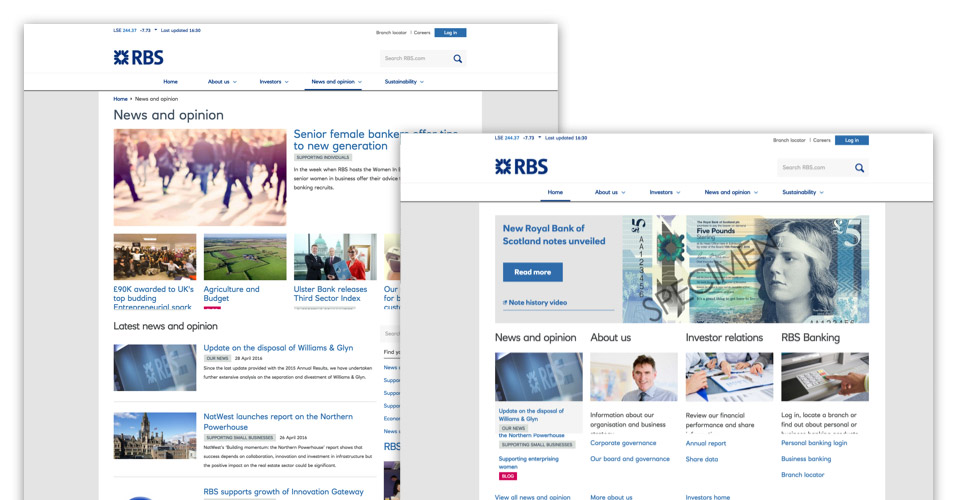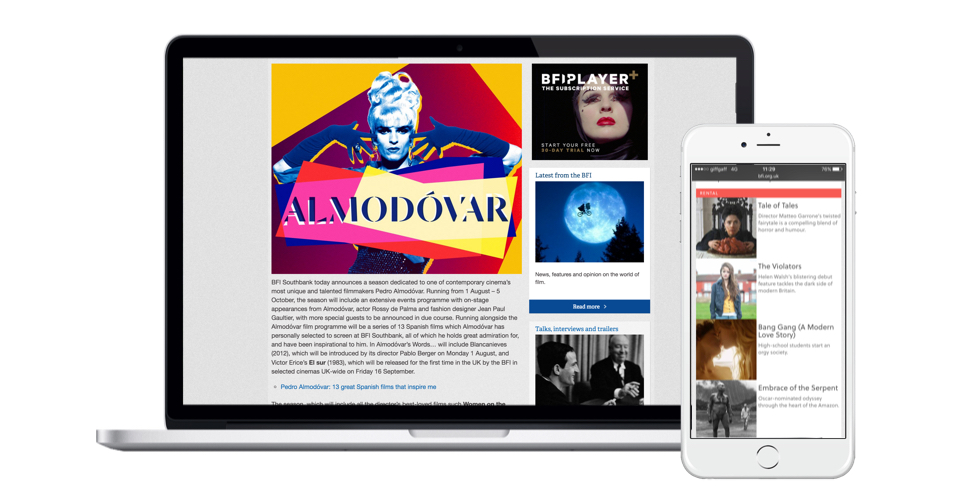 Here are some of the works of the agency that might impress you. Nevertheless, you should weigh and study your options well to stay on the right track.
Contact the creative digital agency today!